Young Sheldon fans are in for a wild ride as season 5 comes to a close, confirms co-creator, Steve Molaro, in a recent interview. More than one juicy storyline needs to be explored before the season wraps. According to Molaro, the show's writers are enjoying digging into the more dramatic arcs with a bit of a "soap opera" approach. 
The final stretch of 'Young Sheldon' season 5 is a 'bit of a soap opera'
The Big Bang Theory was beloved for its light, often goofy storylines. The spinoff. Young Sheldon, might be based on the original series, but its creators have made an active decision to skew a bit more dramatic. Ahead of the final episodes of season 5, co-creator, Steve Molaro, confirms that things will continue to skew dramatic. He called the final stretch of season 5 a "little bit of a soap opera" in an April interview with TV Line. 
He told the publication that the team behind the series doesn't have an exact roadmap of how things will play out. Molaro was speaking about Georgie and Mandy's relationship, specifically. Still, you could ascertain the same applies to other statements Sheldon made about his family in the original series. 
Young Sheldon has already changed the overall perception of George. They also changed how the Cooper family lived and how aggressive and tense George and Mary's marriage was. At this point, they could easily bend the story, change the timing, or go in a completely different direction. So, will Mandy be the first of more than one ex-wife for Georgie? Molaro isn't saying. 
When will the season 5 finale of 'Young Sheldon' air?
There is a bit more time left in season 5 for Georgie and Mandy to figure things out. There is also plenty of time for the potential affairs to be further developed. While we are coming into the finale stretch of the season, it isn't exactly over yet.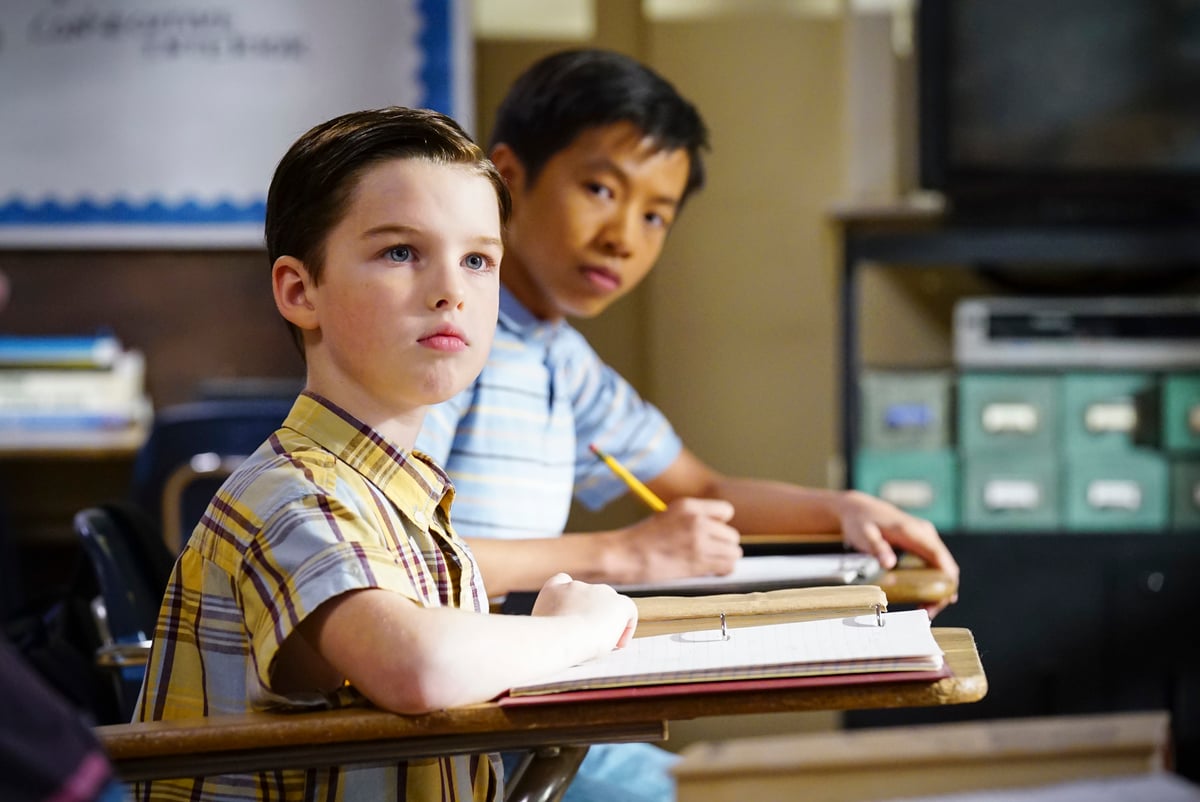 Season 5 of Young Sheldon is slated for 22 episodes. The 20th episode of the season airs on April 28. The season finale is set to air on CBS on May 19. 
Source: Read Full Article