The Good Doctor is a feel-good show the whole family is sure to love. Shaun Murphy (Freddie Highmore) stuns as a young autistic surgeon on the verge of starting his career in medicine. He has savant syndrome, and is highly skilled in anatomy and critical thinking.
He decides to join the surgical unit of San Jose St. Bonaventure Hospital. Together with his mentor Dr. Aaron Glassman (Richard Schiff), Murphy navigates the hospital hallways and culture of a new landscape in the surgical field. The show captivated audiences with the lovable doctor just trying to follow his dreams his own way.
Will there be a Season 3 of 'The Good Doctor?'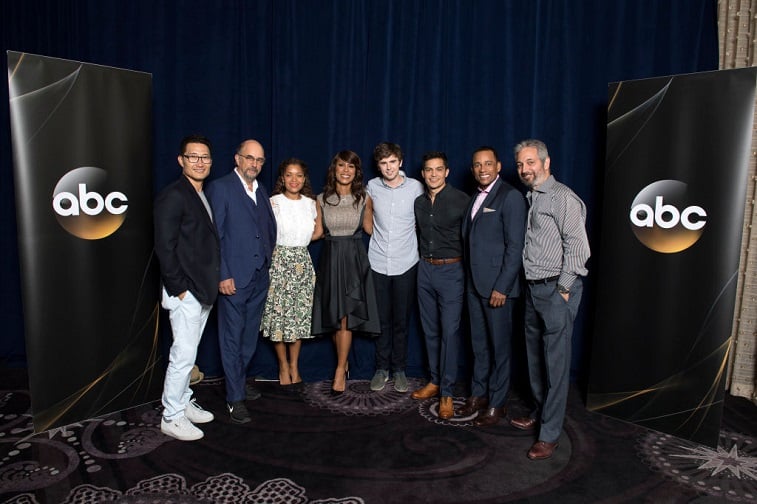 There will be a season three of The Good Doctor andit will be back later this year. Fans can't wait to catch up with Murphy, Glassmanand the rest of the hospital staff. The wait will be over on Monday,September 23 at 10 p.m. Fans won't have to wait much longer for thegroundbreaking show to return. Murphy will be back and hopefully doing wellsince we last saw him.
Will all the same characters be returning?
https://www.instagram.com/p/By1NUWkHNCR/
It's been confirmed that Paige Spara, Antonia Thomas, HillHarper, and Tamlyn Tomita will be included in the upcomingseason, as they were seen in a photo posted of a table read for the show,along with Freddie Highmore. Nicholas Gonzalez and Christina Chang have alsobeen featured on exclusive behind-the-scenes posts about the show, so they willalso be back for the third season.
Fans can't get enough of 'The Good Doctor'
Fans really can't seem to get enough of The Good Doctor.It's remarkable to think that the show was initially rejectedtwice before finally being given the go-ahead. Just the first half of thefirst season had about 17 million viewers per episode in the United Statesalone. It appears love for the show will be bigger and better than ever withthis third installment of The Good Doctor later this year.
Shaun Murphy is a unique character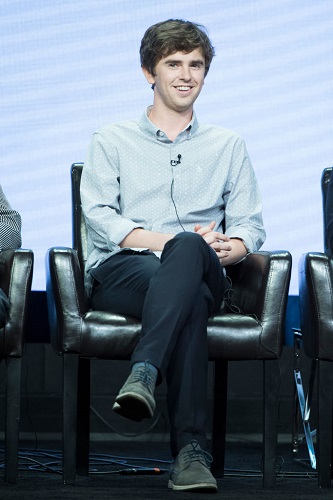 The character of Dr. Murphy is unlike anything else seen ontelevision before. Given the backstory of the character, it's no wonder he's alittle timid with other people. But as you watch the show, he starts to warm upto patients and find his footing as a doctor with amazing skills and technique.He's his own person, and does things his own way. He usually comes out on top,and fans find themselves rooting for him through each and every situation.
His troubled childhood can't keep him down. Although alonein the world without actual family, Dr. Glassman has been there as a father tohim and a real support system when needed. Murphy's extraordinary medicalskills save lives and shed light on people's biases towards other people thatare different from them.
We'll see Dr. Murphy in a new role next season
Showrunner David Shore told EntertainmentWeekly that we'll see Shaun in a new role in this upcoming season.
"We're putting him in the role of suitor," saidShore. "I want to explore all those landmarks that happen in all our livesas we grow up and just explore it through his eyes, which really aren't thatdifferent, ultimately. So I think next season, that's going to be a lot of whatwe're looking at — his social life and him growing as a man who wants to beloved."
Source: Read Full Article