Netflix has a new reality show where strangers live together in Austin. Twentysomethings: Austin showed the cast living in not one but two homes right next to each other. The showrunner explained how the apartments in Friends inspired this setup.
The 'Twentysomethings: Austin' cast lived next door to each other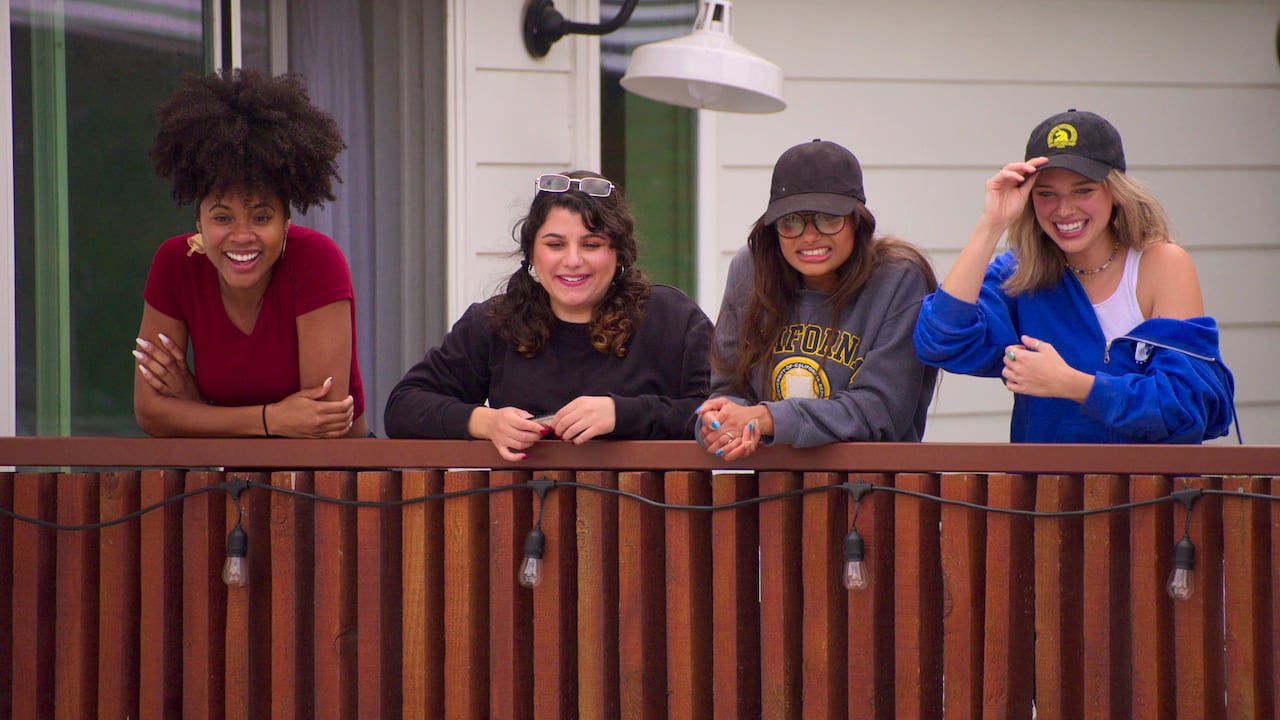 The iconic apartment used on Friends used a real apartment in New York for the exterior. That apartment is located at 90 Bedford Street at the corner of Grove Street, according to Free Tours by Foot. The inside of the apartment was a set found in L.A.
Some fans believed they also found the address of the homes used on Twentysomethings. One person posted on Reddit they spotted 1110/1112 Ebert Ave on Zillow, and the units looked very similar.
It's still unclear if the new reality show will get a second season. But the title hints that it could continue in different locations similar to the Real World.
Source: Read Full Article