So, season 5 of The Masked Singer is back to haunt your nightmares, daydreams, and everything in between. Each week, we are forced to witness Jenny McCarthy, Nicole Scherzinger, Ken Jeong, and Robin Thicke struggle to predict the true identities of heavily costumed, often only vaguely familiar celebrities and call it entertainment! So far this season there have been a few, ahem, interesting reveals (looking at you, Snail), but we still have yet to learn who exactly Group A's the Seashell is IRL. Never fear! The internet has been doing what the internet does best AKA putting together incoherent theories and far-out guesses based on very little information.
Behold, here are the most compelling fan theories for the celebrity lurking beneath the pointy exterior of the Seashell.
The Clues
Seashell's clue video is filled with an assortment of vague hints. Let's break 'em all down, shall we?
The Performances
In the season premiere, the Seashell literally dominated when they performed Roxette's "Listen to Your Heart." They hit every note and even delivered a few strong diva belts—this shell can obviously sing. Hear it for yourself:
The pipes on this sandy creature had fans guessing all sorts of crazy ideas, starting with…
Theories
Mandy Moore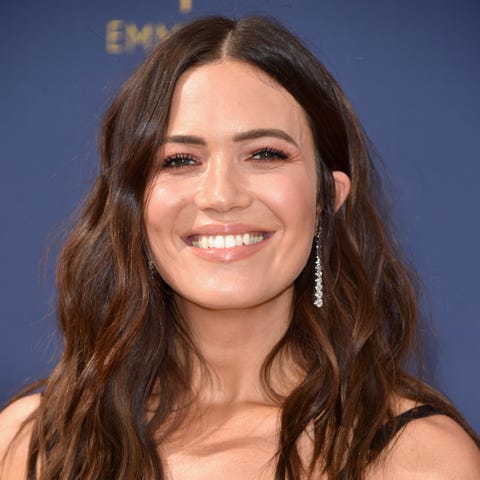 Yes, many on social media believe that the This Is Us star decided to step into The Masked Singer universe this season.
#TheMaskedSinger I can't connect her too much to the clues (other than not singing for a while), but vocally, I think Seashell sounds like Mandy Moore.
Catching up on the #MaskedSinger and come on to the forefront Mandy Moore!! You are the #Seashell !!!!
I don't dislike this theory for a couple reasons. 1. Mandy certainly did sing "way back in the day." 2. She came onto the scene as a pop singer in the late '90s, and then transitioned into acting, so technically she has worn many hats.
Does her debut single "Candy" sound Seashell-like to you, too?
But here's the thing. Mandy gave birth to her first child on February 20th, and we know that season 5 started filming in early February…so there's just no way that she would choose to spend her last few days of pregnancy doing this show. Right? Right!
Leonardo DiCaprio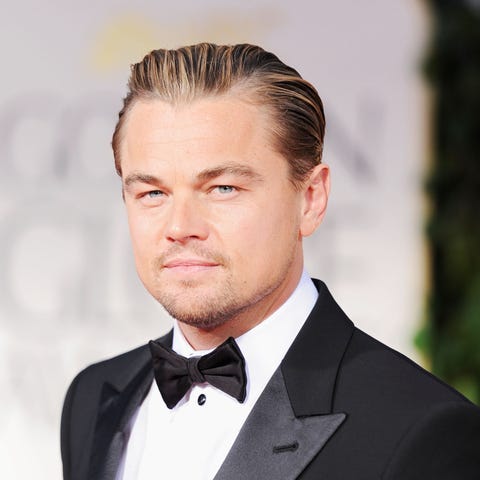 Lol, okay, fine. This incredibly ambitious guess was put forth by only one person on Twitter, but it made me chuckle so I had to share it with you. First of all, Leo would NEVER. Second of all, unless Leo has been hiding soprano vocal cords this whole time, there's just no way. Moving on!
The Masked Singer Season 5
Contestants
Seashell = Leonardo DiCaprio
Russian Dolls = Rhett & Link
Robopine = Tom Brady
Raccoon = Quincy Jones
Piglet = Akash Vukoti
Phoenix = Jo Frost
Grandpa Monster = Bruno Mars
Black Swan = Justin Bieber
Chameleon = Jason Alexander
Vanessa Hudgens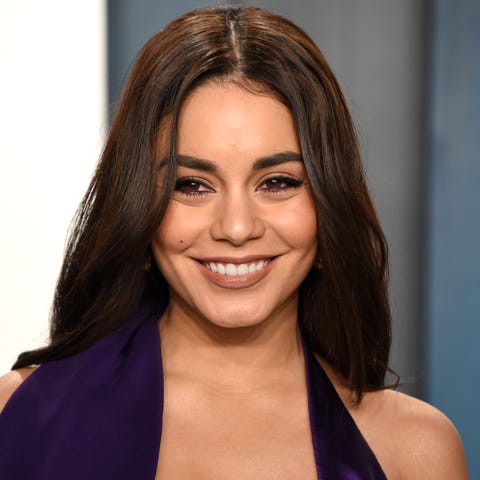 Lots of people on Twitter are convinced that the High School Musical star is the Seashell thanks mainly to the voice. I too can hear the similarity, but I really don't think Vanessa would claim that it's been a while since she sang in public. I mean, she was singing in Rent: Live as recently as 2019!
Tamera Mowry-Housley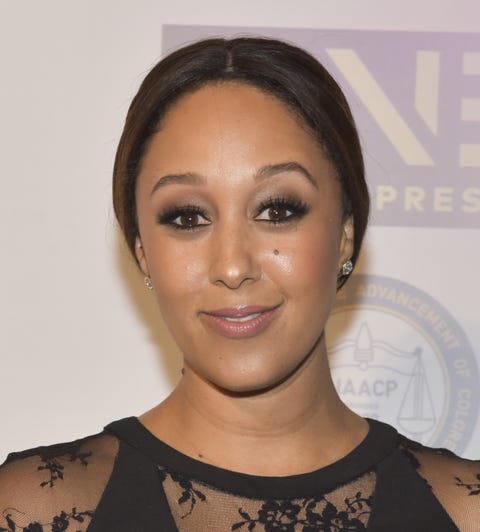 Tamera and her twin sister Tia are *super* popular guesses in the comments. Here are the most convincing connections: They're both known for starring in the Disney Channel movie Twitches (cue that witch's broom clue) and on their hit show Sister, Sister, Tamera's character was the twin who could sing. So does television imitate life? Here's an old performance you can review for research purposes:
And here's a more recent vid of Tamera singing—that voice sounds pretty indistinguishable from our dear Seashell's, if you ask me!
I should note that Tamera happens to sound exactly like her twin sister Tia, even when they sing…which is cool, but frustrating for our investigatory purposes. Here's Tia's singing voice:
Hey, maybe they'll switch out every week just to throw us off their track?! In the meantime, check back here for more theories on the Seashell's celebrity identity.
Source: Read Full Article