Five seasons of Schitt's Creek are currently streaming on Netflix — and the 6th will be there soon. One of the most popular comedy series of the last few years, Schitt's Creek was created by comedy legend Eugene Levy and his son Dan. What was the most difficult episode to write, according to Dan Levy?
'Schitt's Creek' writer says he expected 'pushback' from the characters David and Patrick 'kissing' in the series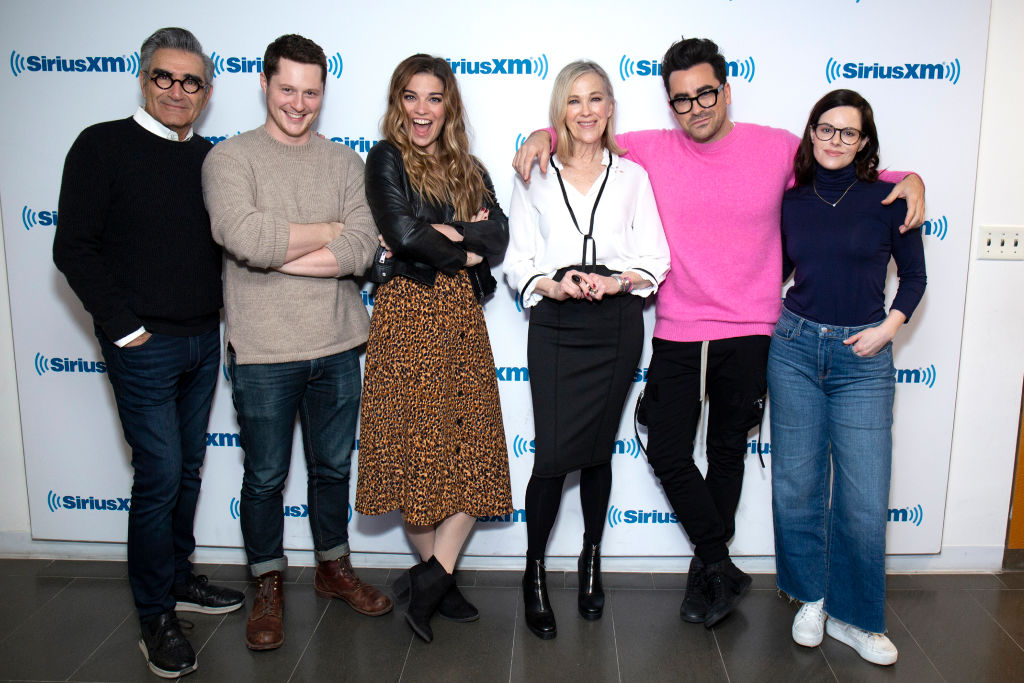 RELATED: 'Schitt's Creek': Catherine O'Hara Shares Why She's Been 'Grateful' for the Opportunity to Play Moira Rose
In a 2019 GQ interview, Levy admitted that he wasn't sure how people would respond to his portrayal of a gay relationship on Schitt's Creek. David Rose, Levy's character on the show, falls in love with his business partner Patrick, and the rest is history. But Levy was admittedly anticipating some hate mail.
"I was expecting a lot more pushback to the physicality," Levy said. Still, the characters' PDA in Schitt's Creek "was an active choice."
"I wanted them to kiss every time they saw each other. As couples do," the writer told GQ. "I didn't want to tiptoe around the physicality, out of any kind of fear that someone, somewhere in America wouldn't like it."
If you don't like it? Levy's advice is: "Change the channel."
"At this point, you have 900 million television shows on the air. If this is not for you, change the channel," he said. Still, Levy is mostly impressed he hasn't received more discrimination online.
"I can probably count on one hand the bigoted social-media responses I've gotten," Levy said. "Granted: I haven't gone out looking for them—but usually, you can sort of see them as you're scrolling through a feed."
The Schitt's Creek co-creator was thrilled that his fans "are cheering for these people."
"Maybe it's time," Levy said. "Maybe we've come to a place where we've moved past that. There have been so many … storytellers who have paved the way for me to be able to tell the stories that I'm telling."
Co-creator and cast member Dan Levy says that out of season 1-5, this episode was the most difficult to write
Levy also discussed Patrick's backstory with GQ — for example, the fact that he wasn't "out."
"I knew the whole time that [Patrick] was not out to his parents, and that that was going to be his big secret," the Schitt's Creek star admitted. He continued on Patrick's characterization:
Not that harboring the secret of your sexual identity or orientation is wrong—but in terms of creating a tension in the show, there had to be something [about him] that wasn't perfect.
Levy wanted that real conflict, because "up until that point, it was the honeymoon phase of their relationship. Everything was great."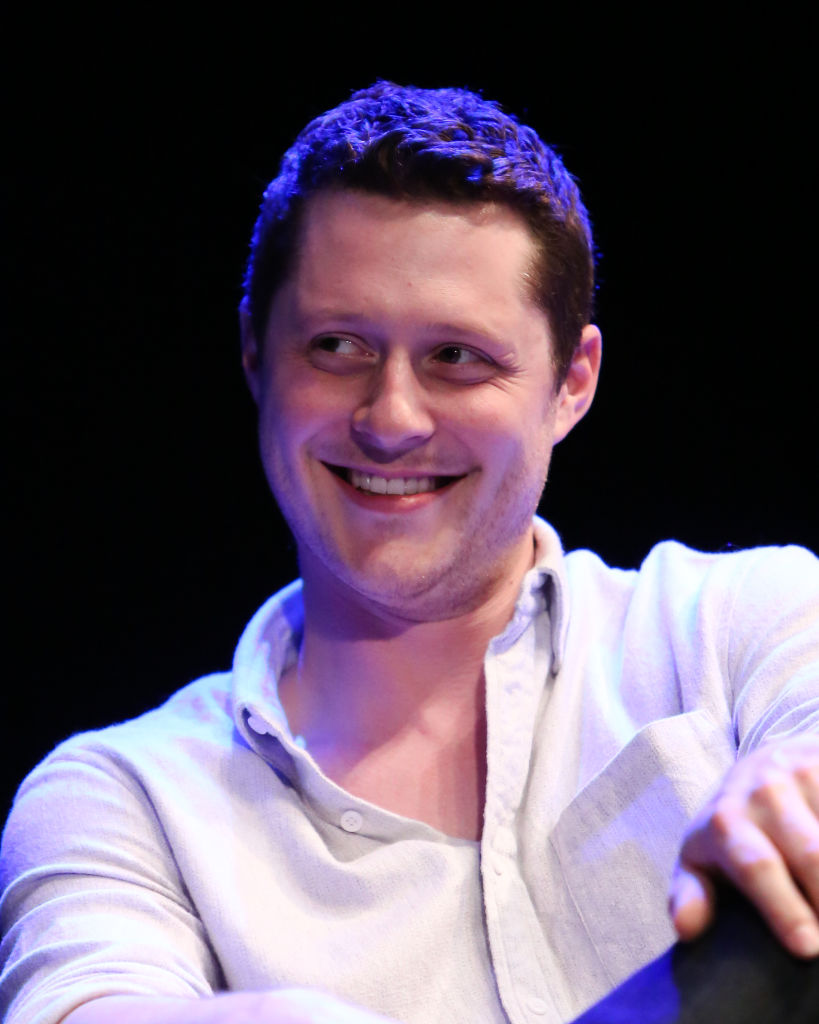 RELATED: 'Schitt's Creek': Creator Reveals That This Episode Was Almost 'The End of the Series'
But, he says that presenting this conflict was a "daunting task."
"It was, I think, the most challenging episode I've written in the entirety of the series," the Schitt's Creek co-creator admitted.
It's a "concern that has been dramatized in so many shows," Levy said of the "coming out" story. "Parents being upset and asking themselves, 'Did I do something wrong? Is it me? What did I do to have a queer kid?'"
But the writer put a clever "twist" on that.
"… what if their concern played into that—but the twist was that their concern came from 'How did we not create a space comfortable enough for him to feel open and free to tell us?'" Levy wondered. From there, it got easier.
"Once we had that twist, I knew that there was a story there that felt kind of special, and that I hadn't seen before," the Schitt's Creek writer shared.
Source: Read Full Article