Best known for her role in The Marvelous Mrs. Maisel, Rachel Brosnahan says working on the podcast series, The Miranda Obsession was "a real challenge." Reminiscent of the days of episodic radio programming, The Miranda Obsession features the Emmy-award-winning actor in the lead role of Miranda Grovesnor. Acting without a camera, however, turned out to be even harder for Brosnahan.
What is 'The Miranda Obsession'?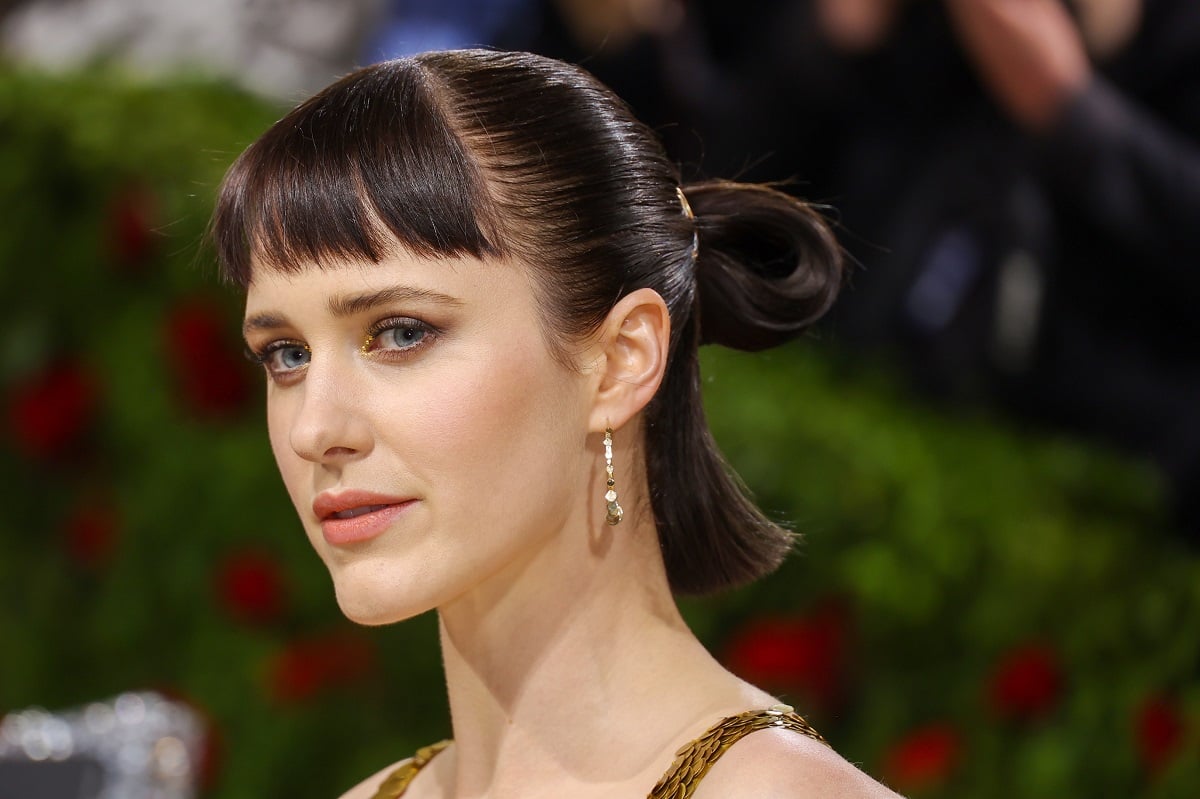 In the podcast series, Brosnahan plays the titular Miranda Grovesnor. And while the role required little physical acting, Brosnahan says it was difficult to act without the camera. "It was definitely a challenge for me, as someone who acts with my eyeballs," Brosnahan tells Collider. She compared it to portraying Midge in The Marvelous Mrs. Maisel. "In the last couple of years, I've been playing this character who's so physical, so to have all of the other tools and tricks stripped away and to rely on your voice alone was a real challenge."
Fellow actors in the series include Brosnahan's The Marvelous Mrs. Maisel co-star Milo Ventimiglia as music producer Richard Perry and Josh Groban as Billy Joel. And while two of her fellow actors met her in a sound studio in New York for recording, most of the podcast was recorded with the actors across the country and the world from each other.
Brosnahan says of the isolated and mostly long-distance work environment, "Thankfully, this particular story really lent itself well to that transformation because that's exactly what Miranda was doing on the phone." The actor continues, describing her acting for the series. "[Miranda] was slightly altering her voice, depending on who she was speaking to. Those subtle changes and shifts were really fun to explore."
The end of 'The Marvelous Mrs. Maisel' and what's next for Rachel Brosnahan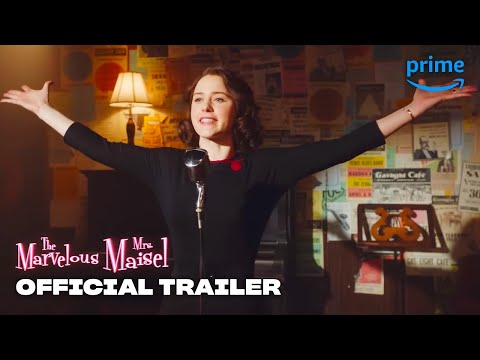 Brosnahan is currently filming The Marvelous Mrs. Maisel Season 5 in New York City. The series, which will end with its fifth season, has seen Brosnahan's Midge go from spunky housewife to celebrated standup (all while accessorized impeccably). After earning 54 Emmy nominations and winning a staggering 20 of them, The Marvelous Mrs. Maisel has made Brosnahan a major Hollywood contender. However, fans seeking more of Brosnahan's work won't find it on screens right now but in another podcast series.
Following her role on The Miranda Obsession, Brosnahan's second podcast series, Listening In, debuted on Apple Podcasts on May 24th, 2022. The series follows Brosnahan's character, Julia, as she becomes a collector of secrets once again. But, contrary to Brosnahan's gossiping character in The Miranda Obsession, Listening In's Julia keeps the secrets, and they grow to consume her. The mystery series delivers a new episode weekly. And it should help keeps fans entertained until The Marvelous Mrs. Maisel's return, most likely next year.
Source: Read Full Article