Jeff Bader adds the cable entertainment channels to his program planning oversight
Getty Images
Frances Berwick is filling out the leadership team for NBCU's new entertainment business unit, which was revealed on Tuesday.
Last month, Berwick was named the head of NBCU's new the Entertainment Business unit, which will be in charge of programming strategy and content spend across all of NBCU's networks. The move was part of a massive restructuring under NBCU CEO Jeff Shell. The new structure involves three new business units: Direct to Consumer, Entertainment Programming and Entertainment Business.
Berwick announced the new leadership structure in a memo Tuesday morning, which, among many moves, puts Jeff Bader in charge of program planning for all six of NBCU's cable entertainment networks, in addition to his current role with the NBC broadcast network. It continues a consolidation that aligns the broadcast network with NBCU's cable entertainment channels.
Here's the new leadership structure from Berwick's memo that went out this morning:
Jeff Bader will lead program planning, adding the six cable entertainment networks to his current NBC oversight.
Val Boreland will expand her responsibilities of buying and expertly curating content across the Entertainment and Lifestyle cable group to oversee acquisitions across all of our networks and platforms including Peacock.
Liz Mahaffey will now add to her remit research and insights for the entertainment brands, centralizing and prioritizing our audience intelligence efforts and driving cross platform insights. She will also manage the corporate research function.
Lauren McCollester will be head of business affairs.
Jenny Storms, who serves as CMO of NBC Sports, will add entertainment marketing to her purview (she will continue to report into Pete Bevacqua, President, NBC Sports Group for her sports responsibilities).
Chip Sullivan, will now take on the role of head of communications across all entertainment networks.  Chip's responsibilities will encompass internal and external communications, publicity and talent relations.
Holly Tang will lead finance across the entertainment content and business division.
"And while change can bring challenges, it also brings opportunity," Berwick said in her memo. "By aligning resources and harnessing expertise from across our portfolio, we can build centralized teams that are more nimble, innovative, and overall better equipped to compete in this ever-evolving content landscape."
More to come…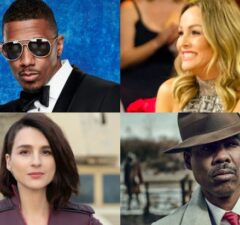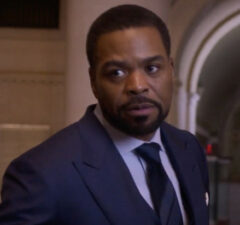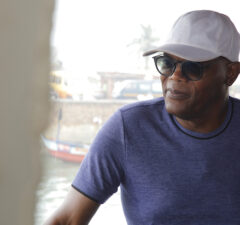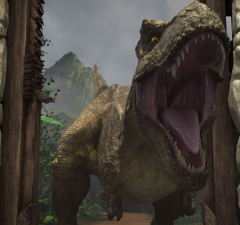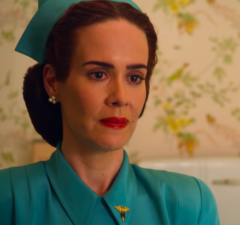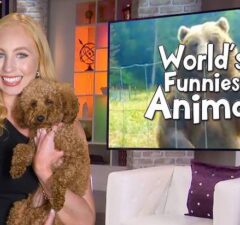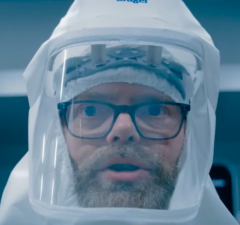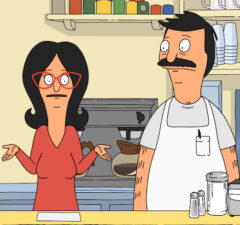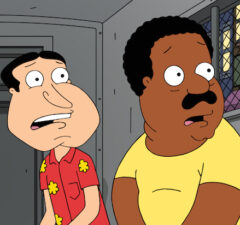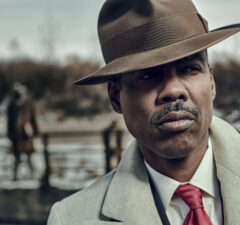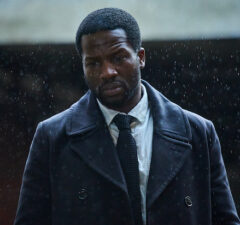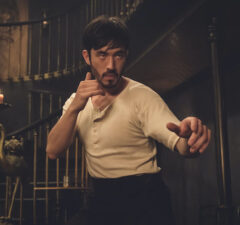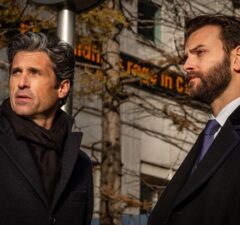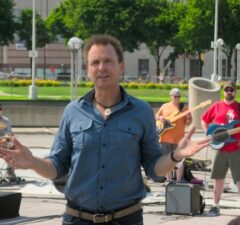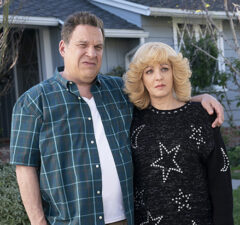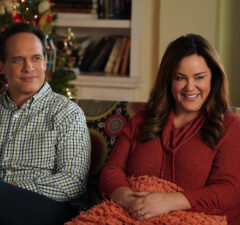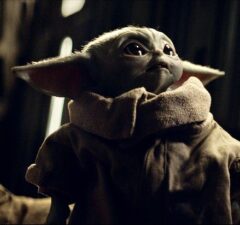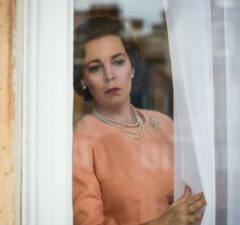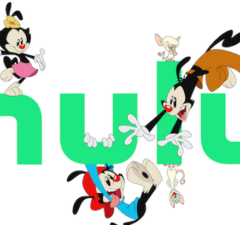 (Tap photo and swipe to view gallery)
Source: Read Full Article