For action movie buffs, the latest Fast & Furious movie, F9, is now available to own on 4K UHD, Blu-ray, and DVD, and digitally on various streaming services. The Blu-ray offers two editions of the movie, an audio commentary, and several special featurettes. Director Justin Lin discusses how he and the crew came up with the action and continued to explore the characters. In anticipation of the final two movies in the franchise, fans will want to pick up F9 to continue their furious collection.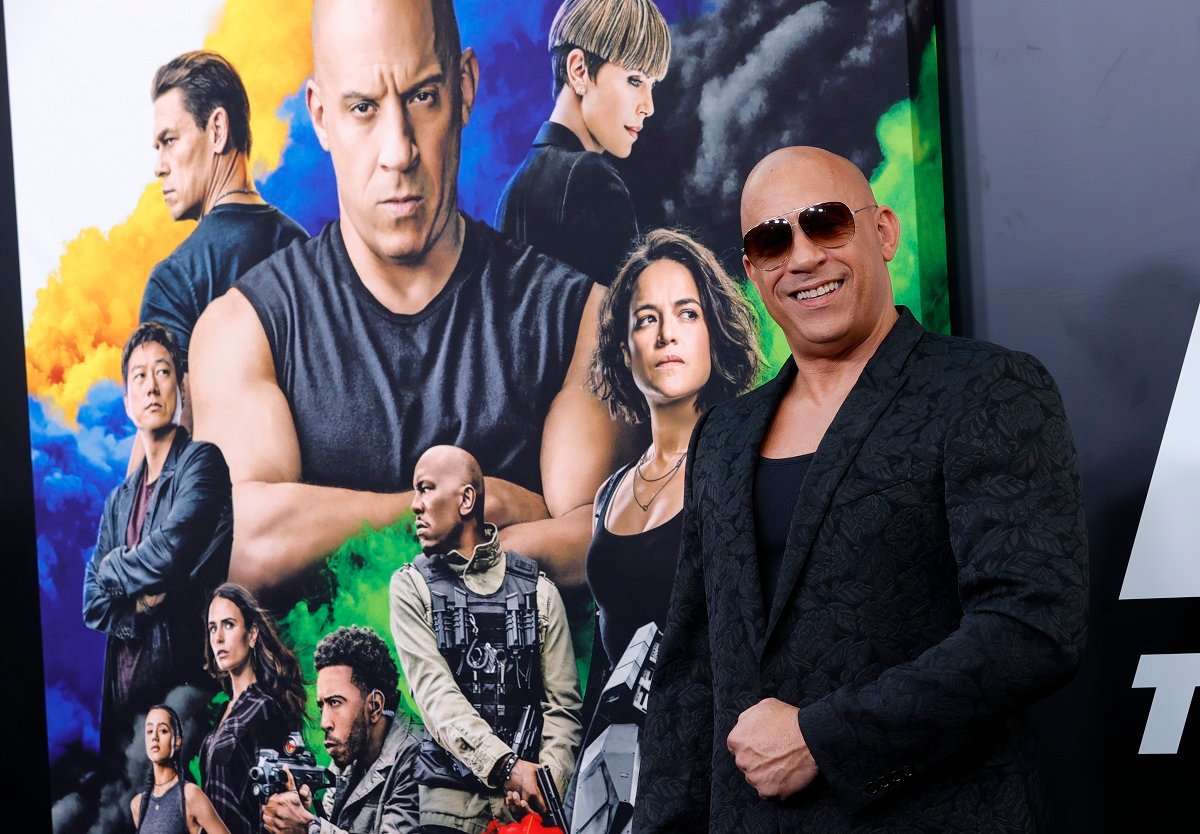 'F9' features the most outlandish stunts yet
It's amazing to compare the first Fast & Furious movie from 2001 to this year's F9. What started as a small film about street racing has mothballed into over-the-top action extravaganza. No one could have foreseen the original movie transforming into one of the most popular movie franchises. The series found a way to move on despite the loss of one of its two key stars when Paul Walker died in 2013.
The secret recipe to the Fast & Furious franchise is its likable characters and complicated stunt sequences. F9 adds to Dom Toretto's story, including flashbacks to Dom's past. Director Justin Lin knows how to deliver action and what is expected from a Fast & Furious movie. He manages to balance character moments with exciting action. F9 reveals Dom's younger brother and brings back a character long thought dead.
Quality of Blu-ray
There are two versions of F9 available. The original theatrical edition clocks in at two hours and 22 minutes. The director's cut features an extra seven minutes of extra footage. A DVD copy of the film and a digital copy code is included with the Blu-ray.
Start your engines with a high-quality 1080p transfer with excellent details. Facial features and vehicles on-screen are sharp and precise. The Dolby Atmos sound is loud, which is ideal for a movie with action. You can hear and feel all the explosions coming from every speaker. The dialogue is clear and centrally positioned.
The special features of 'F9'
The highlight of the special features for fans will likely be an audio commentary track from director and co-writer Justin Lin as he discusses the storyline and the filming of the movie. This track is available with both editions of the movie.
There are 15 short featurettes included on the F9 disc, including a gag reel. A nine-part documentary that runs about 46 minutes has plenty of interviews and behind-the-scenes footage. A nine-minute featurette shows footage of the cast and crew shooting in Edinburgh and Tbilisi. The remaining featurettes run between three and seven minutes focusing on the characters, the storyline, introducing John Cena, a look at the female characters like Helen Mirren, and cast camaraderie. Five more featurettes totaling 30 minutes focus on stunt work, Vin Diesel, Sung Kang's return, John Cena, and Justin Lin on the set of the movie.  
RELATED: 'F9' Trailer Reveals Which Character Can't Drive
Source: Read Full Article