Steven Spielberg's West Side Story is coming to theaters on December 10. We spoke to Ana Isabelle, who plays Rosalia in the film, about what it was like to work with the famous director, what she brings to the role, and how she continues to deepen her craft.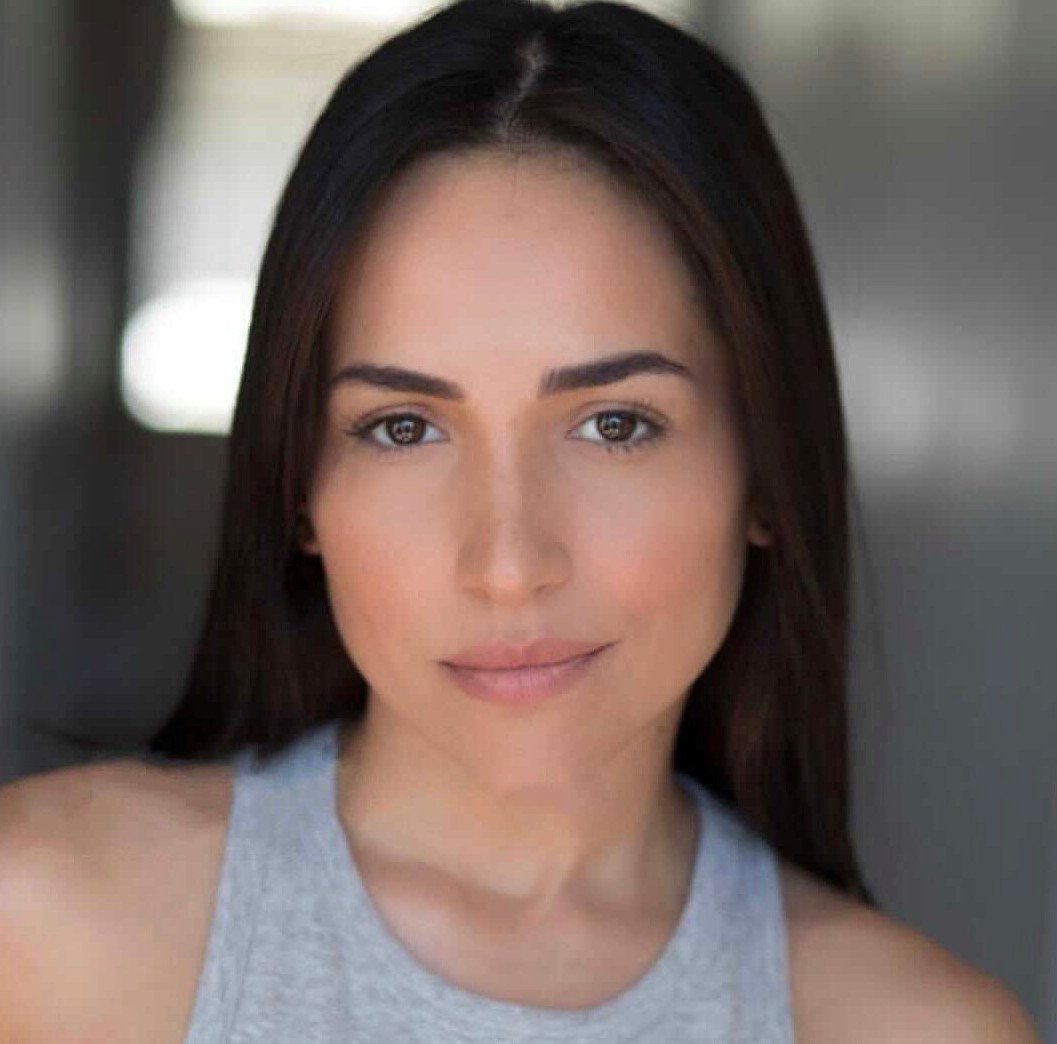 Ana Isabelle on playing Rosalia and what the set of 'West Side Story' was like
Isabelle's parents are musicians. So she's always been "surrounded by art." In West Side Story, she's playing the part of Rosalia, a friend of Anita's. Being from Puerto Rico herself, Isabelle says she brings "my authenticity, my spark, my history" to the role.
Now, more than ever, the actor feels it's pertinent to share West Side Story with a new audience.
"It's still current," she tells Showbiz Cheat Sheet. "To me, it's so important that new generations have the opportunity to see this film and know this story because we still have the same issues nowadays."
On set, the atmosphere was familial.
"It was one of the best experiences that I ever had in terms of the cast," says Isabelle. "We had a lot of fun on set… It was a lot of camaraderie and friendship and fun. We had a lot of fun."
Steven Spielberg 'is a kid'
Spielberg set the tone, according to the actor.
"He's very playful and approachable, so kind and thoughtful and willing to have a conversation and make everybody feel at ease," says the Rosalia actor. "And that's so important when you're acting or when you're creating art — to not be stressed at all, to be confident about what you're doing."
Going into the film, it had been one of Isabelle's biggest dreams to work with Spielberg. The experience didn't disappoint.
"He's Steven Spielberg for a reason," she says. "Having the opportunity of doing that, I would say it's more than an honor. It was such a big learning process for me to watch him carefully on set. It was just magical because he is a kid. He has that kid in himself so alive all the time. But at the same time, he's so focused and he's so specific. He knows what he wants."
The actor tells us that the cast received their scripts just two weeks prior to filming. Spontaneity was important to the director. He didn't want his cast over rehearsed.
Ana Isabelle is going back to acting school after 'West Side Story'
In the midst of doing West Side Story press, Isabelle is taking acting classes at the Terry Knickerbocker Studio in New York City.
"That's what all the big stars do," she says of continuing her acting education. "That's my goal, to become the best version I can be. To follow the path of great actors that I admire. If I think that I know it all, I won't keep growing."
Isabelle calls Terry Knickerbocker "such an amazing teacher." He helped her prepare for her West Side Story audition.
"My simple goal is to see what the actor's doing with it first so I'm not sort of imposing an idea," Knickerbocker told SCS of his process for helping actors prepare for auditions. "They already have an idea. So I'll read with them, all the other parts, and meanwhile I'm taking notes as they're doing it and I'm getting some sense of how it's going. Like, how do we make this better? And better for me would be clearer, and more precise, and to have some sort of shape — like a beginning, middle, and end. So it feels like some sort of emotional journey that the character takes in each of the scenes. So that we can show off some colors. You don't want to go to a restaurant and have a dinner where everything is green or everything's mushy, you know?"
Currently, in class, Isabelle says she's focusing on "giving myself permission to feel everything. And that's not easy." Through the Meisner technique, Knickerbocker is able to help her access her emotions quickly and freely.
In addition to intimately knowing herself emotionally, Isabelle says her training makes her a better person. And that's what she loves about acting.
"You can't judge a character," she says. "What if you play a criminal? What if you play someone who's doing something really, really bad? You have to put yourself in their shoes or the mentality of that person and expand your capacity of love and empathy."
Source: Read Full Article