Downton Abbey: A New Era is the follow-up to six seasons of TV and a very successful first movie. In the second film, the downstairs staff is finally getting a taste of the glamorous life that's so far only been enjoyed by the characters upstairs. Set in 1928, this latest chapter in the story includes a trip to the South of France. However, not everyone in the cast got to participate.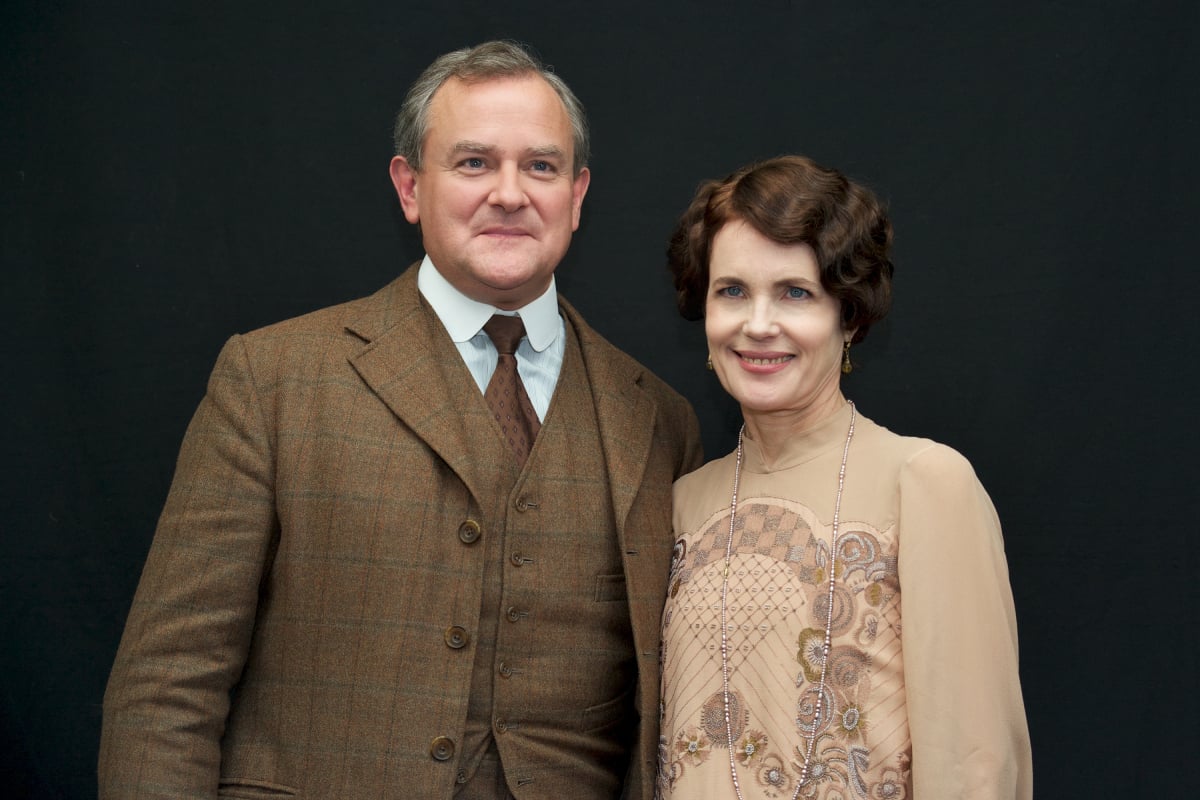 'Downton Abbey: A New Era' features the return of the Dowager Countess
In 2019 — four years after the TV series ended — the first Downton Abbey film was released, and it was a box office smash. However, the film ended with a cliffhanger when the Dowager Countess (Dame Maggie Smith) was told she didn't have long to live.
This led many fans to believe that the character wouldn't be part of the sequel, but that's not the case. Smith is back once again to reprise her role, along with stars Hugh Bonneville as Lord Grantham and Elizabeth McGovern as his wife Cora.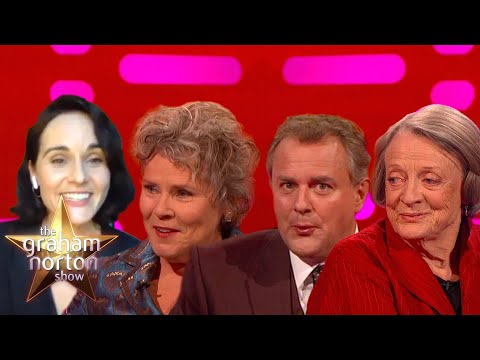 Michelle Dockery returns as their daughter Lady Mary, Sophie McShera as assistant cook Daisy, Lesley Nicol as head cook Mrs. Patmore, Jim Carter as Charlie Carson, and Phyllis Logan as his wife Mrs. Hughes.
Not everyone in the cast got to go to the south of France
Downton Abbey: A New Era takes place nine months after the first film. The story includes a surprise wedding, a Hollywood film crew taking over the abbey, and a trip to the French Riviera after the Dowager Countess casually mentions she's inherited a villa.
The trip to France is dubbed "the grandest escape of the year," but only three staff members are allowed to go. Surprisingly, one of those is Carson.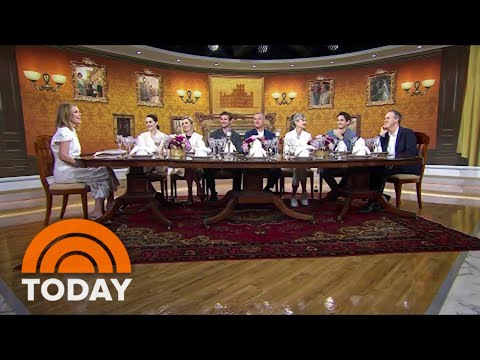 "The plan of getting Carson to go to France is rather spurious," Carter told The Daily Mail. "They want him away from the house where there's upheaval that they know he won't cope with. It was an odd experience because I only did a couple of days filming in England with Phyllis [Logan]. And I hardly saw any of our downstairs gang while I was in France being sweaty."
One cast member who didn't get to travel to the south of France was Michelle Dockery. During an appearance on The Today Show, Dockery revealed she was "envious" of her co-stars because she had to "stay behind at the castle."
Hollywood glamor comes to 'Downton Abbey: A New Era'
While some of the characters enjoy a trip to France, others remain in England as a Hollywood film crew descends on the abbey. This includes Mrs. Hughes, who is "quietly entertained by the whole spectacle," according to Logan.
The film crew will feature Downton Abbey newcomers Dominic West as movie star Guy Dexter and Hugh Dancy as movie director Jack Barber.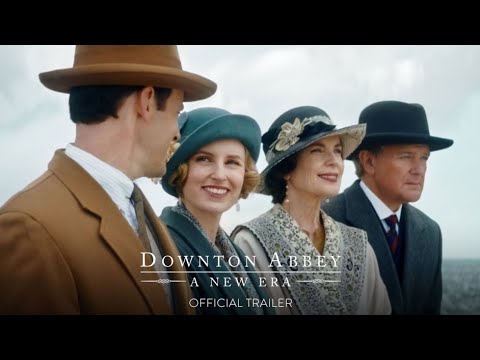 "Daisy is thrilled that these famous people who she sees in the magazines are in our house, and it's lovely for Mrs. Hughes to see the delight of the downstairs staff," Logan shared. "It's a bit out of their comfort zone but they get to be so involved."
Downton Abbey: A New Era is now playing in theaters nationwide.
Source: Read Full Article