Dolly Parton's The Best Little Whorehouse in Texas might be been a musical comedy but there wasn't much laughing on set. The country music icon once admitted making the 1982 film was "not fun."
Dolly Parton once admitted she didn't have a good time filming 'The Best Little Whorehouse in Texas'
In July 1984 Parton opened up about the making of The Best Little Whorehouse in Texas. During a conversation with Andy Warhol and Maura Moynihan she confessed filming the movie wasn't a pleasant experience.
"Whorehouse was not fun," she told Interview magazine "I loved Burt Reynolds and Jim Nabors and all those people. But at that particular time I was ill, and coming from a Broadway play, we already had everything against us."
Following a mention of the film's positive reception Parton explained it had simply been difficult. "I was happy with the success of it; it was just a hard one to do," she said. 
A working relationship of Dolly Parton's ended during the filming of 'The Best Little Whorehouse in Texas'
Just as the "Jolene" singer began playing Miss Mona a working relationship of hers was crumbling. Consequently, it took a toll on her mentally and physically which, in turn, soured her time on the film. 
"I had to make a lot of decisions with a lot of people I had been with for years and years, and we were not helping each other emotionally," Parton explained. "We did great business together, but it was just very hard. I just had to shuffle a lot of things around in my life and make some decisions that were very painful, and I'm a very sensitive person."
She continued, saying it was a long time coming.
"I had to make some decisions that I needed to make for years," Parton said. "But I kept holding on because I loved these people so much, a person in particular, but we were just destroying each other emotionally because we loved each other so much."
Dolly Parton didn't reveal the person's name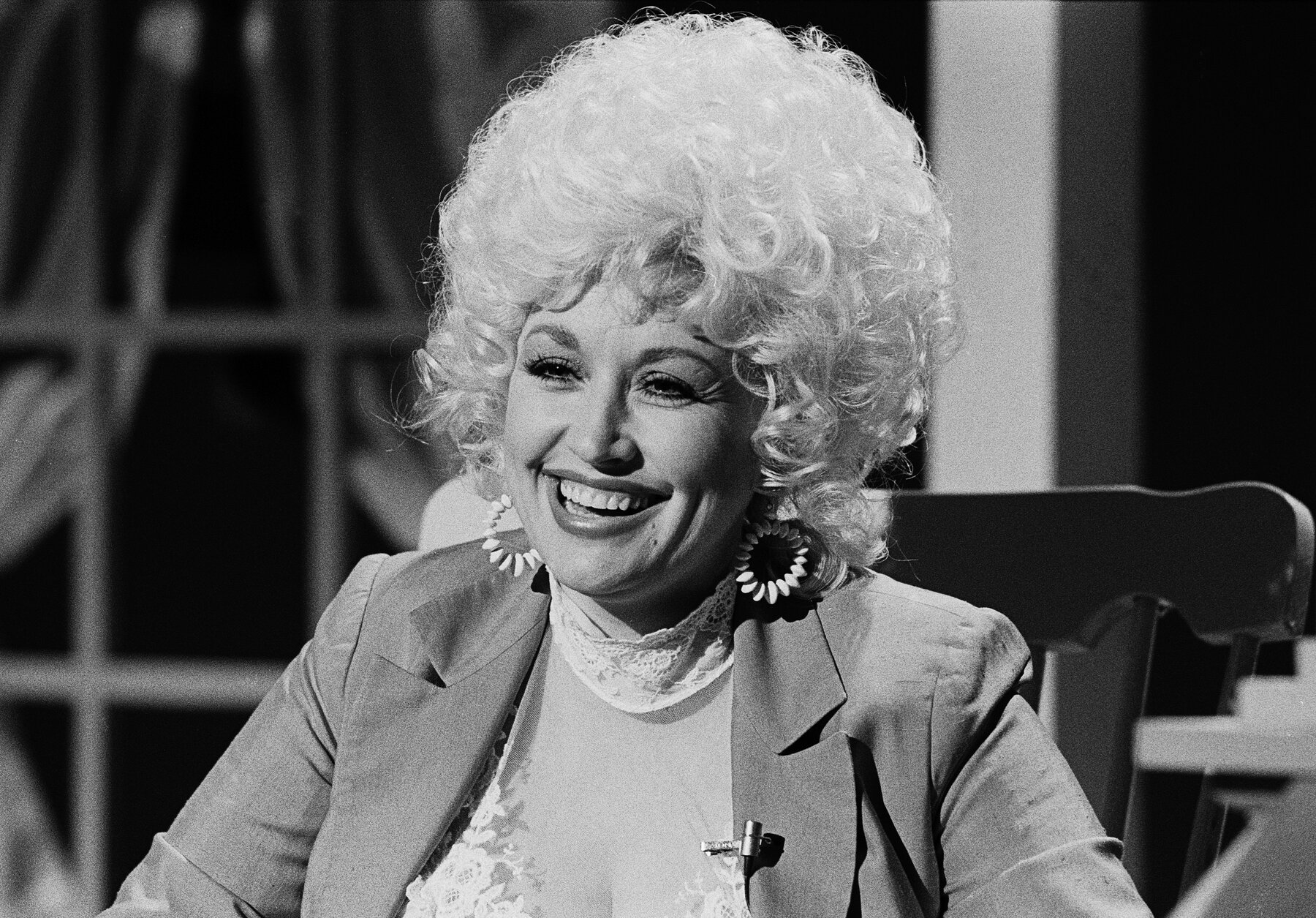 Is the relationship in question the one with her husband Carl Dean? Or Reynolds, whom Parton supposedly had a hard time working with on set? According to the Grammy winner, the answer's neither. She described it as a "personal business affair," noting she and Dean were "fine." 
"It was just very painful," she said. "When it gets into business where I'm very attached to the people, it's hard. I was going through a period of time that the nerves and the tension and the stress were actually what got me sick."
Later, the "I Will Always Love You" singer said despite the pain it caused her she's better for it. "It was the best thing that ever happened to me. It made me really smart. When I was flat on my back I realized that I could never retire, that I hated it, that I would never get myself in that place again," she said. 
Source: Read Full Article