Chief stew Heather Chase from Below Deck took deckhand Rayna Lindsey aside to apologize for repeating the N-word during a drunken night out with the crew. And while Lindsey said she accepted Chase's apology, she later complained to other crew members that she didn't think Chase was being sincere.
But Captain Lee Rosbach, who watched the apology along with the viewers thought Chase felt remorse for her indiscretion. And while he agreed with Lindsey that the word should have never come from Chase, he wondered why Lindsey accepted her apology but then told others she didn't buy it.
Captain Lee wishes he saw the incident go down on 'Below Deck'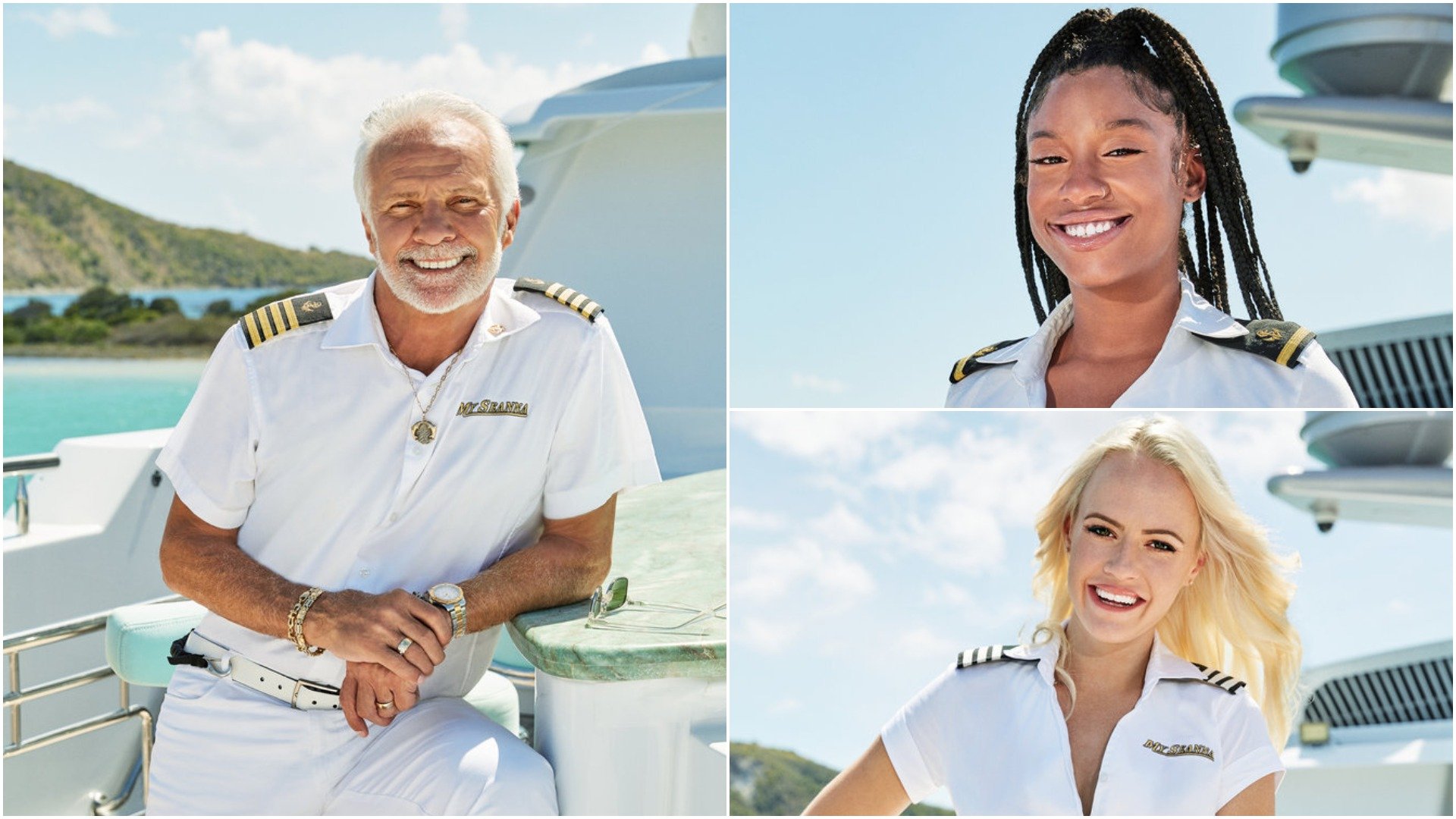 Rosbach also expressed confusion as to why Lindsey said she wanted to move on but then continued to be steamed with Chase. "Rayna, you were rightfully offended," Rosbach agreed. "I don't condone that term in any situation, and no-one should ever feel discriminated against where they work, but you seemed to accept Heather's apology to her face, then spoke to other people about it behind her back. I wish the situation had been brought to my attention sooner, where it would've been dealt with head on."
Rayna explained why she didn't buy Heather's apology on 'Below Deck'
Lindsey appeared on Watch What Happens Live with Andy Cohen, which is when she shared why she wasn't ready to move on and accept Chase's apology.
"As an African-American woman like, there's always the stereotype of us being aggressive or us being like too loud or being the angry, aggressive Black woman. Like that was running through my head every almost every second on the show," she explained.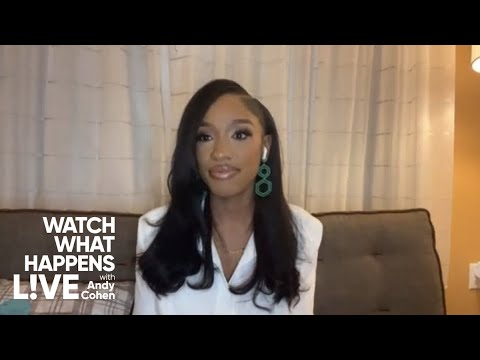 "But I'm genuinely hurt, and I wanted my voice to be heard," she added. "But I didn't want to have it to be like over the top. You know what I mean?"
"And it's just so uncomfortable and cringy to watch," Lindsey said. "Especially when it's like we're all adults and it's 2021. It's like it's something that should just be known. You know what I mean? And instead of being like, what Heather says is that I hurt her feelings. But I mean, I could have taken that route in a complete different direction, and I was worried about her feelings, you know? So instead of her worried about her feelings, I think she should be a little bit concerned about other people."
Eddie Lucas also said he was upset Heather Chase repeated the word
Lindsey also took issue with how others, like how first mate Eddie Lucas, handled the situation. Shortly after Chase said the word, Lindsey confided in Lucas during a discussion about dealing with lead deckhand Jake Foulger on deck. During the discussion, Lindsey mentioned the incident to Lucas and he was pretty shocked.
"I couldn't believe [Chase] said it," he said shaking his head during a virtual YourEncore event shared exclusively with Showbiz Cheat Sheet. "Heather shouldn't have said that word."
Lindsey said she was unhappy with how Lucas addressed the situation. But he was trying to move forward based on how she was discussing it. "She was very, very nonchalant about it," he said. "And so I didn't understand the severity of how it was affecting her in that moment. And do I wish I could have understood that better? Yes. Do I wish Rayna explained, like, 'No, this is really affecting me. This is not OK. Like, I'm really upset about this.' And if that was the case, then there would have been much stronger actions taken in that moment."
Source: Read Full Article