A news outlet reported that K-pop group GOT7 is making a comeback. A little more than a year after leaving their label JYP Entertainment, the seven members of GOT7, Jay B, Mark, Jackson, Jinyoung, Youngjae, BamBam, and Yugyeom, are said to be reuniting for a new album release. The members have worked on various projects throughout the past year, but fans have not seen them all together since 2021.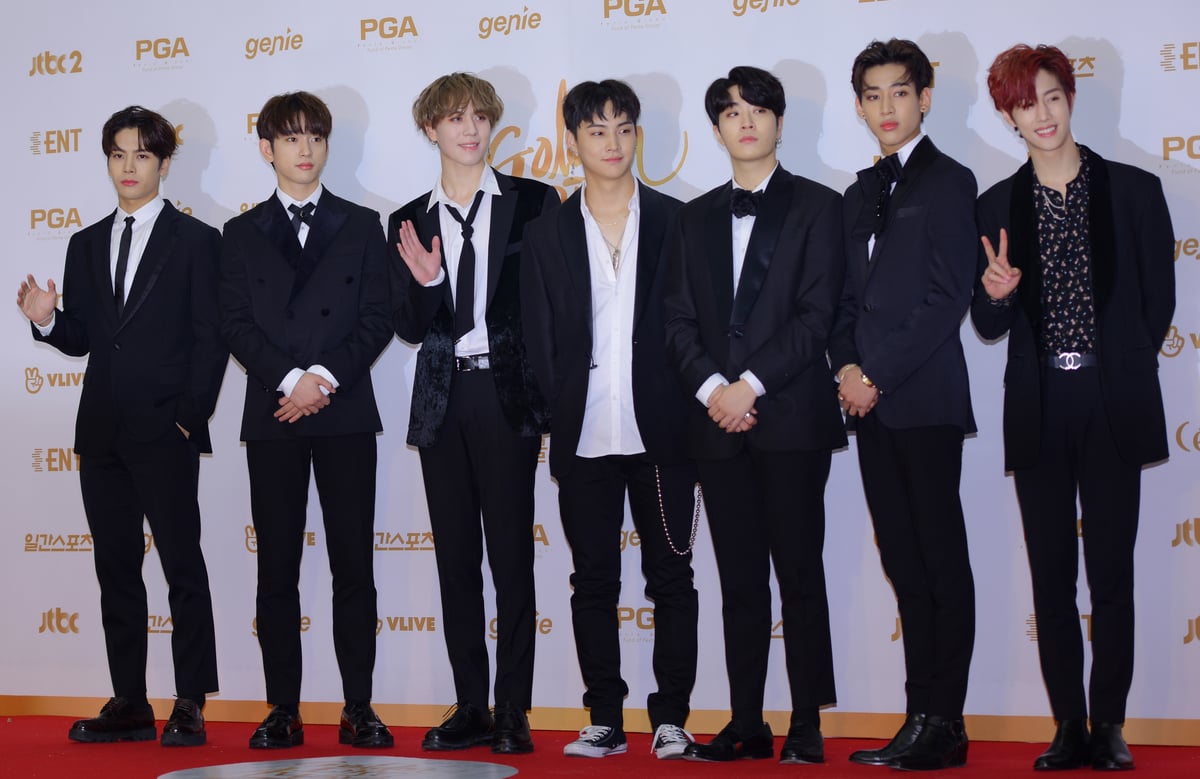 GOT7 may release new music next month 
According to the South Korean news site Joynews24, GOT7 is set to return next month with new music. On April 22, the media outlet reported the seven-member K-pop group would be making a ​​" full group comeback" in May. 
They reported an unnamed official told them the group is in the "final stages of preparations for a new album." At the time of this writing, none of the members have confirmed the news. However, BamBam did post a cryptic "7" on his Twitter account the same day JoyNews24 broke the story.
Earlier this month, BamBam smiled and nodded when a fan asked him about a GOT7 comeback.
The GOT7 members have been busy since leaving JYP Entertainment
When GOT7 chose not to renew their contract with JYP in 2021, fans were concerned their favorites were leaving them. Instead, all seven members have stayed in the public eye through solo music and acting projects.
Jackson Wang has released numerous songs, including his recent English single, "Blow." He also just made history as the first Chinese singer to perform on the main stage of Coachella.
Group leader Jay B signed with Jay Park's H1ghr Music label and released two EPs. Mark moved back to his home state of California and has released singles. BamBam released two EPs and signed a deal with NBA's Golden State Warriors to act as an ambassador for the team. Youngjae and Yugyeom have also released solo music.
Unlike his group members, Jinyoung has spent his time establishing an acting career. This includes roles in Yumi's Cell, The Devil Judge, and Yaksha: Ruthless Operations.
GOT7 fans are excited for the group to 'have all the creative freedom this time'
On a Reddit thread, a fan posted, "I'm really excited for this comeback. You guys don't even know because the boys are finally free and have all the creative freedom this time. They can choose their songs, concepts, stylings, choreos and everything this time around because they are their own owners now." 
One month after the group cut ties with JYP, they released "Encore" in February 2021. The emotional song can be interpreted as a goodbye to their fans or a song of reflection before the next chapter begins. If the rumors hold, "Encore" was not goodbye from GOT7.
A few months ago, a loyal fan posted to Reddit "Bambam said that he knows when GOT7 is coming back and that we would know it too the moment Mark and Jackson land in Korea." Mark and Jackson are currently in Seoul, South Korea.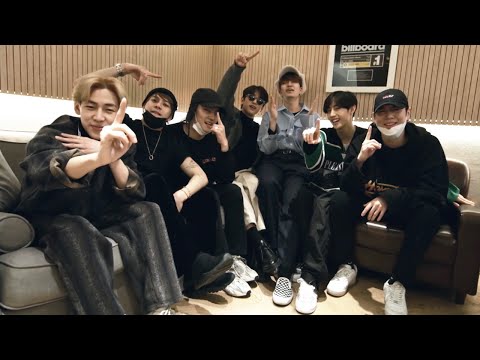 Source: Read Full Article