Tamar Braxton's breakup with David Adefeso was a public trainwreck. There were abuse allegations and a restraining order, with many hoping Braxton would steer clear of him. But after recent social media interactions between the two, many are wondering if they've reconciled. Braxton addressed the rumors on her Instagram account.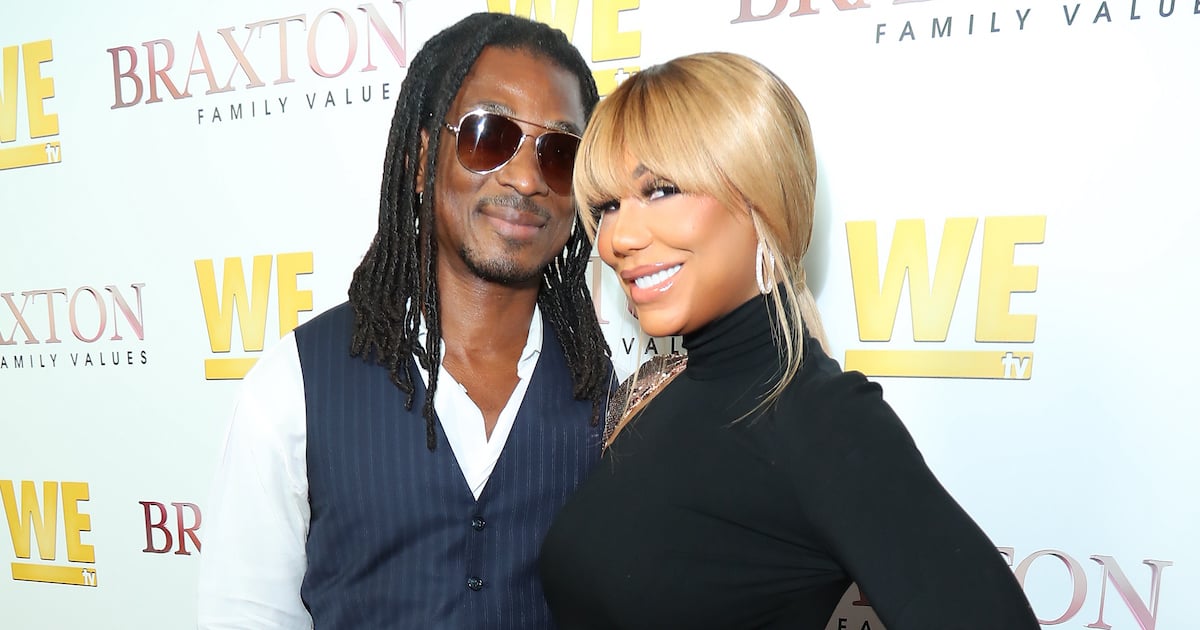 David Adefeso gives Tamar Braxton Mother's Day love on Instagram
As far as the public knew, Adefeso and Braxton hadn't been together since their explosive breakup in August 2020. But his latest social media post and Braxton's response has fans questioning otherwise.
"There are so many smart and beautiful moms who have made a big impact in my life," he began in an Instagram post. "Sometimes it's hard to find the right words with which to say thank you; but I've found it helps to start with some of the small things you did, but which mean so much to me."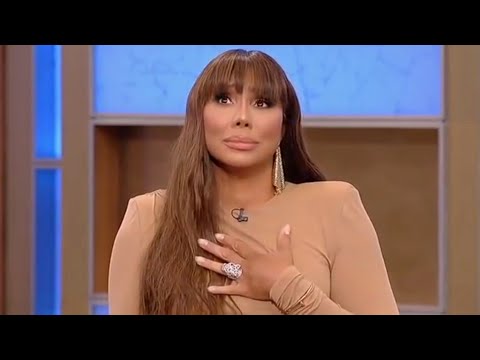 After thanking his mother and sisters, Adefeso gave Braxton a shout-out. "Then there's @tamarbraxton," he wrote. "Thank you for teaching me how to love. And through all life's challenges, growing together to become best friends." Braxton commented under the post: "Thank you @david.adefeso I've learned so much from you also… and I'm so grateful. God is so good." She also liked the post and the two follow one another on Instagram.
The social media interaction comes weeks after Sherrell's World alleged in the video that the former couple did reconcile. Per Sherrell, Adefeso was by Braxton's side as she dealt with her sister Traci's terminal illness and ultimate death.
Tamar Braxton says she's single
Braxton caught wind of the social media chatter and addressed the questions in a post on her Instagram Story. She says it's not what it appears to be.
"Hey there…I know y'all are used to a different Tamar but that's simply not me anymore. I haven't fallen out or gotten back together with anyone. I'm not messy and drama-filled. I'm healing and under construction. That old Tay is NEVER coming back cause she doesn't exist. Get used to this one. She's more consistent, confident, and blessed…basically she's so much better. God bless y'all," she wrote with a heart and prayer-hand emoji.
The reference about her potentially falling out with anyone may be in regards to rumors that she's no longer friends with Nene Leakes. Urban Belle reports that she no longer follows the former RHOA star on Instagram.
The suspected reunion comes after allegations of domestic violence and a restraining order
Following their breakup, Adefeso alleged that Braxton physically assaulted him. He filed for and was granted a temporary restraining order. Braxton denied his claims and the order was eventually dropped and sources from Braxton's side alleged that she grew concerned with what Adefeso's true intentions were.
Reports surfaced that during their relationship, Adefeso grew increasingly controlling and was too involved in Braxton's business affairs. Her sisters even spoke out against him. Braxton also accused Adefeso of cheating with a woman he claimed to be his employee. 
Source: Read Full Article