Ringo Starr is perhaps best known as one-quarter of the biggest band in music history. But the Beatles' acclaimed drummer has certainly made a name for himself as a solo artist. Even into the 2020s, Starr regularly tours to crowds of adoring fans. However, COVID-19 has stepped in and brought Ringo Starr's All-Starr Band's 2022 North American tour to a halt.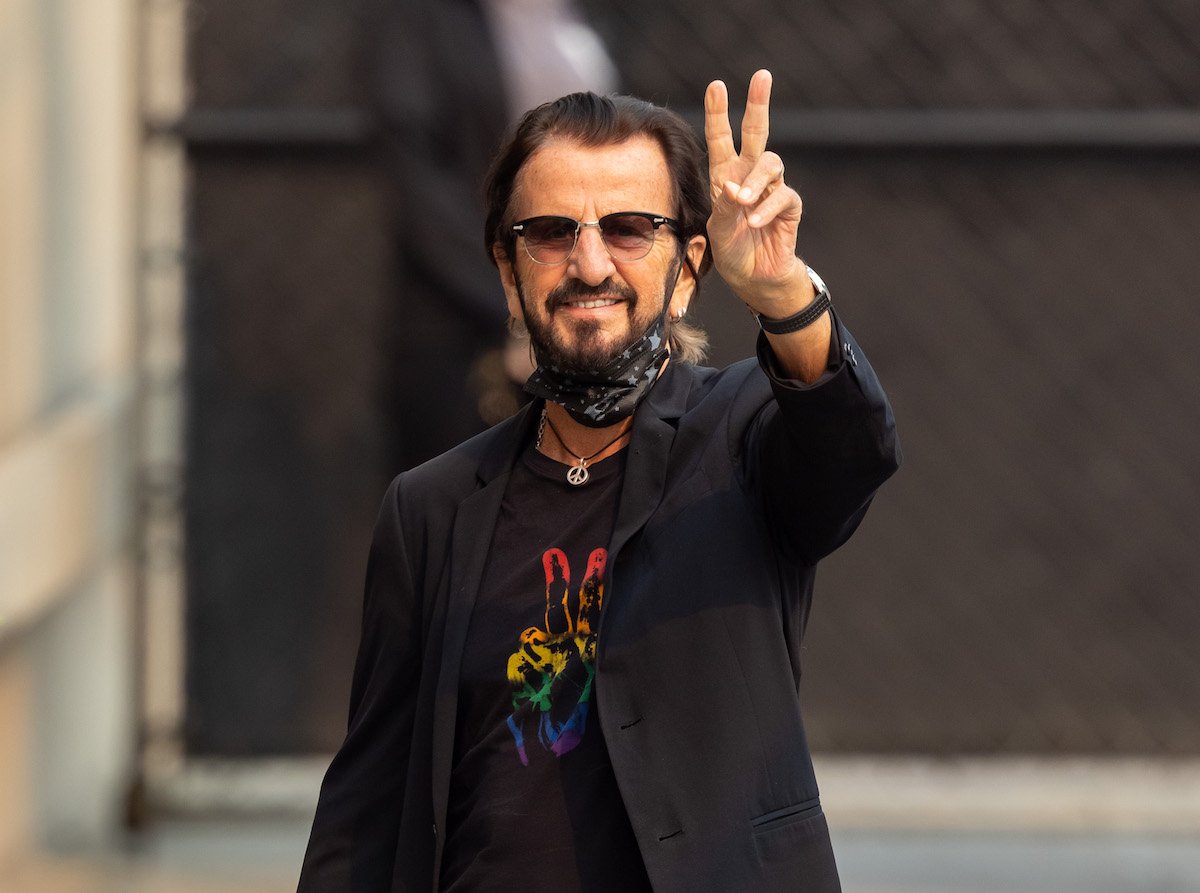 Ringo Starr developed a hit solo career after the Beatles
As part of the Beatles, Starr served mostly as the band's drummer. But he did perform lead vocals on some of the group's most popular tracks, such as "Yellow Submarine" and "With a Little Help from My Friends." Likewise, he is credited as the sole composer on "Don't Pass Me By" and "Octopus's Garden."
After the band broke up, Starr never stopped recording. In fact, since 1970, Starr has released 20 solo albums. Fellow Beatle George Harrison had a hand in some of Starr's biggest hits, including "It Don't Come Easy" and "Photograph."
Most recently, Starr released his What's My Name album in 2019 and an EP called Zoom In in 2021. But his plans to take his epic music catalog on the road in 2022 have been dashed for now.
COVID-19 recently hit Ringo Starr's All-Starr Band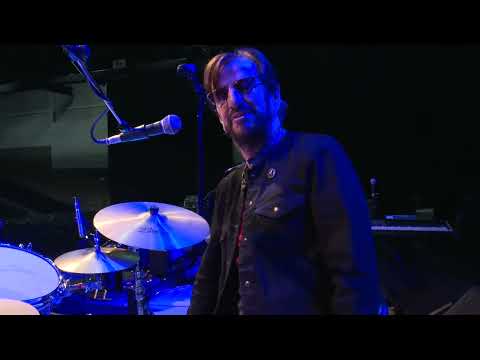 According to a June 11 statement on Ringo Starr's website, Ringo Starr's All-Starr Band members Steve Lukather and Edgar Winter tested positive for COVID-19. As a result, the remaining 12 dates on the band's North American tour had to be rescheduled for when the group starts touring again in September.
"We are so sorry to let the fans down," Starr said in the statement. "It's been wonderful to be back out on the road, and we have been having such a great time playing for you all. But as we all know, COVID is still here, and despite being careful, these things happen. I want to thank the fans for their patience. I send you all peace and love, and we can't wait to be back in the fall."
Ringo Starr's website later announced the rescheduled tour dates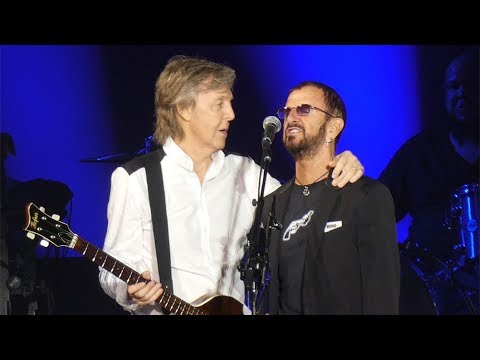 Ringo Starr's All-Starr Band tour is, of course, far from the first tour to be affected by COVID-19. Fortunately, the group was able to quickly reschedule the shows.
A June 16 update on Ringo Starr's website listed the new dates for the postponed shows. They are: 
Sept. 5 (was June 17): Lenox, Massachusetts, at Tanglewood
Sept. 6 (was June 14): Baltimore, Maryland, at The Lyric
Sept. 7 (was June 15): Baltimore, Maryland, at The Lyric
Sept. 9 (was June 11): Easton, Pennsylvania, at State Theater
Sept. 10 (was June 18): Pittsburgh, Pennsylvania, at PPG Arena
Sept. 11 (was June 19): Philadelphia, Pennsylvania, at The Met
Sept. 15 (was June 24): St. Augustine, Florida, at The Amp
Sept. 16 (was June 26): Clearwater, Florida, at Ruth Eckerd Hall
Sept. 17 (was June 25): Hollywood, Florida, at Hard Rock
Sept. 19 (was June 22): Atlanta, Georgia, at Cobb Center Performing Arts Center
Sept. 20 (was June 21): Richmond, Virginia, at Virginia Credit Union Live
Sept. 22 (was June 12): Providence, Rhode Island, at PPAC
The tour then carries on with more U.S. tour dates, as well as dates in Canada and Mexico. It's scheduled to wrap up Oct. 20 in Mexico City.
Source: Read Full Article