George Harrison started his spiritual journey in 1966 after meeting his musical guru, Ravi Shankar. The legendary sitar player gave the Beatle religious books and taught him valuable musical lessons. Soon, George was deep in some of the most famous Hindu texts. His readings inspired his songwriting. He wrote songs like "Within You Without You," which eventually got the attention of a scholar, the Professor of Sanskrit at Cambridge University, Juan Mascaró. The Spanish translator then inspired George to write "The Inner Light."
Professor Juan Mascaró inspired George Harrison to write 'The Inner Light'
George explained what inspired him to write "The Inner Light" in his 1980 memoir, I Me Mine. It all came down to a book that Mascaró sent him and a certain passage.
"'The Inner Light' came really, from 'Within You Without You,'" George wrote. "There was a David Frost show on television about meditation—Maharishi Mahesh Yogi was interviewed on tape with John Lennon and myself live and amongst many others in the audience was Juan Mascaró who is the Sanskrit teacher at Cambridge University.
"He wrote me a letter later saying '…a few days ago two friends from abroad gave me the recording of your song 'Within You Without You.' I am very happy, it is a moving song and may it move the souls of millions; and there is more to come, as you are only beginning on the great journey.'
"He also sent me a copy of his book called Lamps of Fire and in his letter he says '…might it not be interesting to put into your music a few words of Tao, for example number 48, page 66 of Lamps.' And that's where the words to 'The Inner Light' came from; it's a translation from the Tao Te Ching."
Around this time, passages from texts like the Tao Te Ching found their way into George's songwriting. When writing "While My Guitar Gently Weeps," George decided to write a song based on the first thing he saw when he randomly opened a book. This came from something that I Ching, the Chinese classic Book of Changes, talks about.
George wrote in his memoir that I Ching seemed to be based on "the Eastern concept that everything is relative to everything else, as opposed to the Western view that things are merely coincidental." That idea was in his head when he opened a random book and saw the words "gently weeps."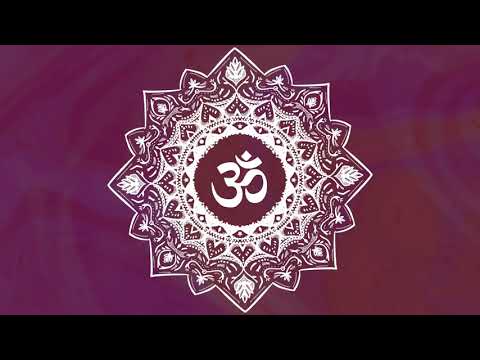 George changed the words of the 'Tao Te Ching's poem for 'The Inner Light'
In I Me Mine, George explained that he changed the poem's words to "prevent misinterpretations."
"In the original poem, the verse says, 'Without going out of my door, I can know the ways of heaven.' And so to prevent any misinterpretations—and also to make the song a bit longer—I did repeat that as a second verse but made it: "Without going out of your door/ You can know all things on earth/ Without looking out of your window/ You can know the ways of heaven."
"—so that it included everybody. The song was written especially for Juan Mascaró because he sent me the book and is a sweet old man. It was nice, the words said everything."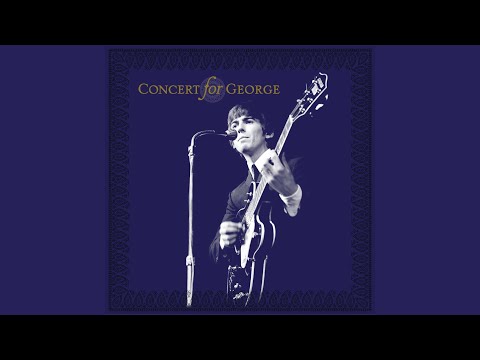 George knew why the song wasn't popular
George recorded "The Inner Light" in Bombay, India. The instruments played in the song are all Indian, played by Indian musicians. The Beatles released it as a B-side to "Lady Madonna." However, George wasn't unaware of the song's popularity.
"I think the song went unnoticed by most people because I was getting a bit 'out of it' as far as Western popular music was concerned, at that period."
Around this time, fans and the press picked up on George's newfound spirituality. However, many doubted its authenticity. In a special edition of Rolling Stone, "Remembering George," The Rolling Stones' Mick Jagger said George's spirituality "looked like it was a sort of faddish thing at the time."
However, George proved the world wrong. As Jagger wrote, "it was more than a passing fancy."
Recently, "The Inner Light" has gotten a second life.
In 2020, George's son Dhani sang "The Inner Light" in a new video on The Beatles' official YouTube channel (per Yahoo!). Then, George Harrison's Material World Foundation announced it was donating $500,000 to the MusiCares COVID-19 Relief Fund, Save the Children, and Medecins Sans Frontieres (Doctors Without Borders) charities in response to the coronavirus pandemic.
They also pledged to donate an additional dollar (up to $100,000) if fans submitted their versions of "The Inner Light" with the hashtag #innerlight2020 on social media.
"These lyrics sung by George are a positive reminder to all of us who are isolating, quarantined or respecting the request to stay in our homes," George's widow, Olivia, said. "Let's get and stay connected at this difficult time. There are things we can do to help and we invite you to share your Inner Light."
George would have liked the idea. The challenge spread the words he held dear.
Source: Read Full Article