The oldest BTS member, Jin, is known for releasing solo songs like "Moon" and "Abyss," in addition to his reputation for being "Worldwide Handsome." He even caught the attention of viewers on social media, who awarded this idol a unique nickname.
There are seven members in the award-winning boy band BTS
Together, Jin, Suga, J-Hope, RM, Jimin, V, and Jungkook released Grammy-nominated songs like "Dynamite" and "Butter." They collaborated with Coldplay, Megan thee Stallion, and Halsey.
Members of the BTS ARMY also awarded each member unique nicknames depending on their personalities. For those viewers who weren't familiar with the idols and their names, though, describing them by their clothing items is the next best thing.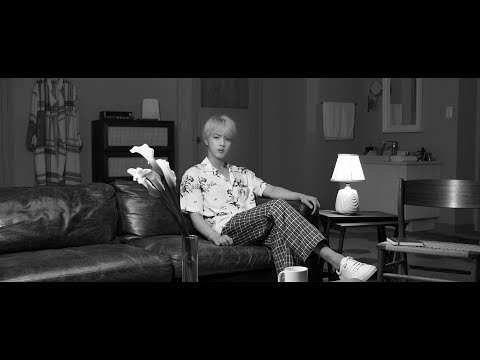 BTS' Jin earned several nicknames, including 'grey hoodie in the middle'
Kim Seokjin is known by many names. When he's on stage, he performs as "Jin." All of the time, though, this artist is known as "WWH – Worldwide Handsome." (Which is weird, James Corden noticed during BTS' Carpool Karaoke segment because that used to be his nickname.) 
The idol also caught the attention of viewers who didn't necessarily know his name. According to some ARMYs, "the hashtag '#Third member from the left' became popular on Twitter after the May 2017 Billboard Awards. When the group got its picture taken with the Chainsmokers, Jin got nicknamed 'Grey hoodie in the middle.'"
"Third member from the left" wouldn't be Jin's first nickname given by ARMYs and inquiring viewers. Jin appeared in one picture emerging from a vehicle in picture-perfect formation. As a result, some fans started calling this idol "Car Door Guy."
Others refer to this idol by the name of his live stream series — Eat Jin. The "Moon" performer participates in the "mukbang," enjoying his favorite foods while chatting with ARMYs.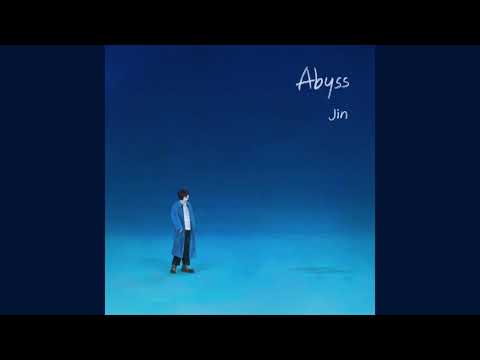 Some BTS members are identified by their unique outfits and funny moments
Jin wouldn't be the only BTS member identified by his clothing items. When BTS performed "Boy With Luv" on Dick Clark's New Year's Rockin' Eve With Ryan Seacrest, Jimin's head got stuck in his jacket at one point. Instead of flicking it off, he made a funny moment out of the impromptu hood, earning the nickname "man with the shiny jacket."
Of course, ARMYs awarded BTS members memorable nicknames. Jimin is Baby Mochi, while Corden is "Papa Mochi." Known for his clumsy tendencies, RM is the group's unofficial "God of Destruction."
Since debuting with BTS, Jungkook earned his "Golden Maknae" nickname. "Maknae," meaning that he is the youngest member of this K-pop group. "Golden," meaning he's good at pretty much everything, from singing to dancing to painting to kicking off a water bottle cap with his foot.
Music by BTS featuring Jin, including their recently released album, Map of the Soul: 7, is available for streaming on Spotify, Apple Music, and most major platforms.
Source: Read Full Article