Deciding what movie to watch is almost always more trouble than it's worth. By the time you've searched through all of the options in all your favorite genres on all of your streaming services, it's likely too late to sit back and really enjoy a movie. Or worse, you find a movie you've been dyinggg to watch only to hit the paywall and discover it's not a part of your subscription (*clench fist*).
This matter becomes even more difficult when you're looking for a specific type of movie: a sexy one.
If you're on a date, snuggling up to your partner hoping for some…I'll just call it what it really is…inspiration, a movie search can feel like a maze. You're either in the mood (or hoping to be), and the last thing you need is a lengthy list of titles you don't even recognize. Slowly but surely, you'll both get tired and agitated. Another pay-per-view dead end, and you may turn the TV off altogether! Long story short: the search kills the mood.
So, I did you and beau a favor. I've made your next movie night that much more relaxing by narrowing down thousands of options to the 20 best of the best. Drama, comedy, horror—everything you could ever ask for in a movie is included in the list with the addition of, oh yeah, sex. Not only will these 20 sexy movies help get you in the mood, but they're all available to stream on Hulu at the click of a button!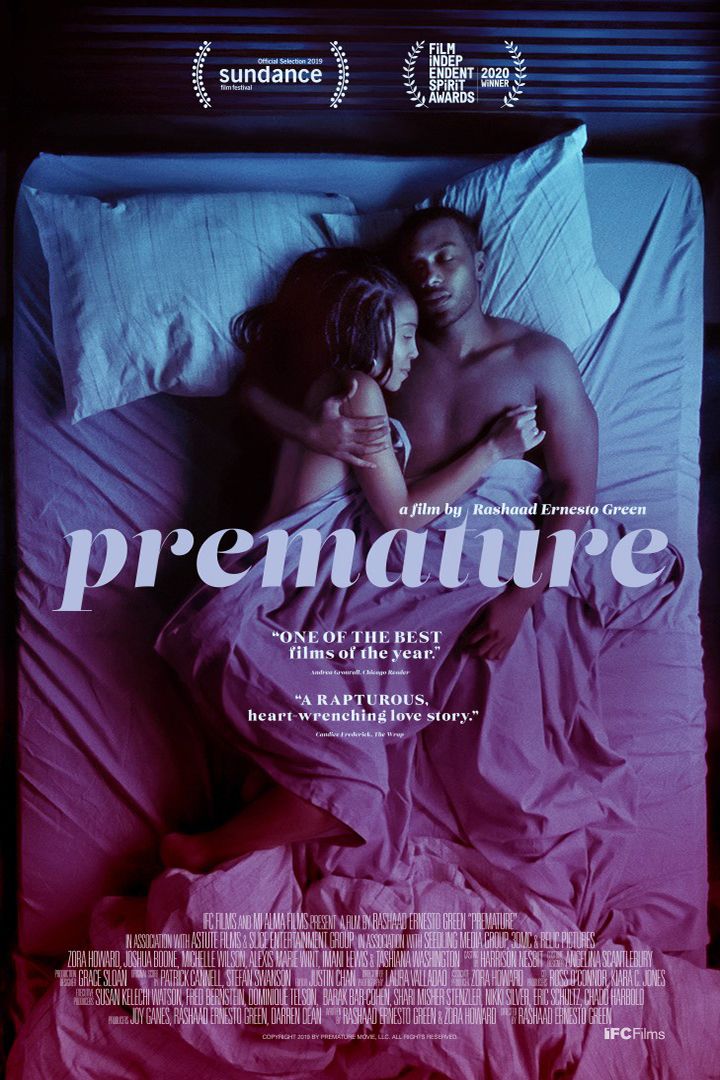 Premature is a romantic drama that comments on the challenges of young love while transitioning into adult life.
An aspiring poet meets an older music producer the summer before she leaves for college, and an intense summer fling begins. However, along with their passion comes jealousy, suspicion, and consequences.
This flick depicts growing up through real world challenges that can make love all the more difficult. It also (pretty graphically) shows what happens in the summer heat when you're young and ~in love~.
Watch Now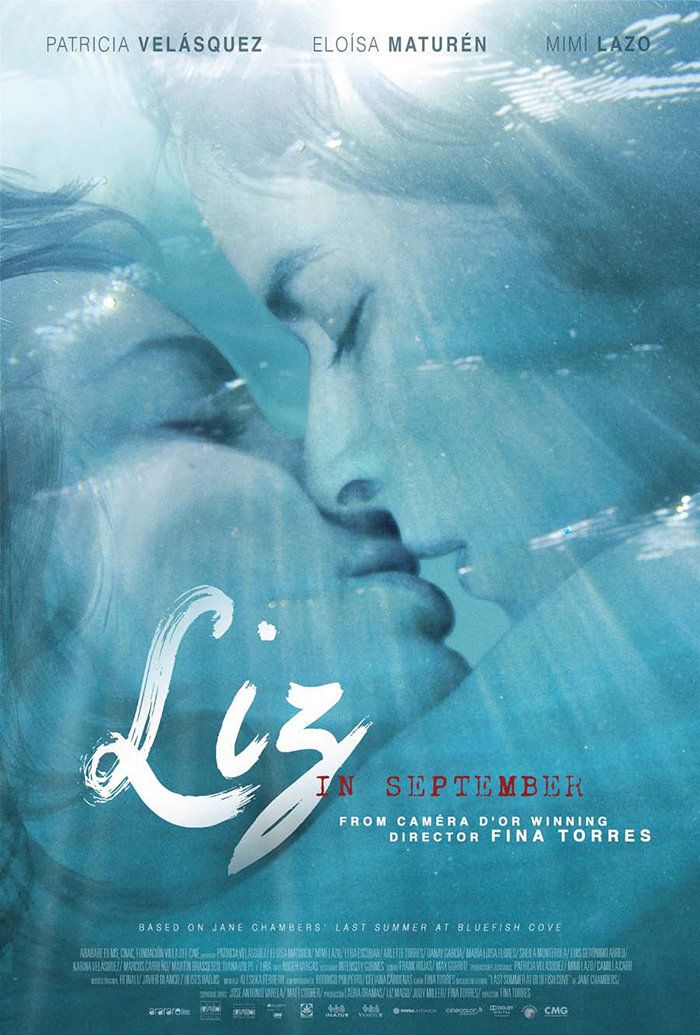 Taking place at a Caribbean beach resort, Liz in September introduces viewers to Liz, a party girl and womanizer, and Eva, a newcomer to the lesbian friend group who is in a heterosexual marriage. Liz makes a bet with her friends that she can get Eva in her bed in a matter of days.
The film follows these two characters as they grapple withthe romance and experience the spectrum of sexuality. In a poignant, heart-wrenching tale of two lovers, Liz in September depicts the beauty and seduction in the unexpected.
Watch Now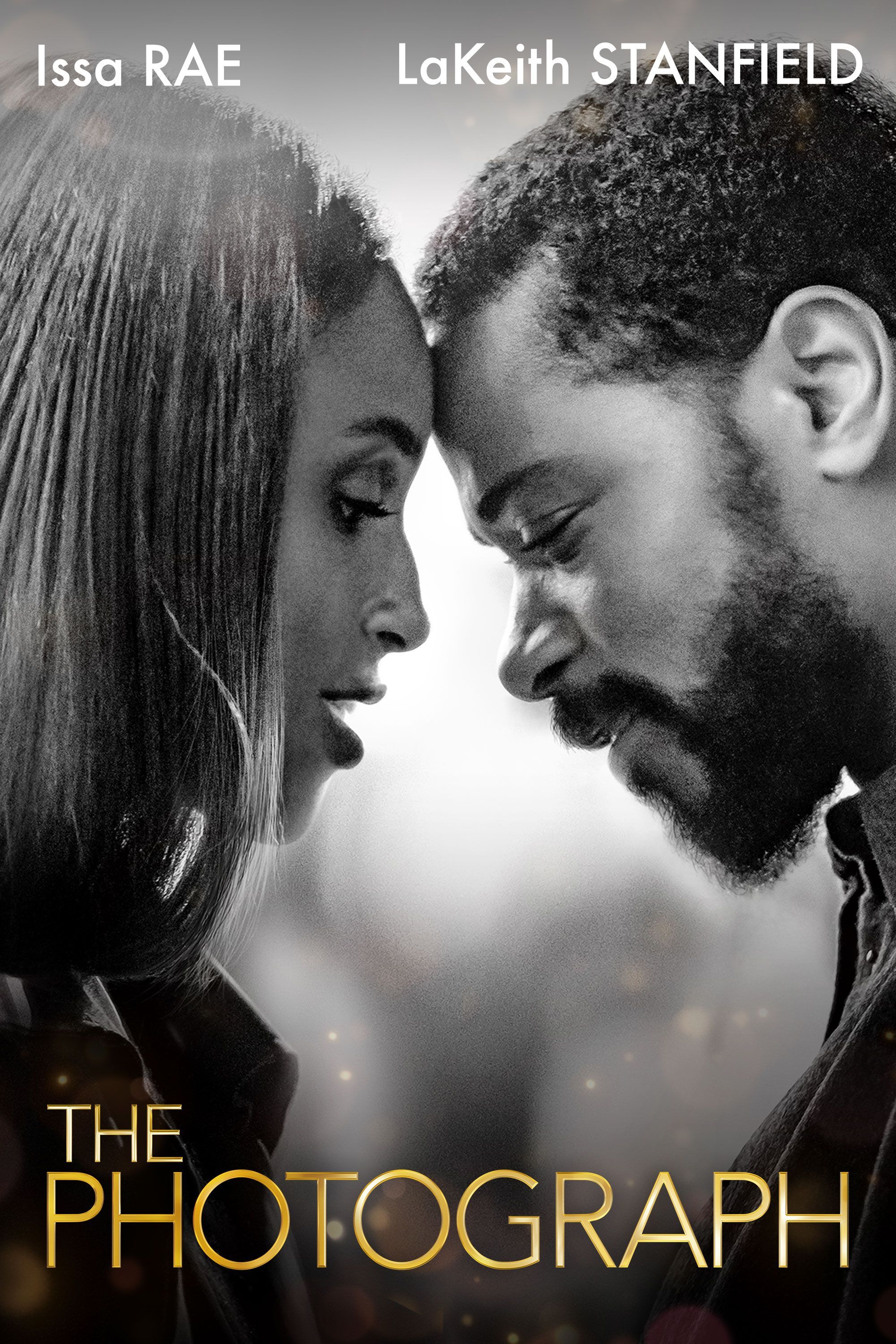 The trailer alone would earn The Photograph a spot in the top 10 sexy movies on Hulu right now. This movie follows Michael and Mae as they learn about Mae's late mother through her photographs. The two quickly become romantically involved and teach each other how to love despite previous experiences and precautions.
In this dramatic story about love taught over generations, you will fall in love with all of the characters, understanding their perspectives and rooting for their dreams.
Plus, the two main characters are played by LaKeith Stanfield and Issa Rae, which is pretty much the hottest couple that's ever existed.
Watch Now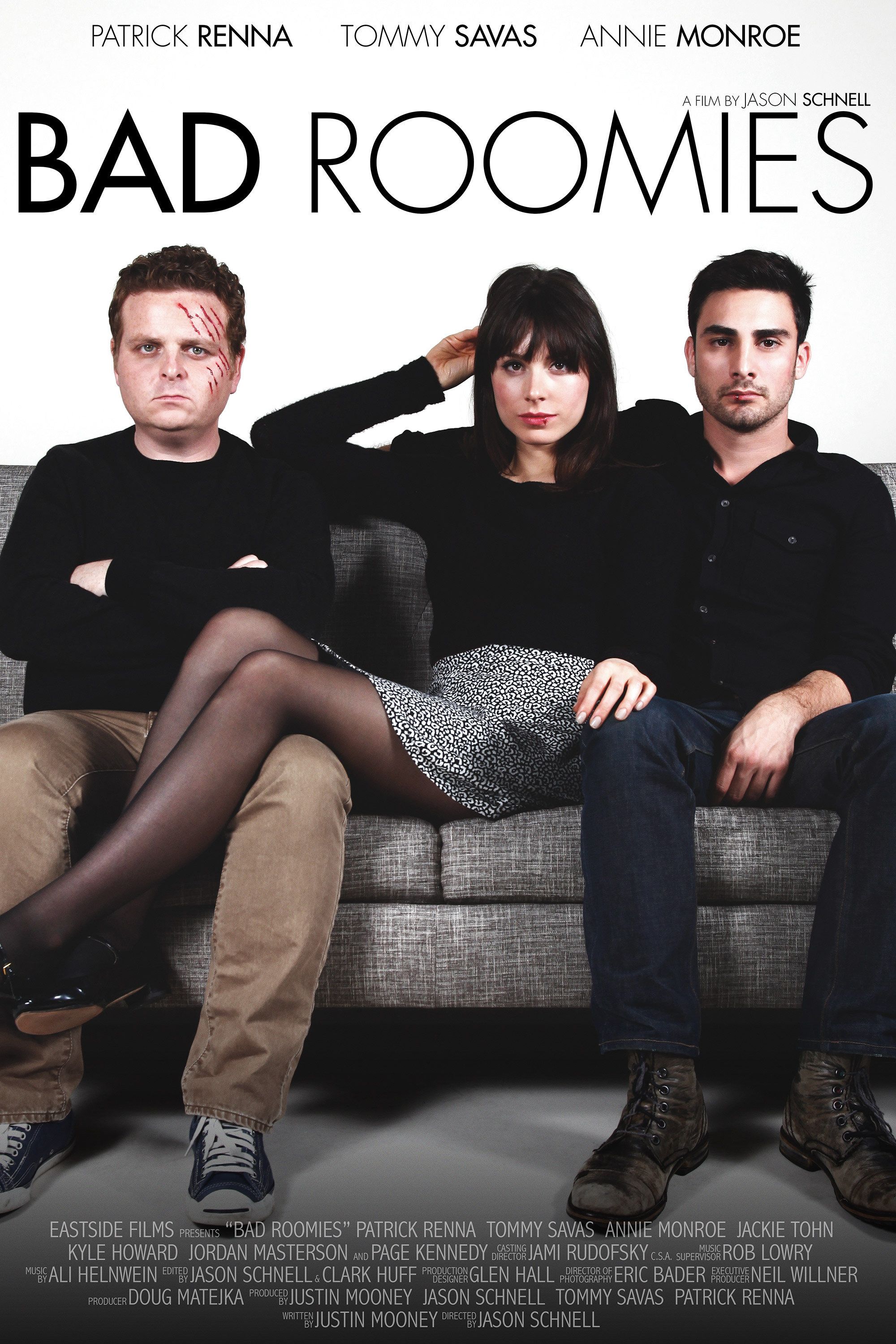 Two guys, one girl, one apartment, and one hot-and-heavy love triangle. After a drunken threesome with the new, beautiful woman who moved into their apartment, both guys try to pursue her more seriously. That is, until they realize she is flirting with both of them. The guys then do everything in their power to get their hot, new roommate to move out ASAP. Yeah, that should go well…
Watch Now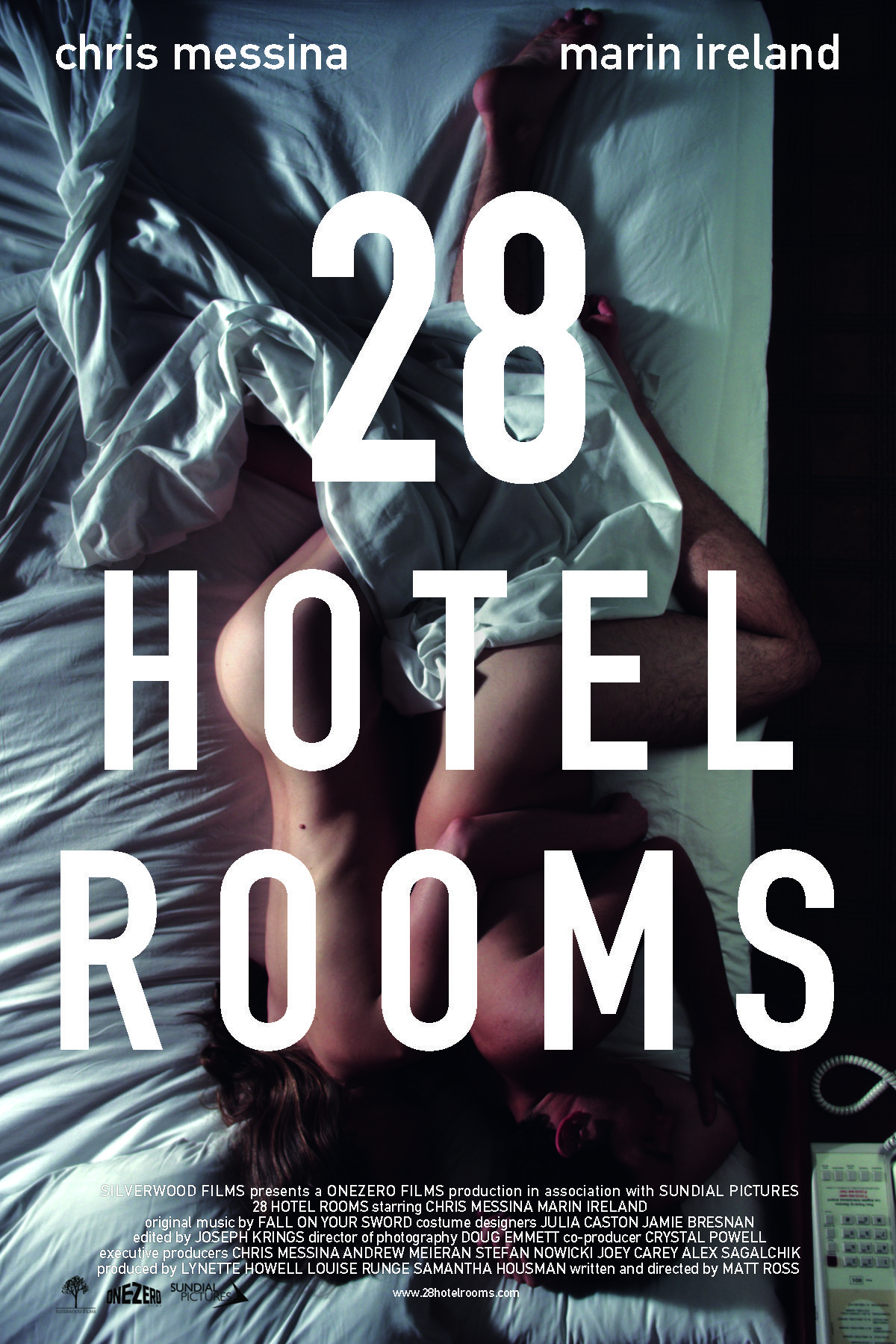 28 Hotel Rooms is made up entirely of scenes where a long-distance couple reunites over the years in hotel rooms. So, the setting of this one pretty much guarantees some R-rated, risqué moments.
This is one the artsier films on this list, focusing on the characters' gradual development more than the actual plot line. To draw this emphasis, the film takes a minimalist approach and lets the steamy sex scenes speak for themselves. The drama of this affair will keep you hooked until the final departure.
Watch Now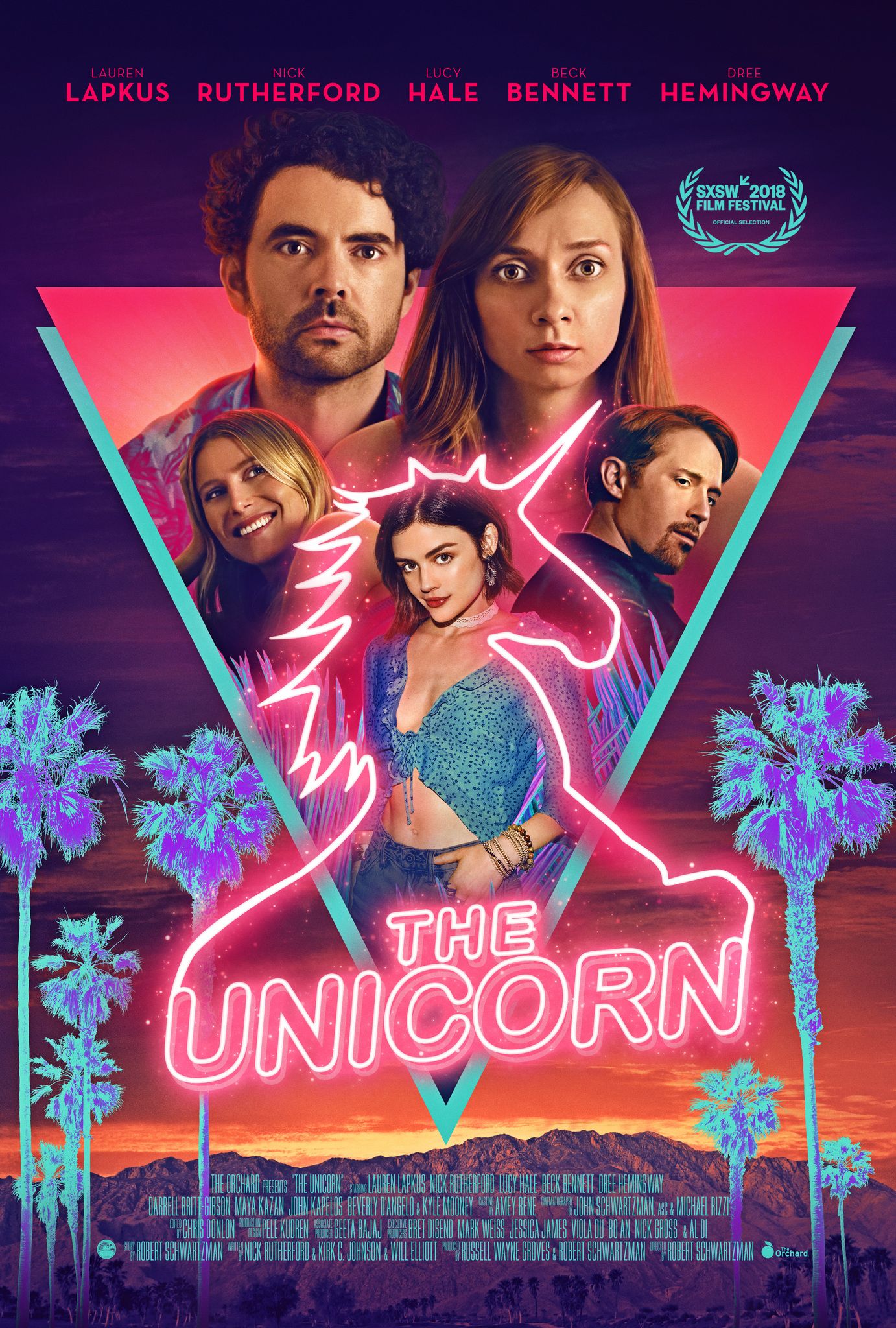 In lighthearted, comedic movie The Unicorn, Lucy Hale, Lauren Lapkus, and Nick Rutherford experiment with threesomes. The longtime couple (played by Lapkus and Rutherford) determine the key to a successful relationship is the excitement and scandal of a ménage à trois after hearing about their parents' secret sex life.
This adventurous journey will definitely keep you awake, as you bear through the awkwardness this couple faces.
Also, they're talking about threesomes the whole time, so I'd say that pretty much screams steamy status.
Watch now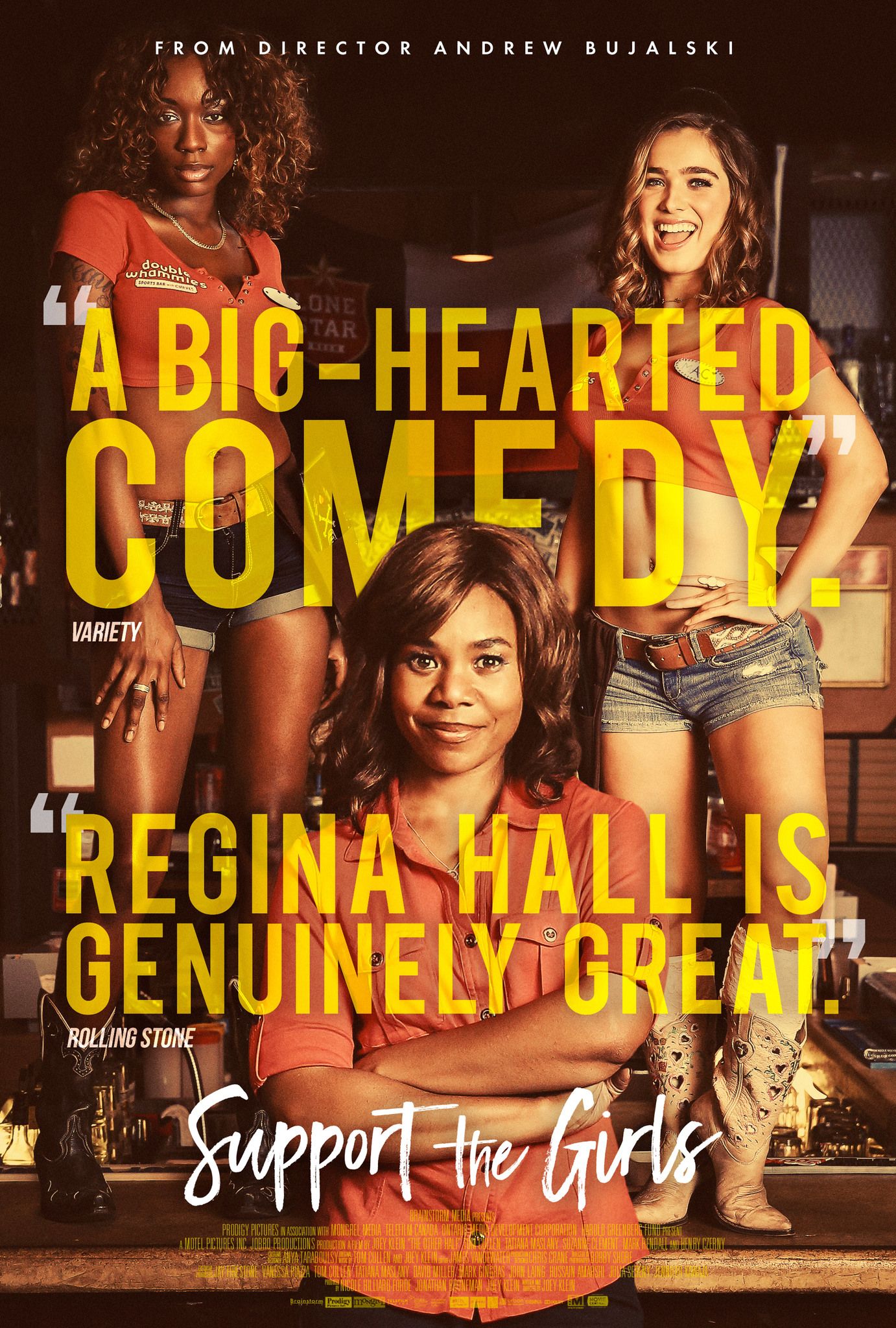 This sports bar is known for its beautiful waitresses in skimpy clothing—with that comes creepy customers preying on young employees and a whole lot of drama. Regina Hall stars in Support the Girls as the hardworking manager who protects the staff and treats them like one giant family. This movie will show you strength and perseverance demonstrated by its gorgeous characters.
Watch now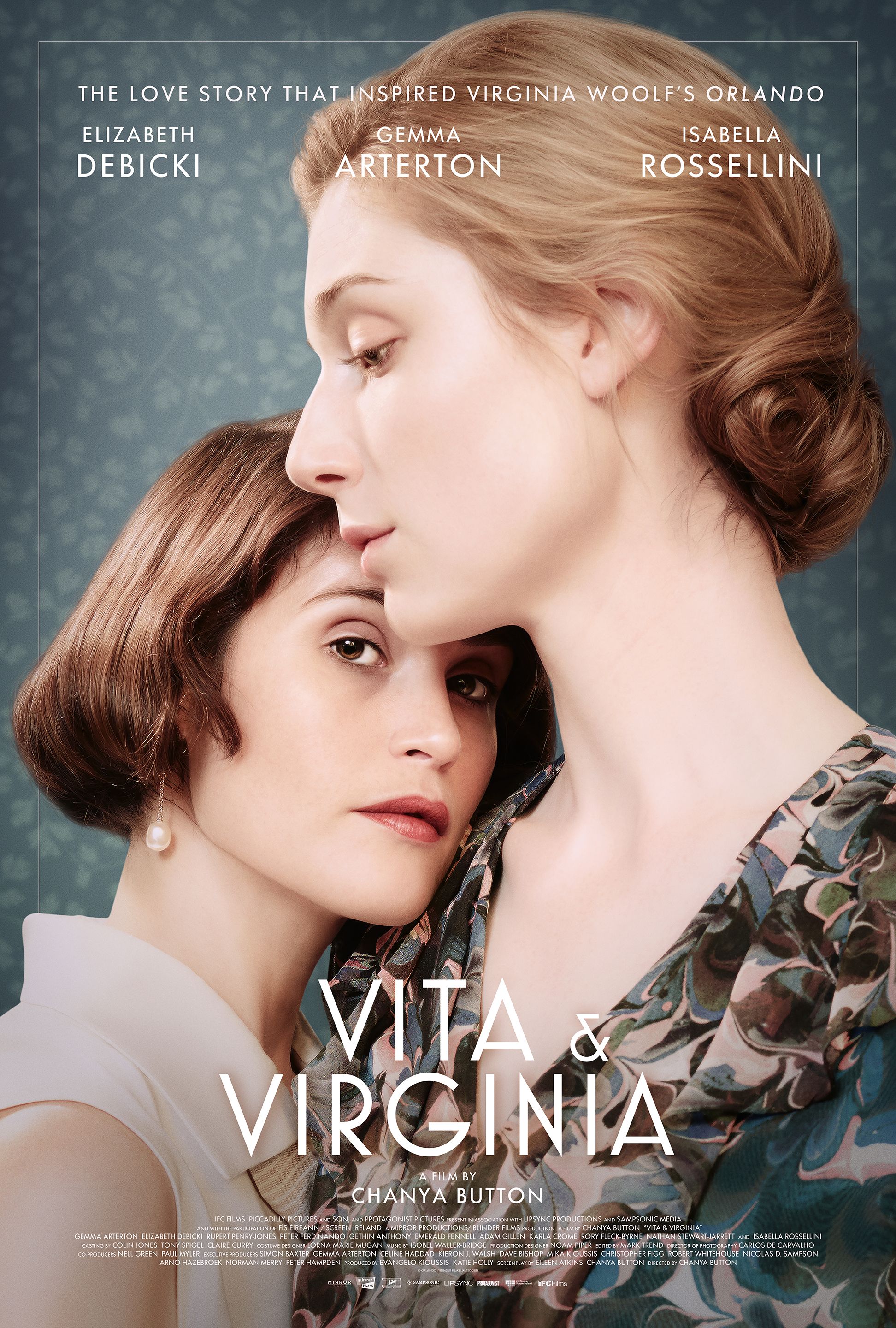 This story about famous writer Virginia Woolf and her lesbian lover will peak your intellectual curiosity while tugging on your heart strings.
During a time where Woolf was challenged and unaccepted, a love story for the ages was born from poetic letters between authors: "I am reduced to a thing that wants Virginia… It is incredible how essential to me you have become," Vita Sackville-West wrote to Woolf in 1926.
The film includes real lines from their letters, making their passionate love story all the more honest and authentic. And what's sexier than the honest truth?
Watch Now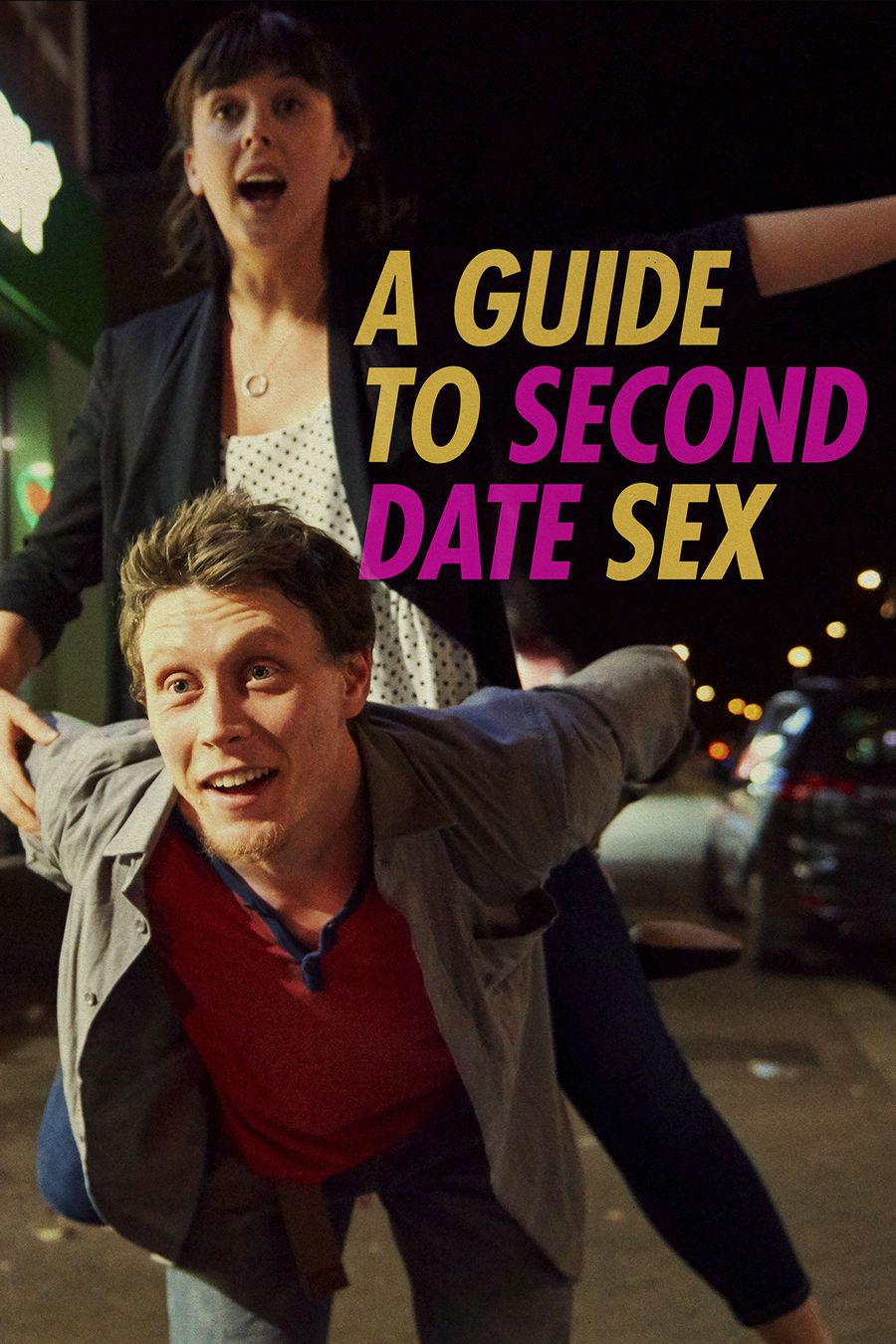 Sometimes, the second date is even worse than the first. In this Australian romcom, two people struggle to figure out "second date sex." Add in a desperate ex-girlfriend, a pushy mother, and some great accents, and you've got the perfect movie for an LOL-filled night in.
This comedy will remind you not to take yourself too seriously and make you feel better about whatever awkward sexual encounter runs on an embarrassing loop inside your mind. This movie is about bonding through awkward moments and finding the humor in absolute chaos: the ultimate combination.
Watch Now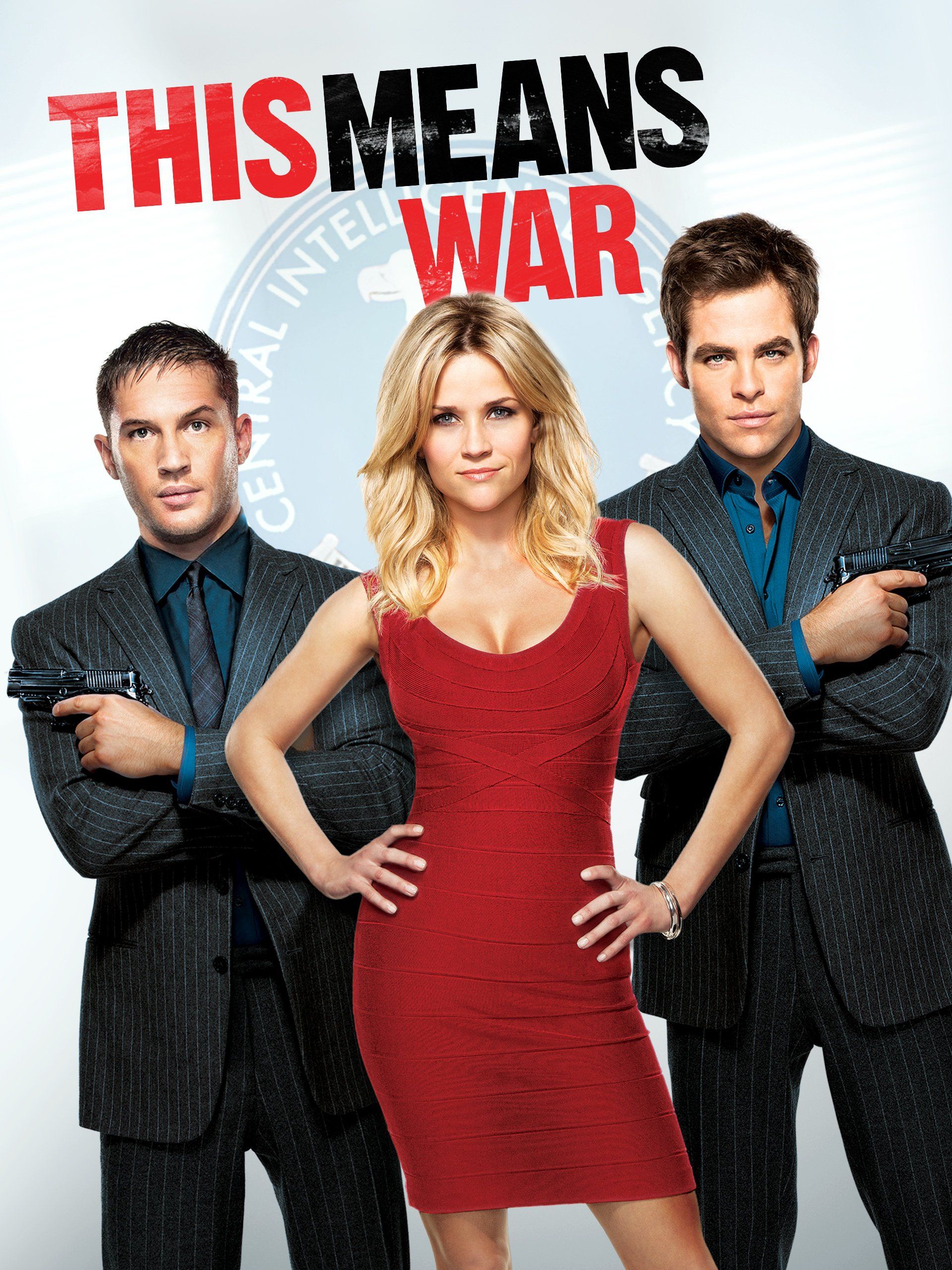 Reese Witherspoon. Chris Pine. Tom Hardy. Let me rephrase that: Chris Pine and Tom Hardy as secret agents… fighting over Reese Witherspoon. Is there anything hotter?
This romcom will have you living vicariously through the beautiful, irresistible characters, whether they're in the bedroom or undercover in the field. The humorous sabotage Pine and Hardy's characters set up for each other add to the film's character, and as always, Witherspoon's girl-next-door innocence is enough to make anyone fall in love.
Watch Now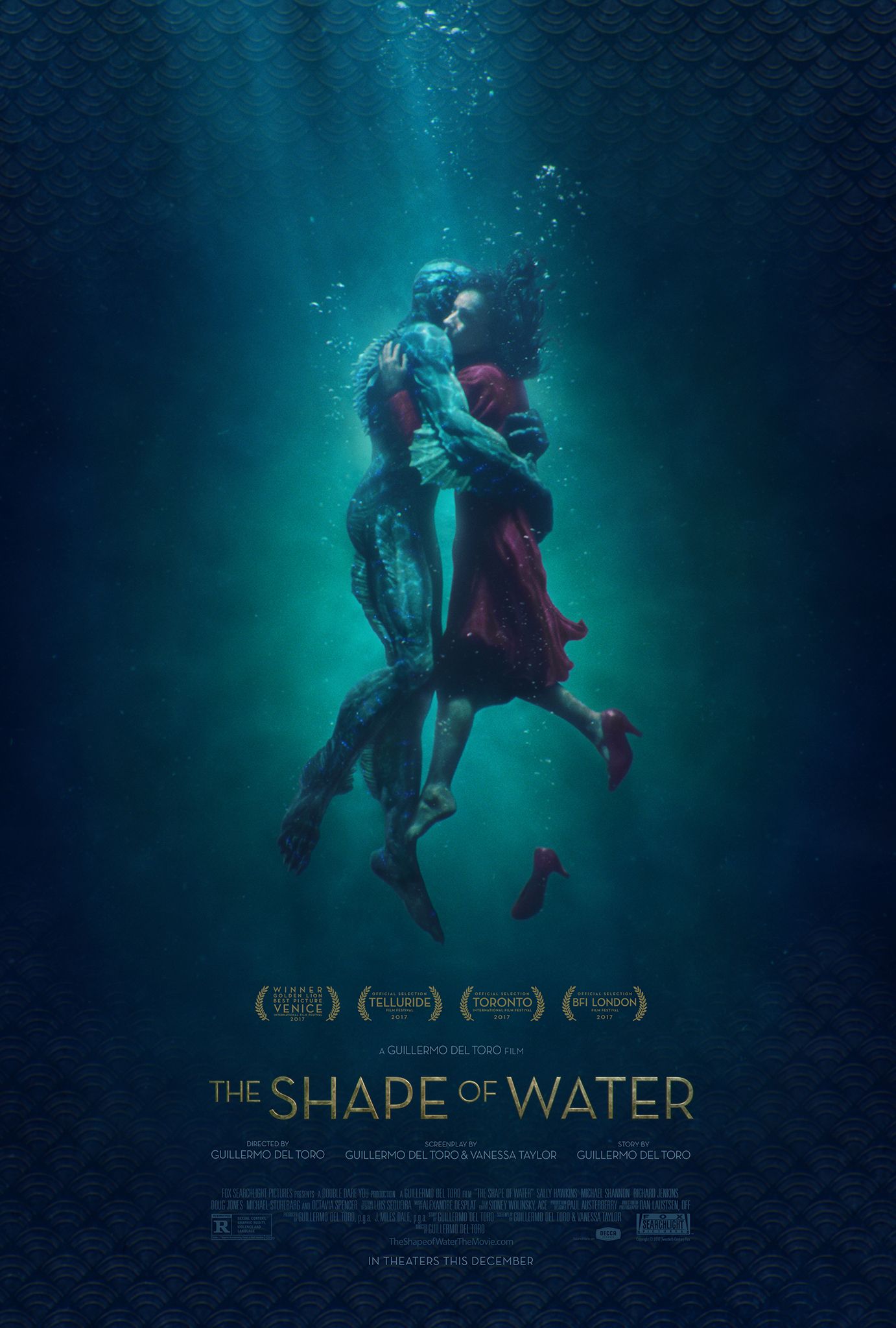 Sci-fi fantasy The Shape of Water won numerous awards at the Oscars and Golden Globes for its elegant portrayal of the unique love story between a mute woman and a sea monster.
Despite the plot throwing the couple challenge after challenge, they only fall more determined and more in love. Eventually, the relationship is consummated in the most aesthetic way possible with all of the beauty water (and a bit of magic) have to offer.
If you're looking for a deep and imaginative love story, The Shape of Water is for you.
Watch Now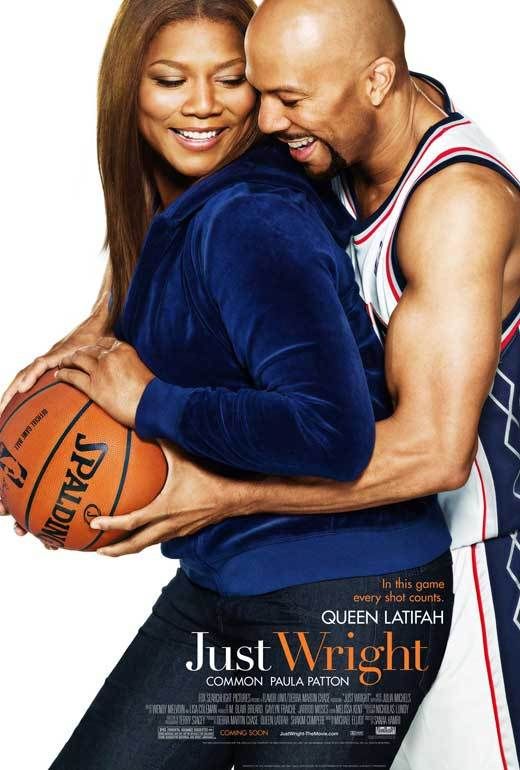 Queen Latifah and Common pair up in the film Just Wright, an inspiring story about the importance of staying true to yourself and having self confidence.
When a famous, dreamyyyy basketball player, played by Common, injures himself, Queen Latifah's character (Leslie) steps in to train and counsel him back to game-ready shape as his physical trainer. Add the classic but effective fake, shallow friend and some steamy sexual tension between Latifah and Common and you pretty much get the idea.
This movie will both empower you and remind you of theundeniable force of love. Plus, it revolves around tall, beautiful pro basketball players, so it's definitely worth a watch.
Watch Now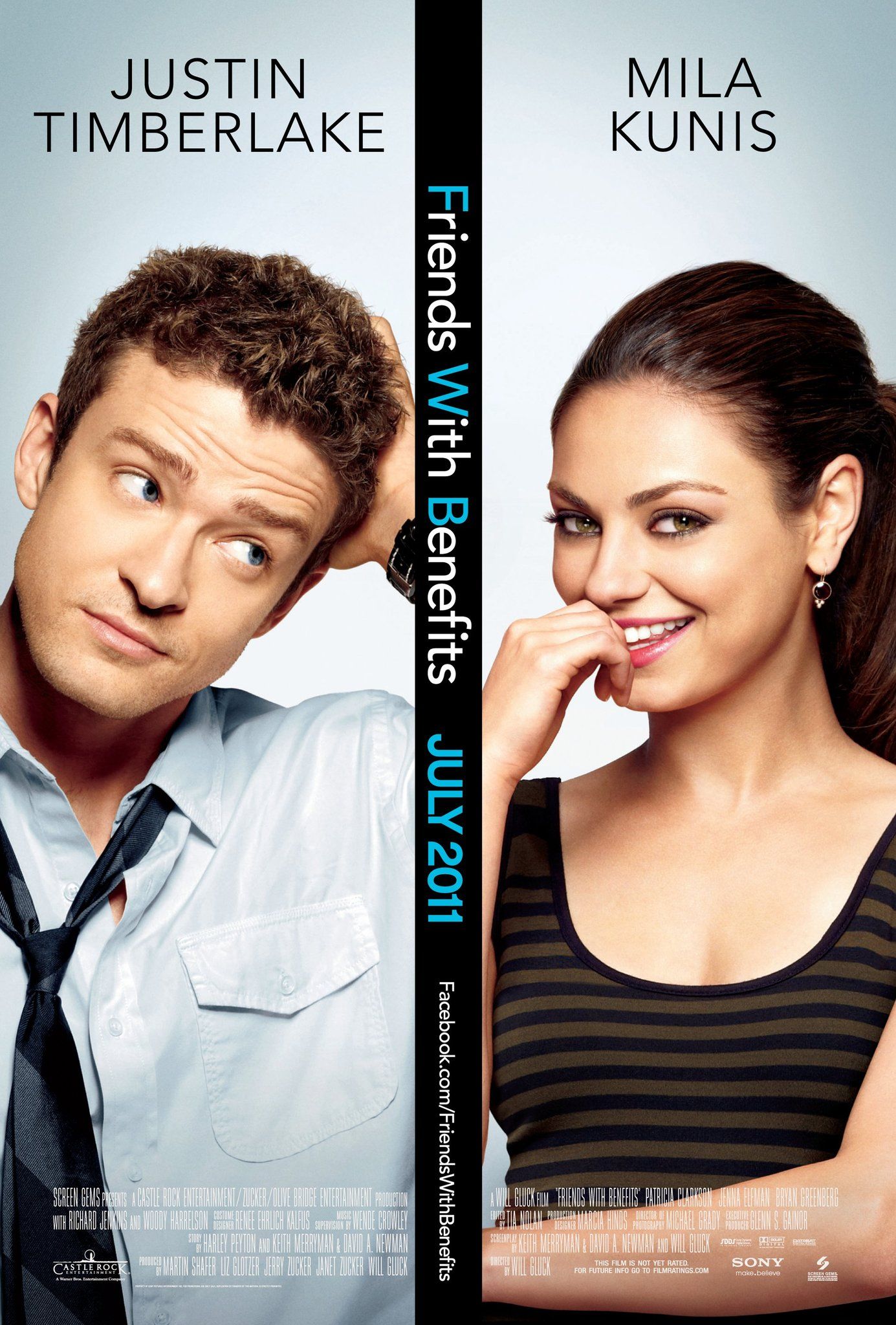 You really can't go wrong with a feel-good romcom like Friends With Benefits, especially when the two leads are Mila Kunis and Justin Timberlake. The plot doesn't even matter when you have a cast this dorky and good looking. But…the plot is pretty good, too.
Watch as two damaged individuals determine the source of their pain and find love in a purely physical relationship (not even a spoiler, I know you saw that coming). It also doesn't hurt that the initial stages of the relationship are all sexual.
Watch Now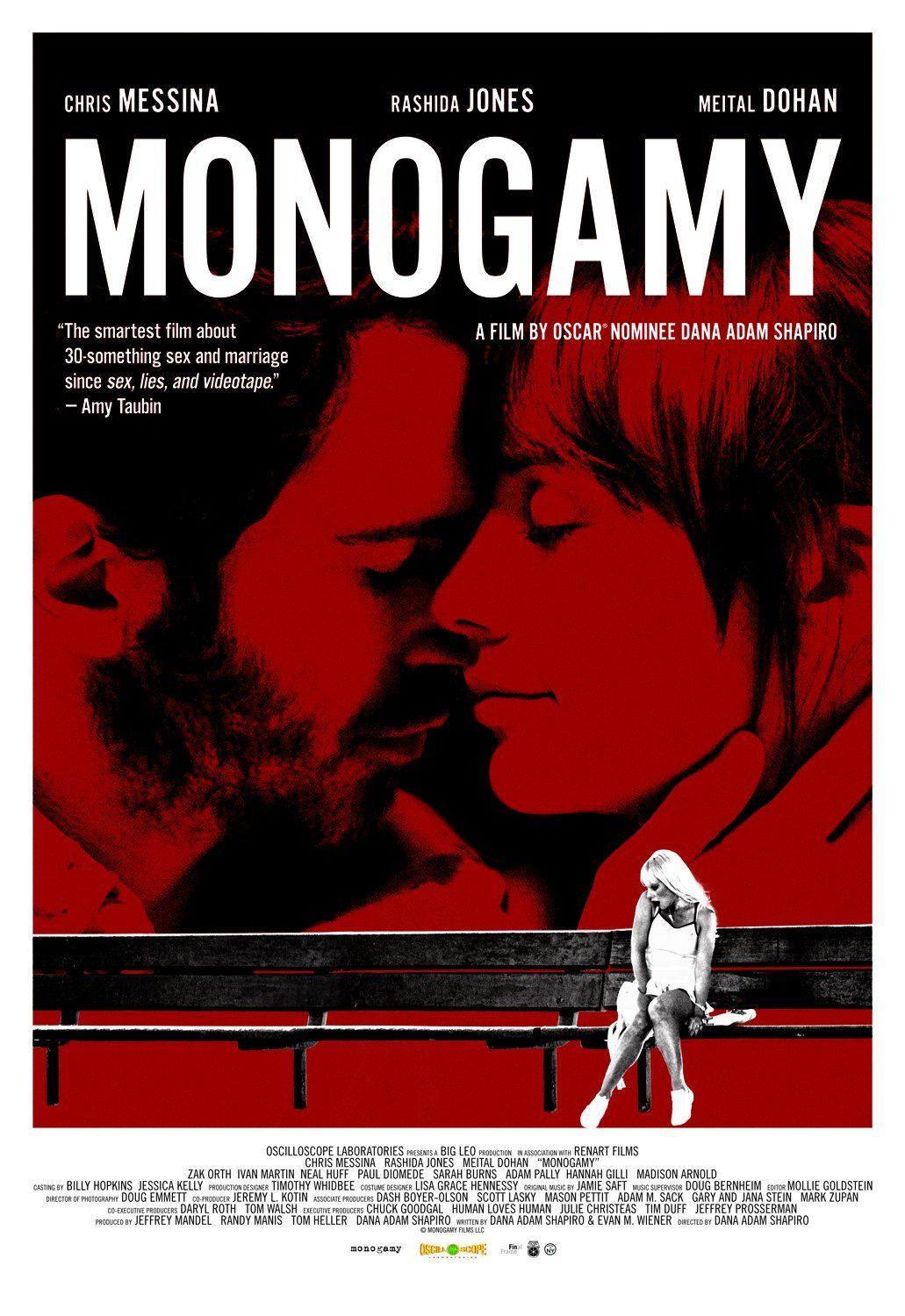 A wedding photographer, Theo, picks up a side job where he is paid to stalk his clients and take photos of them in Monogamy. Soon thereafter, the engaged photographer becomes obsessed with a woman he's been watching. The sexy mystery woman becomes the center of Theo's thoughts, as the photos get more and more seductive.
In an honest tale of sex and marriage in your thirties, Monogamy brings you drama, mystery, and sex in a way that isunconventional.
Watch Now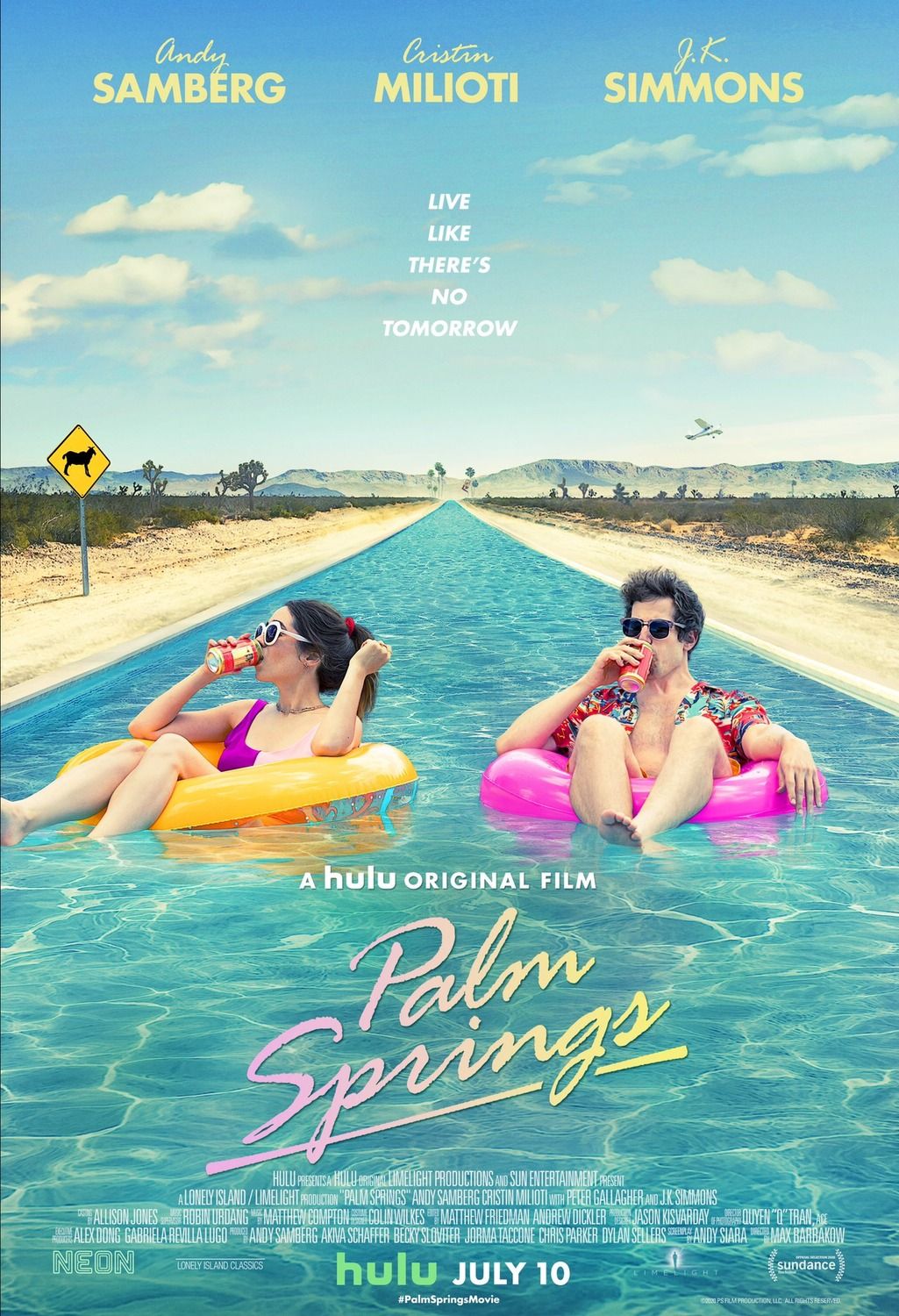 Another borderline-overdone time loop movie, but this one has a twist! After following Nyles (Adam Sandberg) into a cave, Sarah (Cristin Milioti) joins his infinite time loop, reliving the same day over and over…and over again. In a tale about living and finding the greater purpose in life, the two also find love. And, I should add, it's actually really, really funny. The humor in this trope gives Palm Springs a unique feel and is enough to turn any bad day around.
Watch Now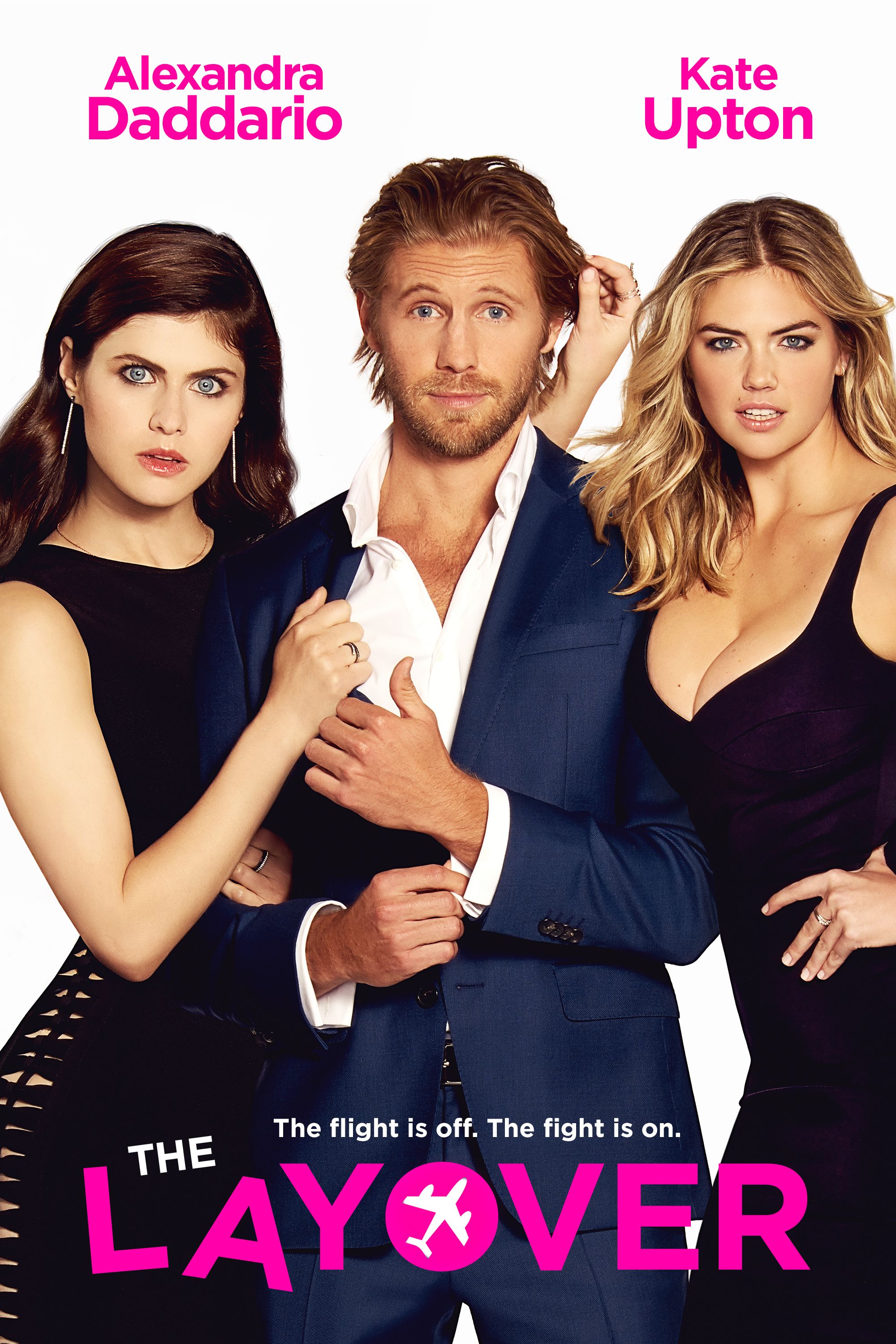 This goofy movie is perfect if you're looking for something mindless full of beautiful people mastering the art of seduction. Kate Upton, Alexandra Daddario, and Matt Barr star in a film about plane passengers whose layover traps them in a hotel together and prompts a fight for the hot firefighter's (Barr) attention. The three end up on a wild adventure full of crazy stunts and humorous mishaps. Can't say much about the storyline but the eye candy is 10/10.
Watch Now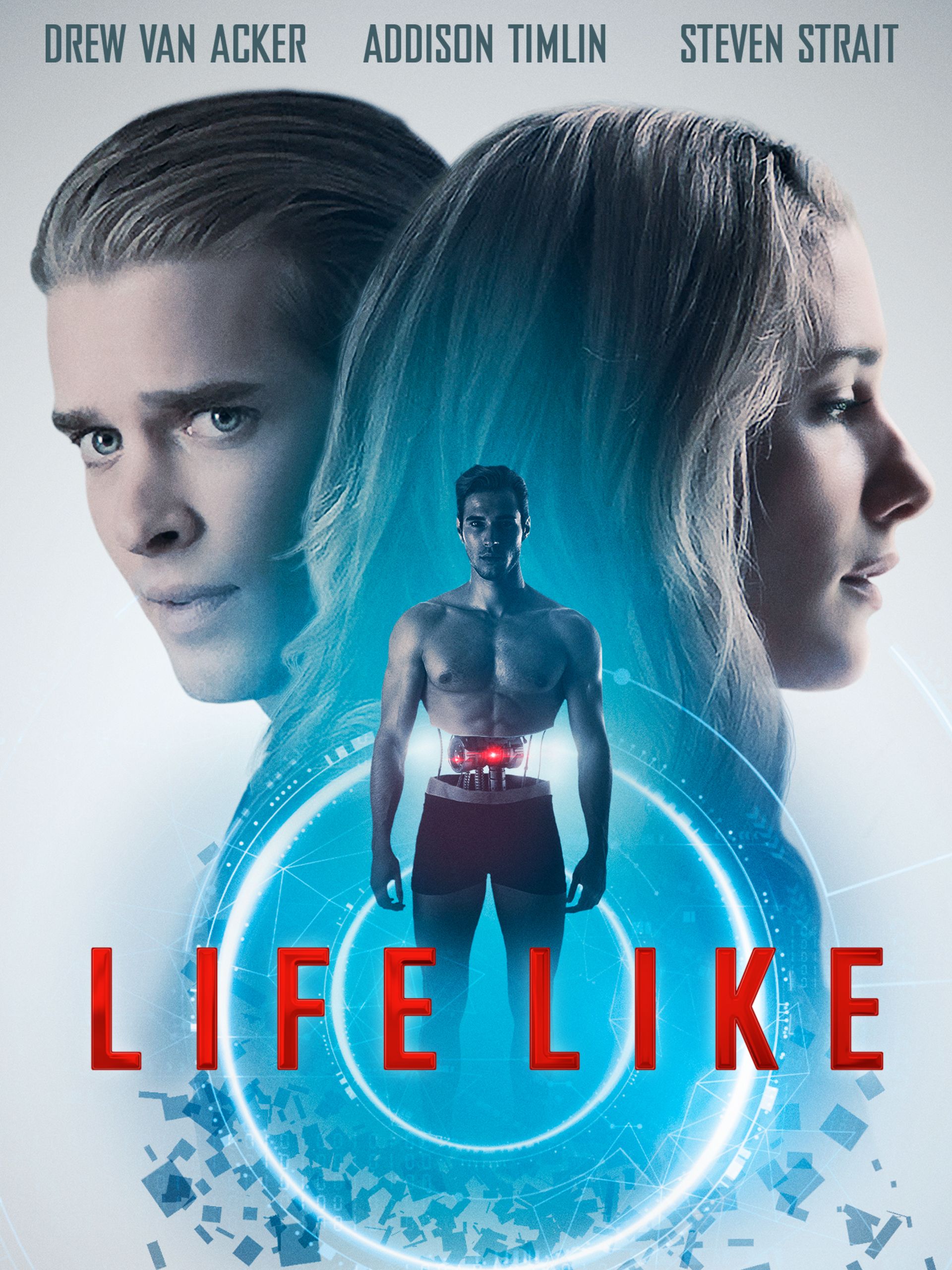 In this futuristic tale, a young couple buys a robot made to look like a man to help with housework. Shortly after doing so, they realize the robot starts to develop human emotions—one of which is lust. The robot (who is quite appealing to the eye, might I add) has sexual encounters with the couple. On top of that, violence starts to unfold in the robot's quest for humanity. Basically, just combine AI with sex… talk about freaky!
Watch Now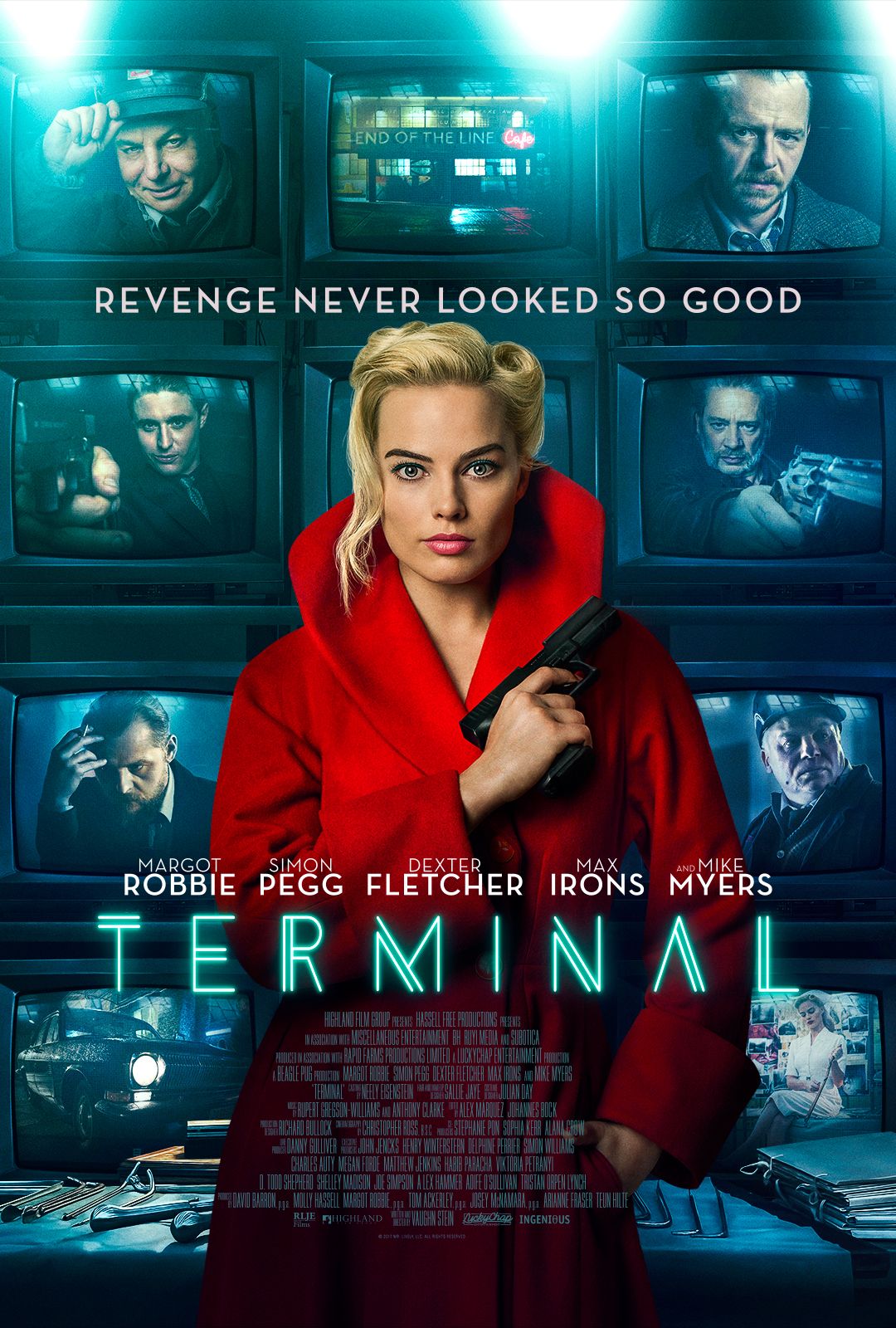 If you're one for action movies and don't mind a little (and by a little, I mean a lot) of blood, then Terminal should be the number one movie on your list.
A sexy, dangerous story about an evil mastermind's murderous plan brings together a janitor, a waitress, a fatally ill teacher, and two assassins. With stripping, killing, and Margot Robbie, you won't be able to look away.
Watch Now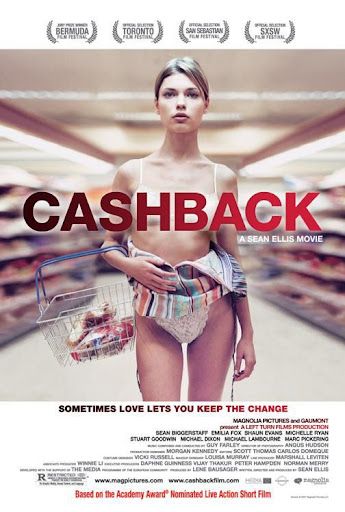 Cashback is about a young man with insomnia who works the night shift at a supermarket. During which time, he learns to stop time, allowing him admire the small beauties of mundane tasks and life more generally.
After a painful breakup, Ben starts to look to the store's women customers for this beauty. In doing so, he begins to undress and draw these female customers frozen in the aisles of the store. This film will make you see the human body in a much more artistic, sexy light than your own bathroom mirror ever could.
Watch now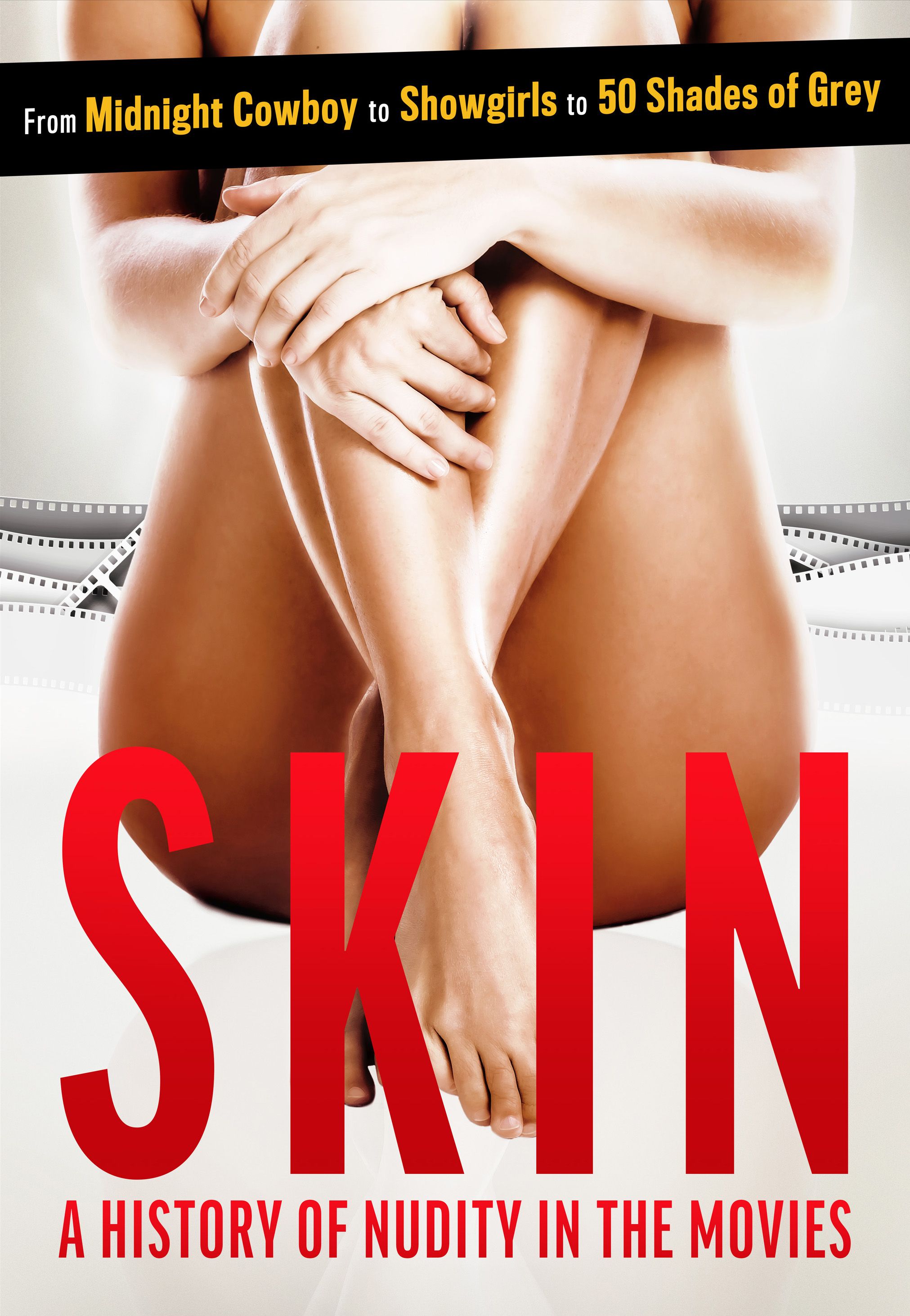 Throughout film entertainment, nudity has always been a controversial yet alluring topic resulting in thousands of movies, from the silent film era to present day, showing semi to fully-naked bodies. And that is because, in film, nudity = sex.
This documentary analyzes where sex and entertainment intertwine. Skin delves into discussions of indecency regulations as time has progressed to correspond with the political climate of the moment.
Celebrity sex symbols appear in clips and interviews relating the dichotomy between global sexualization and necessary sacrifices for career growth. How does your life change once the entire world has seen you naked?
In an intriguing, sexy documentary, Skin offers insight into the film viewer's relationship with sex and the naked body. Of course, in the process, the documentary shows nudity over the ages making it none other than a sex scene montage.
Watch Now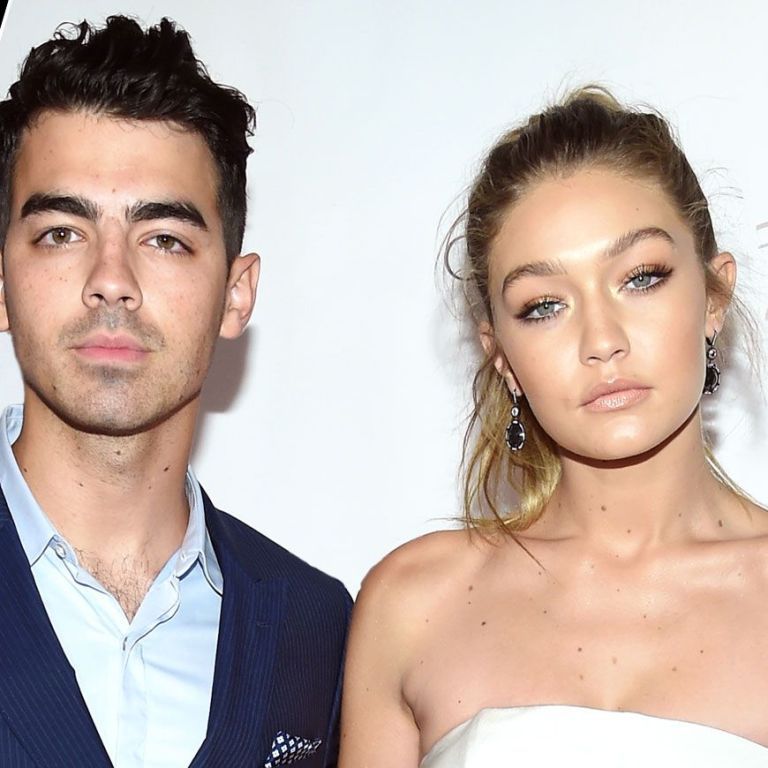 Source: Read Full Article