Fans are divided when it comes to the debate over which Avenger is the strongest in the Marvel Cinematic Universe. However, when discussing the most attractive superhero, Chris Hemsworth as Thor often tops many fans' lists. And director Taika Waititi took that nugget of information into consideration when making Thor: Love and Thunder.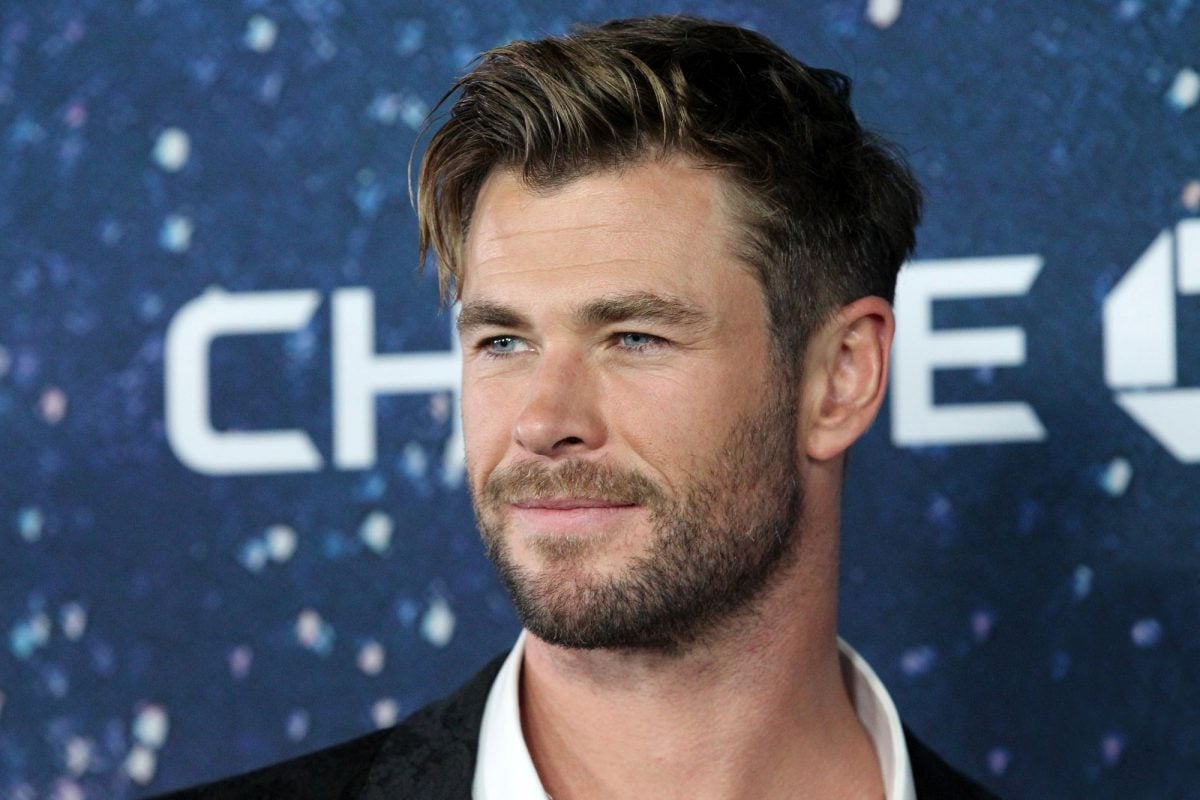 Chris Hemsworth gets naked in the 'Thor: Love and Thunder' trailer
Marvel fans are excited to see Chris Hemsworth's fourth solo outing as the God of Thunder in Thor: Love and Thunder. And after the studio released the first official trailer for the upcoming film, the anticipation grew even bigger.
The Thor: Love and Thunder trailer reveals the first look at Christian Bale as Gorr the God Butcher, teases the rekindled romance between Thor and Jane, and shows more of Hemsworth than we ever imagined seeing on the big screen.
Toward the end of the video, Thor is imprisoned on Mount Olympus, and Russell Crowe's Zeus uses his "flicking" powers to take off the Norse god's disguise. Unfortunately for Thor (fortunately for everyone else), Zeus "flicks too hard" and completely disrobes him. His butt is pixelated in the trailer, but many believe the actual movie will show Hemsworth's behind.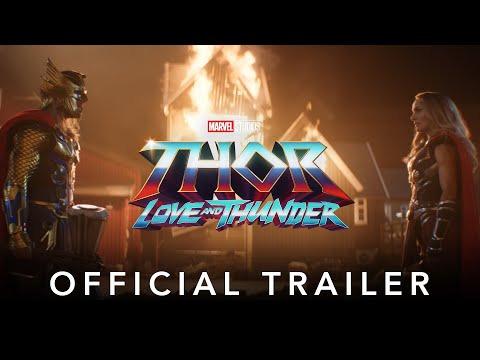 Director Taika Waititi addresses the Marvel film's nudity
While speaking with ComicBook.com, Thor: Love and Thunder director Taika Waititi revealed that there was no backlash from Marvel when it came to including Chris Hemsworth's naked body in the movie.
"We all knew we wanted to do it from very early on," Waititi shared. "That was in the first draft of the script, actually, and Chris was on board as well. You know, I think that you have a body like Chris, like, you know, even he understands. It would be just … it would be a waste to not show it off. It would be a crime against humanity. So, you know … you have to provide for the masses."
It's unclear how much of Chris Hemsworth's body fans will see in Thor: Love and Thunder. However, it sounds like everyone at Marvel was on board for some partial nudity in the upcoming Marvel film.
Will 'Thor: Love and Thunder' be Chris Hemsworth's final movie as the God of Thunder?
During an interview with Wired, Chris Hemsworth answered numerous web searched questions about himself. And when asked about his final Marvel movie, the actor shared some troubling information.
"Well, the last one I just shot was Thor: Love and Thunder, and it may be my last, I don't know," Hemsworth revealed. "It was a wild and fun and wacky experience, as all Taika Waititi movies are. Played that character for 10, 11 years now, and each time it's been new and exciting, and this was no exception to that."
He continued, "It felt very fresh, and it felt like we were trying something we hadn't tried before. It was, in Taika's words, I think, a wacky, wild, romantic comedy set in space."
Thor: Love and Thunder premieres exclusively in theaters on July 8.
For more on the entertainment world and exclusive interviews, subscribe to Showbiz Cheat Sheet's YouTube channel.
Source: Read Full Article