Lorraine Bracco has endeared audiences for decades thanks to her prominent roles as Italian-American characters in The Sopranos, Goodfellas, and more. Her latest undertaking, however, is on a network most people wouldn't expect to see her: HGTV.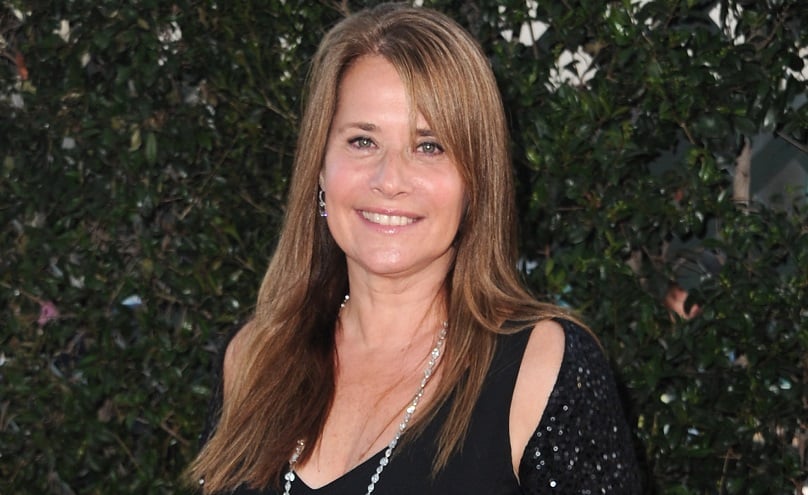 Lorraine Bracco has a new HGTV show
Since her time on The Sopranos, Lorraine Bracco has managed to keep herself busy. She starred in the TNT police procedural Rizzoli & Isles for six years and also had a guest stint on Blue Bloods, another cop drama. She even lent her voice to animated series such as BoJack Horseman.
Bracco's latest career move has her traveling back to her family's motherland. She saw that the mayor of Sambuca di Sicilia was selling 16 fixer-upper homes in the small town in Sicily as a way of attracting new residents to the town and revitalizing different areas.
My Big Italian Adventure premiered on HGTV on October 30th, and it chronicles Bracco's work to renovate and restore the villa. "I believe life is an adventure," Bracco said on the show.
Lorraine Bracco bought a 200-year-old villa in Sicily for a great price
Getting to own a villa in a hilltop town in Italy is a dream for anyone, especially many Italian-Americans. But what attracted Bracco to Sambuca wasn't just the offer to buy a home; it was the fact that the homes were for sale for only one euro. Yes, you read that right.
"When I saw the article that you could buy a house in Sambuca for one euro, I jumped on it," Bracco said on the show. "So, I came on the plane. I bought the house. I'm very excited to be here, meet and work with the locals, and live amongst them. I'm here to pay homage to my family that comes from Sicily."
The condition of the centuries-old home, though, might explain the astonishingly low price point. It had no electricity, running water, kitchen, or bathrooms, and needed to be gutted due to its deteriorating floors, crumbling walls, and dilapidated roof.
Lorraine Bracco needs to act fast if she wants to keep the house
Though the village of Sambuca should be thrilled to be welcoming new residents to town (including a famous Italian-American actor), the mayor still put in some rules for the process of moving into the homes. All homes must be completed within three years of purchase, and buyers must also put down a 5000 euro deposit when they commit.
Bracco recently discussed the whole experience in an appearance on The Tamron Hall Show. "I was very cheeky," Bracco said in her gruff Brooklyn accent. "I wrote a really nice letter. I told [the mayor] that I was an American Italian actress, that my grandfather was from Palermo, and that maybe I could get an American network, HGTV, to film me doing this renovation."
Bracco admitted that she had the letter translated into Italian — "That was the key!" she said with a wink — and that she's never even been to her grandfather's home region of Sicily.
"When I told my children I wanted to do this, they looked at me, they took a second, they took a breath, and they said, 'Eh, it's not the craziest thing, Mom, that you've ever wanted to do!"
Source: Read Full Article