It's going to be a spring weddingfor Princess Beatrice!
Clearly Queen Elizabeth isn't tooworried about superstition once again as she's agreed to host Princess Beatrice'swedding during the month of May, which typically isn't done because it'sconsidered bad luck. Another notable exception was when Prince Harry andMeghan, Duchess of Sussex tiedthe knot on May 19, 2018.
The Palace just confirmed (viaDaily Mail) that Princess Beatrice and EdoardoMapelli Mozzi willcelebrate their nuptial ceremony on May 29, 2020 at The Chapel Royal in St. James'sPalace. The queen will then host the reception at Buckingham Palace.
And since royal fans have beenasking — yes, Prince Andrew will be walking his daughter down the aisle.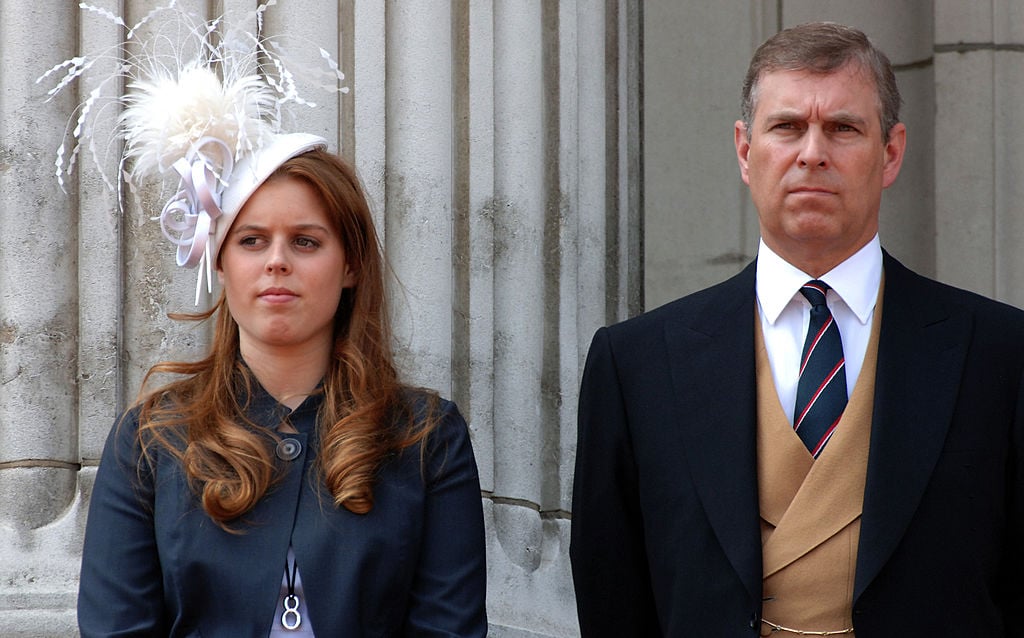 Royal fans have been eagerlyawaiting Princess Beatrice wedding news
Princess Beatrice announced her engagementlast fall and ever since, the royal family has been plagued by multiplescandals. Beatrice didn't do anything wrong. But her happy news has beenovershadowed by her father Prince Andrew's involvement with convictedsex offender Jeffrey Epstein, plus Prince Harry and Meghan, Duchess of Sussex'sabrupt departure from the royal family.
The Palace confirmed recently that the reception would be held at Buckingham Palace which hasn't happened for a royal wedding since Prince William and Catherine, Duchess of Cambridge's reception in 2011. This move seemed to send a strong message that Princess Beatrice is poised to hold a more important role in the royal family in the future.
Prince Andrew is walking PrincessBeatrice down the aisle
Typically, royal wedding detailannouncements don't include minor details such as who is walking the bride downthe aisle. But there's nothing typical about Princess Beatrice's wedding.
The Duke of York recently resigned from his position as a senior working royal after giving an interview that was deemed one of the worst PR disasters in recent history. Prince Andrew agreed to the interview — allegedly against the advice of his staff — to clear his name of any involvement in the Jeffrey Epstein scandal. Instead, the awkward conversation left the queen's son looking guiltier than ever and not even slightly remorseful.
The fallout from the interview and Prince Andrew's resignation has called into question what will happen when Princess Beatrice gets married, with some royal fans speculating he wouldn't even be invited to the event.
Now the latest announcement proves that the Duke of York will still play a major role in the ceremony.
Queen Elizabeth has high hopes forPrincess Beatrice's wedding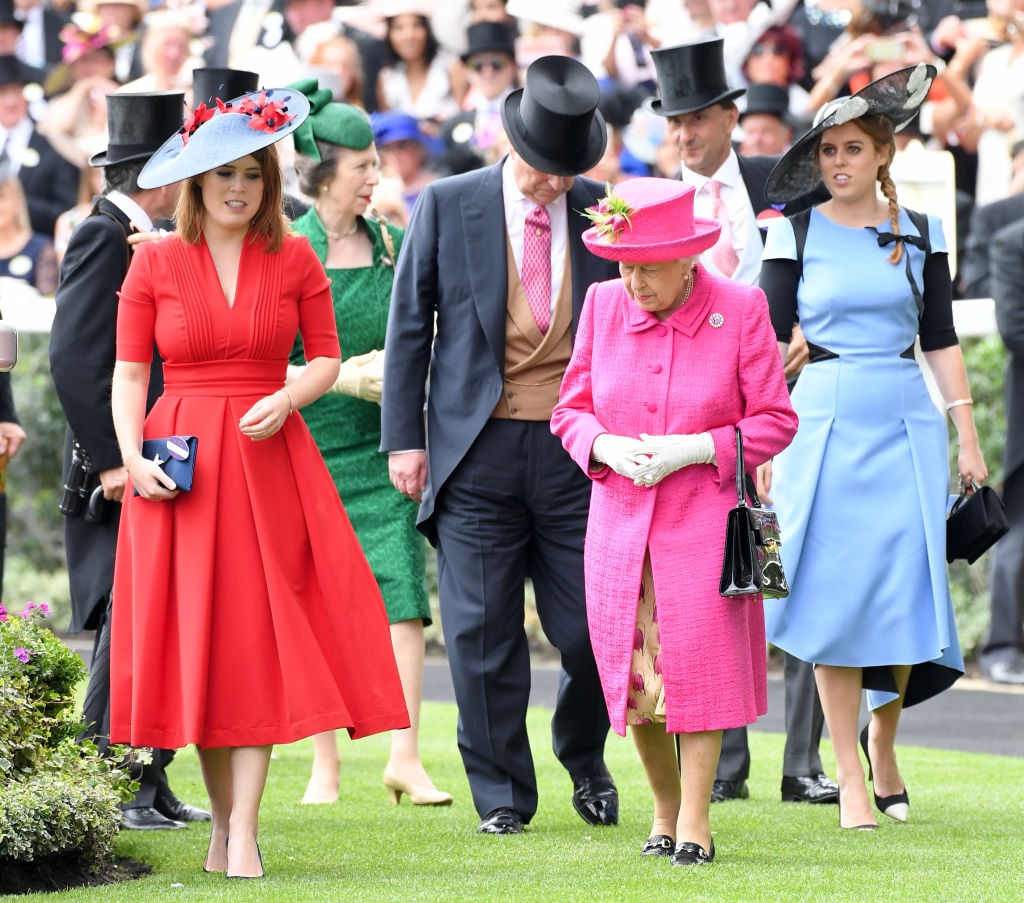 After months of scandals and negativepress, Her Majesty is hoping Princess Beatrice's wedding will finally turn thetide on the current direction of the royal family. But is including PrinceAndrew a good idea to make that happen?
Public distrust of Prince Andrewis at an all-time high and the queen has been criticized for still associatingwith Andrew in public. Still, it would be an extreme move asking him toskip his own daughter's wedding.
If the queen wants people to forget all the drama of the past, a royal wedding is the perfect way to do it. The only potential flaw in her plan is expecting U.K. citizens to forgive her son as quickly as she did.
Source: Read Full Article