Princess Diana was known as the People's Princess, and her loss was heard around the world. In 1997, about a year after Diana and Prince Charles divorced, she was tragically killed when the car she was riding crashed in France. Two others also lost their lives, but one man survived. Here's what he's been doing since the fatal crash that nearly took his life.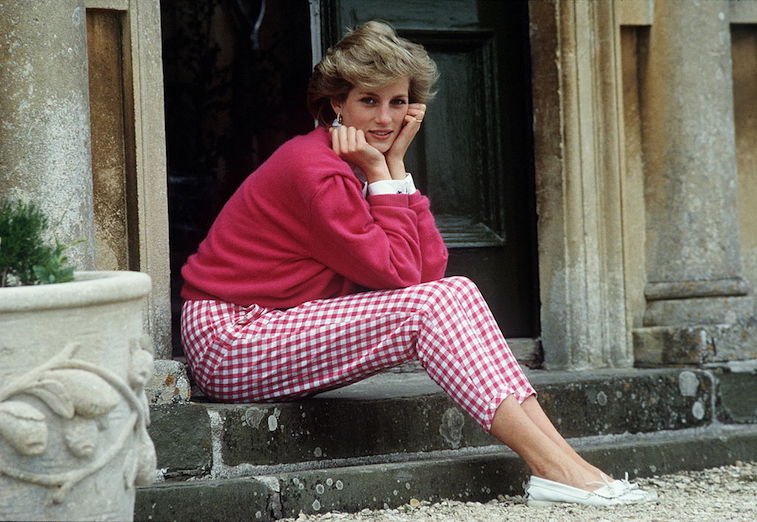 Henri Paul, Diana's driver, was under the influence when the crash occurred
It was just after midnight on August 31, 1997, when the royal family — and the world — changed forever. Diana and her driver, Henri Paul, alongside her boyfriend, Dodi Fayed and his bodyguard, Trevor Rees-Jones, were all driving in one sedan when it lost control and crashed into a concrete pillar at the front of the Pont de l'Alma tunnel in Paris, France. Some largely assume that Paul was trying to outrun the paparazzi (who had paid very close attention to Diana ever since the affair between Charles and Camilla Parker Bowles broke) when the crash occurred. He was found to have drugs and alcohol in his system, which likely impaired his ability to drive. Plus, nobody in the car was wearing a seatbelt.
The driver, along with Diana and her boyfriend, Dodi Fayed, died in the accident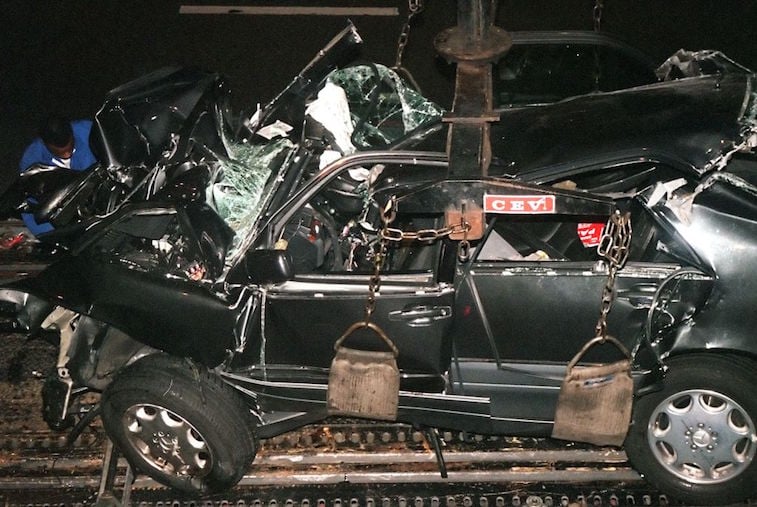 The world mourned the loss of Diana. When Queen Elizabeth received the news after midnight, Diana's son's, who had been staying with her, were already asleep. With that, the queen decided to wait until the morning to tell them the news so that they could have a good night's sleep. The following day, the queen reportedly removed all televisions and radios from the home so the boys could grieve on their own and not hear the news that was traveling the world. But people often forget that Diana wasn't the only person killed in the crash; her boyfriend and the driver also lost their lives.
Dodi Fayed's bodyguard, Trevor Rees-Jones, survived the crash
Diana's boyfriend, Dodi Fayed, was the son of a billionaire and had his own security. His security guard, Trevor Rees-Jones, was sitting in the front seat of the car when it crashed. Though Diana, Dodi, and Henri lost their lives, Trevor survived — but he was still severely injured. Some experts believe the only reason Trevor survived at all was because he had the protection of an airbag, but he had to have his entire face reconstructed after the crash. He was put into a coma for more than a week while doctors inserted 150 titanium pieces into his face.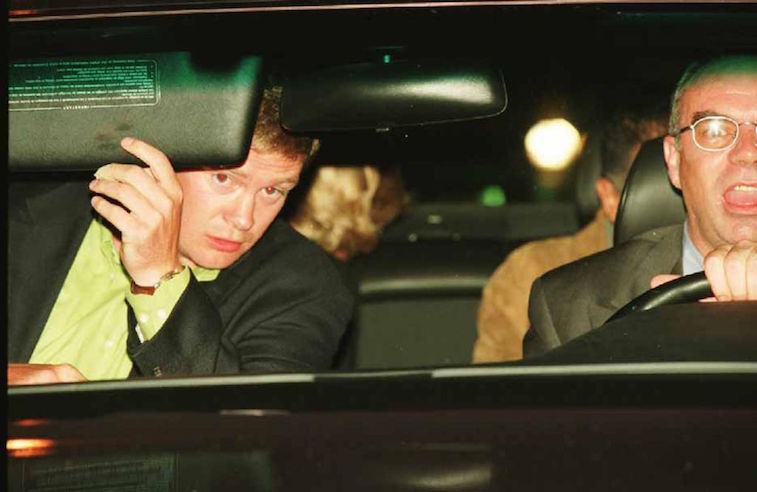 Today, Trevor has dropped the Jones from his name and goes by Trevor Rees. He eventually quit working for Dodi's family and moved back closer to his mother and step-father, where he got a job at a sportswear store. He has since written a book about the accident, though he insists he has almost no memory of the crash itself.
There have been several conspiracy theories behind Diana's death
Since Diana passed, there have been various conspiracytheories about her car accident. And Trevor is at the center of one: Dodi'sfamily reportedly thinks Trevor was lying about not remembering details andused the memory loss to cover up that he actually knows a lot more than he everadmitted. Some also suggest that Prince Charles was behind the crash, sinceDiana oncesaid she had a feeling someone was planning to involve her in a caraccident to make "the path clear" for Charles to marry Camilla. None of thetheories surrounding Diana's death have ever been proven.
Source: Read Full Article