Reality star Kim Kardashian was a surprise announcement for the cast of Ryan Murphy's upcoming "Delicate" season of "American Horror Story," also starring Emma Roberts, Cara Delevingne, Matt Czuchry, MJ Rodriguez, and more.
In a somewhat surprising move, Kim Kardashian was among the first cast members named for Ryan Murphy's upcoming "American Horror Story" Season 12, subtitled "Delicate."
Based on the forthcoming novel "Delicate Condition," by Danielle Valentine, there is no word yet on what role Kim might be playing, but series co-creator Ryan Murphy told Variety she will be one of the leads, and the role was written specifically with her in mind. Now comes word of just how seriously she's taking it.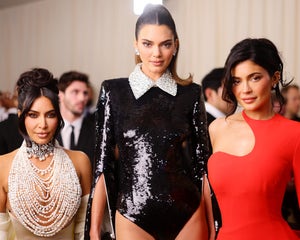 Kim Kardashian, Kylie Jenner and Kendall Jenner Cause a Stir at 2023 Met Gala
It should come as no surprise, considering the years of effort the 42-year-old reality star has already put in toward her dream of becoming a lawyer, that Kim is putting in the work when it comes to what could prove her meatiest acting role yet.
The "Disaster Movie," "Deep in the Valley," "Temptation: Confessions of a Marriage Counselor," and "PAW Patrol: The Movie" actress confirmed with Variety that she is seeking professional help to hone her skills ahead of her call time.
"We start shooting my stuff at the end of this month," Kardashian told the outlet on the Met Gala carpet. "But production has already started and I'm so excited." It is not yet clear if the current Writers Guild of America strike will impact the show's production schedule.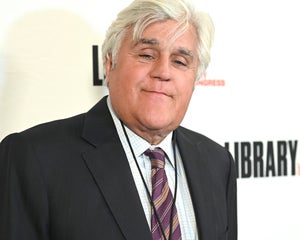 15 Years Later, Jay Leno Again Passes Out Donuts to Picketers During Writers Guild Strike
"It's really fun to step outside of your comfort zone and try something new and grow. I'm so excited for the experience," Kardashian added, confirming that she is, "of course," taking acting lessons. "It's a challenge; I like to challenge myself," she explained.
The new season of "AHS" is expected to have a somewhat different feel than previous outings. It is the first season to be based on an existing property, and new showrunner Halley Feiffer — who replaces Murphy — will pen every episode.
Aside from Kim and Emma Roberts, who was announced at the same time as her, "Delicate" also stars Cara Delevingne, Matt Czuchry, MJ Rodriguez, Annabelle Dexter-Jones, and Odessa A'zion. There will likely be additional cast members announced before the season premieres sometime in mid-2023 (again, if the strike doesn't impact the schedule).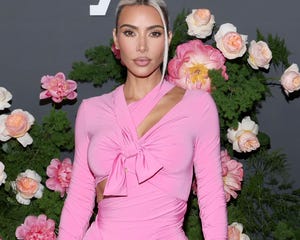 Why One American Horror Story Alum Isn't Thrilled About Kim Kardashian Joining Show
One "AHS" alum has made it very clear how she feels about Kim's casting while chatting with Andy Cohen on "Watch What Happens Live."
When Andy asked her if she cares about the casting, Patti Lupone shot back in clear frustration, "Yes I do!" He followed up by asking if she doesn't like it, to which she reversed her previous statement, "No I don't!"
It was Andy who mused if Patti was frustrated that Kim was "taking roles away" from other actors. Patti agreed, then saying directly to the reailty star (through the screen), "Excuse me, Kim, what are you doing with your life? Don't get on the stage, Mrs. Worthington" — a reference to the Noël Coward song of the same name about a woman whose daughter wants to be an actress.
The song includes lyrics like, "You must honestly confess and the width of her seat would surely defeat her chances of success" and "The profession is overcrowded and the struggle's pretty tough and admitting the fact she's burning to act, that isn't quite enough."
Patti appeared in the most recent season of "AHS: NYC," portraying a singer and lounge owner in a thinly-veiled allegory of the 1980s AIDS epidemic and the disastrous political response. It is not yet known if she will return for "Delicate."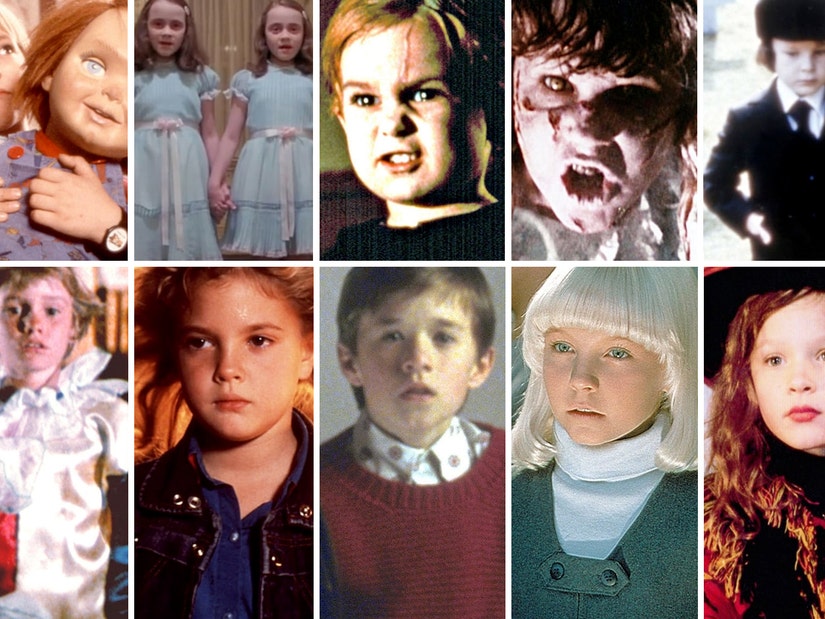 Source: Read Full Article