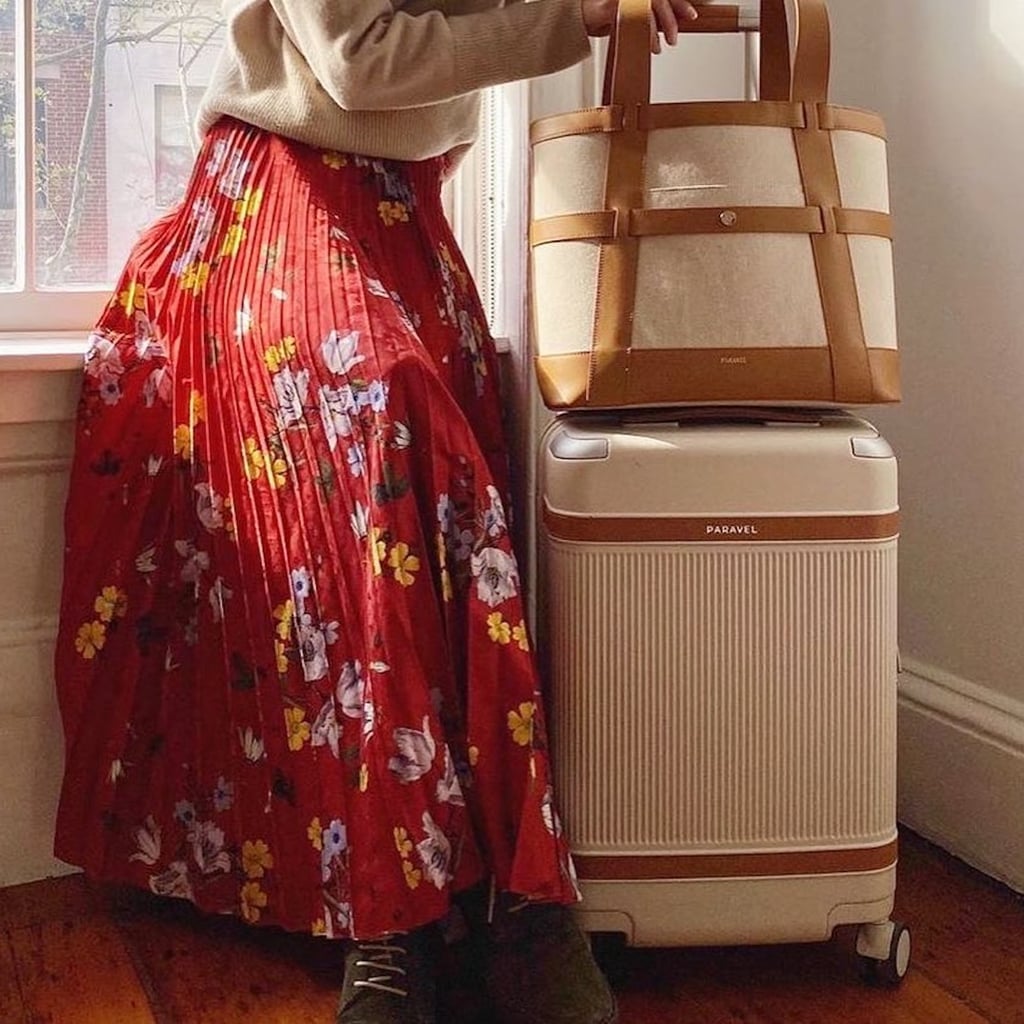 I'm a Bad Packer, but I Can Fit Everything I Need For a Week in This Carry-On Suitcase

Packing? Not my strong suit. I dread the task because fitting everything into one piece of luggage totally stresses me out. I like having lots of outfit options and eliminating pieces is a huge bummer for me. Luckily, everything changed when I got the Paravel Aviator Carry-On Suitcase ($255) — honestly, it's the best piece of luggage I've ever owned. I've been packing for an eight day trip to Italy, and I can't believe how much stuff I can fit inside this suitcase. Rest assured, its size is international flight friendly.
On top of having a smart design, this carry-on is also really chic — I can proudly pull this through the airport without feeling embarrassed by some clunky bag. If you want more details on my new favorite suitcase, read on to learn about its useful features. I love it so much, I think I need another.
Source: Read Full Article