You don't need to know the difference between a three-card and a Celtic cross spread to get the most out of a tarot card reading. All you need: your Sun sign! Here's what I do: Shuffle my tarot deck and pull out the cards in order from Aries to Pisces, plus one general card for everyone so that you can get specific advice around your personality. Let's go!
A GENERAL CARD FOR EVERYONE: SIX OF WANDS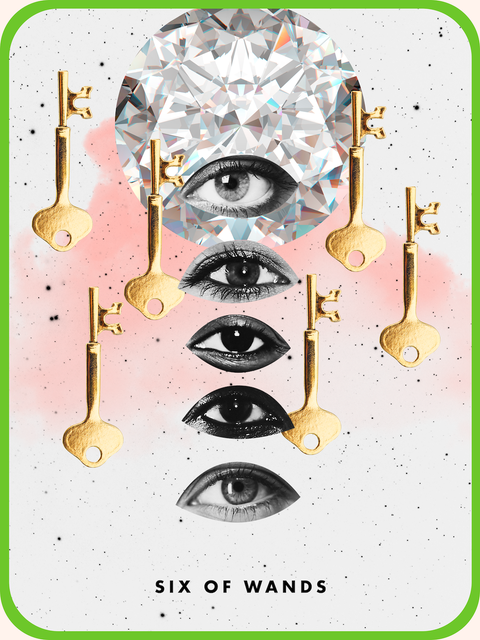 The Six of Wands is a glorious representation of victory, success, and being in the right place at the right time. So, here's to us all having a magical, marvelous week ahead! Let your intuition guide you towards good places, positive people, and fulfilling opportunities. The Six of Wands can also be a nudge to build on what you've already got. Use your strengths, amplify your talents, and make more of your successes. You're already halfway there.
ARIES: ACE OF CUPS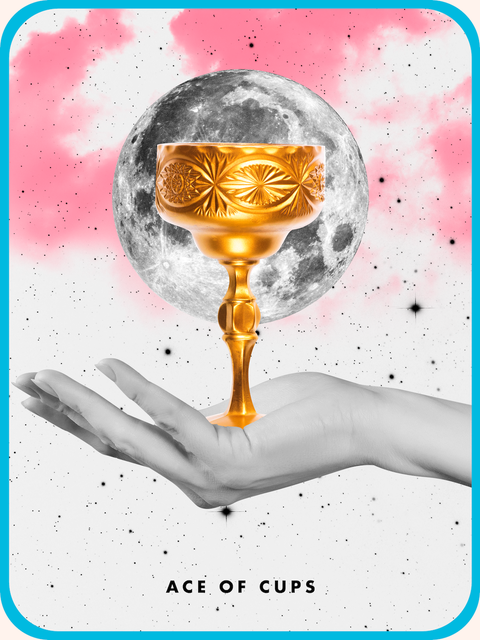 Something new has entered your world, Aries, and it re-affirms your lust for life (and just your lust, too). The Ace of Cups is a new beginning rooted in love—probably romance, but it could also mean a brilliant new friendship, a pet, a baby, or a deeply rewarding creative project. Be open to new love and feelings of hope and optimism. Good things are coming your way.
TAURUS: KNIGHT OF SWORDS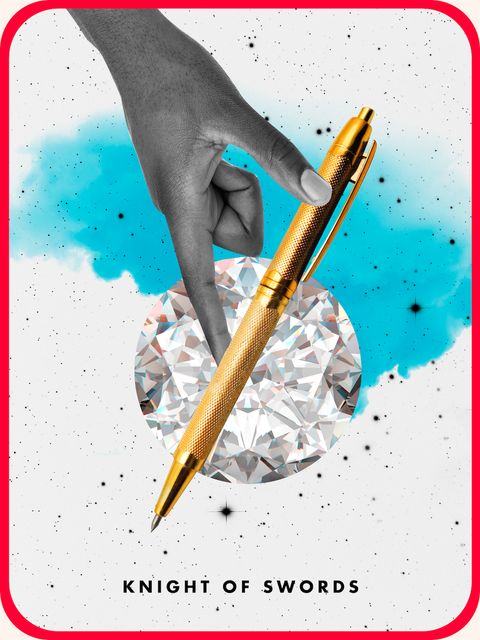 Armor up and prepare for battle, Taurus. The Knight of Swords asks you to stand up for what you believe in and never back down. You can do this. The end game is worth the discomfort of getting into a conflict. Actually, what I am saying? You're no stranger to fighting for your rights. In fact, you relish a good skirmish now and again. Give 'em hell!
GEMINI: TWO OF WANDS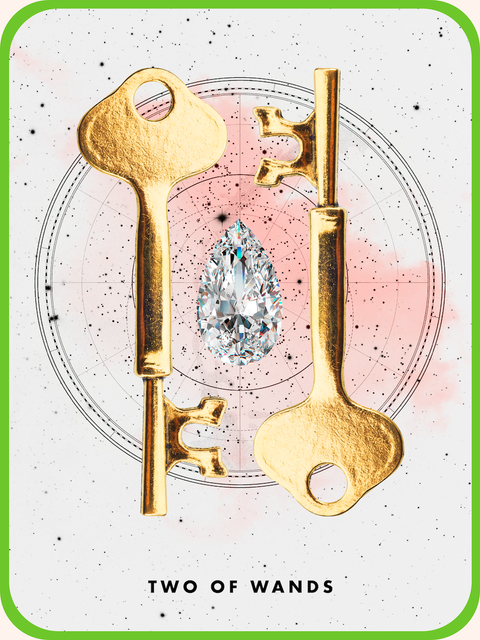 The Two of Wands is a very Gemini card. It's saying you've started lots of projects, tasks, commitments, relationships, and opportunities, and now you're finding it hard to prioritize or focus. Sound familiar? Use this week to really examine your feelings and motivation for each individual task. Size it up. Determine if this is a flash in the pan or something with long-term potential. Adjust your time and energy accordingly.
CANCER: THE TOWER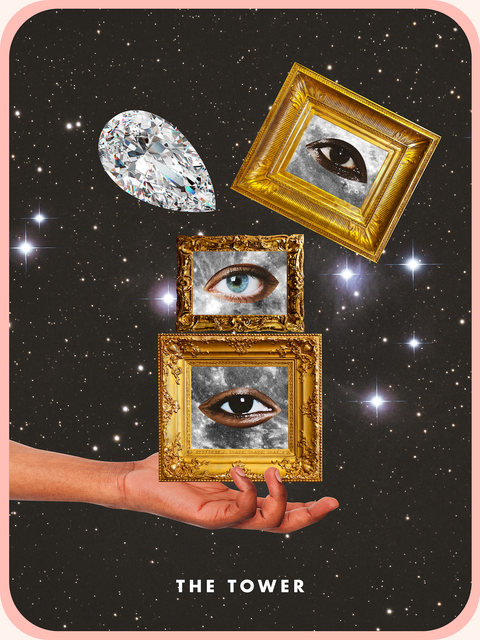 The Tower is a sign that a longstanding, crumbling, fading, negative structure in your world is ready to collapse. This has been a long time coming. Cancer, you will find it a shock, even though you know, deep down, that this is the right thing. You hate to let go of anything and you always want to maintain the status. Please, release this ~thing~ because it's been holding you back, or down. See this ending as a positive. Time to rebuild.
LEO: SEVEN OF WANDS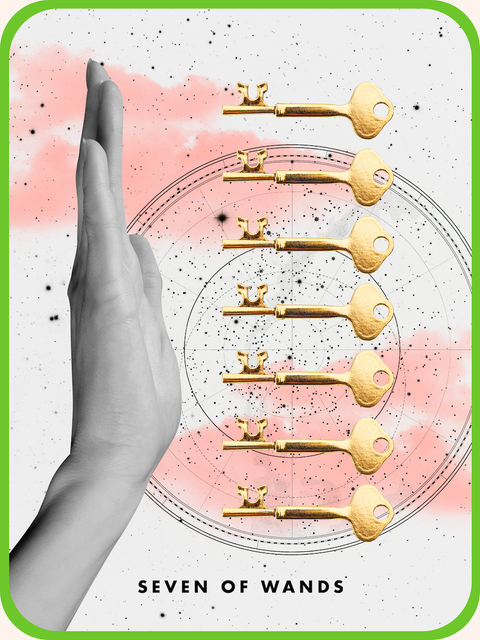 You enjoy a little competition, Leo. In fact, you love showing everyone who's boss around here. Well, prepare for an exciting week ahead, because the Seven of Wands brings you a contest you can really get your claws into. Use this as ~fuel~ to energize and propel yourself to greater heights. People often thank their foes or rivals for making them perform better. Go show 'em.
VIRGO: TEN OF PENTACLES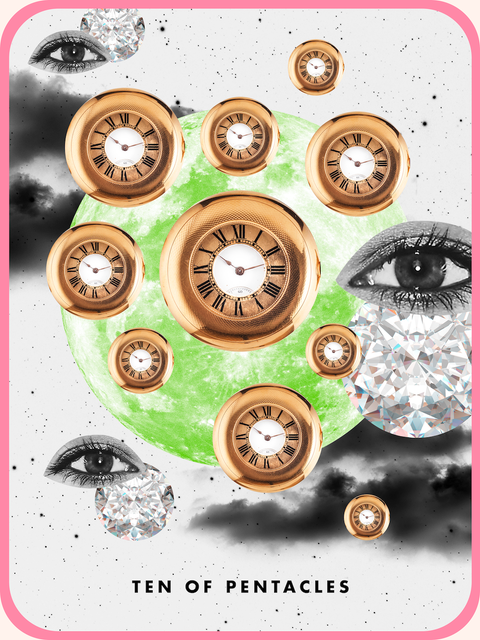 The Ten of Pentacles is a very Virgo-y card because it's all about security, surety, and stability. Your favorite things! Laying strong foundations, making plans, and executing them diligently is a way of life that appeals to your nature. You have a gift for investing in the right things long-term, and then going the distance. Make some long-term plans this week, Virgo. Build your future.
LIBRA: THE HANGED MAN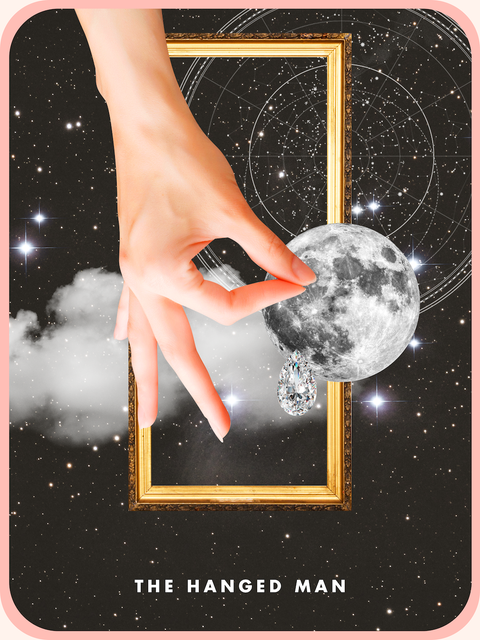 The message of the Hanged Man is that you may need to make a sacrifice in order to really get the progress you want to see (but aren't yet seeing and, in fact, are starting to get frustrated about). You need to step back in order to move ahead. Let go of the need to control the situation and just let it be. Wherever you feel frustration, know that you need to do things differently.
SCORPIO: PAGE OF CUPS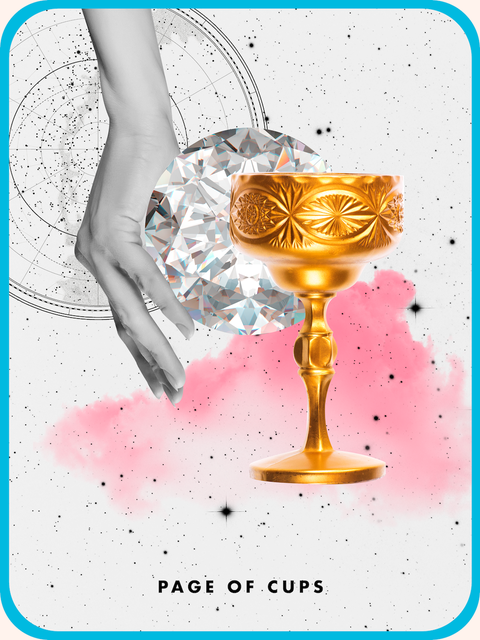 What creative hobby do you want to try out? There must be something that's caught your eye that you're finally ready to invest in. The Page of Cups says that this coming autumn/winter is the time to activate this creative endeavor in your life. Sign up for a class, join a club, buy a book, or invite yourself to a workshop. Make it happen!
SAGITTARIUS: EIGHT OF PENTACLES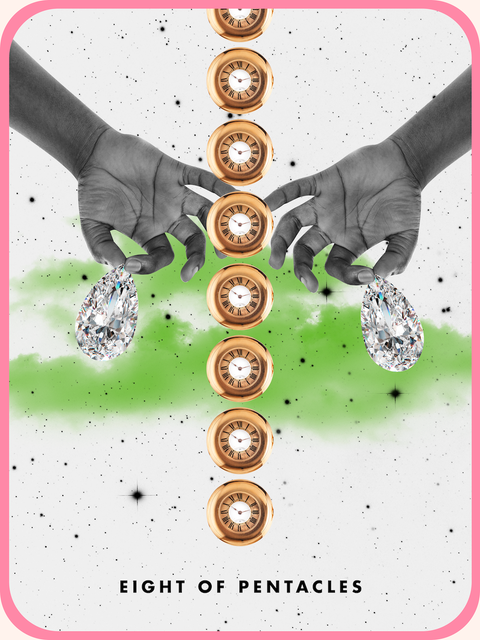 It's only in hindsight we can really see the ~story~ of something we've achieved. When we're actually in the middle of it, it often feels never-ending and confusing. It feels like that right now, right? Don't give up. The Eight of Pentacles promises that your hard work IS getting you somewhere. You're close to a breakthrough, and the rewards are still worth working for. Keep going.
CAPRICORN: JUDGMENT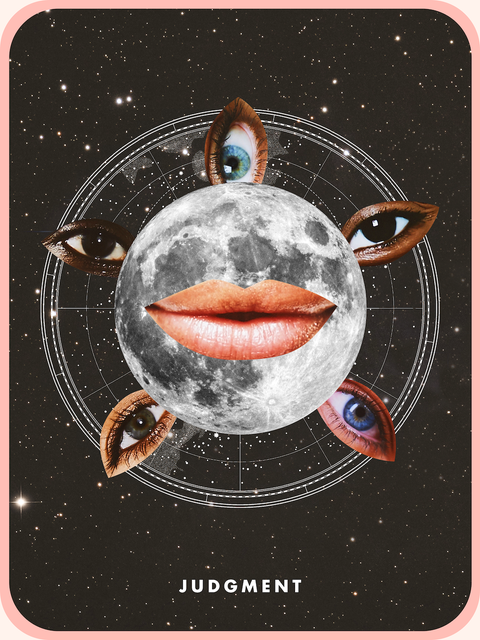 Judgment is a loaded word in your book, Capricorn. Largely because you know, deep down, that you can judge others harshly (you have super high standards!), and also because you fear being judged yourself. You are more sensitive than anyone realizes. But, Cap, Judgment is a good tarot card. It's a wake-up call telling you that you need to discern your opinions, ideas, and thoughts. You need standards to measure by. Exercise some honest self-judgment this week.
AQUARIUS: QUEEN OF PENTACLES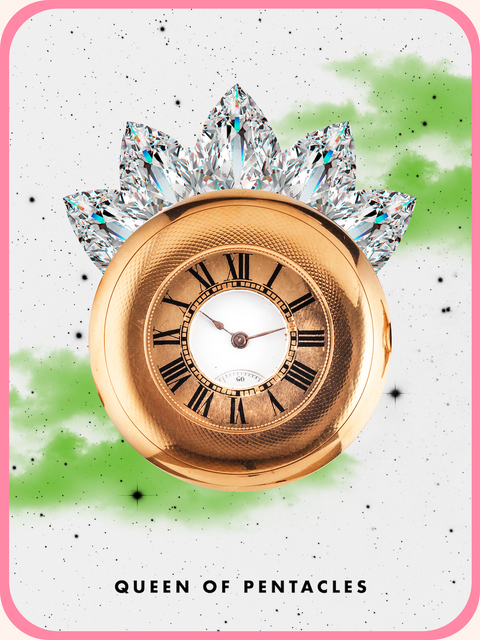 Time to get your material world in order, Aquarius, with the Queen of Pentacles—I'm talking about your bills, budget, debts, career plans, and home affairs. It all mounts up, right? It can get overwhelming. Do yourself a big favor and get on top of it all again. Make folders (get a Virgo to help you if possible!) and file things properly. Take an overview of everything and look for things that need checking, updating, refreshing, or re-organizing. Turn this task into this week's to-do list.
PISCES: PAGE OF WANDS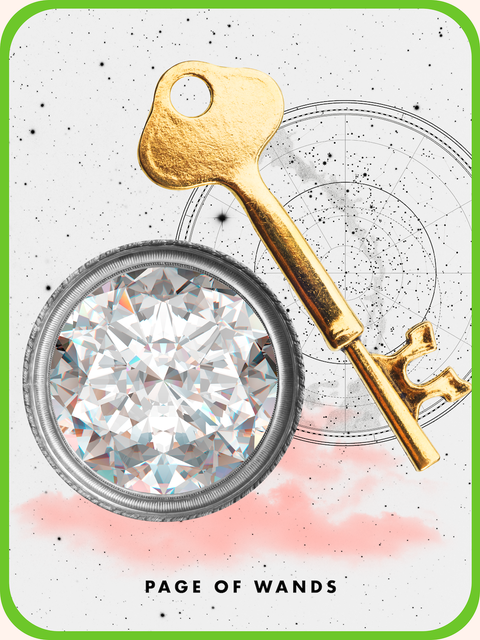 If you don't try, you'll never know. You've got nothing to lose, Pisces. There's nothing worse than regretting not taking a chance. The Page of Wands wants you to try something new. Take a risk. There's really very little to lose (except for a little time and energy). You just don't know what could turn out to be your ~next big thing~. Make this week's theme "experimentation"!
Your Tarot Shop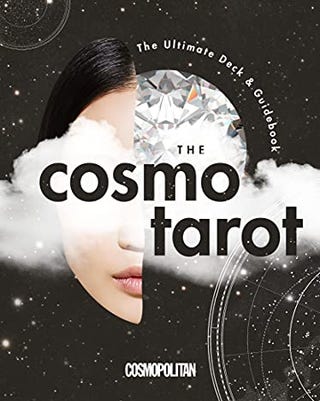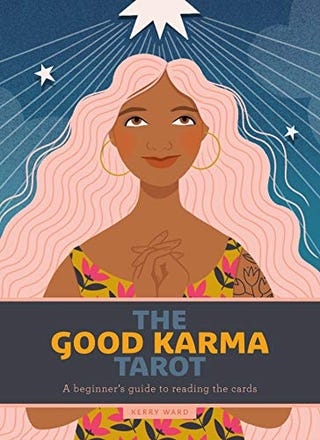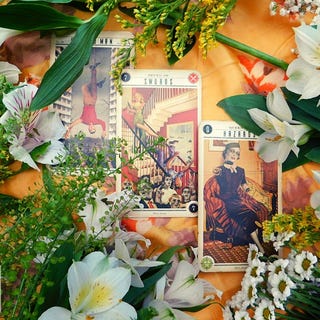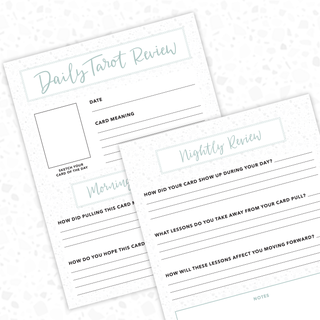 Source: Read Full Article