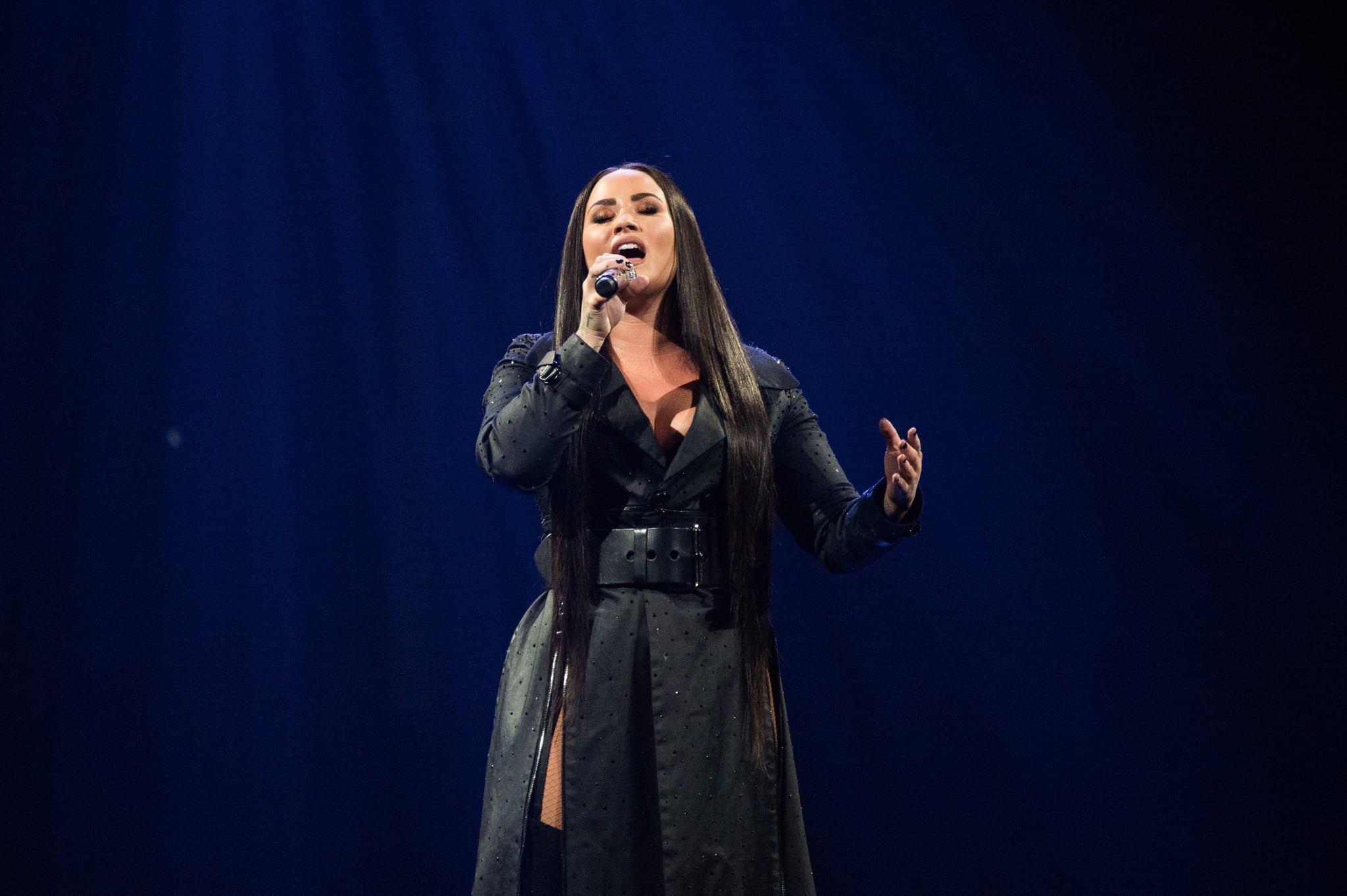 It's been almost two years since Demi Lovato released her sixth studio album, the chart-topping Tell Me You Love Me, and the singer is ready to give her fans more. While TMYLM was a fun, sexy step up for the 26-year-old singer (as well as one of our favorite albums of 2017), Lovato reveals that her seventh album will take on a different tone, one that gives fans an intimate look at her life from her perspective.
On June 25, the singer opened up to fans about what she loves about making new music, sharing a simple text post to Instagram Stories saying: "You know what's great about making an album? You get to say anything you want, be as open and honest as possible and finally tell your side of the story regardless of who might not like it."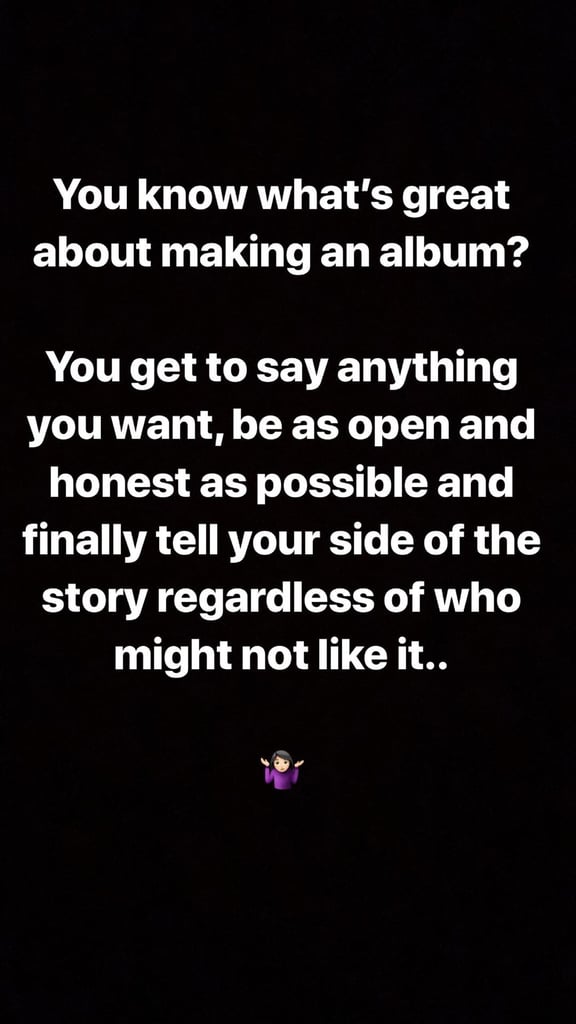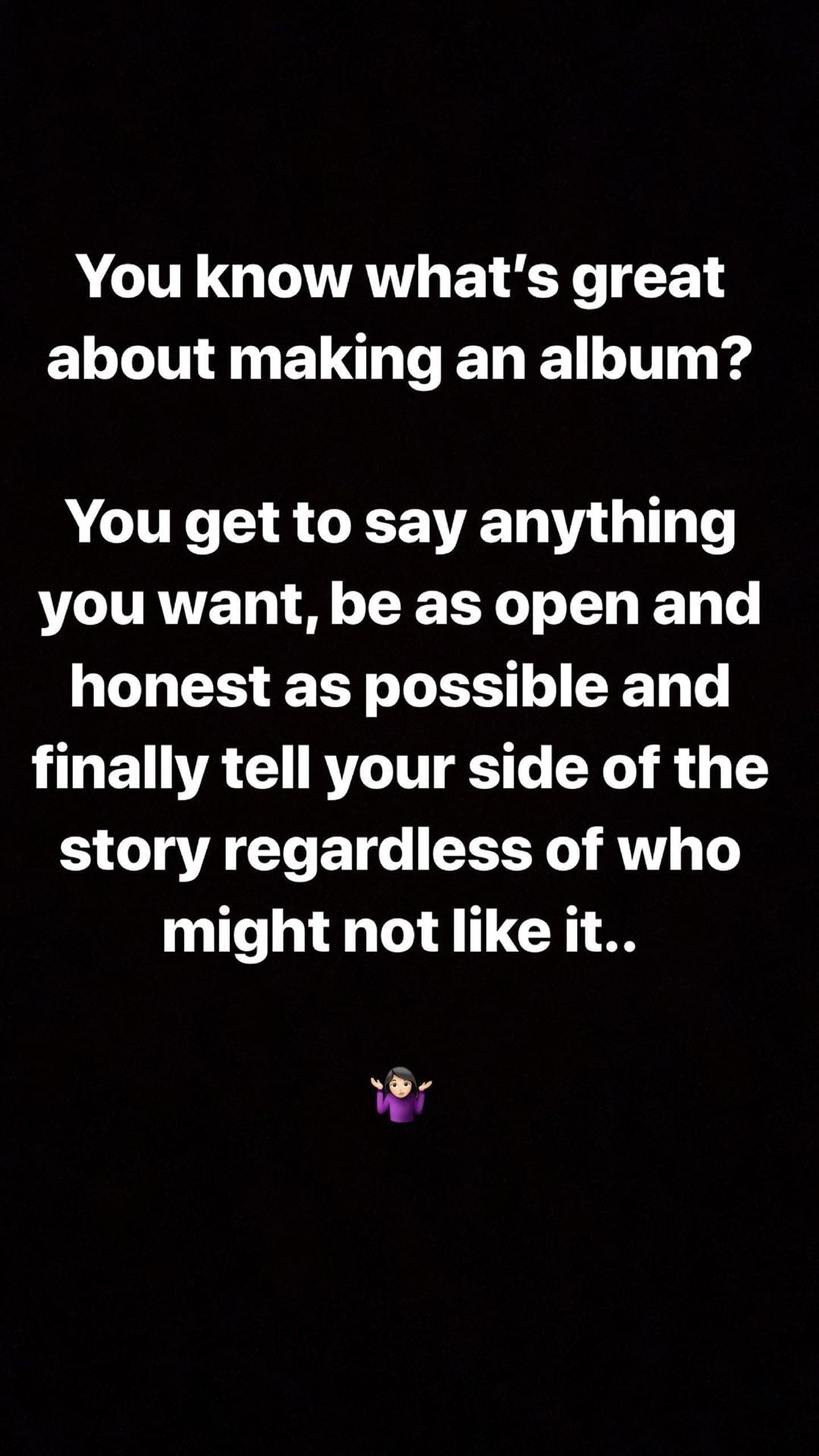 Image Source: Instagram user ddlovato
Though the context is deliberately vague, it's not far-fetched to assume that the singer intends to open up about the events that led to her relapse after six years of sobriety and near-fatal overdose back in July 2018. Lovato has always been very forthright about her battles with drug and alcohol addiction over the years, so an album referencing her struggles wouldn't be out of character.
Source: Read Full Article