An Instagram post featuring congratulations and stunning images from the wedding of Ben Savage and Tessa Angermeier from a month ago was apparently deleted shortly after the media started reporting the news.
It looks like Boy met wedding a month ago and most of us missed it! A since-deleted Instagram post from an apparent attendee congratulated "Boy Meets World" star Ben Savage for his marriage to Tessa Angermeier.
There were even pictures from the wedding, including the happy couple together and Tessa walking down the aisle with her father. The friend, Chloe Engelhardt, captioned her share, "Congratulations to Mr & Mrs Savage, we couldn't be happier for you 'guuuyyyss' 🤍👰🏼‍♀️🤵🏻‍♂️🥂."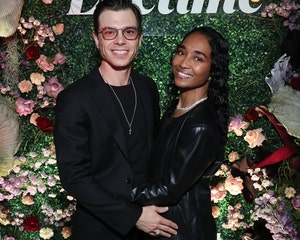 Matthew Lawrence Explains Having Babies with Chilli Comments
In the first image, Ben and Tessa can be seen together holding hands. Ben's older brother Fred Savage is standing behind them, holding what appears to be an open binder. Could he have officiated the nuptials? A couple of bridesmaids also appear in the shot, looking on.
The second picture features Tessa coming down the aisle with her veil down and on the arm of an older gentleman (possibly her father). Tessa's since-deleted post included several other pictures from throughout the day, including some shots of the happy couple and their guests at the reception. You can see all the pictures at The Daily Mail.
Ben and Tessa began dating in 2018 and first announced their engagement in January, with a photo of the couple standing in front of a body of water. Tessa can be seen wearing an engagement ring on her finger.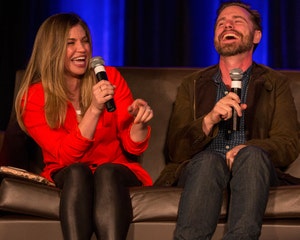 Boy Meets World Star Danielle Fishel Shocks Rider Strong with 30-Year-Old Crush Confession
"The best is yet to come," he captioned the Instagram post. Though they did not specify this was an engagement announcement, there were nevertheless several congratulatory comments, including from friends like Fred's "Wonder Years" costar, Danica McKellar
Since that post, neither Ben nor Tessa has addressed their nuptials publicly. Tessa's Instagram account is marked private, but her name is listed as Tessa J. Savage. Ben, meanwhile, announced that he is running for Congress as a Democrat to represent District 30 in California.
"I firmly believe in standing up for what is right, ensuring equality and expanding opportunities for all," he wrote on Instagram a week ago. "I'm running for Congress because it's time to restore faith in government by offering reasonable, innovative and compassionate solutions to our country's most pressing issues."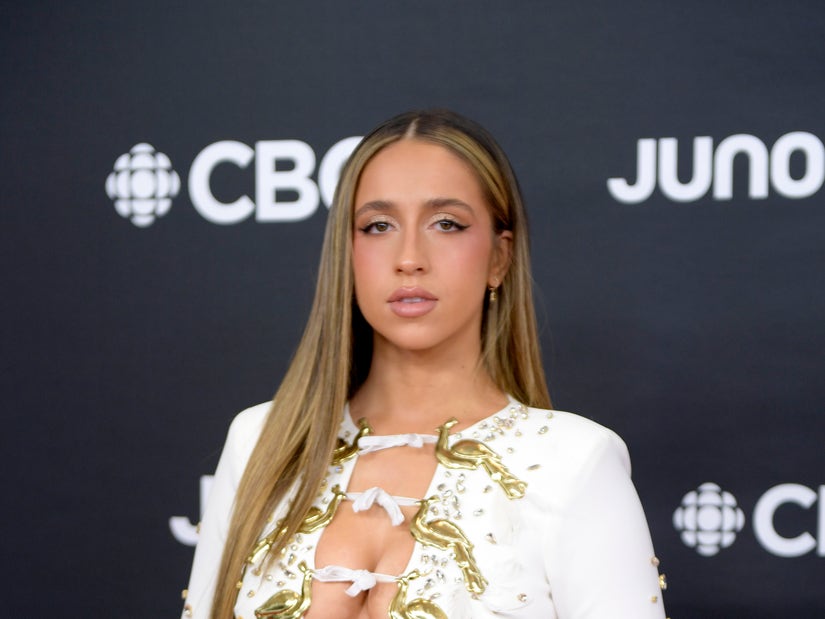 Source: Read Full Article