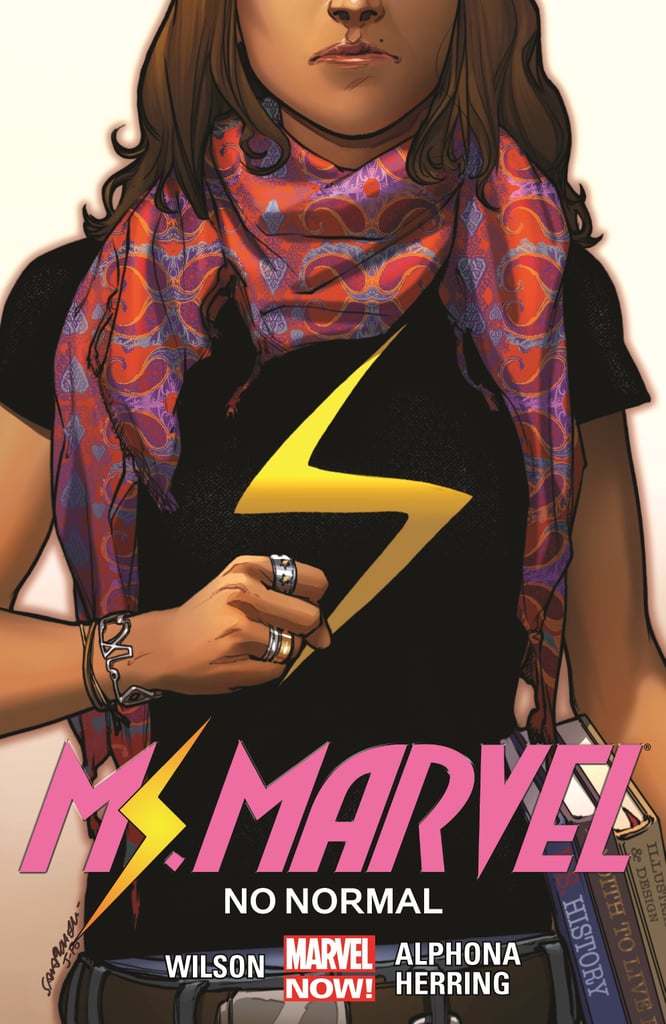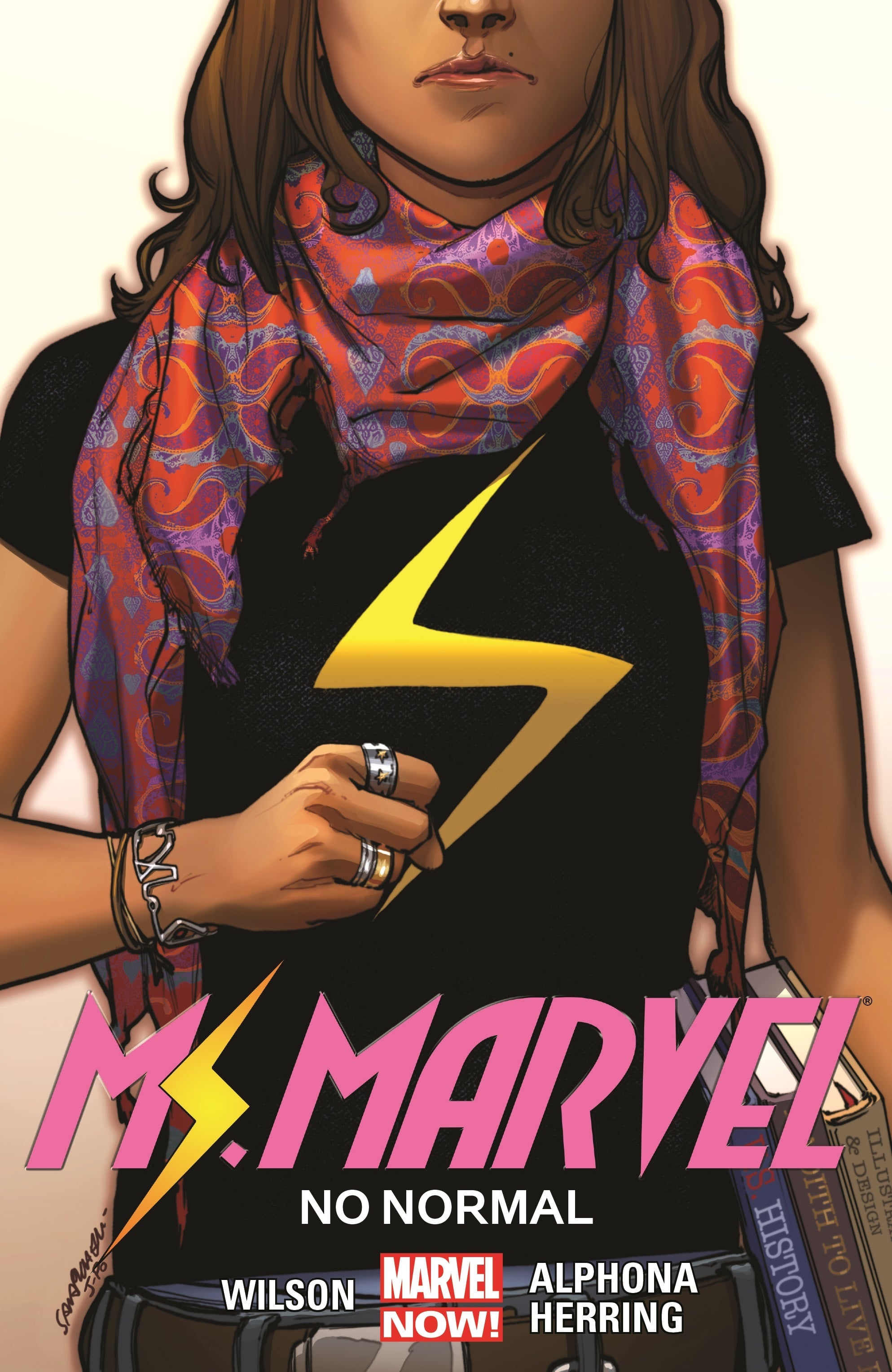 I felt Kumail Nanjiani's pride when he tweeted about being "teary-eyed" following news that Pakistani-American Muslim teenager, Iman Vellani, had been cast in the title role of MCU's, Ms. Marvel. As a woman of Pakistani descent born and raised in the UK by immigrant parents, let me tell you what it feels like to grow up with limited mainstream film and television representation: alienating, unjust, and confusing.
Yes, I spent my early years living in a predominantly South Asian London town where people who looked like me were plentiful. But even at the tender age of 5, I remember feeling like that wasn't enough. Where were all those people who looked like me on television or the big screen? Looking back, I'm grateful that my childhood memories center on classics such as Matilda and Jurassic Park, but there was a tremendous sense of feeling that the stories of my community were not important, gracious, glamorous, or even family-friendly enough for Hollywood.
I turned to Bollywood to combat the visual void before naturally growing out of the genre's overly stimulating song, dance, and dramatic dialogue during my teen years. I had also realized that the Indian film industry still wasn't an accurate portrayal of my Pakistani heritage and culture, and the years that followed did little to satisfy my quest for representation.
So you can imagine, I was expecting continued disappointment when I saw the casting notice emerge for Ms. Marvel last year. Dubiously, they wanted the lead to be "authentic." An actual Pakistani-American Muslim teenager? Yeah right, I thought with an eye-roll. Any brown-eyed, black-haired actress who vaguely fit the bill of "Kamala Khan" would be given the gig, I assumed. (I also fumed that I fell outside the age bracket and couldn't audition myself).
So with my abysmal expectations of Marvel's first Muslim superhero venture, the recent news of Canadian-born Vellani's casting has been, needless to say, surprising, fulfilling, and profoundly celebratory for my community in three key ways.
First, we have been delivered what we have been promised: an actual Pakistani-American Muslim is taking on the role of a Pakistani-American Muslim. Who would have thought? Secondly, with a young female now in the mix, we will not have to attribute the rare success that Pakistanis have in Western media to only (brilliantly talented) men such as Kumail, Riz Ahmed, and Zayn Malik, etc. Thirdly, she is a complete newcomer given the rare opportunity to infiltrate the movie industry at a high-profile, coveted level.
Vellani's groundbreaking foray into Hollywood will undoubtedly hold significant weight for thousands of little Pakistani girls across the globe. Imagine finally having the mainstream representation that tells you that you matter. And imagine finally being able to realize that you can break through racial and gender boundaries to achieve anything you want, no matter how far-fetched it may seem. Seriously, what an astounding accomplishment, and what a long time coming.
Sure, representing an entire community in mainstream media is a lot of pressure to bestow on an 18-year-old thrown into the big, bad world of celebrity with little acting experience under her belt. Hopefully, I'm sure Vellani realizes that with pressure comes stratospheric support. Furthermore, she is also in the capable hands of two-time Oscar-winning filmmaker Sharmeen Obaid-Chinoy, who as a Pakistani-Canadian herself is the perfect (and crucial) person to bring the series to life. Double whammy!
To be completely honest, I'm not the biggest Marvel fan. However, I haven't failed to realize that the Marvel Cinematic Universe has furthered the careers of minority stars such as Zoe Saldana, Zendaya, Letitia Wright, Tessa Thompson, and others. With the movie franchise boasting some of the most famous alumni ever, I'm sure Iman is excited to add her name to the list. And I hope that once we are gifted with the Disney +'s Ms. Marvel, we can all simply enjoy and celebrate the series for its cultural significance, rather than criticize and pull it apart.
Source: Read Full Article