Hey, wedding planners! There must be some things that EVERY couple seems to want at their wedding. Which ones do you think have been totally exhausted at this point?!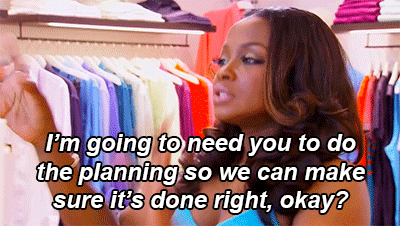 Like, maybe the thought of reclaimed wood makes you want to projectile vomit.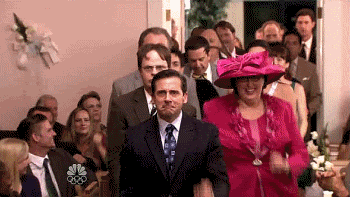 Or succulents as bouquets? Make it stop.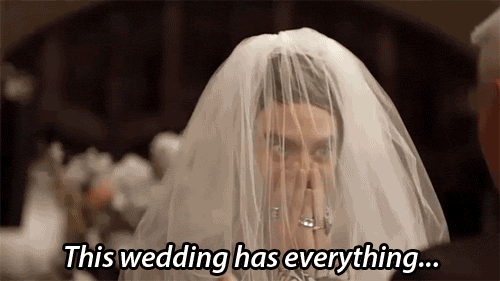 Our favorites may be featured in an upcoming BuzzFeed post or video!
Source: Read Full Article