Vanilla Ice is catching heat over his planned gig in a coronavirus hotspot.
The rapper — best known for 90s hit "Ice Ice Baby" — is scheduled to perform in Austin, Texas, on Friday at the Emerald Point Bar & Grill's Independence Day Throwback Beach Party.
But both Austin and Texas this week experienced record spikes in the number of new cases of COVID-19.
Vanilla Ice, real name Robert Van Winkle, has promoted the party on Instagram.
"Get ready to go back to The 90s, the greatest decade ever," he wrote in a since-deleted post.
"I can't wait to get back to this. The 90s were the best," he said in another post.
"We didn't have coronavirus, or cell phones, or computers," the musician falsely reminisced. Computers and cellphones did exist back then.
View this post on Instagram
A post shared by Vanilla Ice (@vanillaiceofficial) on
News of the gig inevitably got the treatment on Twitter.
Some people reimagined the title of and lyrics to his most famous track:
Others poked fun and expressed shock at the gig going ahead at all:
Bars across Texas are currently banned from opening in a bid to slow the spread of the virus that has killed almost 130,000 people nationwide.
But the venue on the shore of Lake Travis can remain open and host the gig, The Austin Chronicle reported, because it's technically designated as a restaurant.
Capacity for the concert will be limited to 450 people and staff will take attendees' temperatures and request they adhere to social distancing measures and wear face masks, owner Barret Brannam told The Texas Tribune.
Brannam wouldn't enforce the mask policy, however, because "I'm not their mom and dad, [and] I can't make them do it," he told the Tribune.
VIP tickets for Vanilla Ice's performance — costing $160 to $300 — have sold out. The venue is also hosting parties on Thursday, Saturday and Sunday nights:
View this post on Instagram
A post shared by Emerald Point Bar & Grill (@emeraldpointbarandgrill) on
RELATED…
Stay up to date with our live blog as we cover the COVID-19 pandemic
7 essential pieces of relationship advice for couples in quarantine
What you need to know about face masks right now
How to tell if you need to start doing online therapy
Lost your job due to coronavirus? Here's what you need to know.
Parenting during the coronavirus crisis?
The HuffPost guide to working from home
What coronavirus questions are on your mind right now? We want to help you find answers.
Everyone deserves accurate information about COVID-19. Support journalism without a paywall — and keep it free for everyone — by becoming a HuffPost member today.
 
Related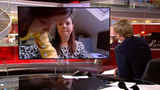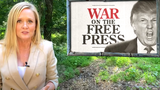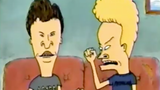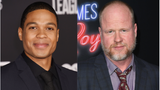 Trending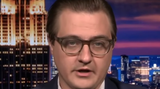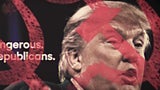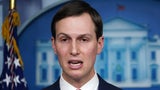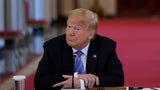 BEFORE YOU GO


Source: Read Full Article