Recently, Twitter user Alexsa Sanchez Aguilar tweeted out a text she received from an ex of hers — and here's the kicker — he sent it RIGHT BEFORE HIS WEDDING DAY.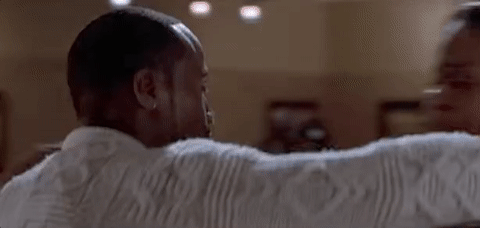 And the reason she shared the texts on Twitter? "I wanted to show that just because things don't work out with someone, that doesn't mean you should have hate towards them," she said. "Regardless of everything, you were meant to be a part of that person's life, and them, yours."
THE ? EMOTIONAL ? MATURITY. ?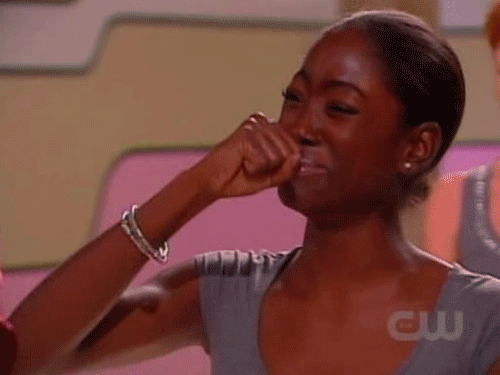 Would you ever send an ex a text like this? Tell us in the comments!!!!!!!
Source: Read Full Article