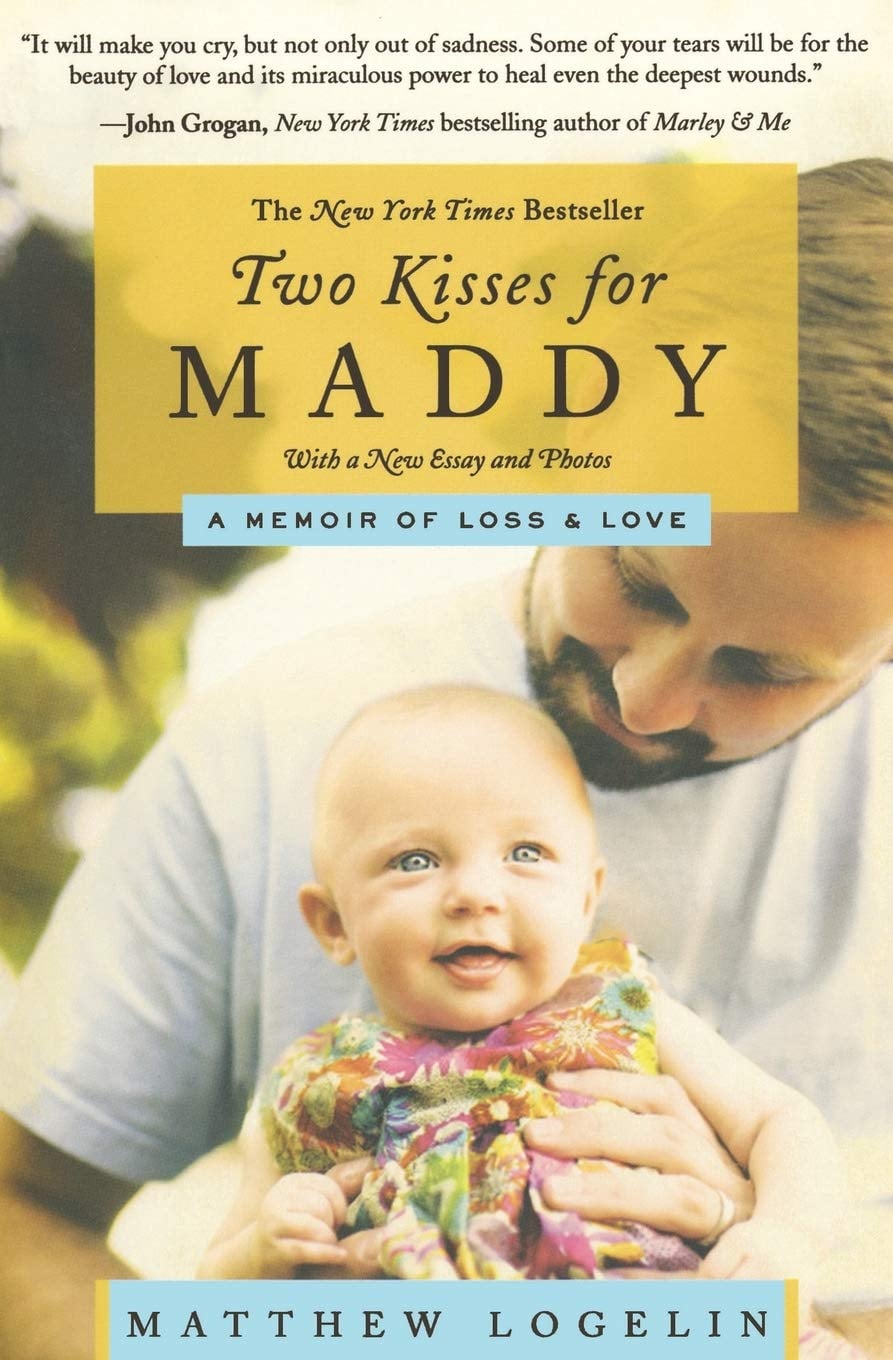 The upcoming film Fatherhood has a completely devastating premise: a man's wife passes away the day after giving birth to their first daughter, and they must rebuild the life that follows. Starring Kevin Hart, the 2021 drama is actually based on a bestselling book titled Two Kisses For Maddy: A Memoir of Loss and Love by Matthew Logelin. Heartbreakingly enough, the plot is actually based on a true story that happened to the author himself.
What Is the True Story Behind the Movie?
Matt and Liz Logelin were high school sweethearts who had finally settled together in Los Angeles with a beautiful marriage, new home, and baby girl on the way. One day after welcoming baby Madeline into the world, Liz suffered a pulmonary embolism and died instantly, without ever holding Madeline. As Logelin told The Guardian, "All of a sudden it hit me . . . she was going to die, today, here in this hospital. And she was never going to hold her baby." He continued, "I always thought I'd be a good parent alongside Liz. Doing it alone had never occurred to me." Facing both debilitating grief and the beauty (and responsibilities) of raising his daughter, Matt chose to keep moving forward for Maddy.
Source: Read Full Article