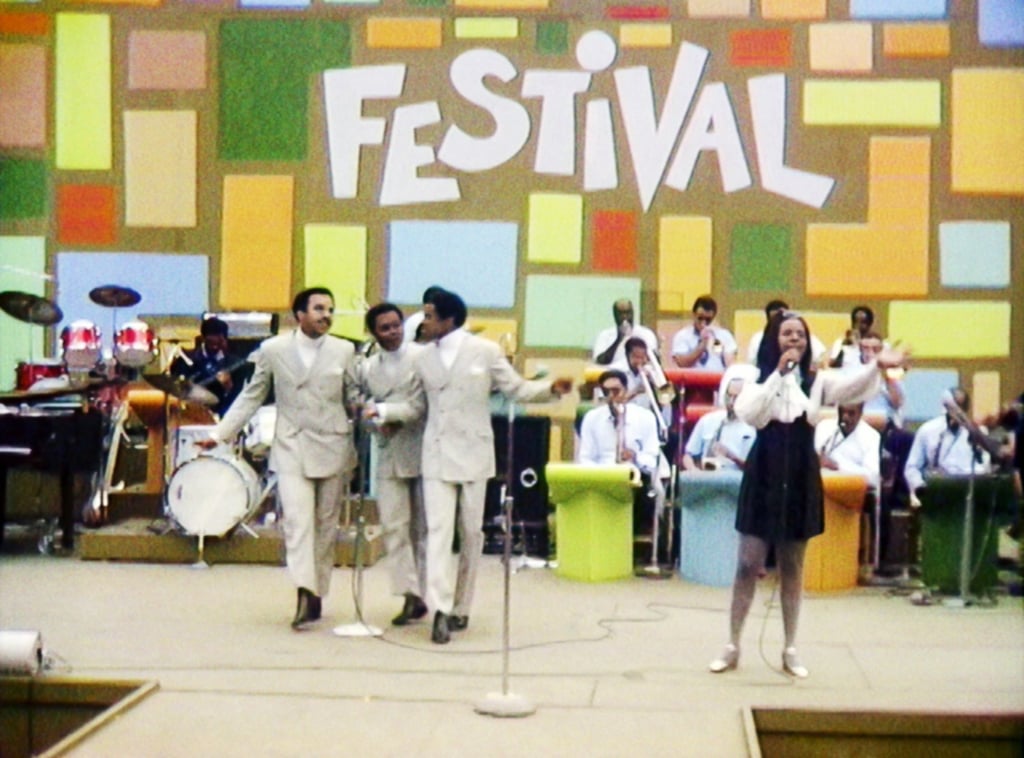 What Is the Harlem Cultural Festival?

During the summer of 1969, a historic Black festival took place: the Harlem Cultural Festival. The concert series was filled with stars from blues, jazz, R&B, and soul and drew over 300,000 attendees. But due to the continued erasure of Black people's historical contributions, many have never heard of it. Thankfully, 52 years later, Ahmir "Questlove" Thompson is finally giving it the spotlight it deserves with his directorial debut, Summer of Soul.
The nearly two-hour documentary includes never-before-seen performances and commentary from festivalgoers who were there to experience the historical moment. Questlove's goal for making the film was simply to "correct history." "The fact that 40 hours of this footage was kept from the public is living proof that revisionist history exists," he said in a press statement. "I want to make sure Black erasure doesn't happen during my lifetime . . . and the film was an opportunity to work towards that cause." Read all about the history of the 1969 Harlem Cultural Festival ahead.
Source: Read Full Article