Michelle Obama has game when it comes to giving advice on relationships.
On her podcast Wednesday, the former first lady urged listeners to pick their partner as they would a basketball team. "You want LeBron, you know?" she said, referring to NBA great LeBron James.
Of course she wasn't advocating for everyone on the planet to pursue the married Lakers star ― it was a metaphor to encourage everyone to seek out their own champion for lasting love.
"Because if you're looking at a team, the people you want to win with, then number one, you want everybody on your team to be strong," she told guest Conan O'Brien, before adding:
"You don't want any weak links, you don't want somebody that you can dominate, you don't want somebody who's kind of a loser, right? And also, if you're on a team, you've got to be able to do everything, especially in basketball. It's like, you would never pick somebody that says, 'I only dribble. I don't shoot. I don't defend. I just dribble.'

If we looked at marriage as a real team, then you want LeBron. You don't want the guy, third row on the bench who didn't make the team. But we often don't think about that." 
"Now you've got me thinking about marrying LeBron," O'Brien joked. "This is taking a turn."
"What you're supposed to say, is, 'I have married LeBron. My version of LeBron,'" Obama said. "She is the LeBron James in your life."
The ex-FLOTUS has been married to former President Barack Obama since 1992. O'Brien married his wife, Liza Powel, in 2002.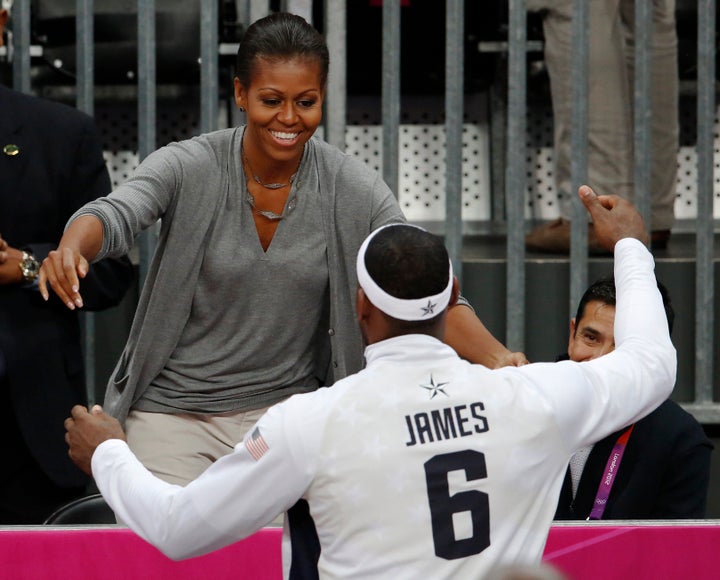 Related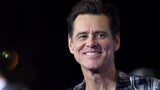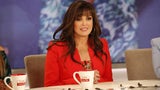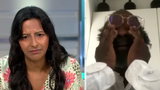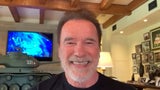 Trending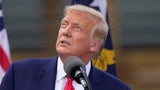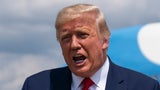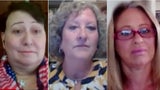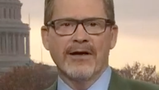 Source: Read Full Article