Los Angeles Lakers star LeBron James joined Fenway Sports Group, making him part-owner of the Boston Red Sox, ESPN reported Tuesday.
That would also make him a fair-weather fan, Twitter users pointed out, ribbing the NBA superstar for what seems to be his ever-shifting team allegiances.
At times, James has rocked the hat of the Yankees, the Boston team's mortal enemy of which he is reportedly a follower. He also has cheered for his home state Cleveland Indians in full souvenir regalia, and for the Dodgers in his latest NBA city.
The dude isn't a "fraud," as some on social media called him. Just a baseball lover expanding his business empire and getting a stake in the majors.
But if you're a Yankees diehard, a Bronx cheer wouldn't be out of order.
RELATED…
Related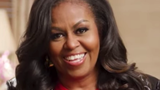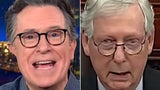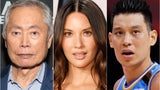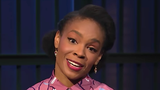 Trending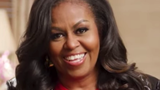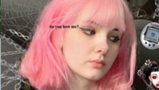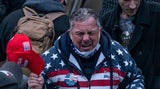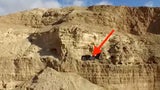 Source: Read Full Article