If there's one thing we know, it's that the Kardashian/Jenners are as close as they come.
https://instagram.com/p/BzZBXaahdDA/
However, Kris and Kylie Jenner have now revealed that their relationship hasn't always been plain sailing, but over recent years it's evolved to a point where they're closer than ever.
https://instagram.com/p/BzYtLeInP6m/
Speaking to Harper's Bazaar Arabia, Kris explained that their relationship has "shifted" as they've got older and understand each other better.
https://instagram.com/p/ByNeGVzJJs8/
Kris said: "We've always been very connected emotionally and spiritually and have this incredibly strong bond. But I think as we both get older, our relationship shifts a bit."
She continued: "I just want her to know that I'm always here to guide her and help her with whatever she needs, rather than it always being the way it used to be back in the day. Our relationship changes every few years."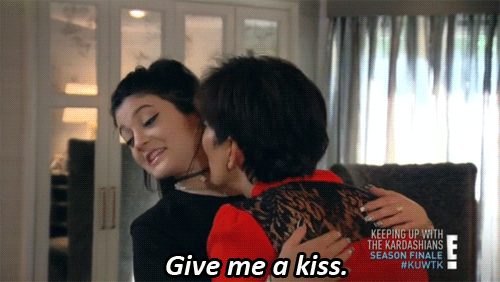 You can read the full interview with Kris and Kylie Jenner here.
Ellie Woodward is acting celebrity editor for BuzzFeed and is based in London.
Contact Ellie Woodward at [email protected]
Got a confidential tip? Submit it here.
Source: Read Full Article