Seamlessly floating between the realms of rapping, singing and acting, Jaden Smith has consistently found a niche within the world of fashion. Amongst his numerous accolades and platinum-selling music, the Syre and Erys performer still finds time to create stylishly conscious clothing that speaks to the next generation.
In between the promotion of his latest album, CTV3: Day Tripper's Edition, and touring on the road as a supporting act for Justin Beiber's "Justice World Tour," the 24-year-old Grammy nominee and MSFTSrep creator recently chatted with Hypebeast and revealed his true sense of style – and self – while sharing his thoughts on music, sustainability and what he's wearing this season. "Outside of MSFTSrep, some of my favorite brands are Dickies, Supreme, Zoo York and Brain Dead," says Smith.
When describing his brand and what's being offered for Summer 2022, he says, "There's a lot of stuff happening. The next drop that we're doing is gonna be some of our skateboards because they sold out. We do have some big stuff coming soon, but I don't wanna spoil anything just yet." Currently available on the MSFTSrep website are a plethora of psychedelic-inspired items ranging from spiral-print wide-legged jeans, striped vests, tie-dye T-shirts and hoodies, vibrant zip-front jackets and more. The skateboards he mentioned come in the form of logo-laden "Trippy Deck" skateboard decks featuring holographic 3-D imagery in various shapes and colors.
MSFTSrep SS22
1 of 5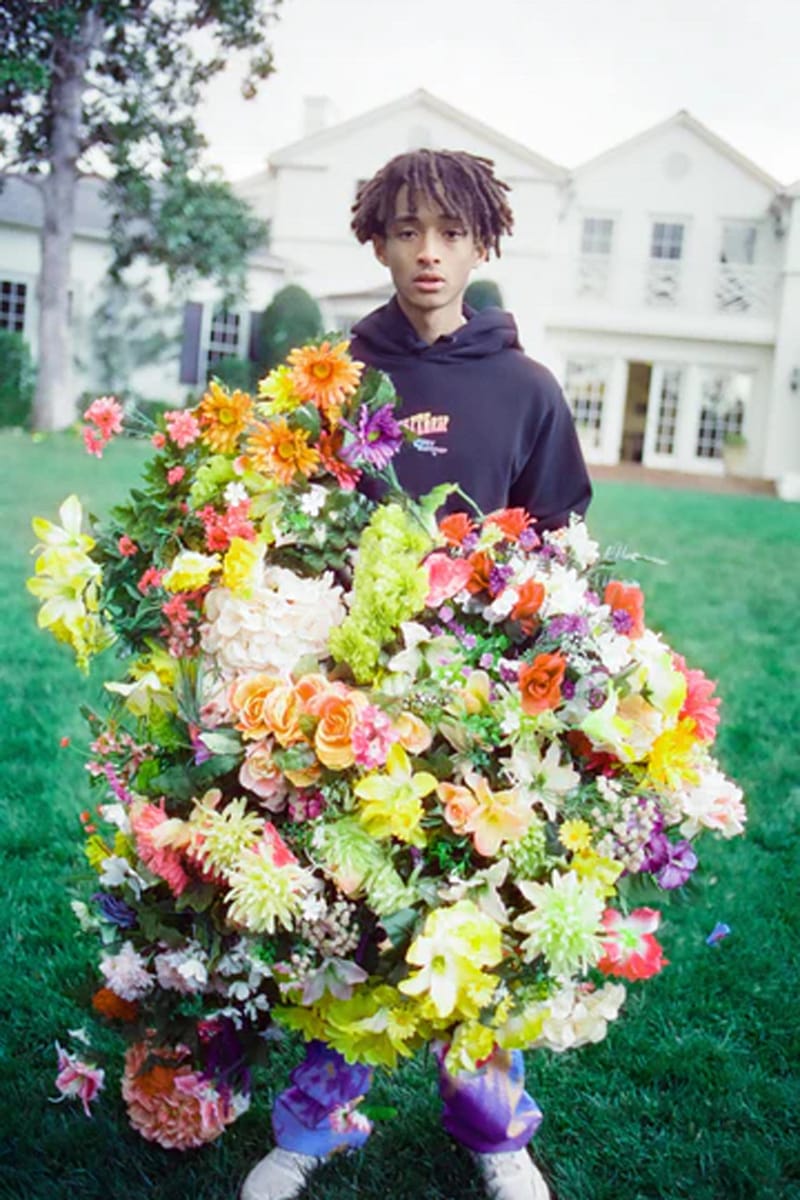 Msftsrep2 of 5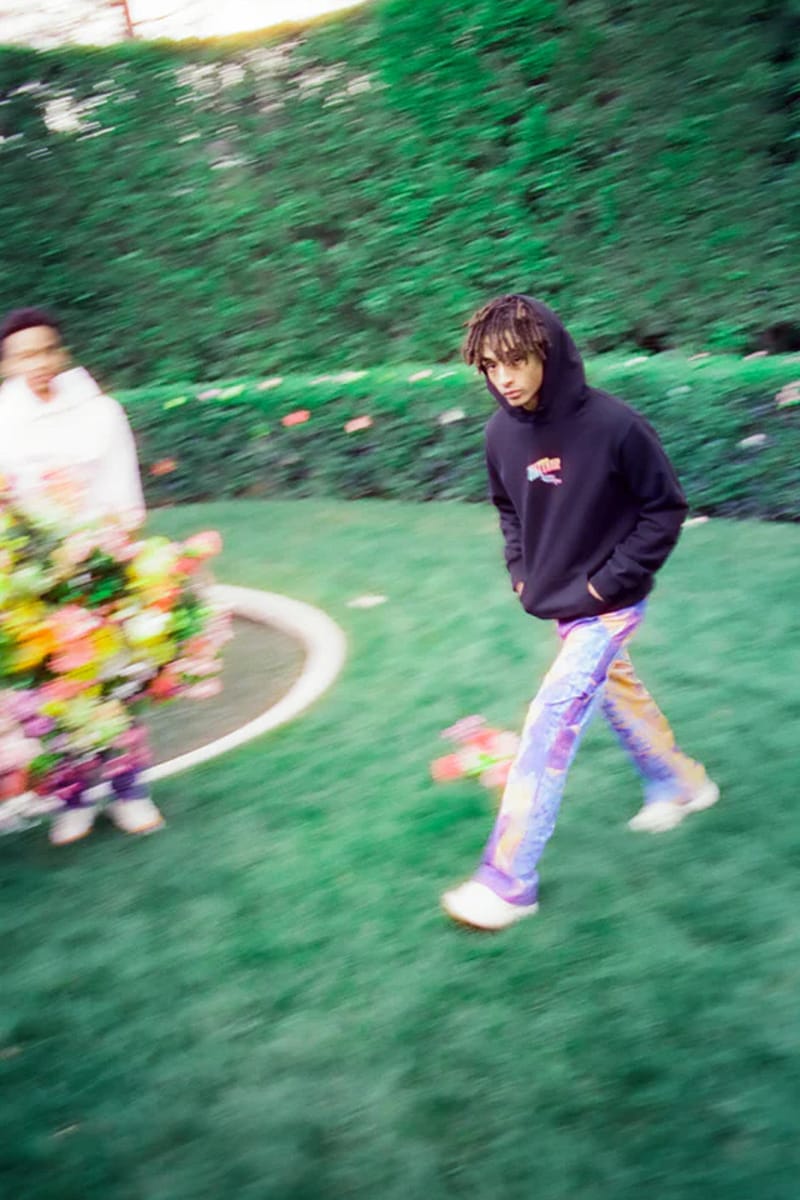 Msftsrep3 of 5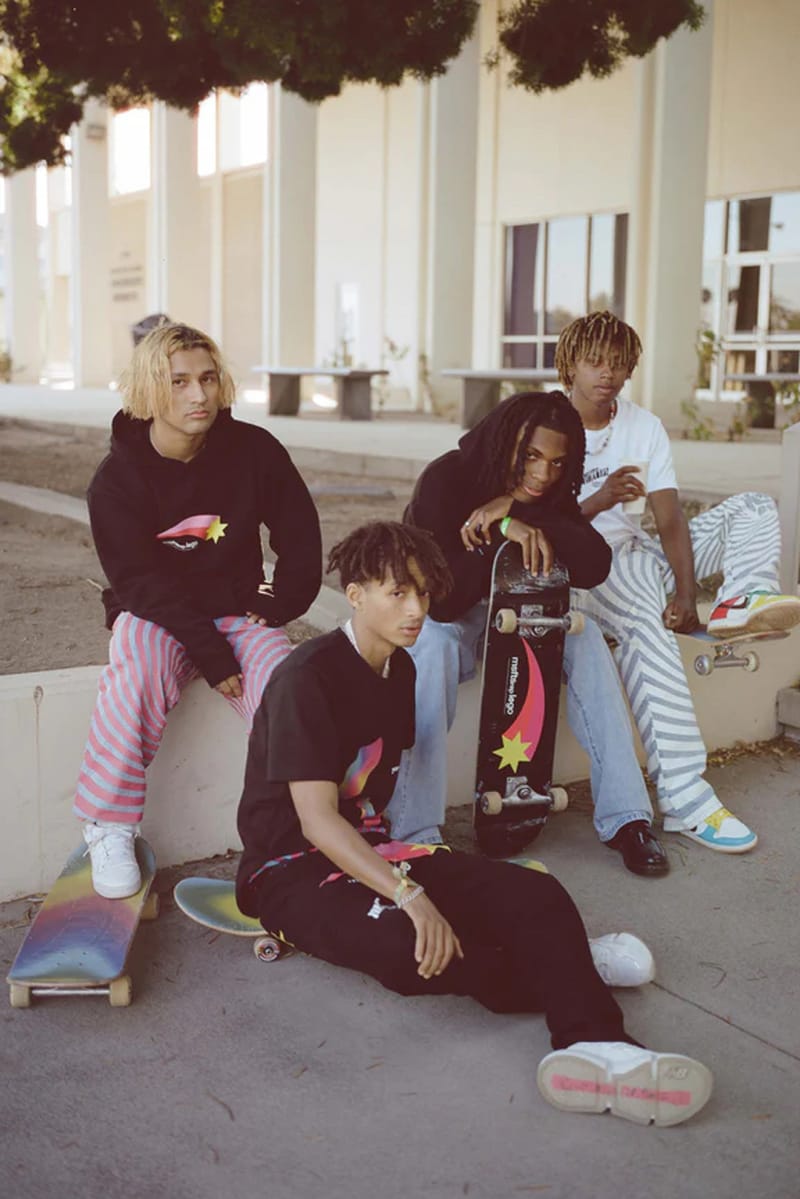 Msftsrep4 of 5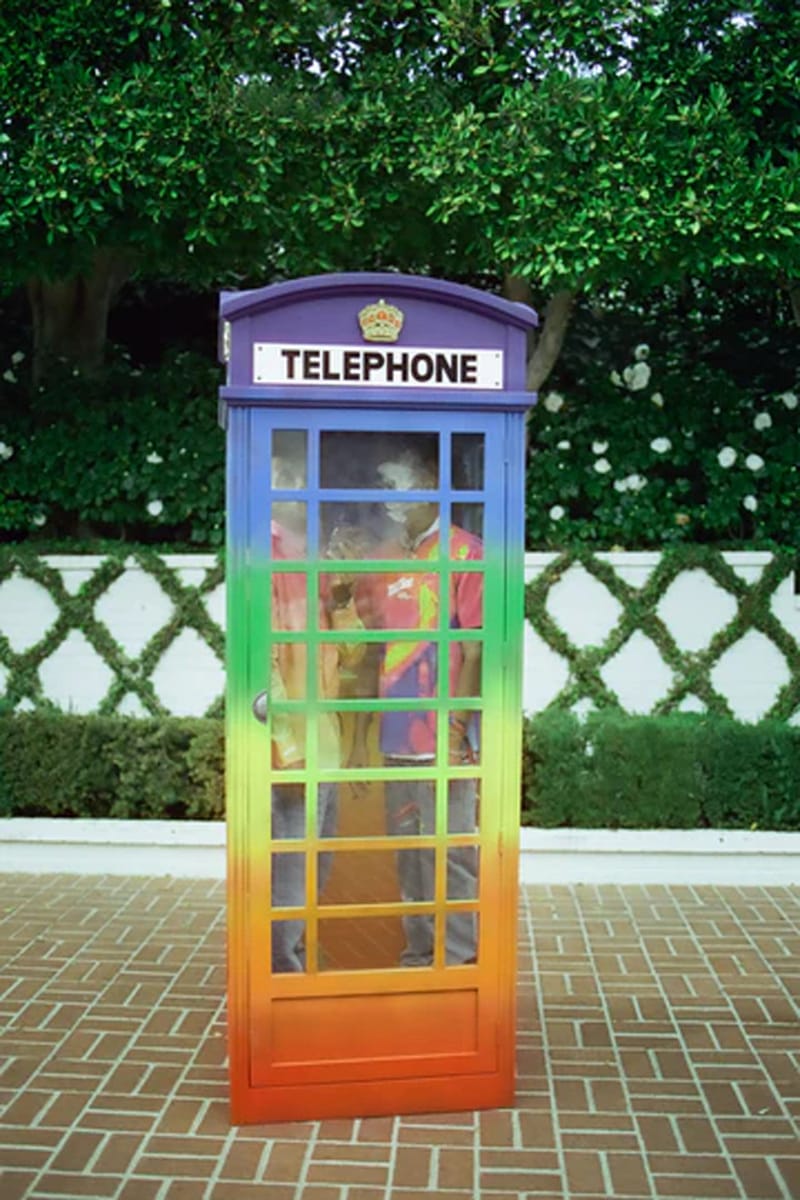 Msftsrep5 of 5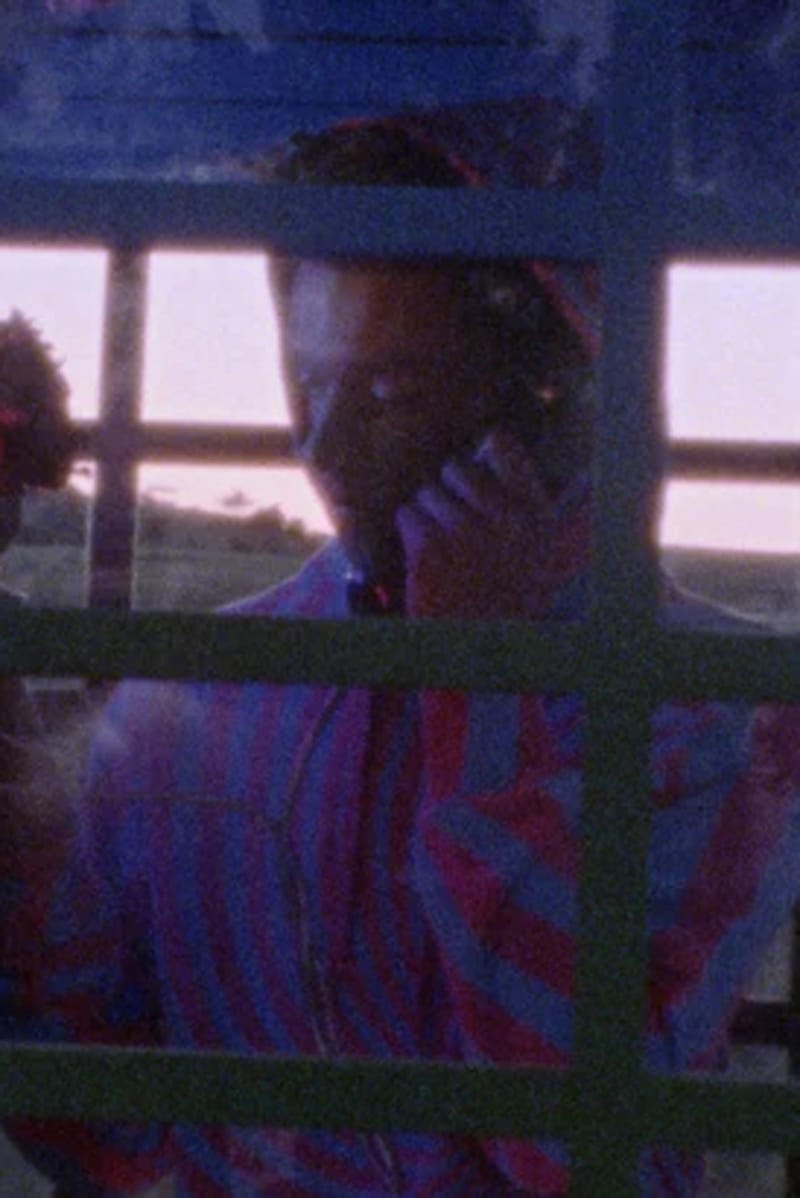 Msftsrep
Sustainability also factors heavily into Smith's design and lifestyle approach. As a collaborator with Samsung, he recently performed at the tech company's Samsung 837 experiential site in New York City and was able to transform the space into a bio-infused, IRL interpretation of his "CTV3" album. Describing the curated event space and his partnership, he says, "We started to align on design and these different technologies that they were rolling out, and I really just fell in love with the flip. And then from that point, I was just like, this is really cool. I wanna be a part of this."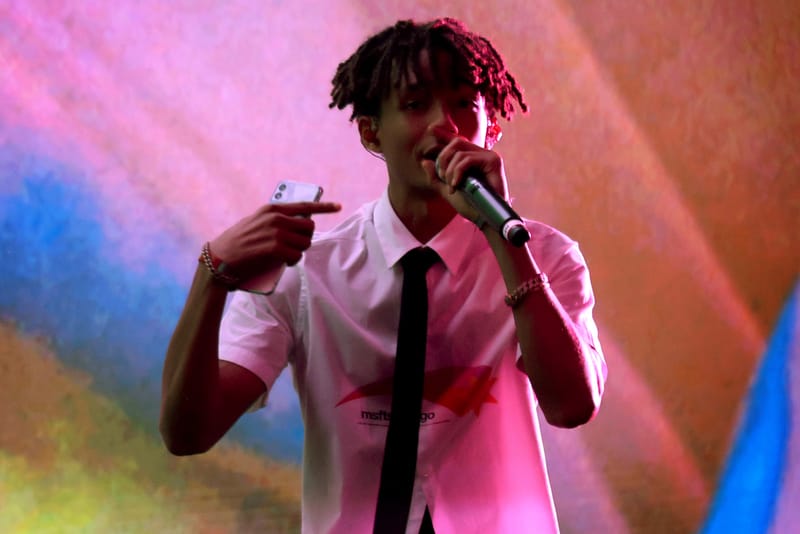 Michael Loccisano/Getty Images For Samsung
Further discussing the album, Smith shares: "One of the main ways that I communicate with the MSFTSrep community is through the music. And I really wanted to make an album that could be experienced, and that was about being outside and experimenting, and figuring out who you truly are. And, you know, just being a part of nature – because it's so easy to feel lost as a youth in the world today."
"It's really easy to feel separated in this world. It's really easy to feel alone. It's really easy to feel insecure. And I feel like we need to evolve our consciousnesses to thinking more of a collective way altogether," he adds.
As a member of one of Hollywood's most prominent families, Smith has learned to traverse the world of entertainment while managing a full-fledged career from an early age. Moreover, as he looks toward the future and what he wants to accomplish with his career, Smith says he wants to "just keep going, and to just keep learning – more and more every day."
Source: Read Full Article