People of the internet, it's time to meet Nick Lacey, the 21-year-old artist behind the @mypunkedits_ Instagram account.
https://instagram.com/p/B0zXSbAnNwF/
Since 2016, he's been editing photos of celebrities to look punk — and it's glorious.
https://instagram.com/p/Bz_J6YJBo1K/
He's done celebs like Cole Sprouse…
https://instagram.com/p/BgONyYqgX82/
Ariana Grande…
https://instagram.com/p/BwrXH7ygfBC/
And even James Charles.
https://instagram.com/p/BxGHkGegsCo/
Nick, who revealed that he's "the furthest thing from punk," started the account after creating a tattooed edit of himself. He told BuzzFeed, "[I] thought it came out pretty good and I had fun doing it, so I did some celebs and made the account for fun."
https://instagram.com/p/BgODZoIA9Sl/
He also admitted that while he enjoys creating these edits, his biggest passions are making music and Youtube videos.
He revealed that he's typically inspired by whoever he's watching or listening to. Nick admitted, "I just edit whoever I'm obsessed with at the time." And explained, "I was watching the Vlog Squad a lot so I edited most of them."
https://instagram.com/p/Bw52eHZAvbm/
However, he's open to submissions too, and tends to do edits of the most popular ones received.
And some of those celebs have definitely taken notice. Nick told BuzzFeed that Gaten Matarazzo, John Stamos, Tyler Oakley, and Chris D'Elia have seen and shared their respective photos.
https://instagram.com/p/Bw9QtDTA-Ls/
Nick also said, "The time of the edit really depends on the picture. It could take either 10 minutes or 10 hours, sometimes I can't find the right tattoos, hair color, etc. Other times everything just falls into place."
https://instagram.com/p/Byj4PsuABwI/
His process includes scouring Pinterest for designs and editing with apps like Enlight and Afterlight. He added that sometimes he looks to Urban Outfitters for the perfect T-shirt design.
https://instagram.com/p/ByDYs8YAy_K/
And while Nick is only making these edits "for fun" I think we can all agree that we are totally LIVING for them!!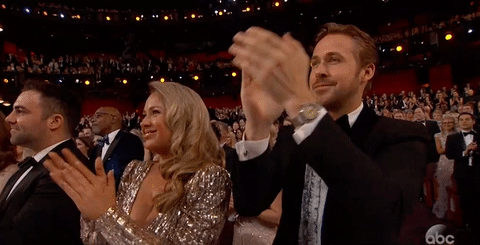 Source: Read Full Article