Watch out! This post contains spoilers.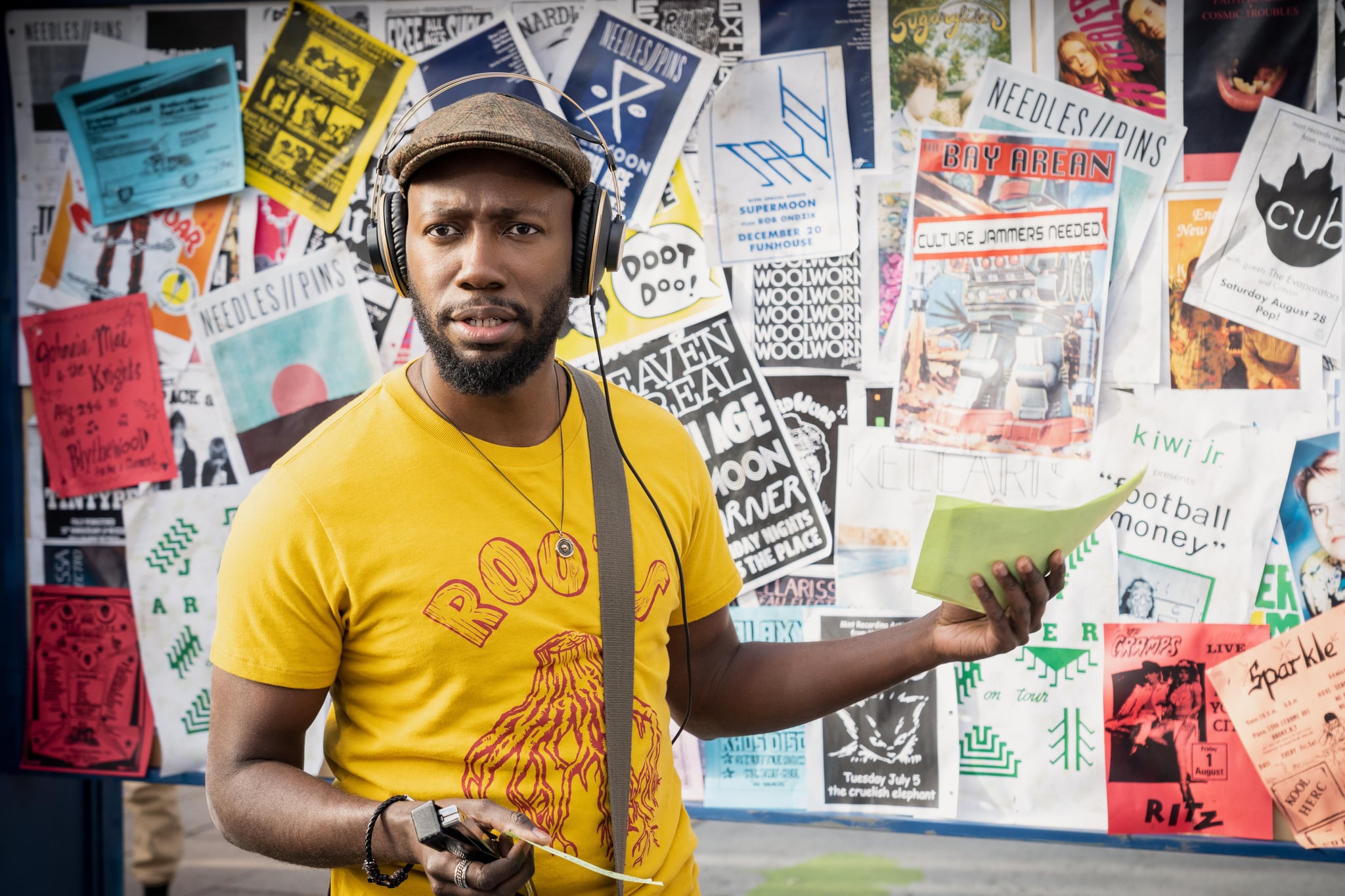 The debut season of Hulu's Woke took us through quite a journey, and, thankfully, it's not over. On Nov. 17, Variety confirmed that the series will return for a second installment, though the release date is still unknown. The renewal news came only two months after the streaming service dropped the first batch of episodes, which left us on a cliffhanger.
The show follows the story of San Francisco-based cartoonist Keef Knight (Lamorne Morris), who is forced to confront the ineluctable reality of being Black in America after a distressing encounter with the police. In season one, we see Keef — who's based on real-life artist Keith Knight — grapple with his career and identity, suddenly realizing that the world isn't so lucid and his nonconfrontational approach to life is completely off beam.
After Keef is mistaken for a suspect and aggressively apprehended by law enforcement — which leads to him communicating with inanimate objects — he enters a downward spiral and loses control of several aspects of his life. Right when he's about to secure a major syndication deal for his popular comic strip, Toast and Butter, he has a public meltdown that burns important business bridges, causing him to lose the rights to his own work. His creativity is also stunted as his attempt to execute a socially conscious project backfires, and his romantic life becomes more complicated. Not to mention, he's suffering from PTSD following the police confrontation.
Source: Read Full Article