"The Young and the Restless" star Greg Rikaart just endured a real-life melodrama after he spent nearly two weeks with severe coronavirus symptoms.
The 43-year-old actor said in an Instagram post Monday that he tested positive for the virus and now appears to be on the mend, but called COVID-19 "the hardest experience of my life."
Rikaart, who has played Kevin Fisher on CBS's longtime soap opera, said his family developed a cough and his son came home with a high fever.
"Everyone recovered, but I deteriorated," he wrote, noting that he has healthy habits that include regular exercise. "I isolated from my family and have been in solo quarantine since Saturday the 14th. I had a fever for 11 days, difficulty breathing and was (originally) diagnosed with pneumonia."
View this post on Instagram
A post shared by Greg Rikaart (@gregrikaart) on
Rikaart, who shares a 3-year-old son with husband Robert Sudduth, added that he was fever-free for the first time since his ordeal started. "So, nice try coronavirus, but I have another 4-5 decades worth of experiences to have with these guys."
Rikaart was on "The Young and the Restless" from 2003 to 2017 and returned for a recurring stint, Deadline reported. He also appeared in a "Modern Family" episode in the 10th season.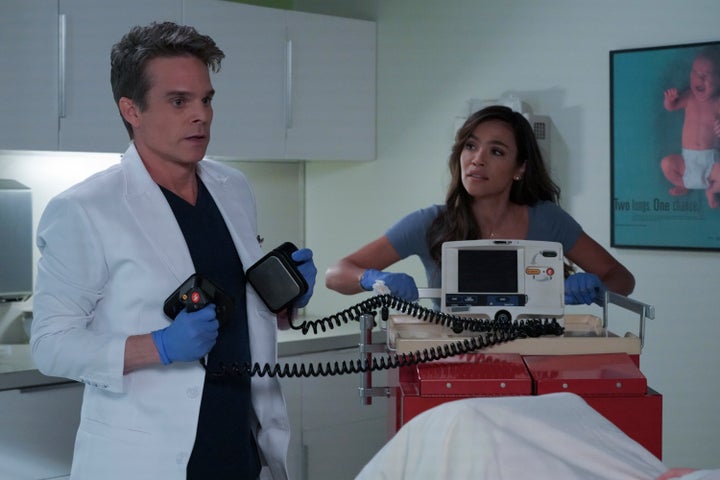 Rikaart reported March 16 on Twitter that he was denied a coronavirus test by several doctors after showing mild symptoms.
Other celebrities diagnosed with COVID-19 include Tom Hanks and Idris Elba.
A recently retired Olympic gold medalist swimmer, Cameron van der Burgh, wrote that the illness ravaged him despite his age and fitness.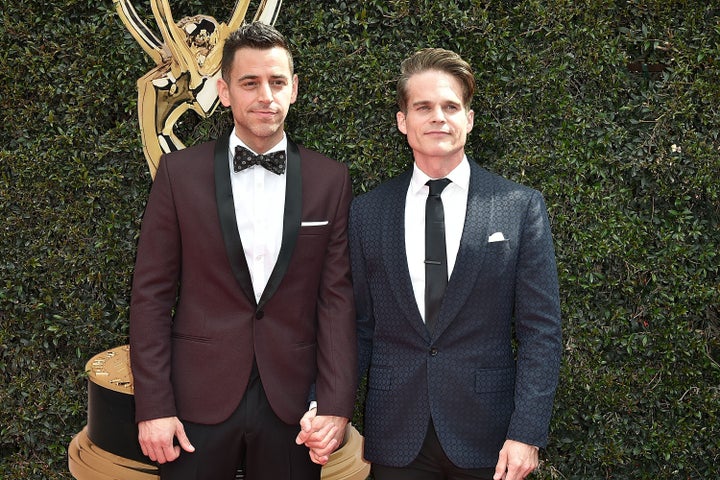 BEFORE YOU GO


Source: Read Full Article