Watch out! This post contains spoilers.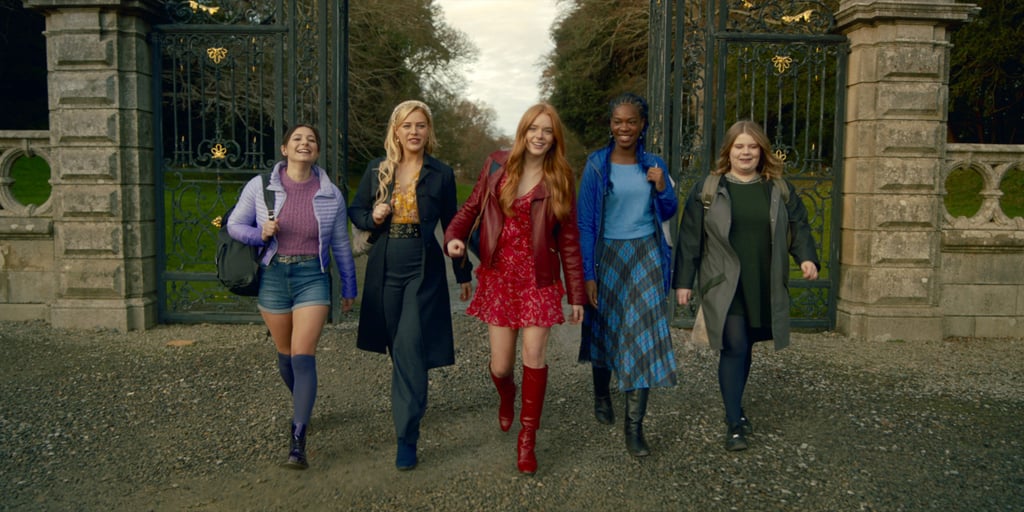 Everything You Need to Know About Fate: The Winx Saga's Season 1 Finale

Season one of Fate: The Winx Saga took us on a wild, mystical ride: harnessing fire powers, baby changeling switches, terrifying Burned Ones, a vengeful murder, and countless dark secrets in the magical boarding school of Alfea. A series that's not for the faint of heart, although the show is based on the early 2000s cartoon Winx Club, it is a mature retooling that makes for a somber, mysterious take. As we see main character Bloom find out she is actually a changeling (a fairy baby swapped at birth with a human one) and that her parents aren't actually her parents, the series becomes a constant battle against the evil Burned Ones who constantly border the premises of Alfea.
With an ex-headmistress trapped as a captive who soon gets revenge, plus countless rivalries, romances, and unsolved mysteries, season one ends with a bang – and now we're really hoping for a season two. Ahead, find out where each character ends up by the end of season one.
Source: Read Full Article