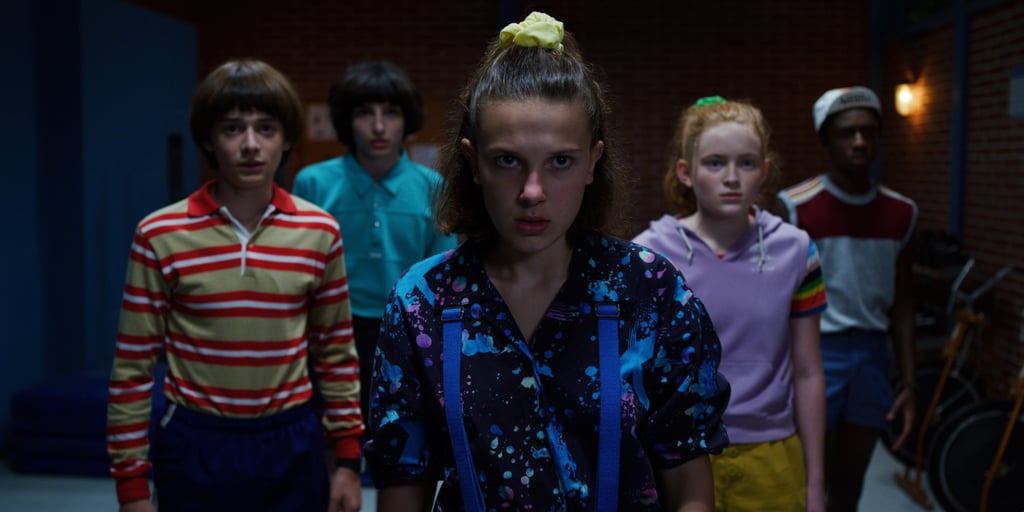 Every Emotionally Devastating Detail to Remember From Season 3 of Stranger Things

Warning: Major spoilers ahead for season three of Stranger Things!
Season three of Stranger Things pretty much left us with the emotional equivalence of being at Starcourt Mall with the Mind Flayer running amok — that's to say shaking and mortified. With two major deaths, one big move, and several uncertain relationship statuses, we're just sitting in so many feelings right now. If you need help processing everything that unfolded in this epic season, you've stopped at the right place. Grab your waffles and Christmas lights because we've compiled a handy recap of season three, tracking where every major character ended up so that you can adjust yourself for an inevitable season four.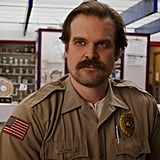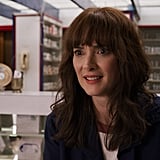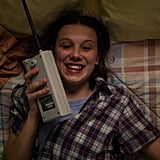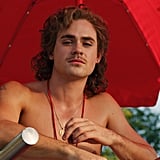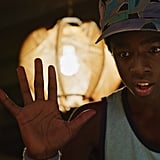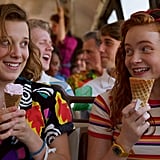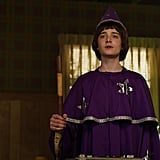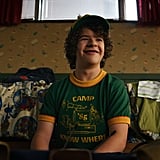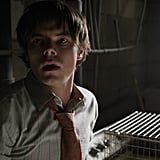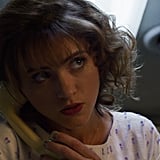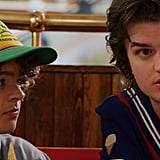 Source: Read Full Article