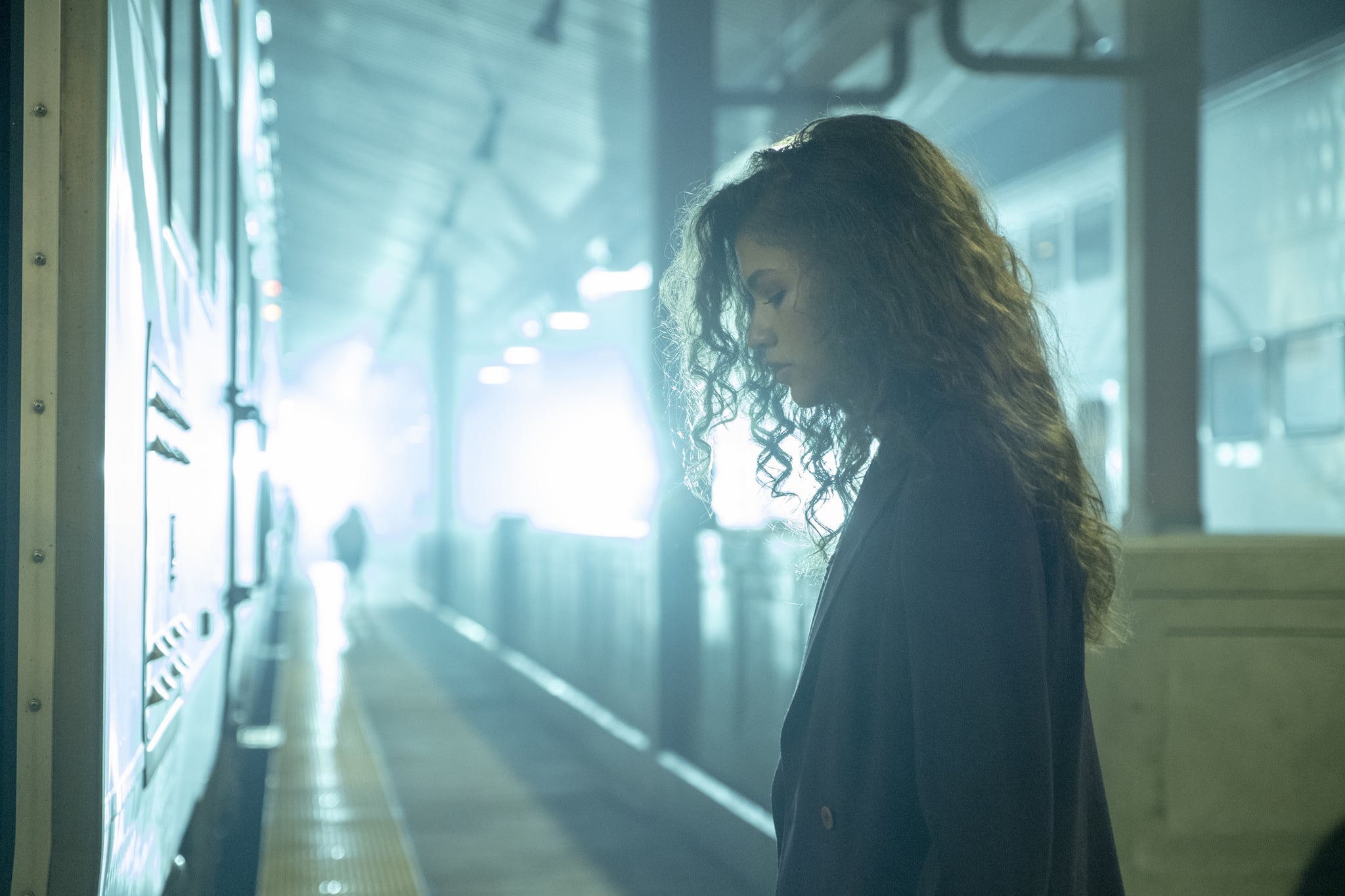 After the high drama of the Euphoria season one finale, it's no wonder that everyone is wondering when season two will come out. Thankfully, we've got some good news for you. HBO already renewed the show for a second season, so we'll definitely get some resolution to the finale's big cliffhangers. And that's not all: we'll get to watch the follow-up season in 2020! On Dec. 15, HBO confirmed that the show will return to the small screen this year, sharing a brief montage of clips from the first season. That means we won't have to wait long before diving back into the series.
The edgy drama was renewed only a few episodes into its first season. At the time, HBO's Executive Vice President of Programming Francesca Orsi told Variety: "Euphoria creator Sam Levinson has built an incredible world with an extraordinary cast led by the supremely talented Zendaya. We are so grateful that he chose HBO as the home for this groundbreaking series. We look forward to following these complex characters as their journeys continue through the challenging world they inhabit." The same Variety article also notes that Euphoria is the youngest-skewing program on HBO's streaming platforms. Younger viewers are a target demographic for most programming, so the presence of a strong young viewer base is always good news for a show like this.
It's still unclear what format the new season will take or the exact date that it will debut. The first season consists of eight episodes, so we can probably assume that season two will have a similar episode count. Given the way that everyone's stories were pretty much left hanging in the balance at the end of the season finale, it also seems safe to assume that most of the main cast members will be back (yes, including Zendaya as Rue). HBO doesn't operate on the usual Fall-to-Spring network TV schedule, so it's very much up in the air when we'll see Euphoria again — but at least we know that we definitely will this year!
Source: Read Full Article