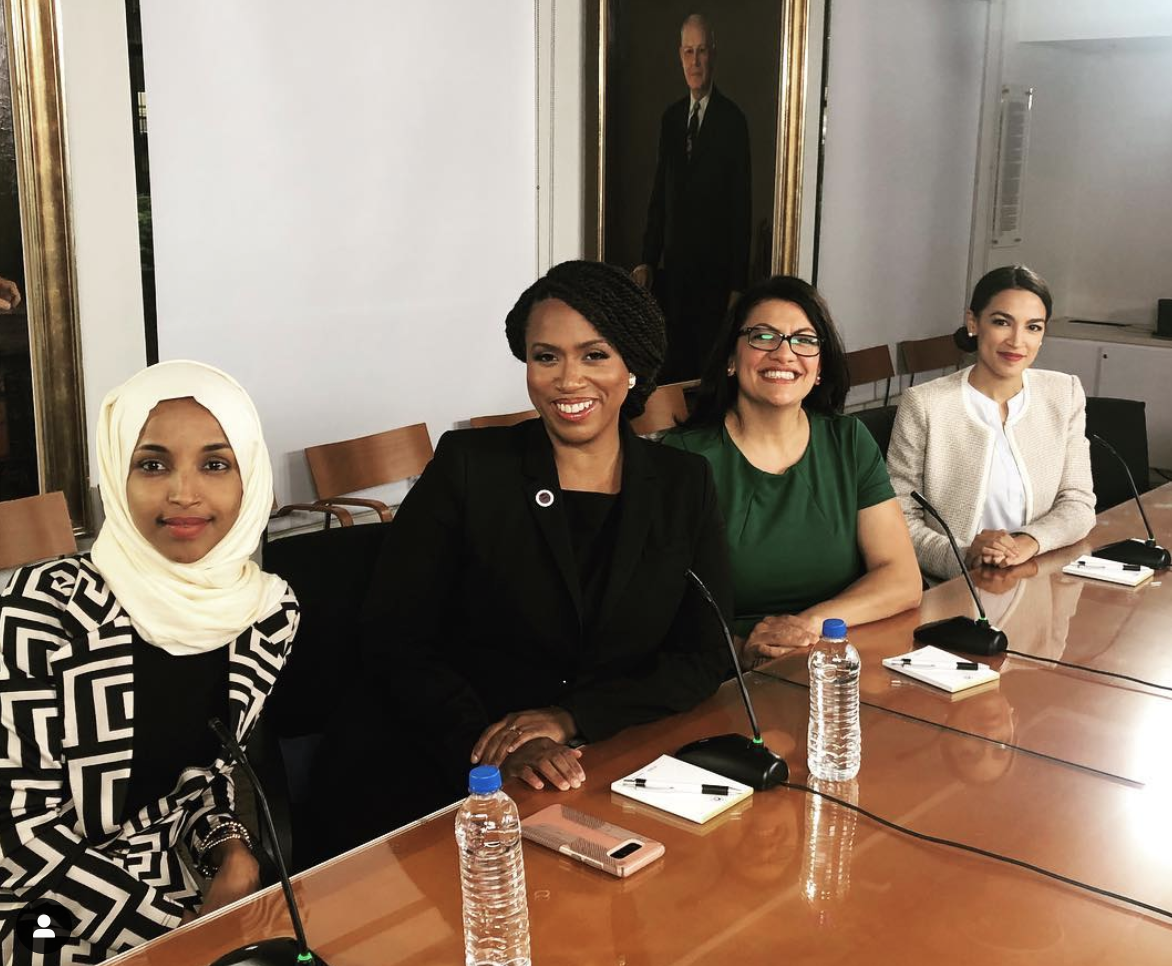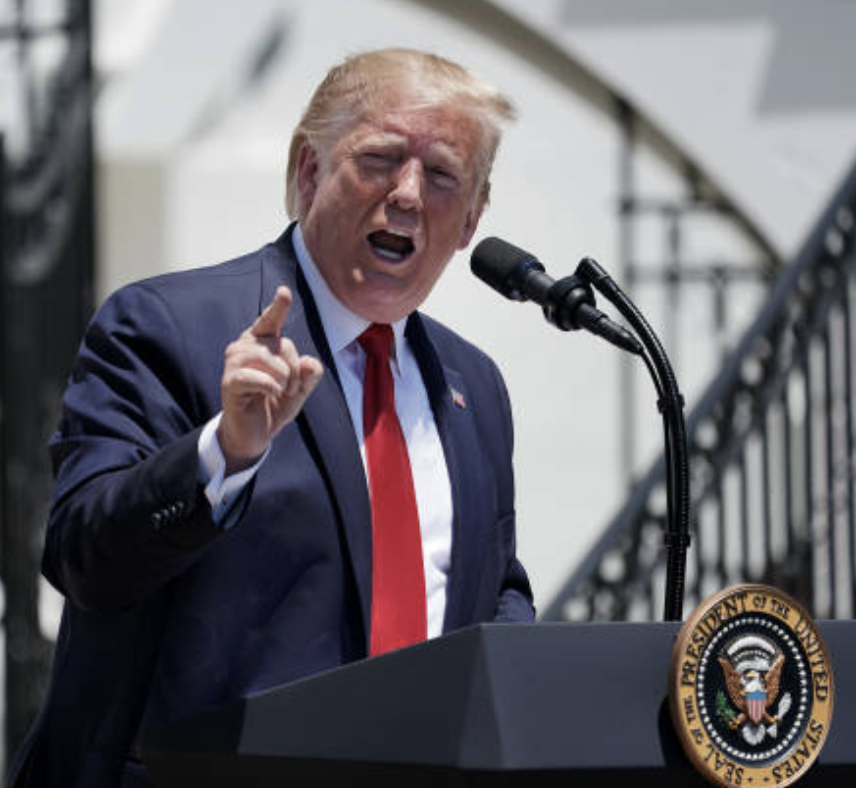 https://www.instagram.com/p/BqGTlEPBXXD/
President Trump's racist tweets against four progressive congresswomen have triggered emotional responses from Americans who shared their own experiences after enduring similar hatred from playground bullies.
On Sunday, Trump attacked Reps. Alexandria Ocasio-Cortez, Ilhan Omar, Rashida Tlaib, and Ayanna Pressley — all first-term Democrats and women of color — in a series of tweets telling them to "leave" the United States and "go back and help fix the totally broken and crime infested places from which they came."
(All four women are American, and three of them were born in the US.)
The racist attacks from the president were shocking to people of color. Many pointed out the last time they had heard similar rhetoric was in their youth and felt they were being re-traumatized by the leader of their country.
People of color described the ways hateful statements were used against them as children, and often in "ironic" ways by other immigrants.
One person said they hadn't heard remarks like "go back to [x] country" since they were 8 years old.
Others said the effects and damage of such remarks, especially as young people, are long-lasting.
"I had to change schools," one person wrote as they described racist taunting from their peers.
Many sadly realized that because of our commander-in-chief, these statements are not just a thing of the past. And in 2019, as adults, some are resigned to accepting that "nothing changes."
"I remember every time I was told to 'go back to your country' and how these words made me feel. Like I didn't belong here. Like I would never belong," one person tweeted.
"It is despicable such ugly words have been said by our POTUS."
Twitter
Tanya Chen is a social news reporter for BuzzFeed and is based in Chicago.

Contact Tanya Chen at [email protected].

Got a confidential tip? Submit it here.
Source: Read Full Article