With another week upon us, we have yet another installment of our product drops series. Leading the list is Palace's Summer 2022 Week 11 drop complete with an expansive collaboration with cycling brand Rapha.
Standout collaborations this week include OAMC's collection with Japanese publication PROVOKE, the PLAYBOY x PLEASURES Summer 2022 capsule collection and Drake's OVO Mike Tyson capsule collection. Other standouts include the Stüssy Eyegear Summer 2022 collection and Stone Island's PROTOTYPE RESEARCH_SERIES 06 Dévoré With Kevlar Core Fishtail Parka. Finishing up the drops you don't want to miss this week is ANTI SOCIAL SOCIAL CLUB's Fall/Winter 2022 "FALSE PROMISES" collection and the inaugural release of © SAINT Mxxxxxx's FW22 collection.
Catch this week's 8 drops you don't want to miss below.
OVO Mike Tyson Capsule Collection
1 of 10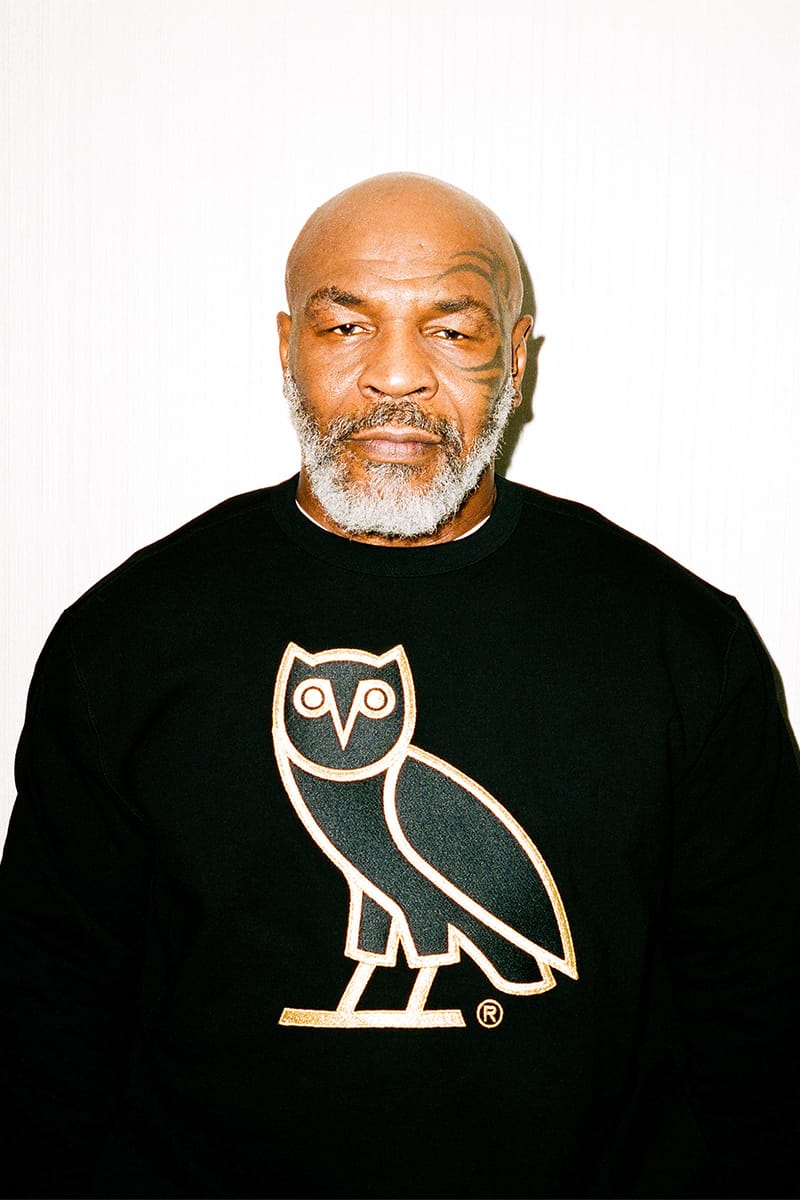 Ovo2 of 10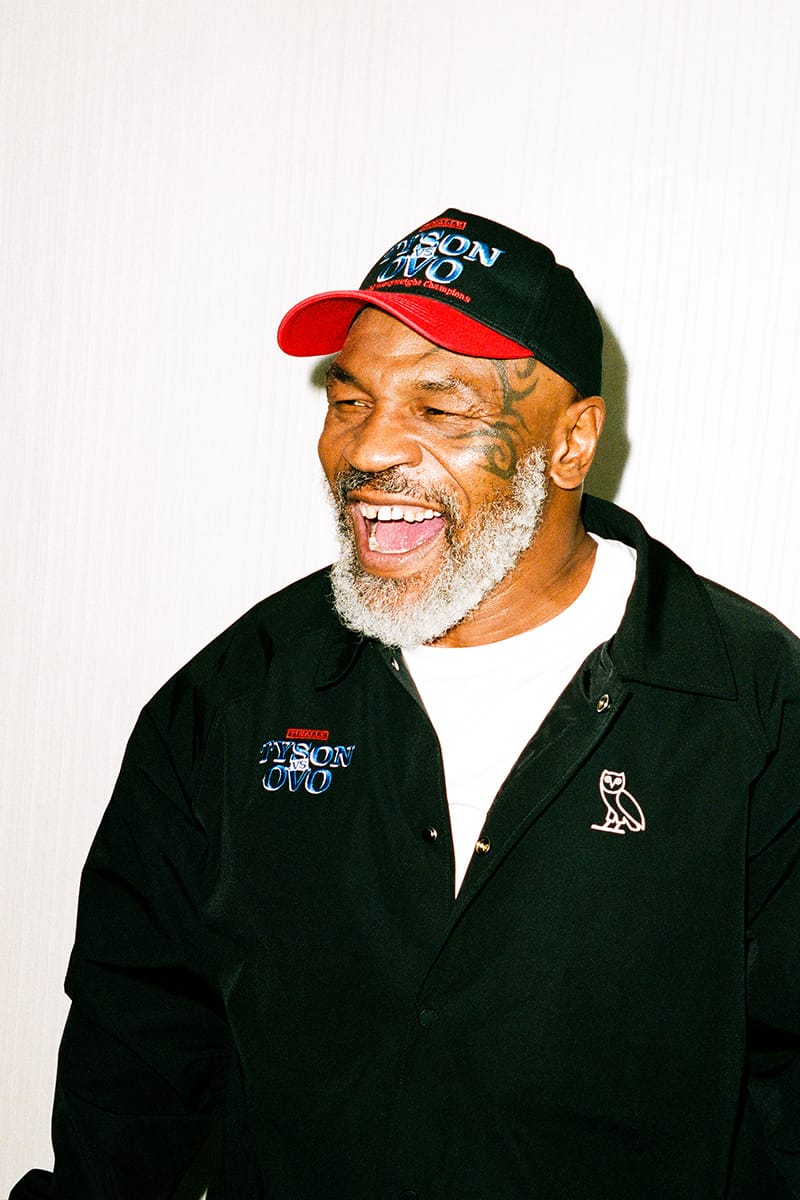 Ovo3 of 10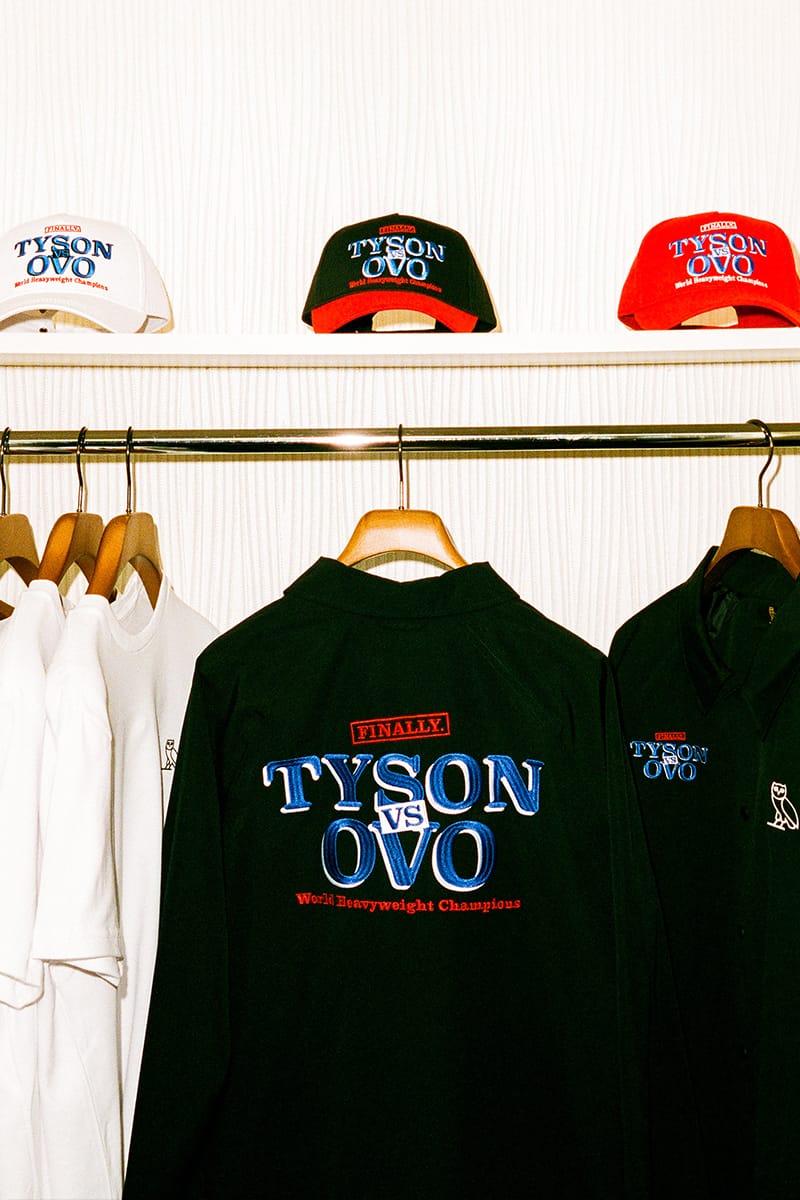 Ovo4 of 10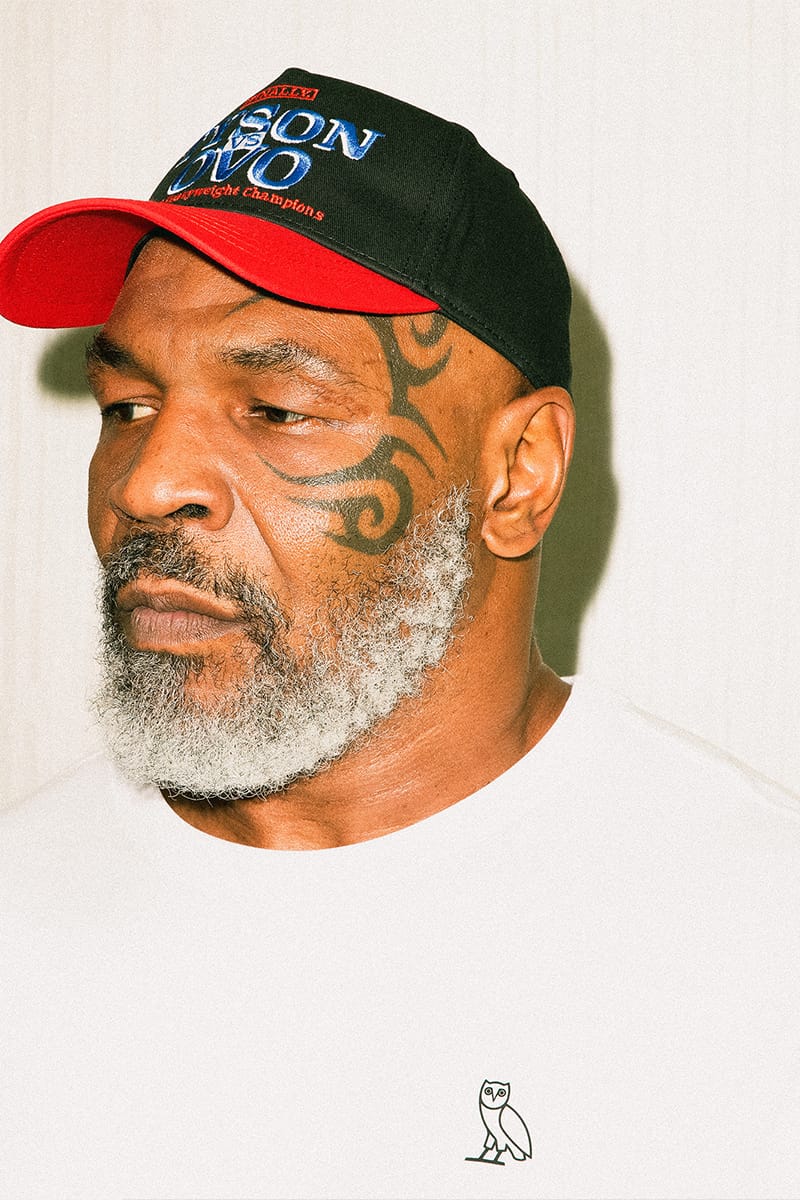 Ovo5 of 10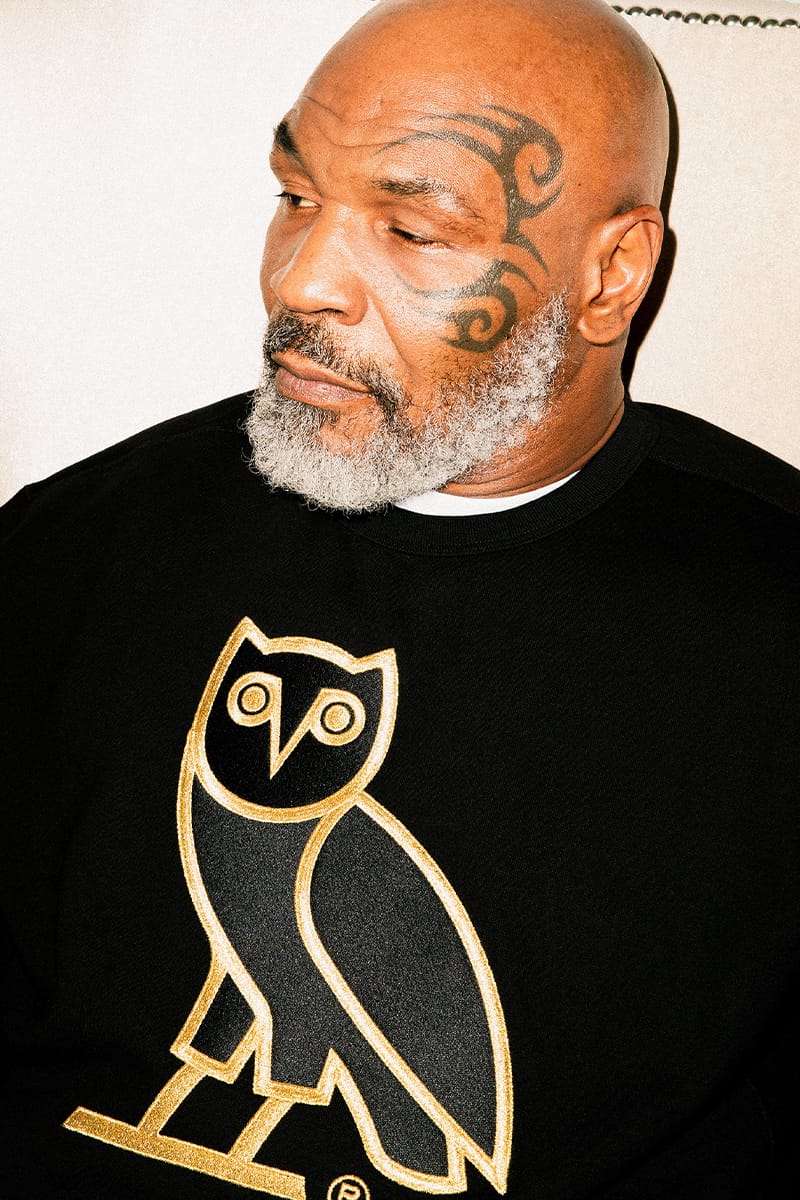 Ovo6 of 10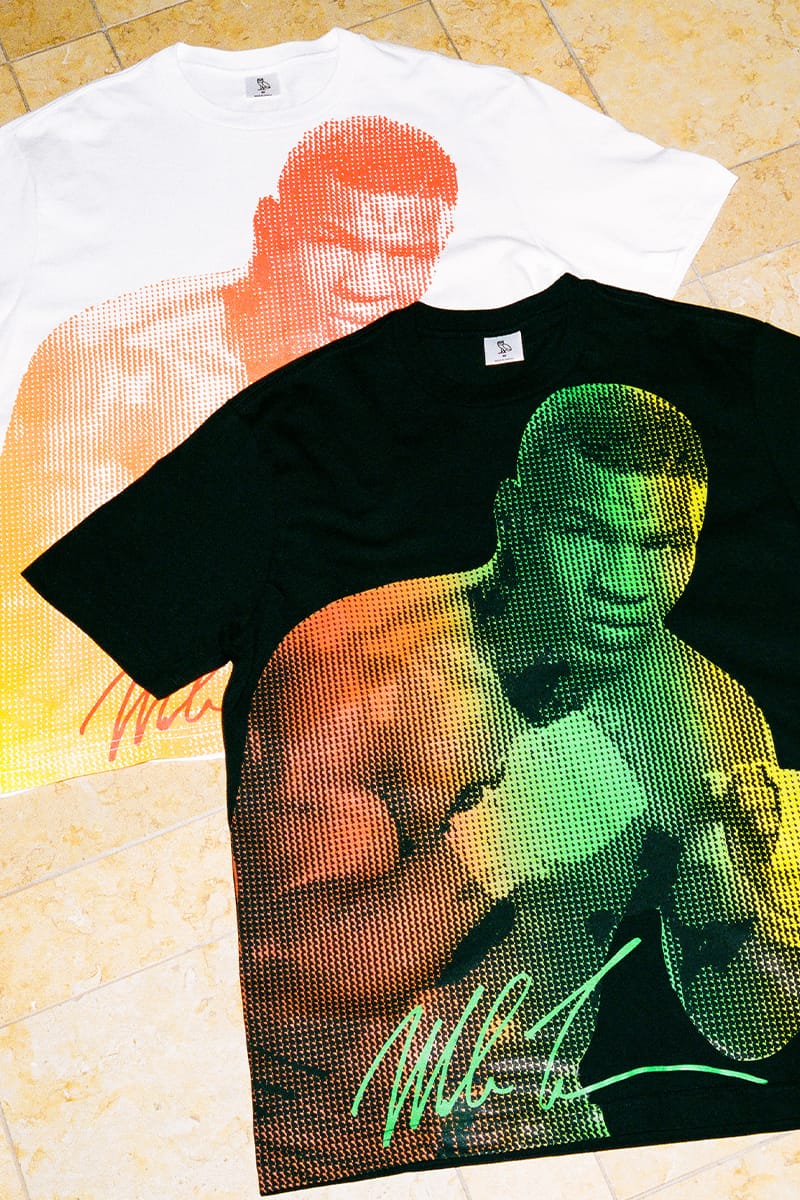 Ovo7 of 10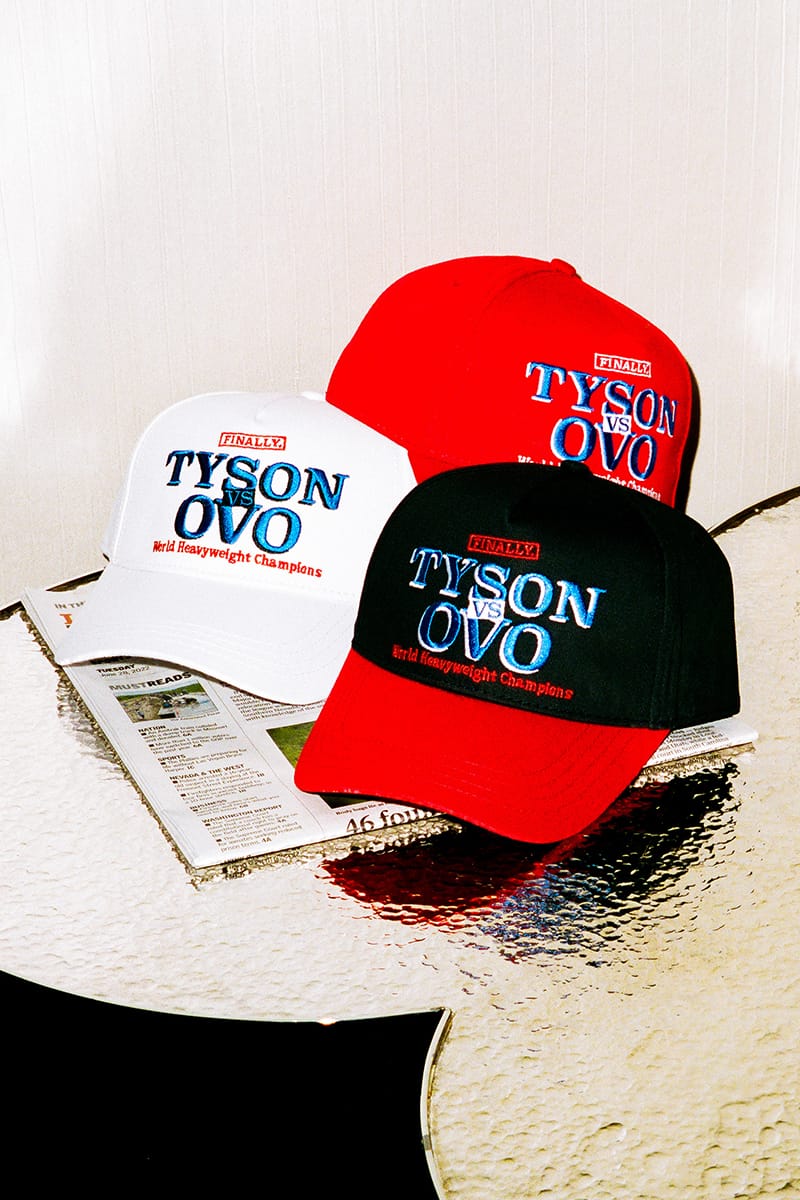 Ovo8 of 10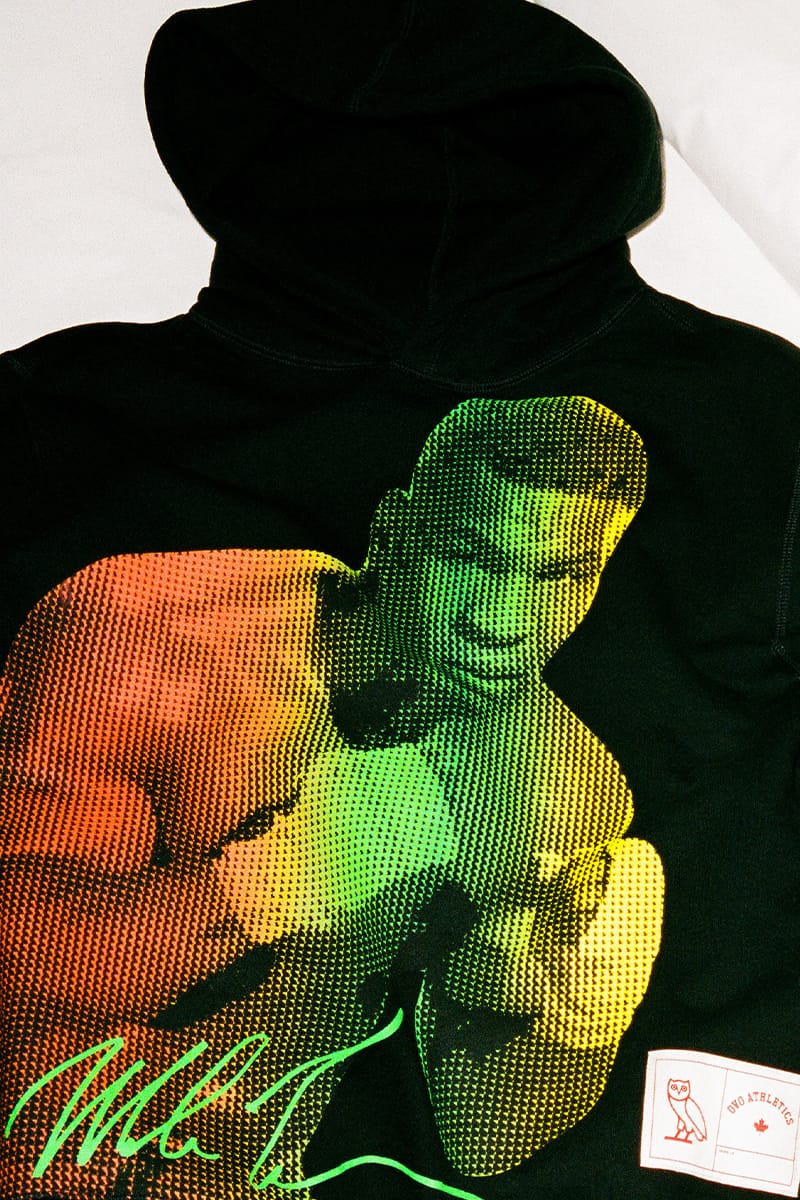 Ovo9 of 10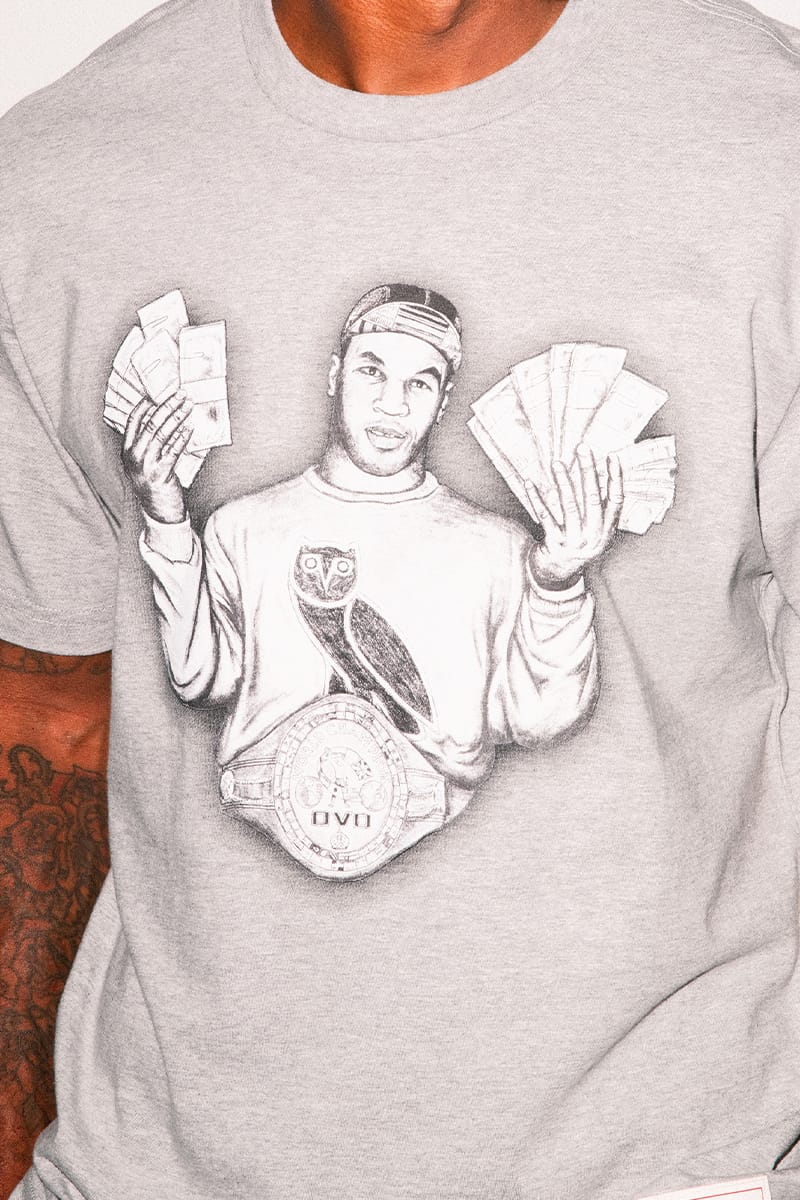 Ovo10 of 10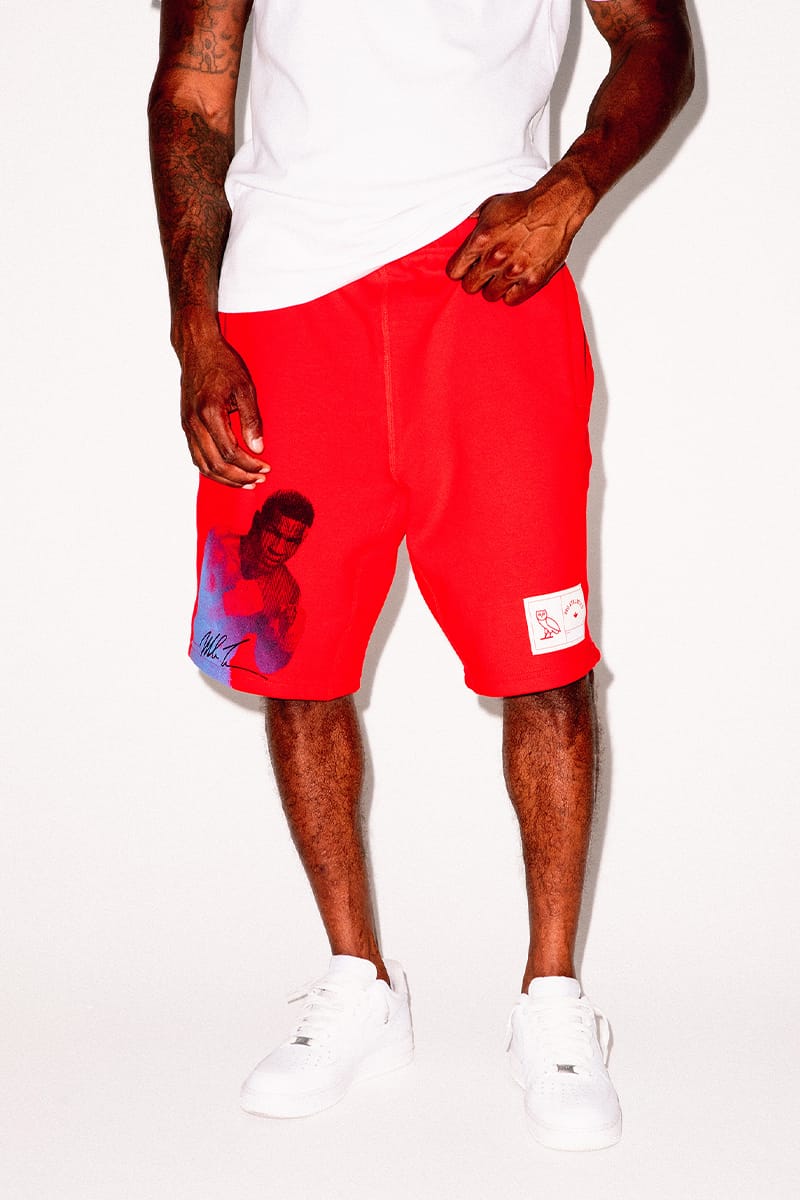 Ovo
When: Now
Where: OVO
PLAYBOY x PLEASURES Summer 2022 Capsule Collection
1 of 28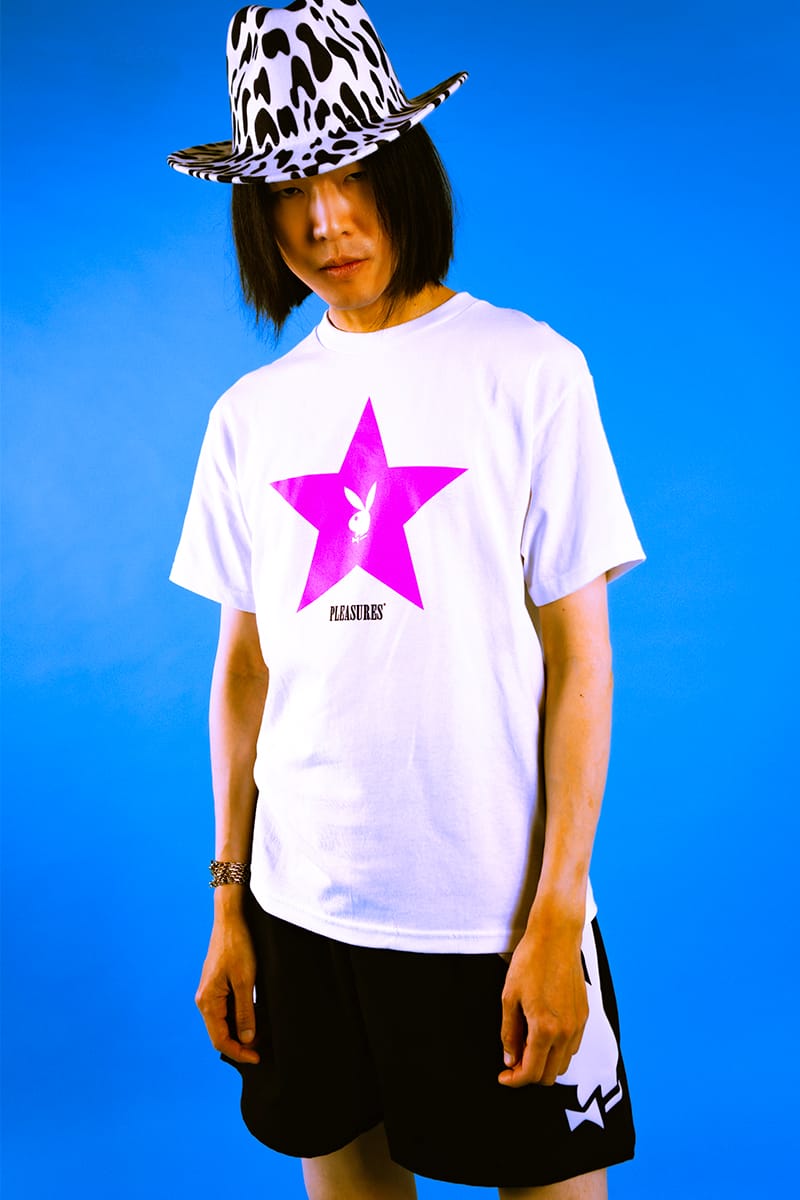 Pleasures2 of 28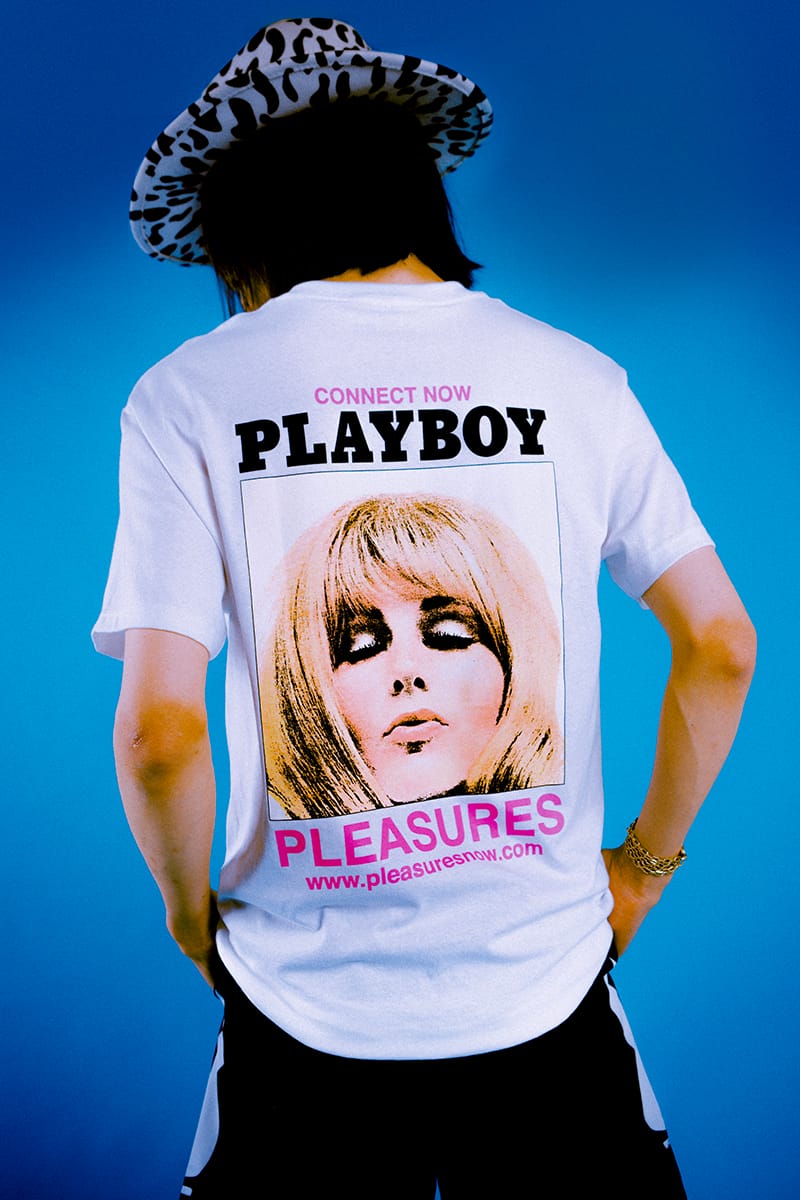 Pleasures3 of 28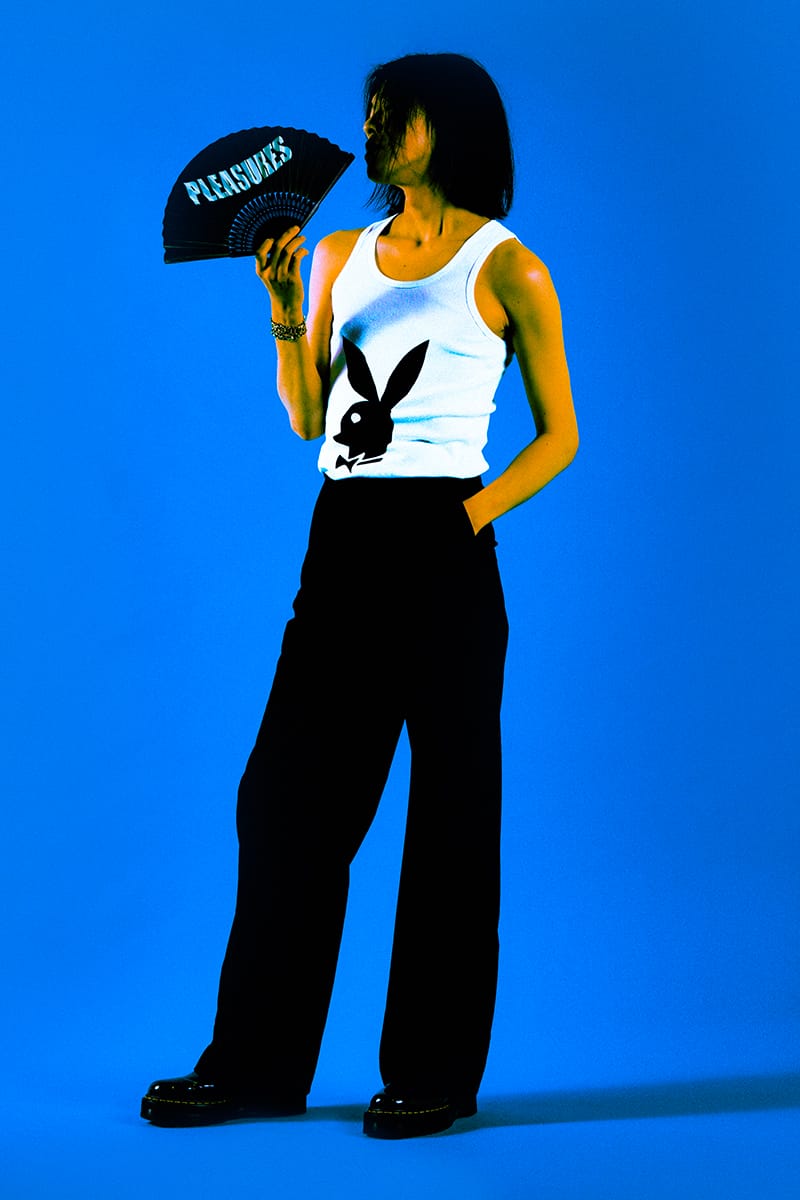 Pleasures4 of 28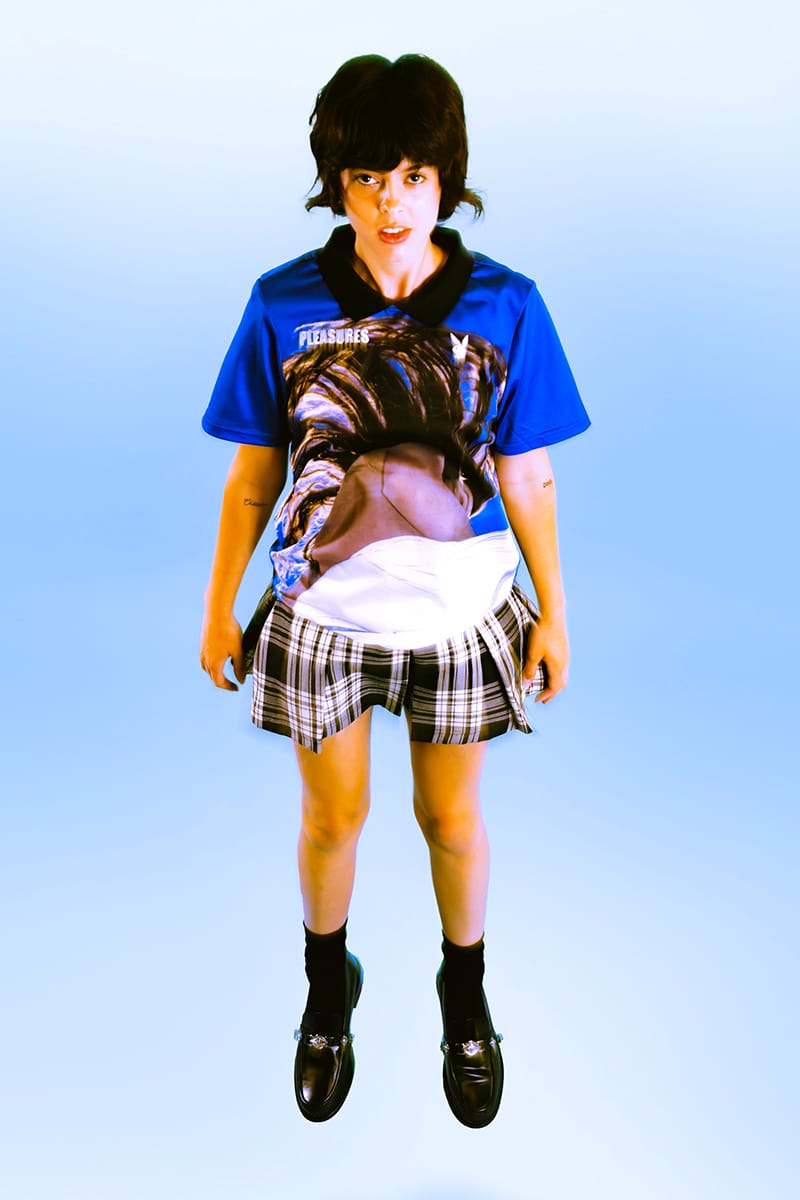 Pleasures5 of 28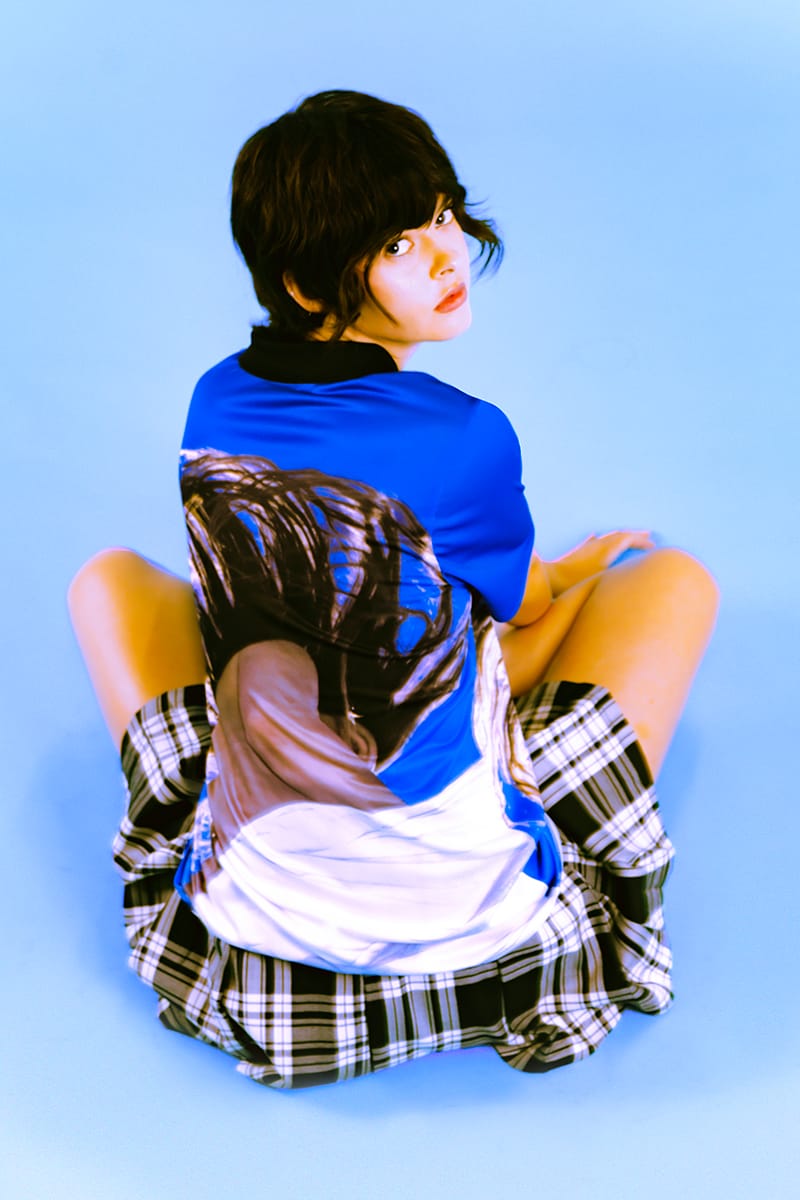 Pleasures6 of 28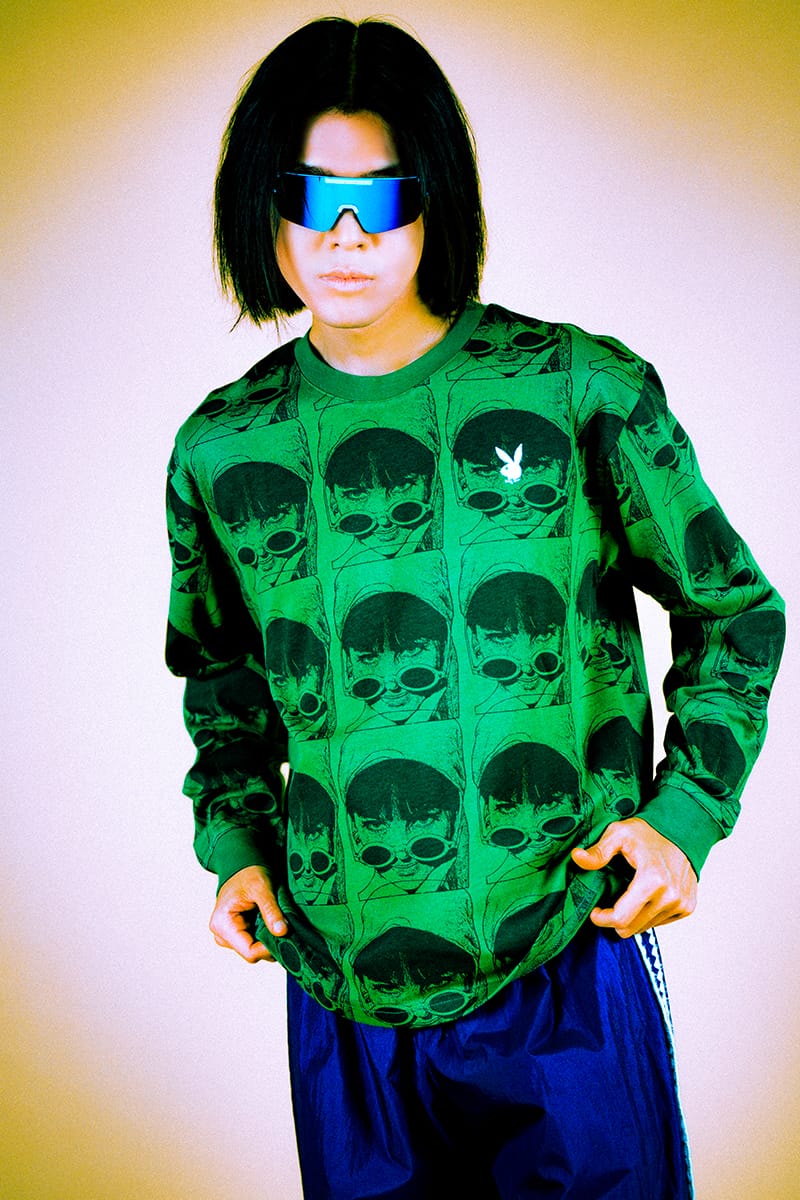 Pleasures7 of 28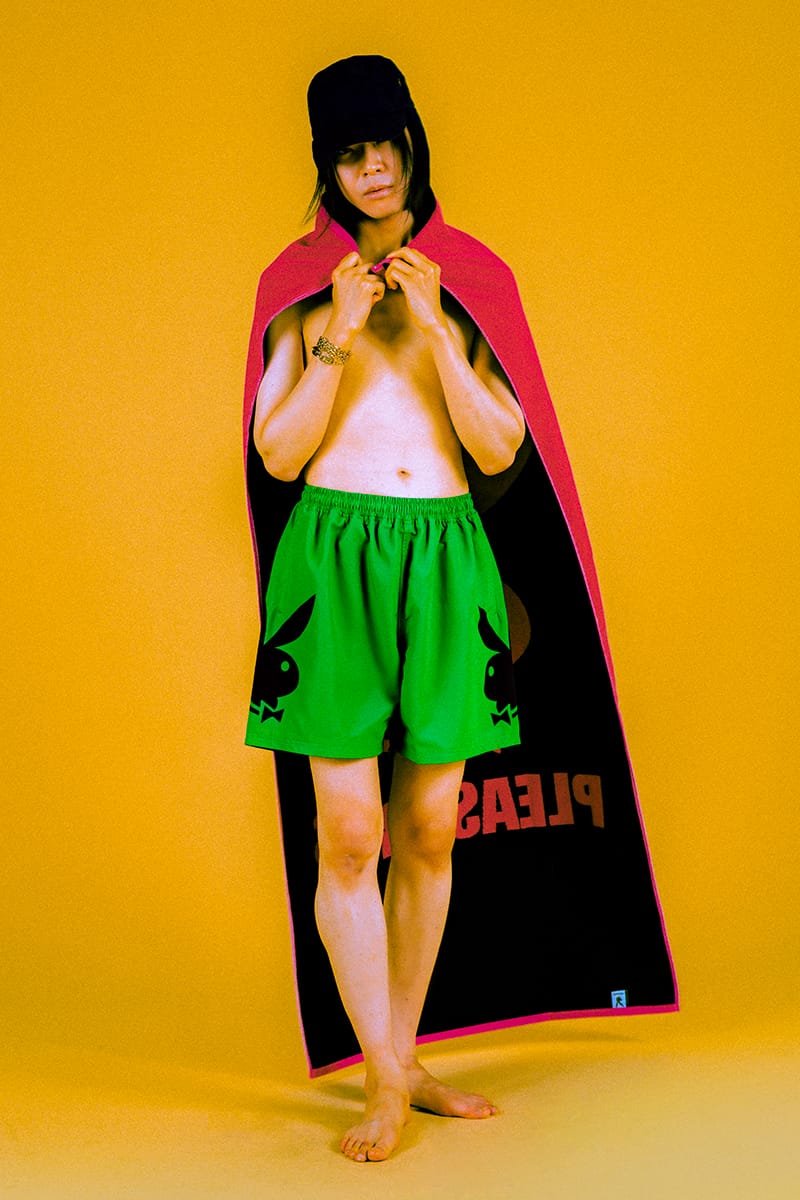 Pleasures8 of 28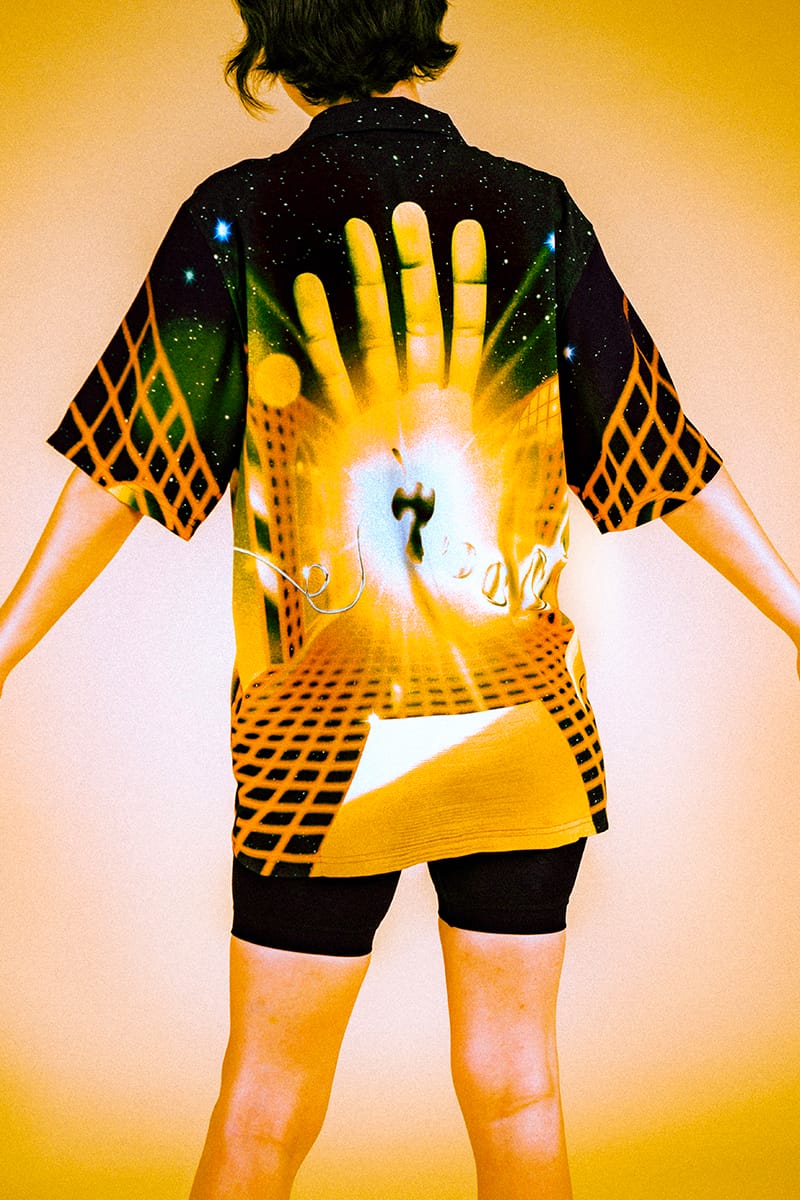 Pleasures9 of 28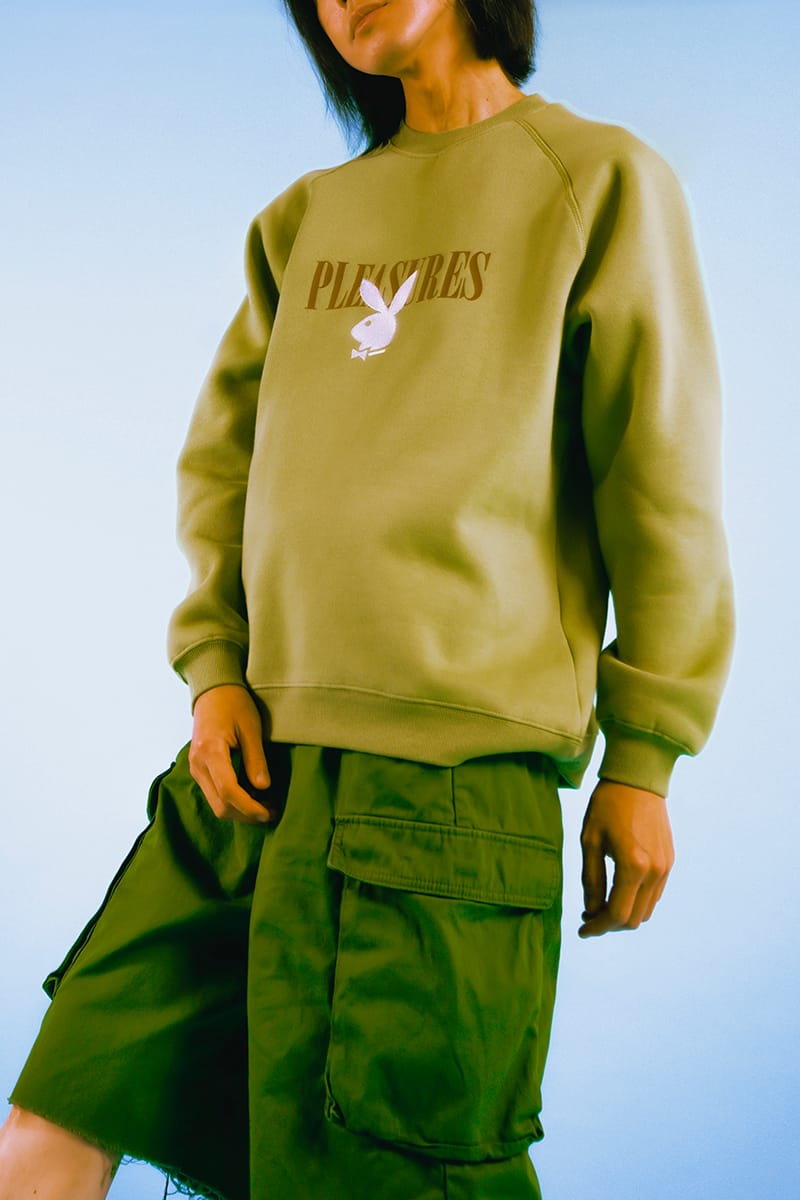 Pleasures10 of 28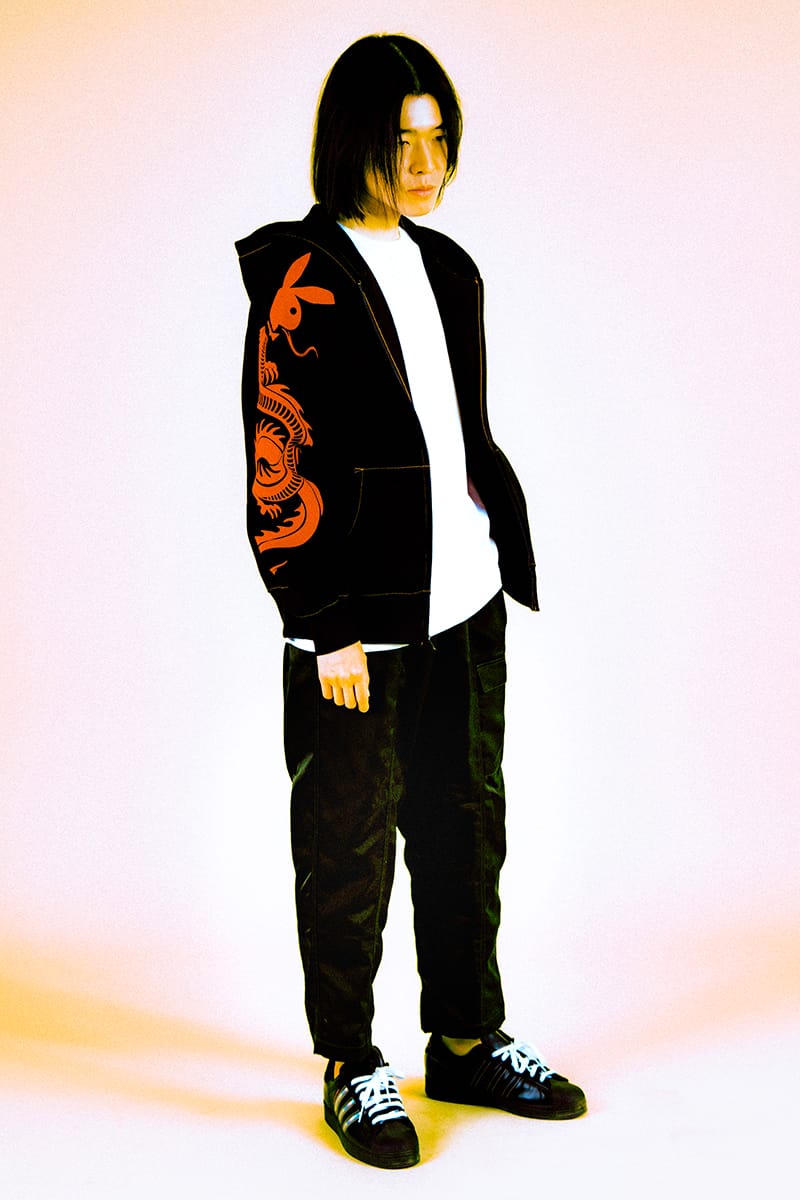 Pleasures11 of 28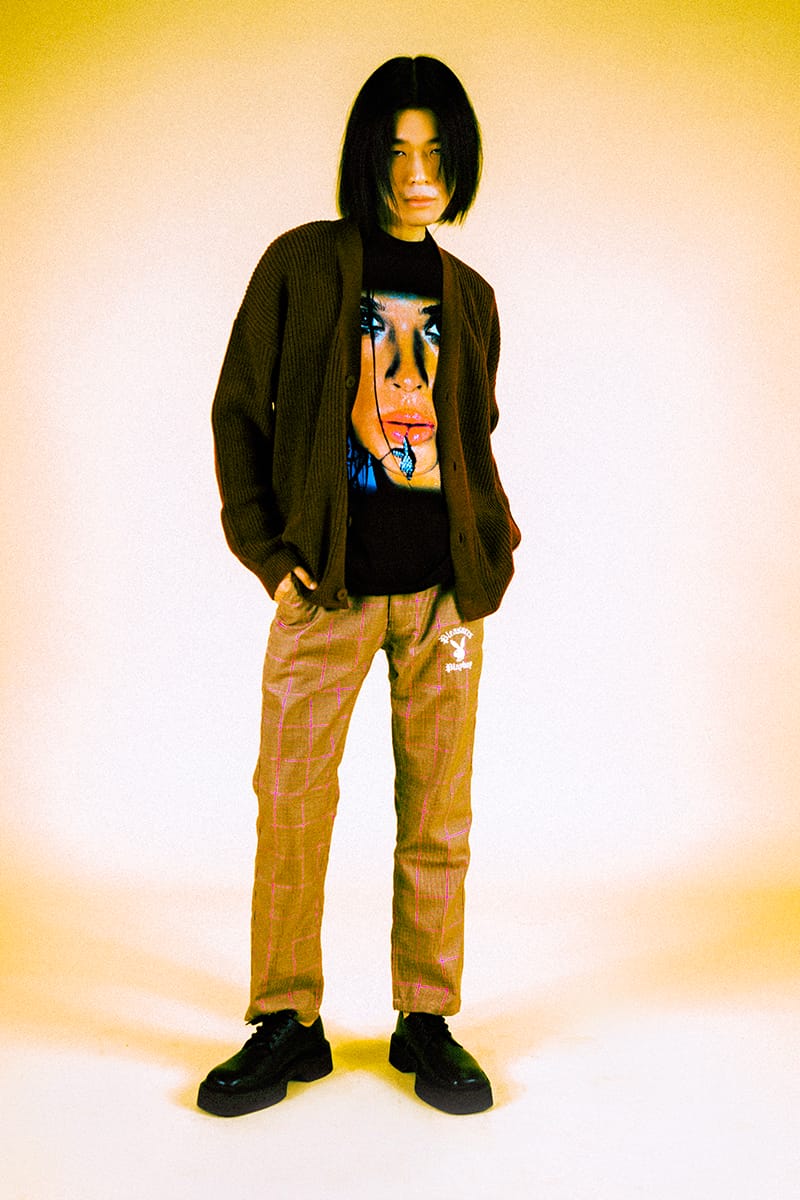 Pleasures12 of 28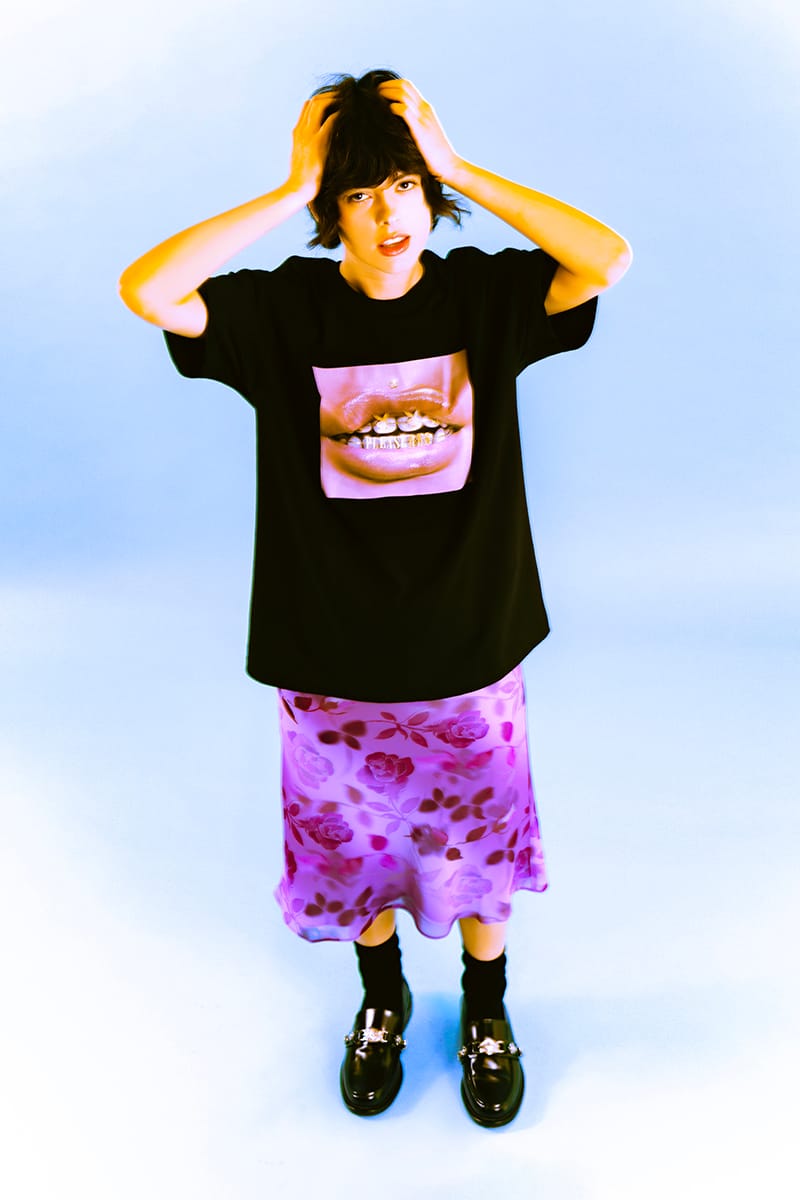 Pleasures13 of 28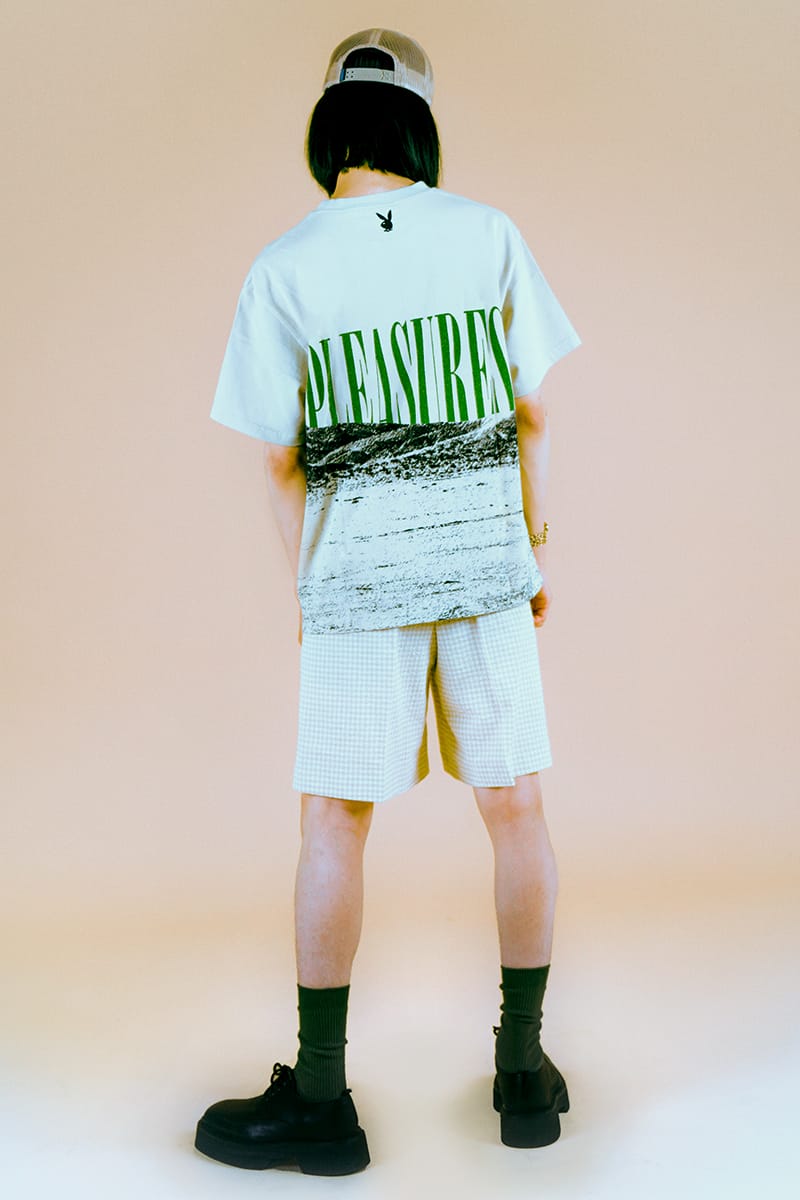 Pleasures14 of 28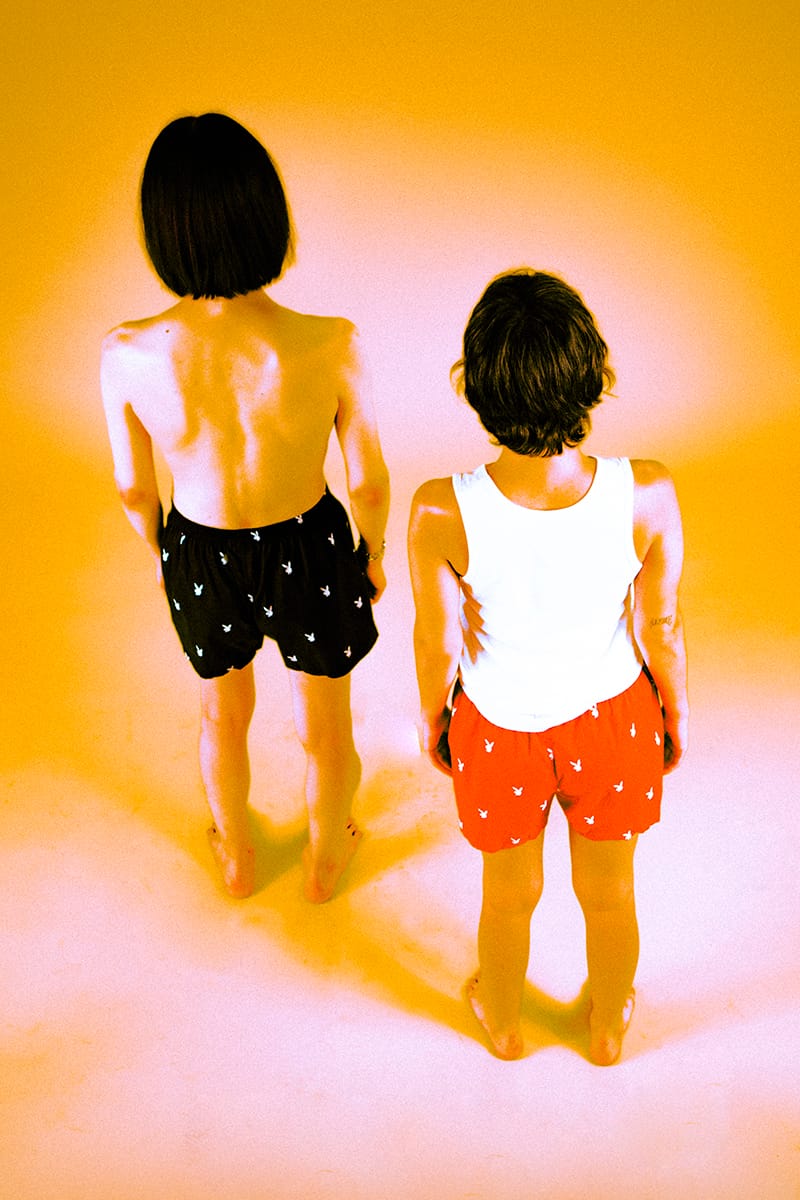 Pleasures15 of 28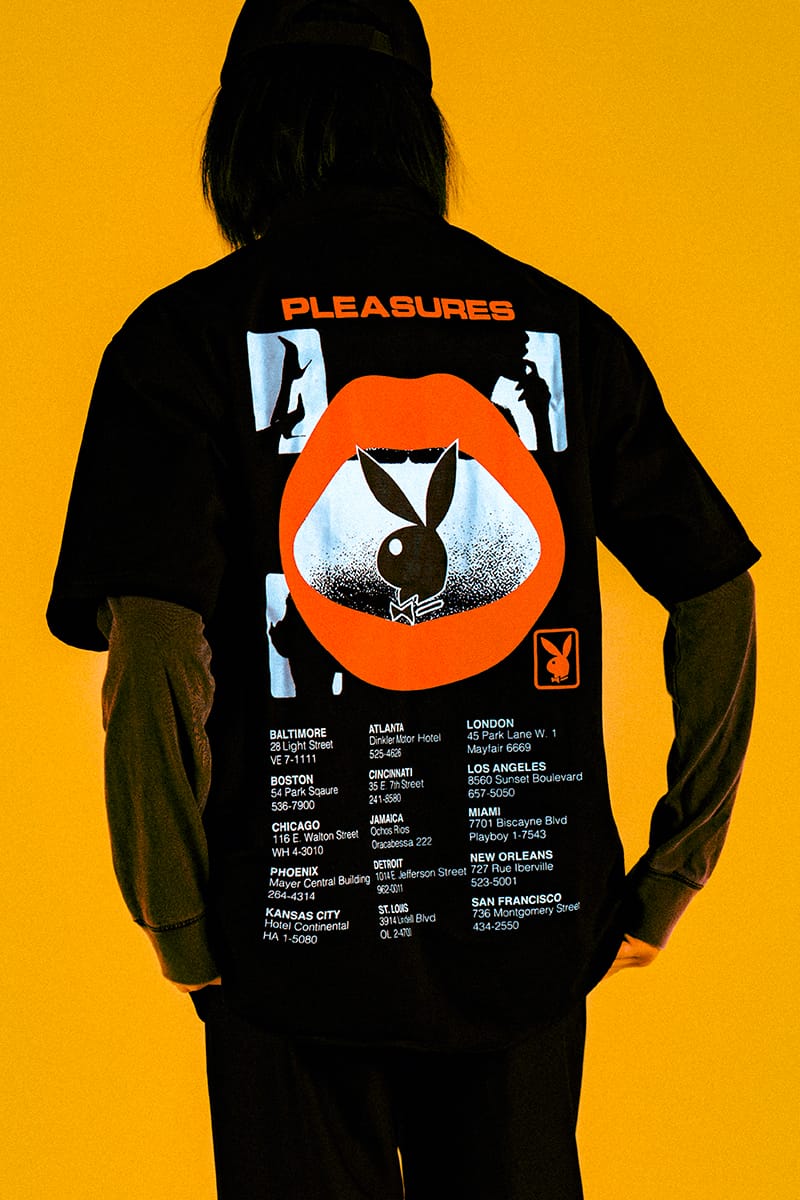 Pleasures16 of 28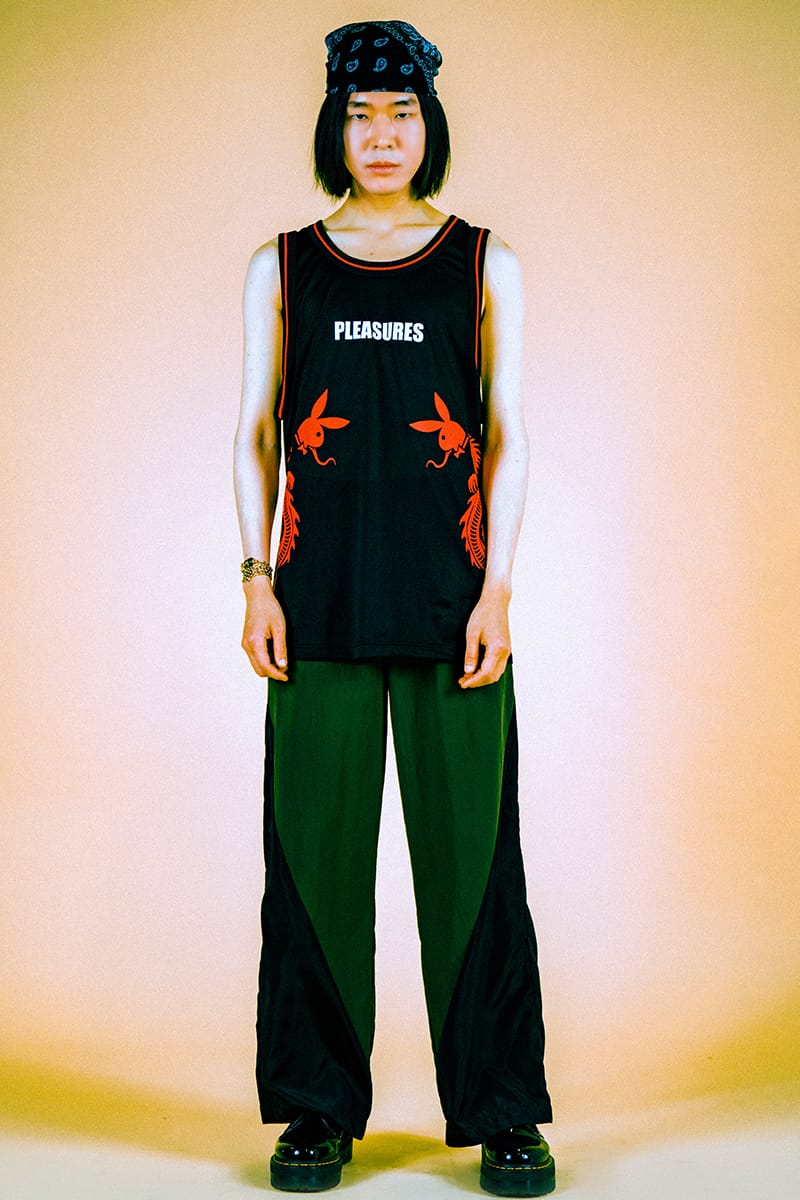 Pleasures17 of 28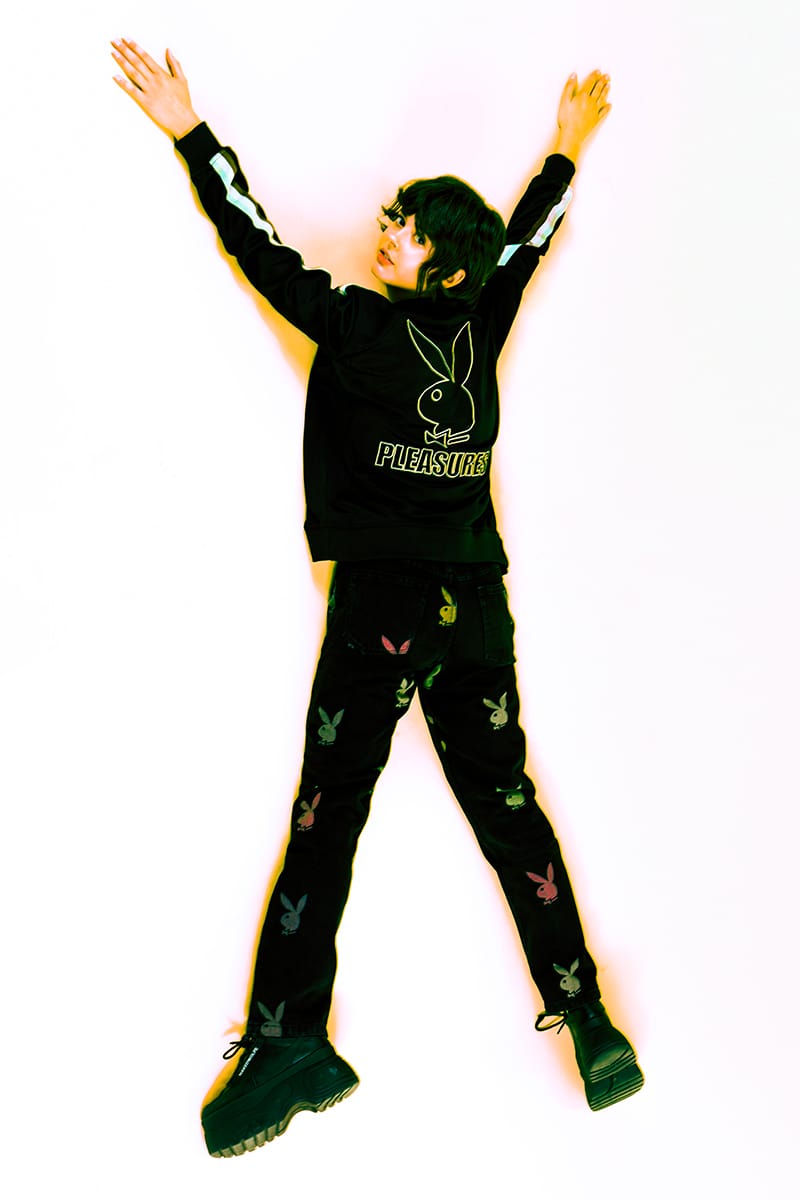 Pleasures18 of 28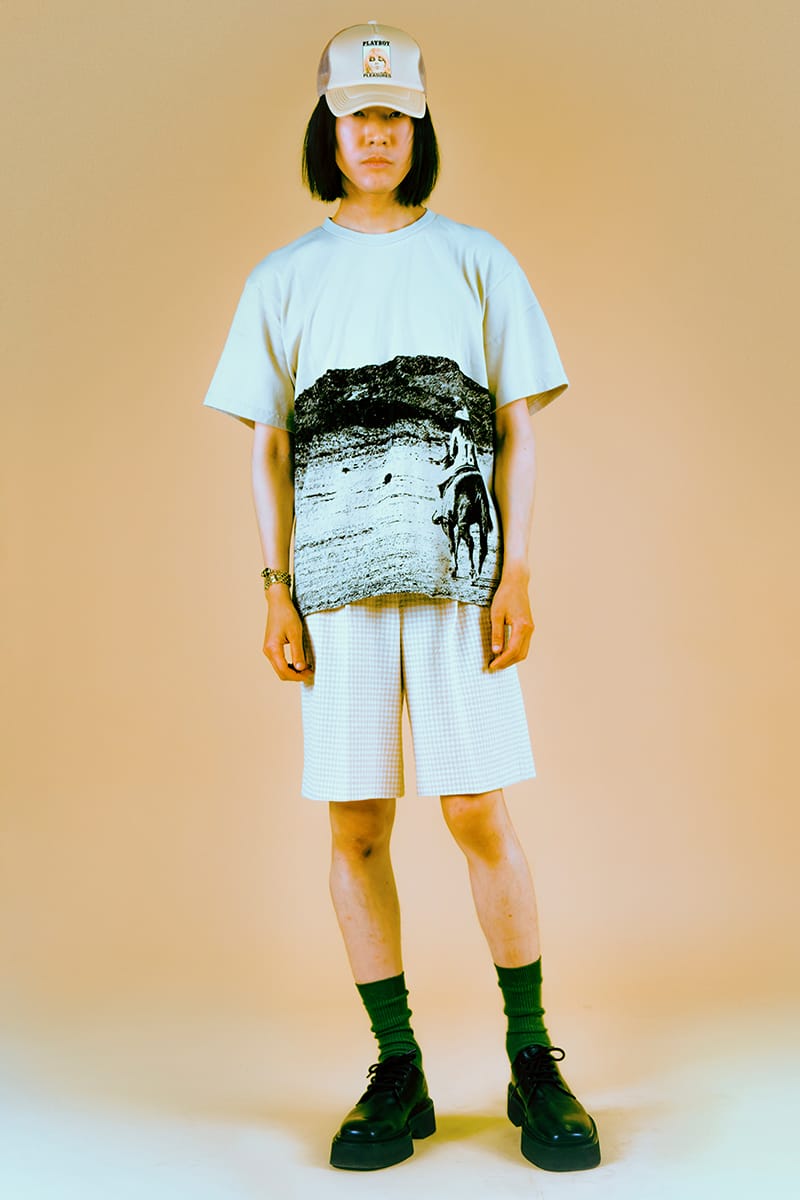 Pleasures19 of 28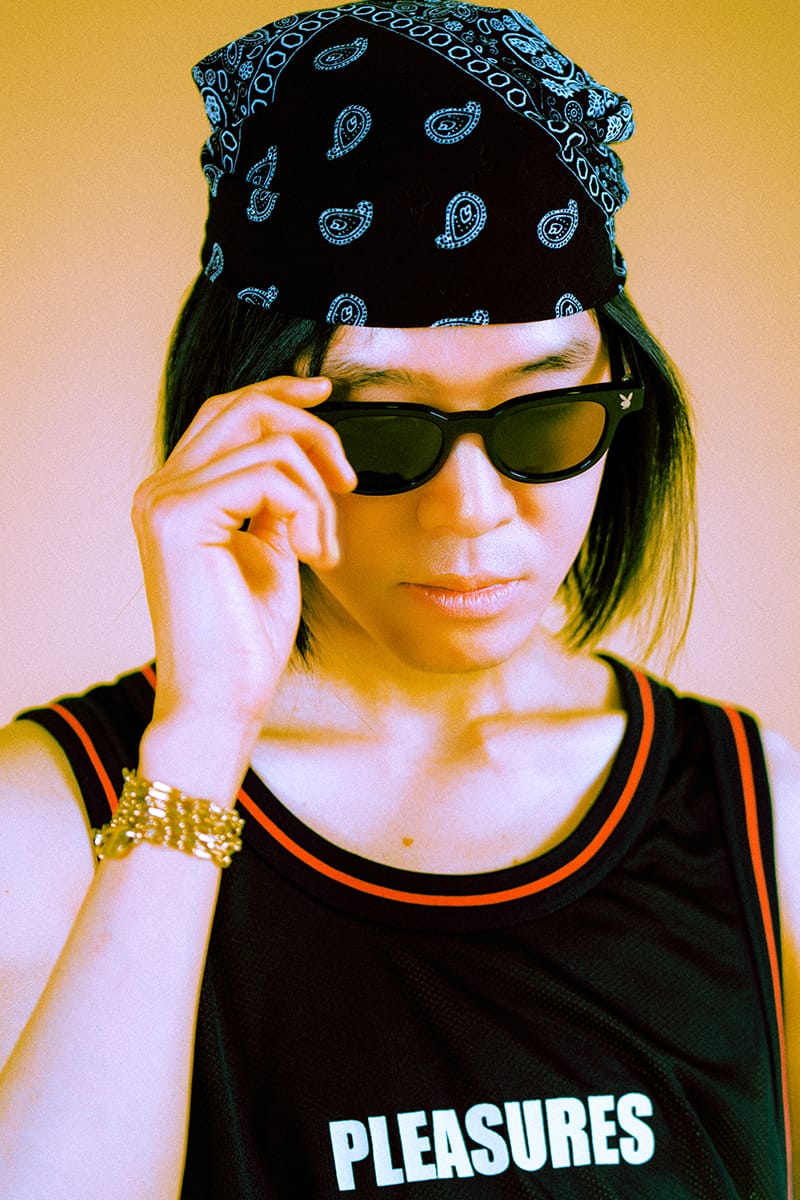 Pleasures20 of 28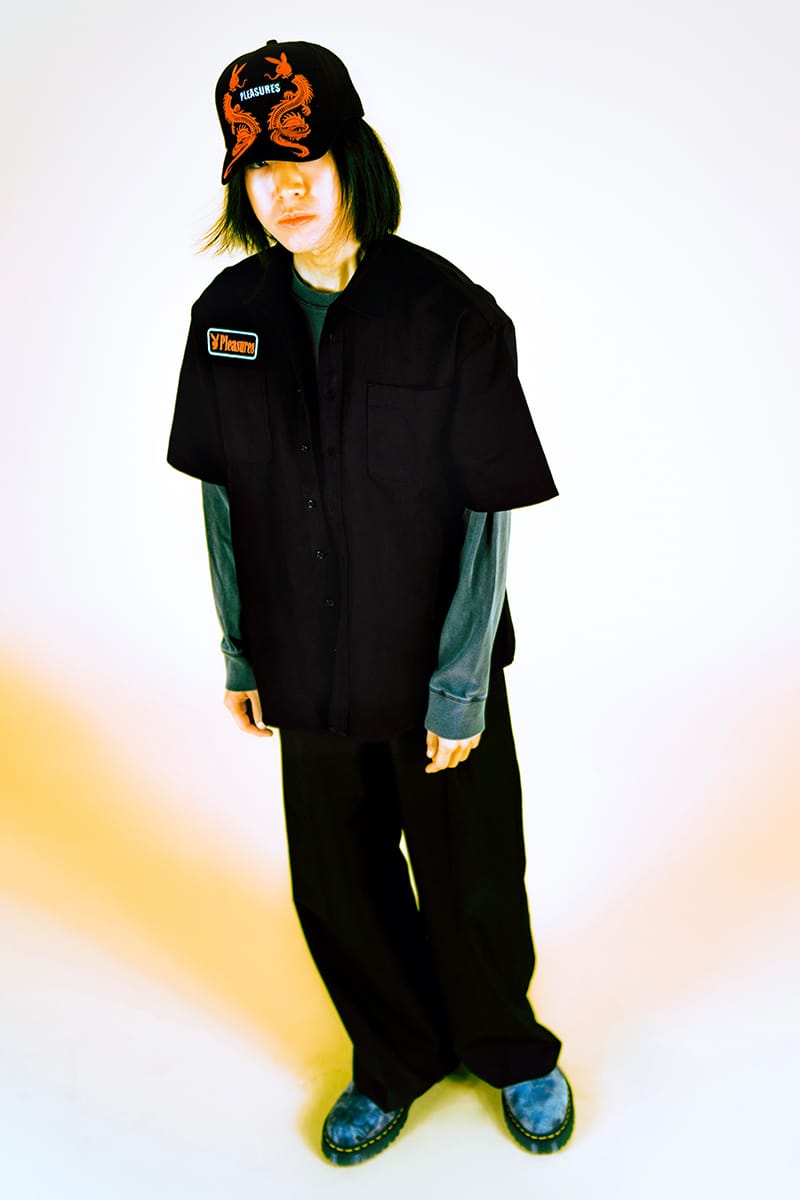 Pleasures21 of 28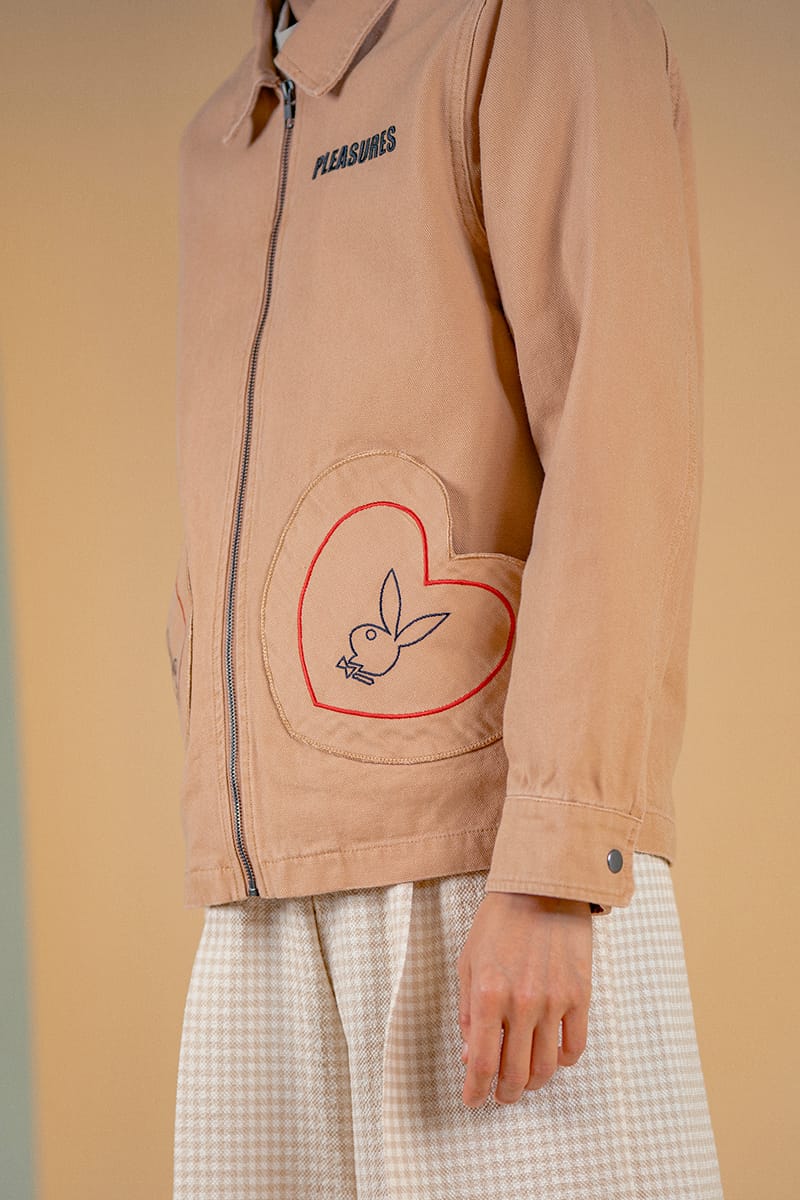 Pleasures22 of 28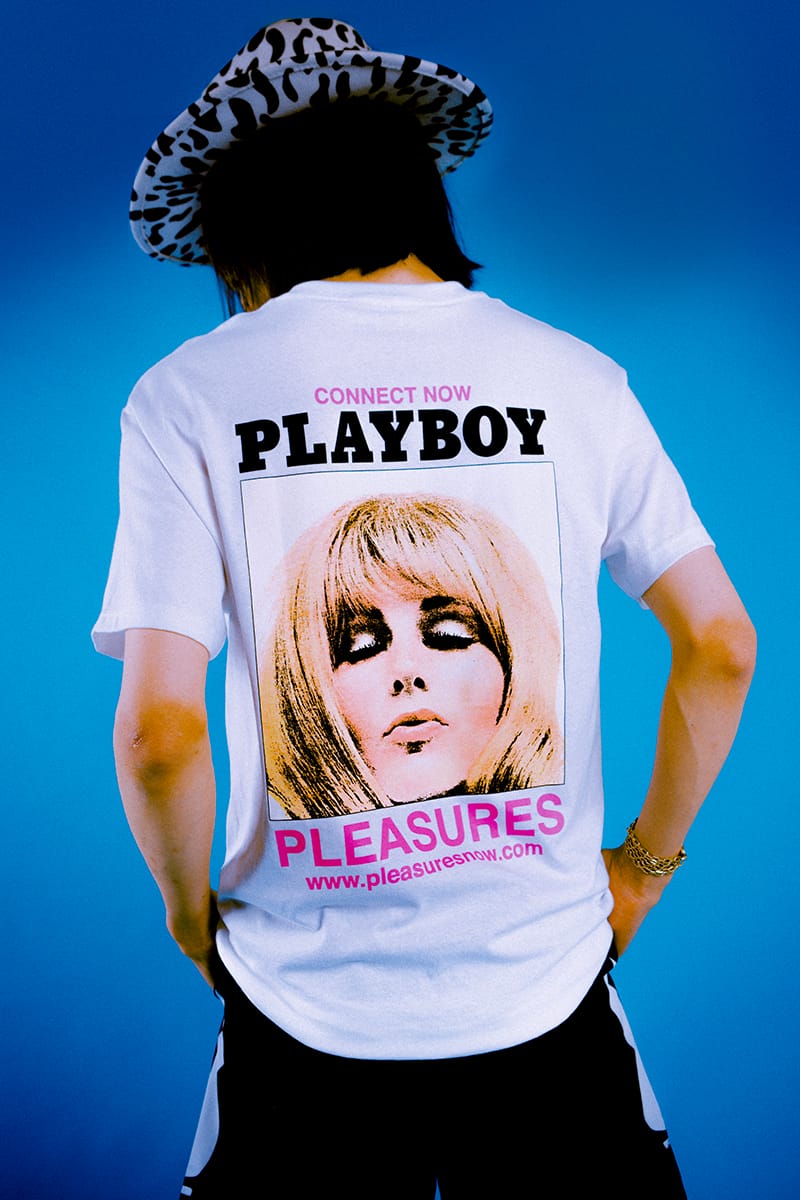 Pleasures23 of 28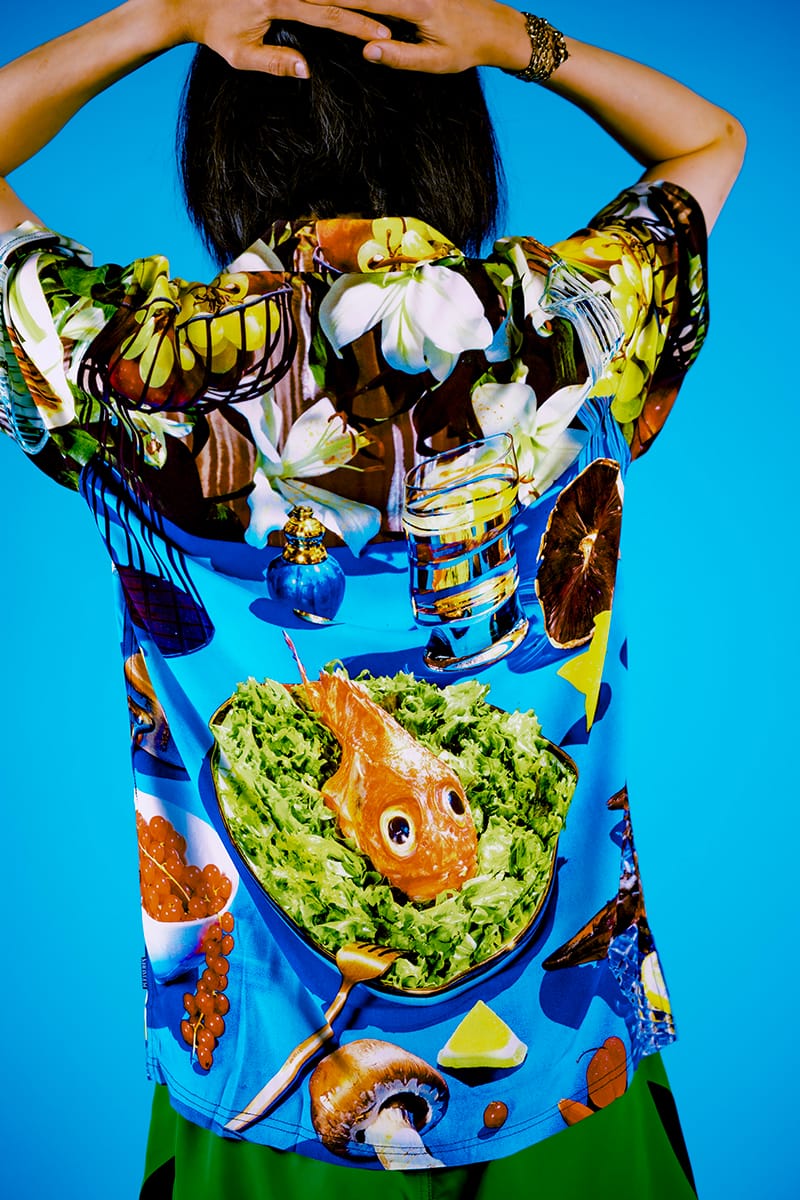 Pleasures24 of 28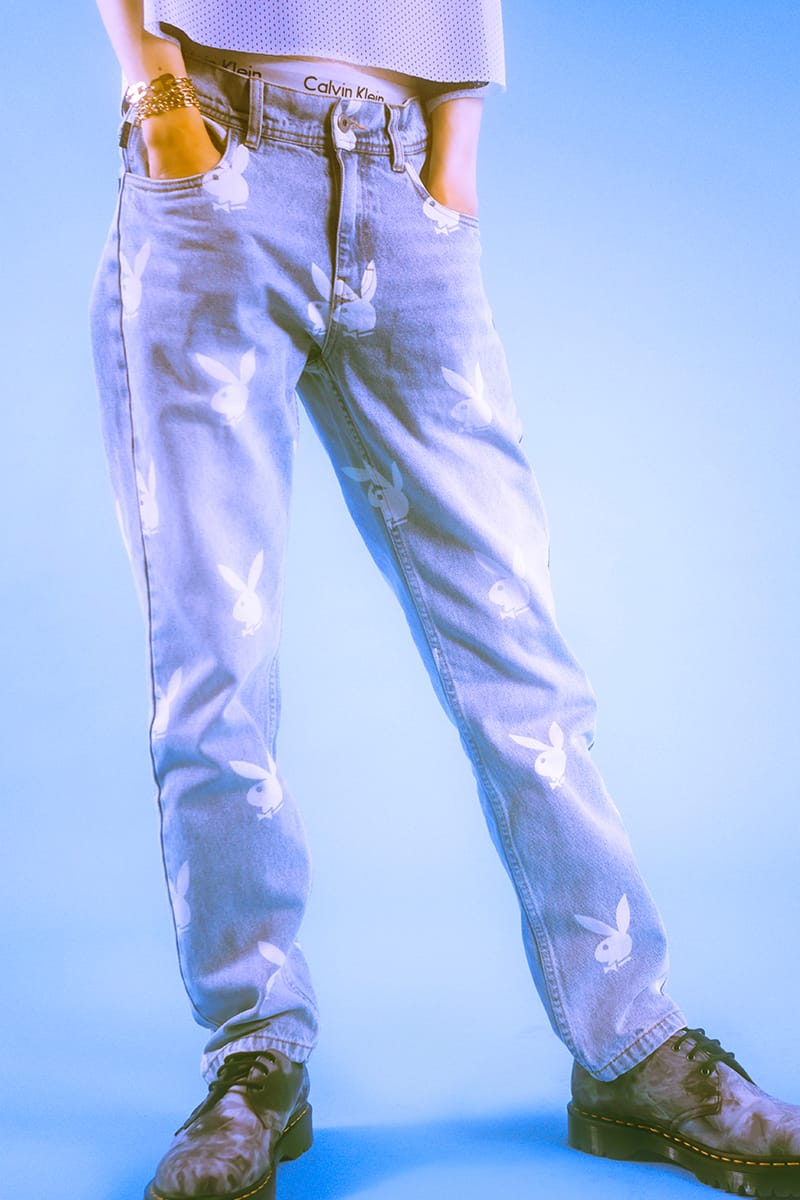 Pleasures25 of 28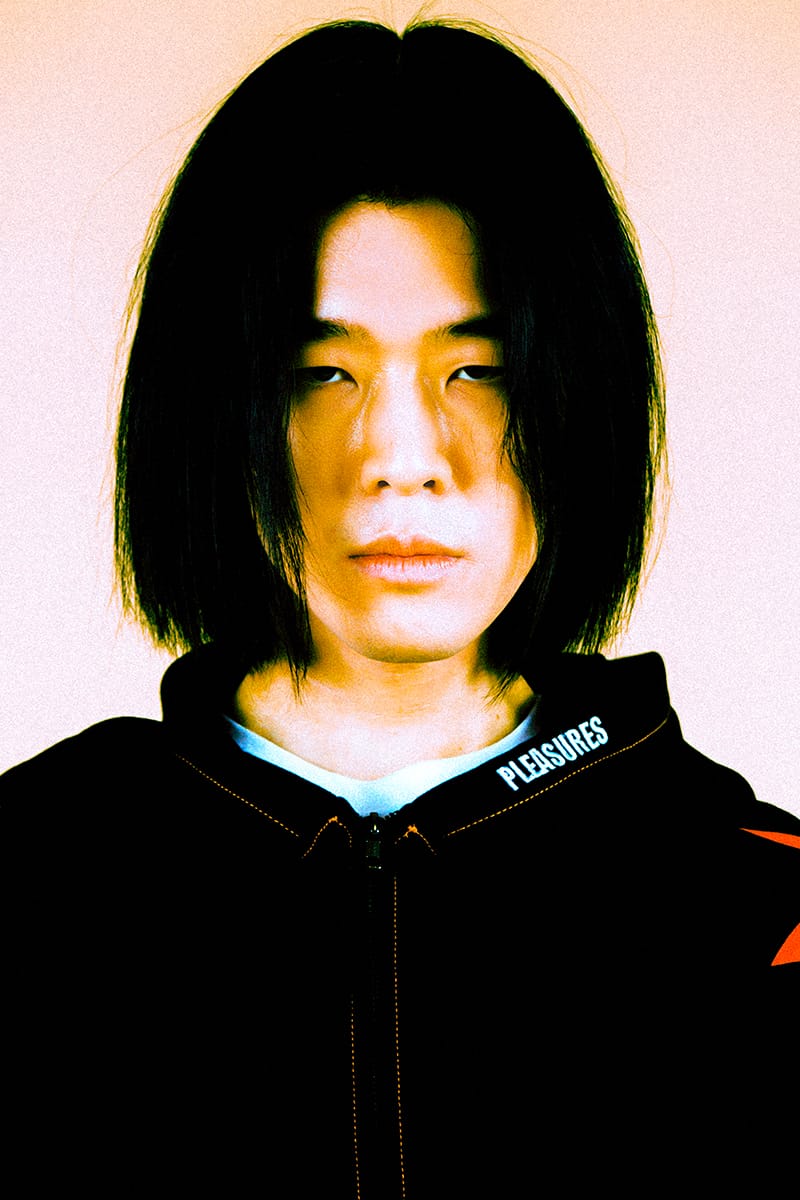 Pleasures26 of 28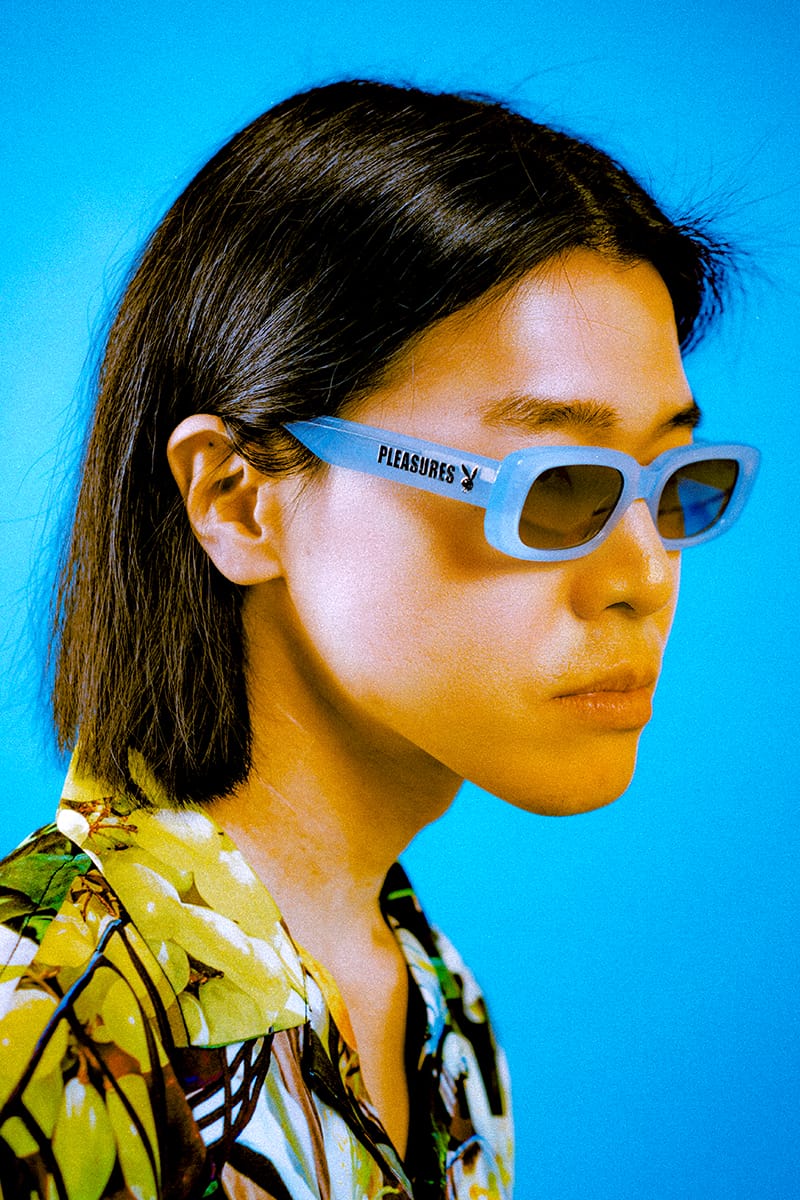 Pleasures27 of 28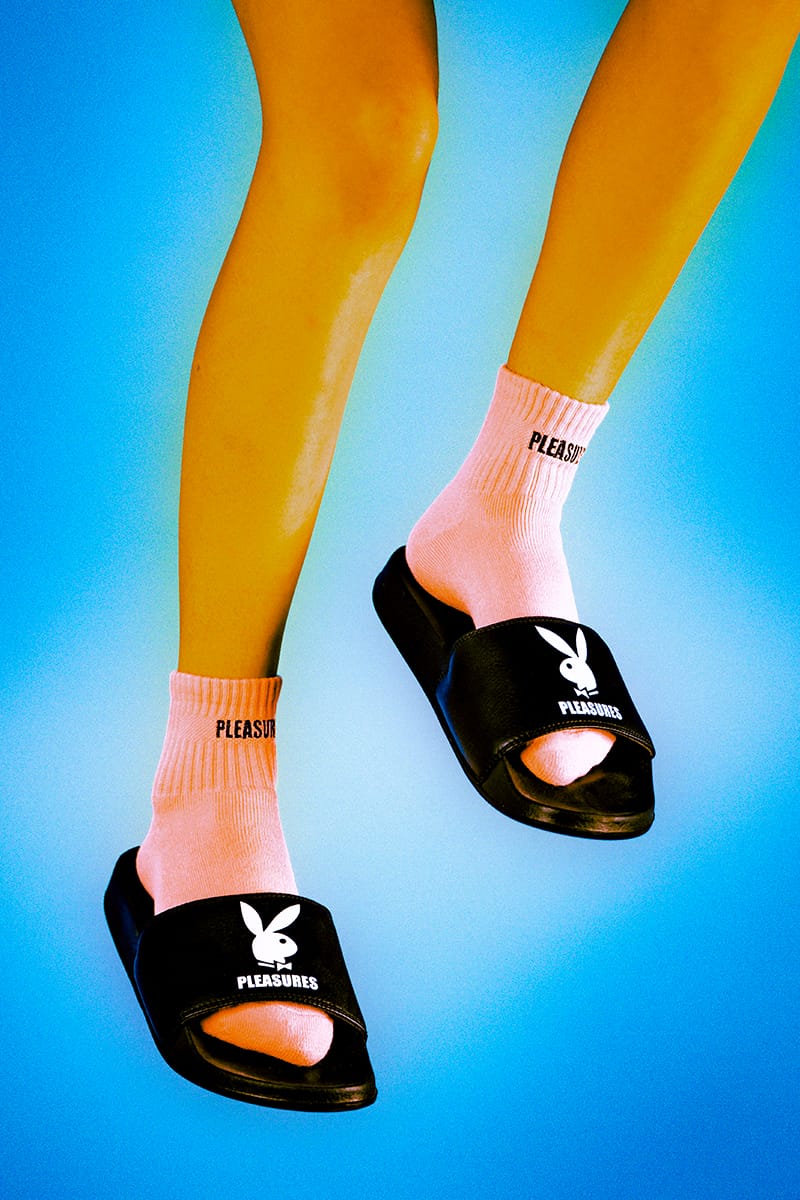 Pleasures28 of 28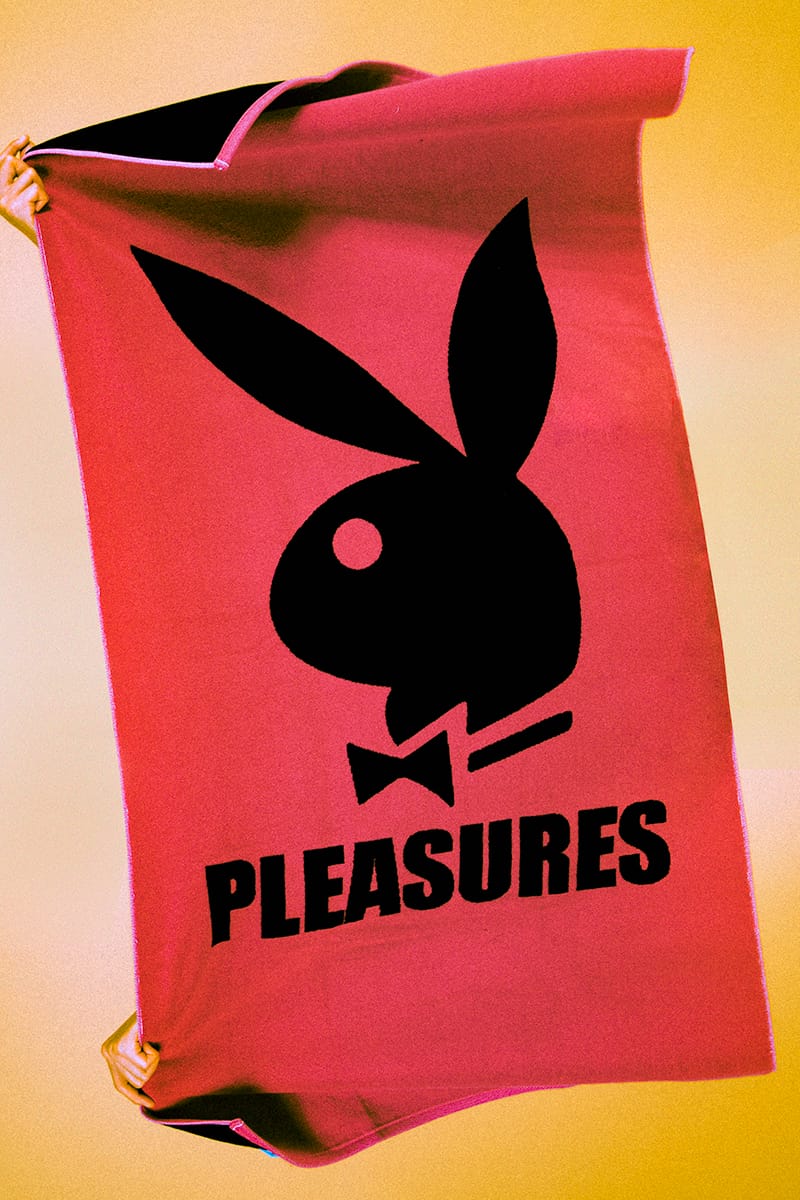 Pleasures
When: Now
Where: PLEASURES & PLAYBOY
Stüssy Eyegear Summer 2022 Collection
1 of 10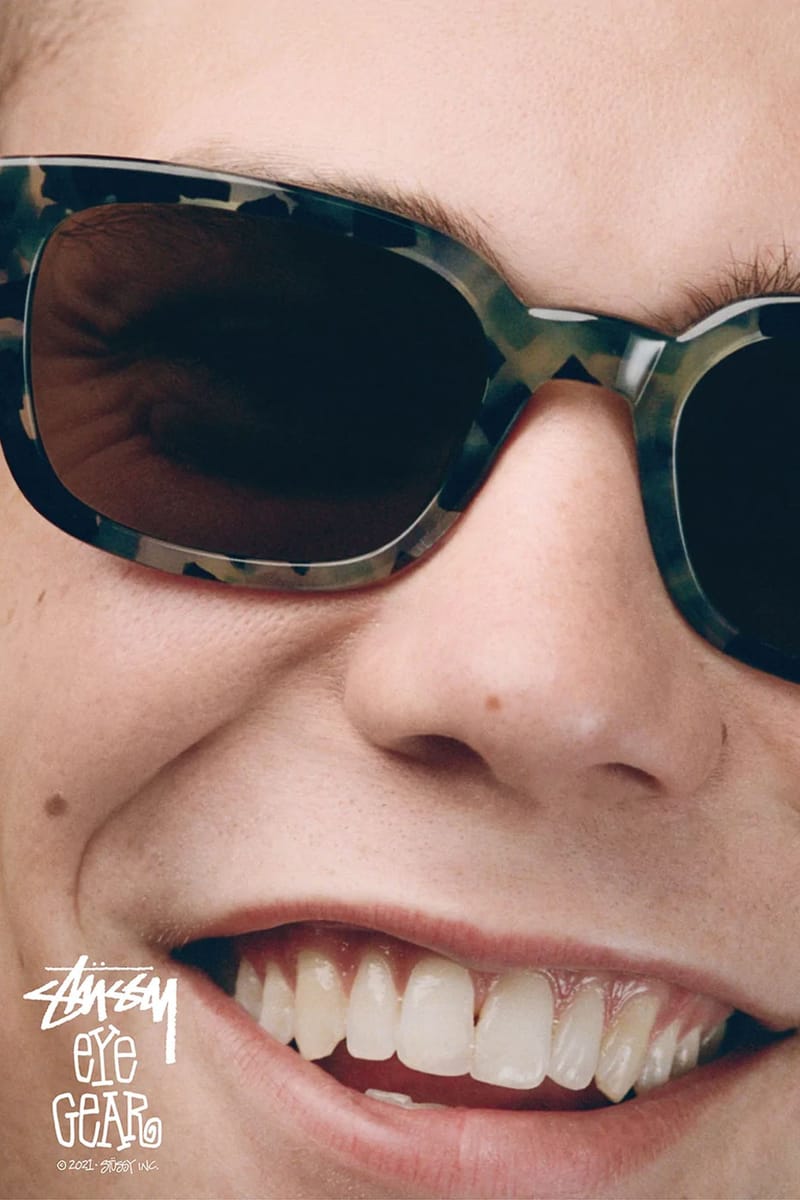 Stüssy2 of 10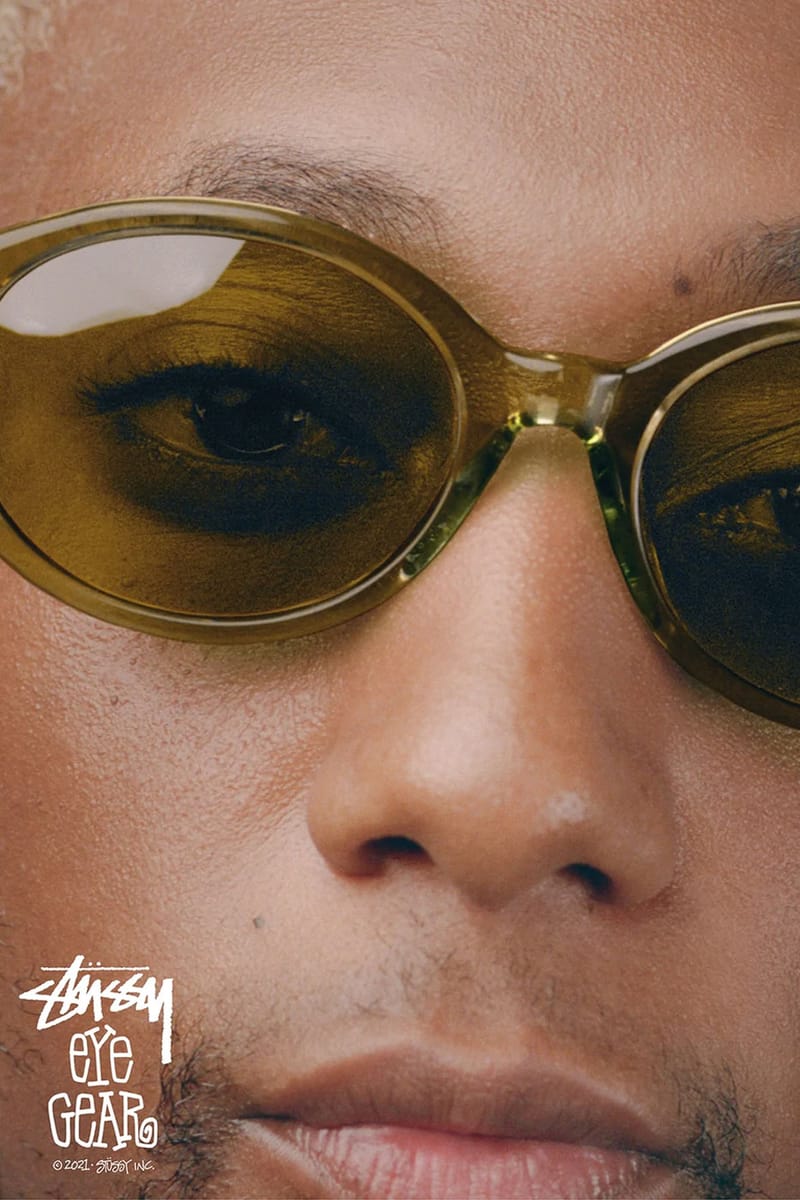 Stüssy3 of 10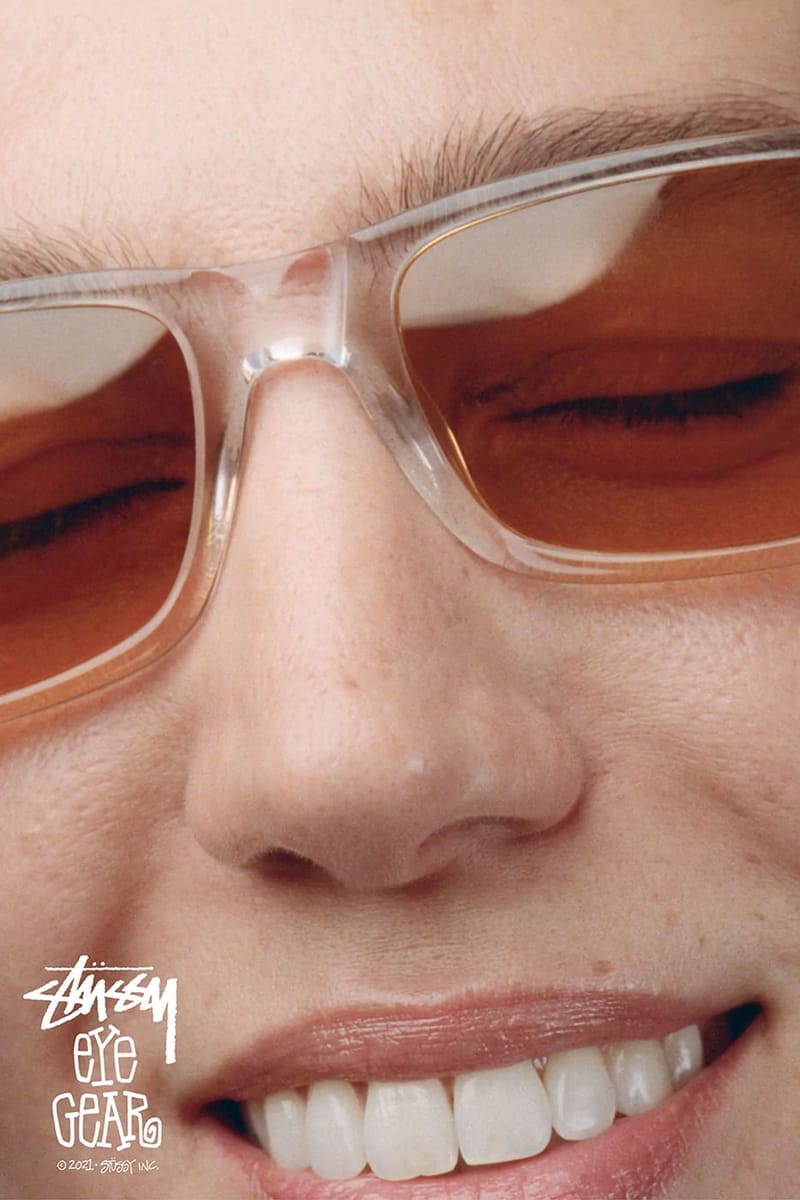 Stüssy4 of 10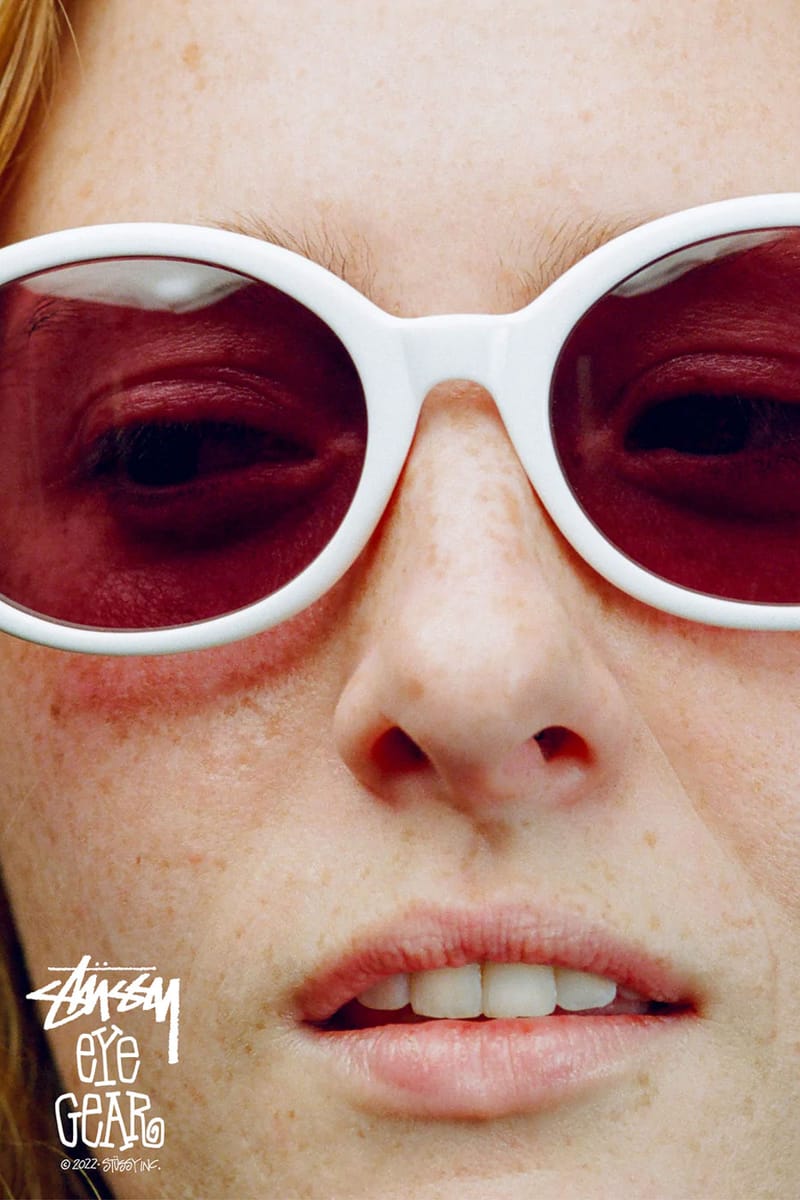 Stüssy5 of 10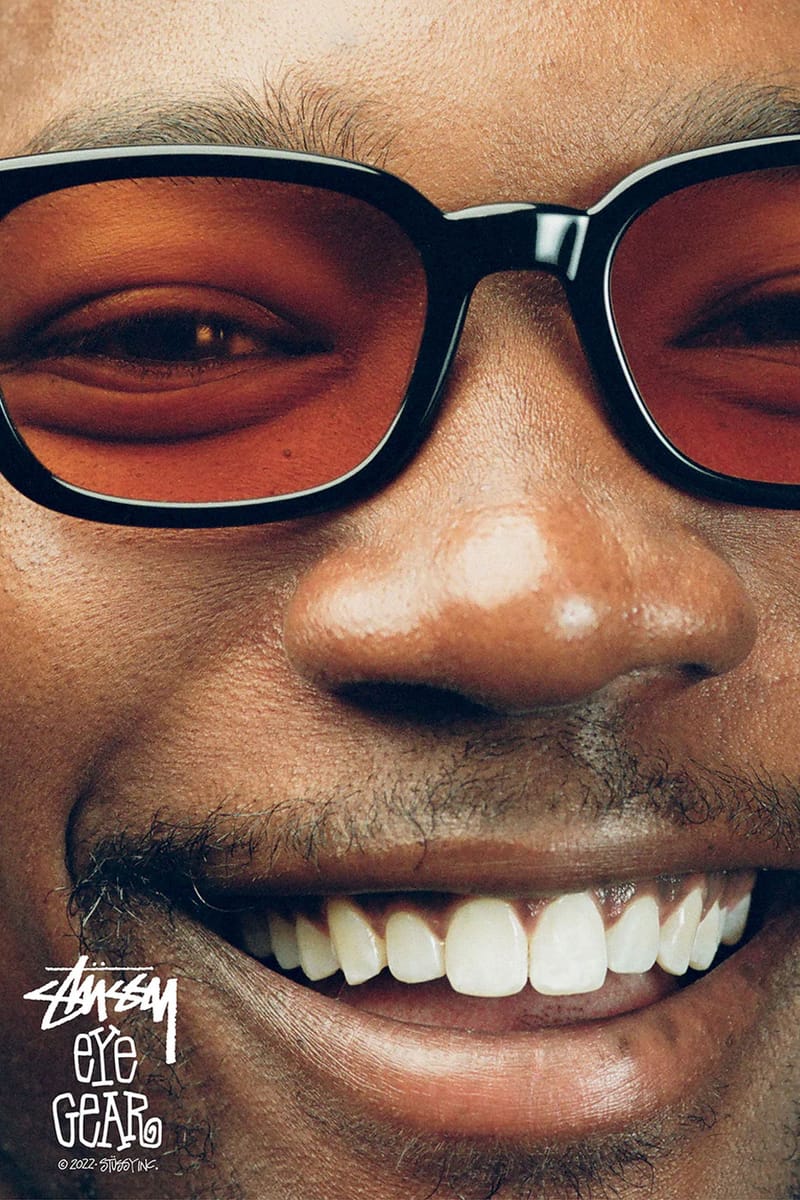 Stüssy6 of 10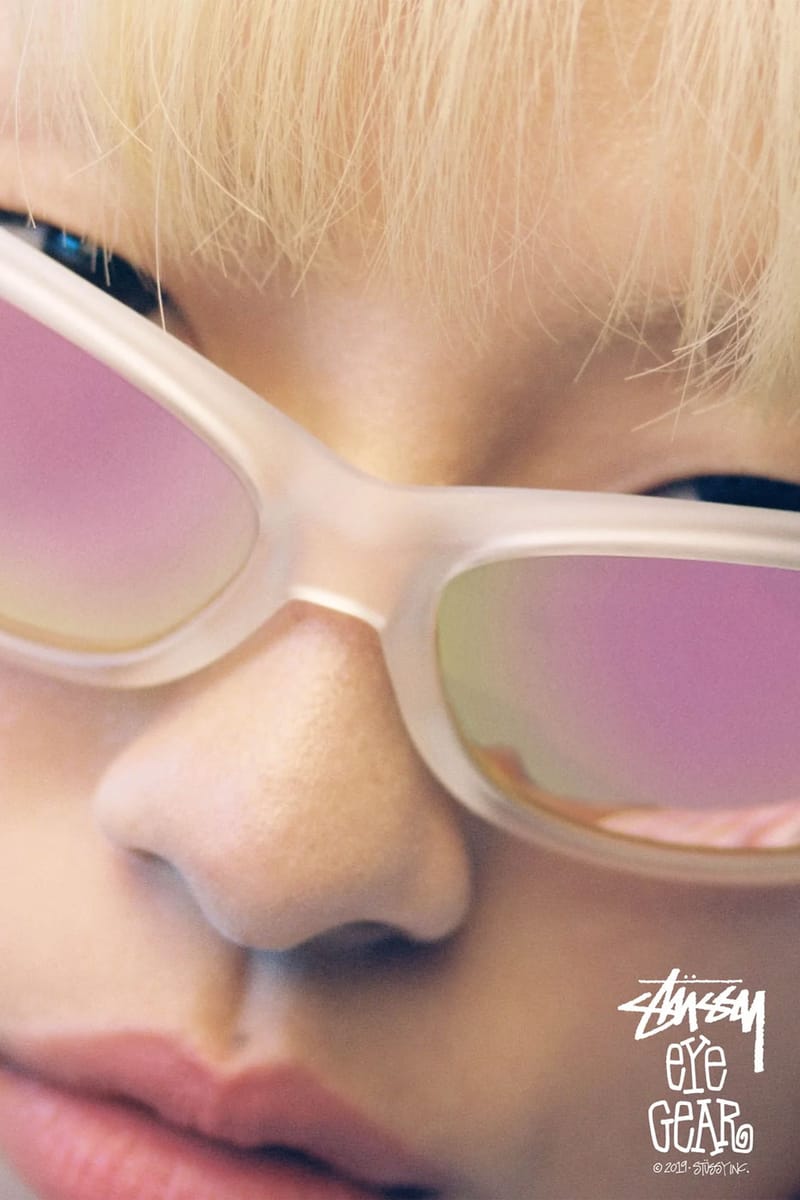 Stüssy7 of 10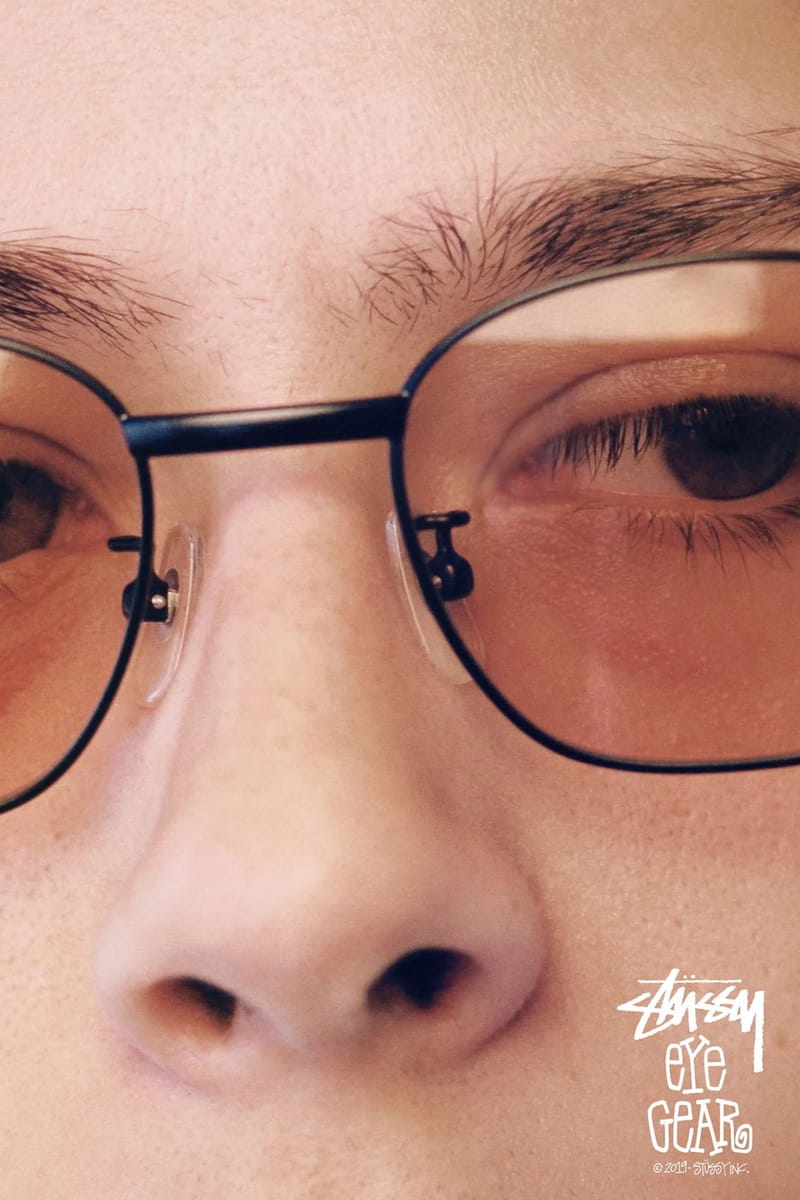 Stüssy8 of 10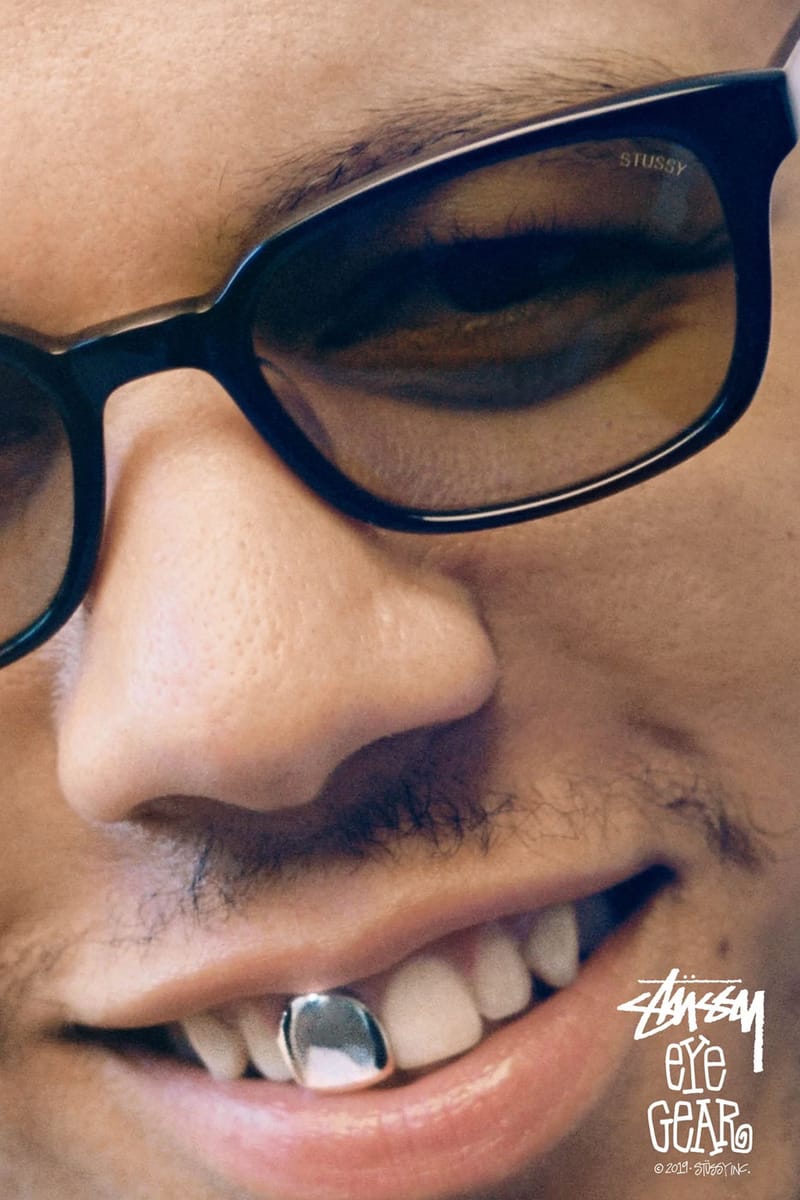 Stüssy9 of 10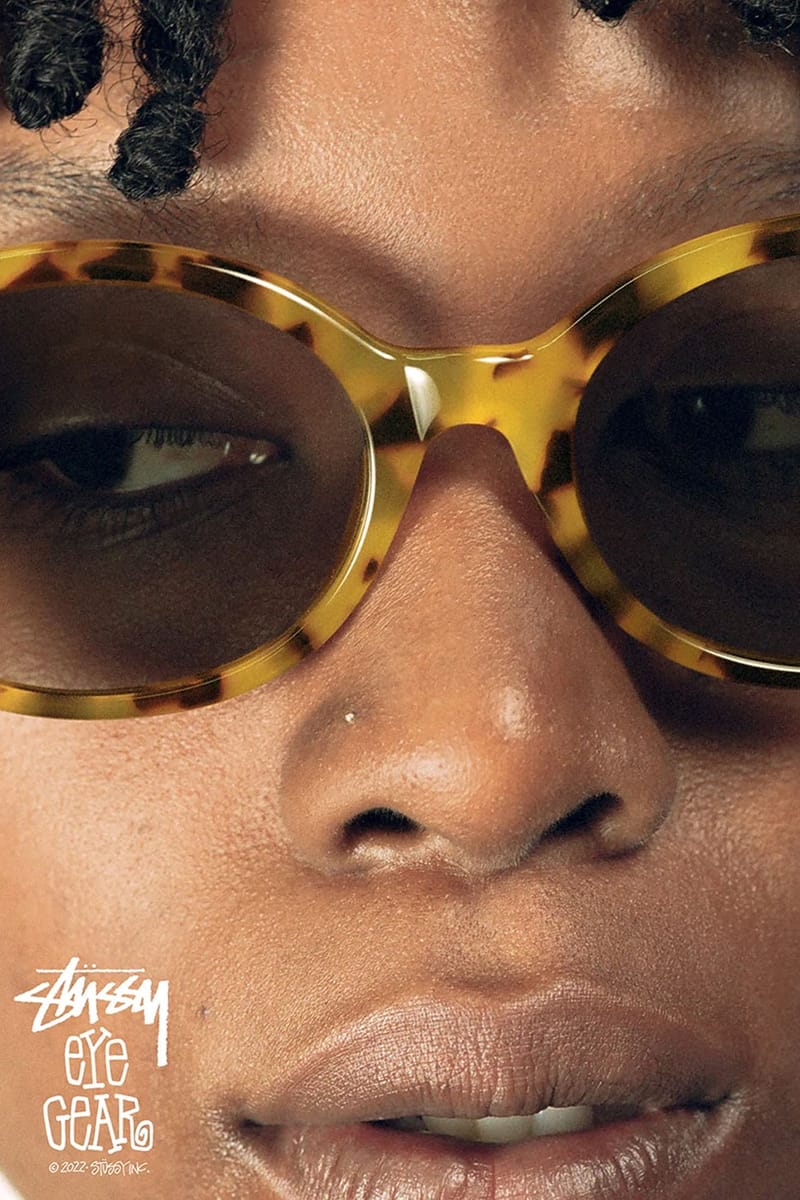 Stüssy10 of 10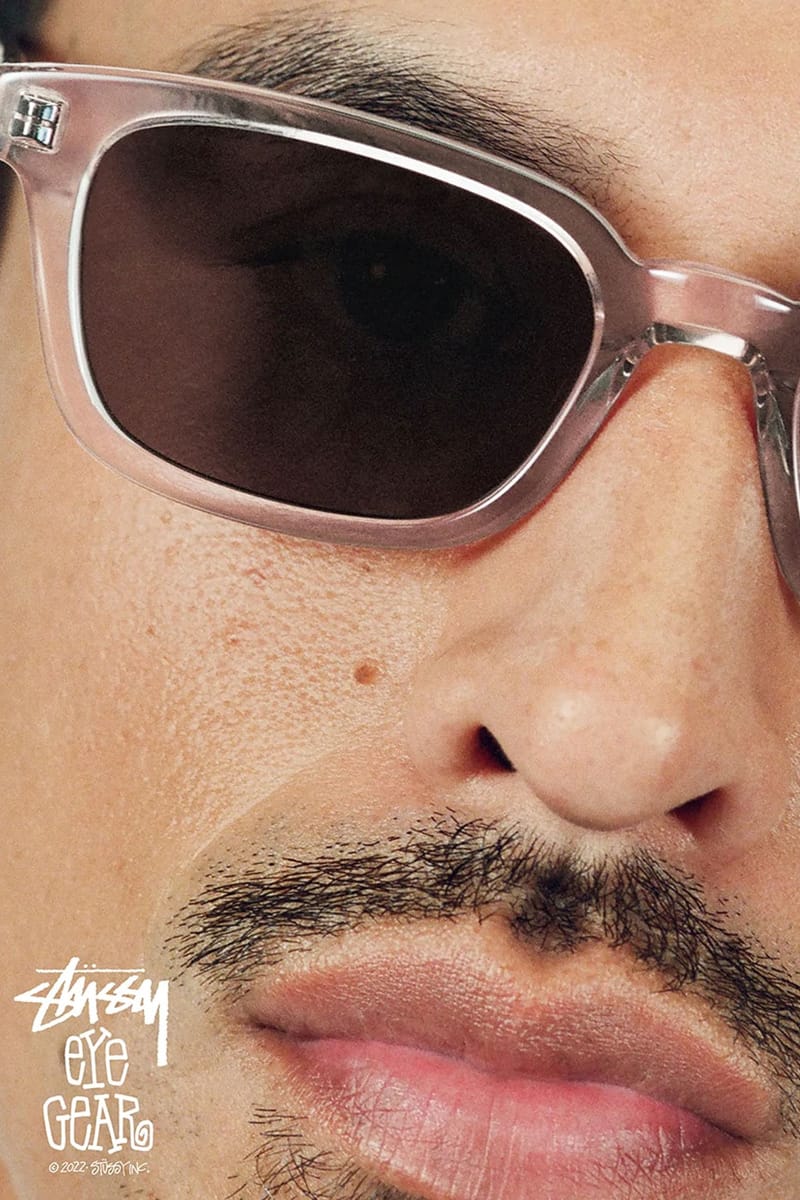 Stüssy
When: Now
Where: Stüssy
Stone Island PROTOTYPE RESEARCH_SERIES 06 Dévoré With Kevlar Core Fishtail Parka
1 of 5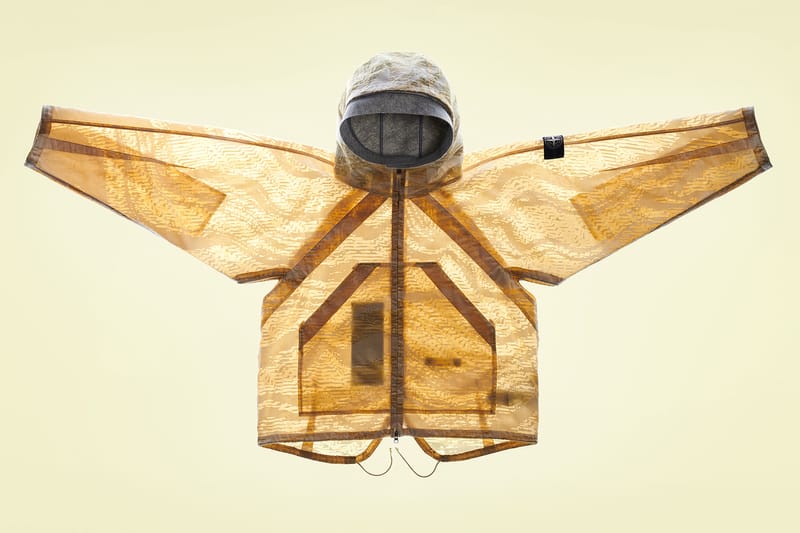 Stone Island2 of 5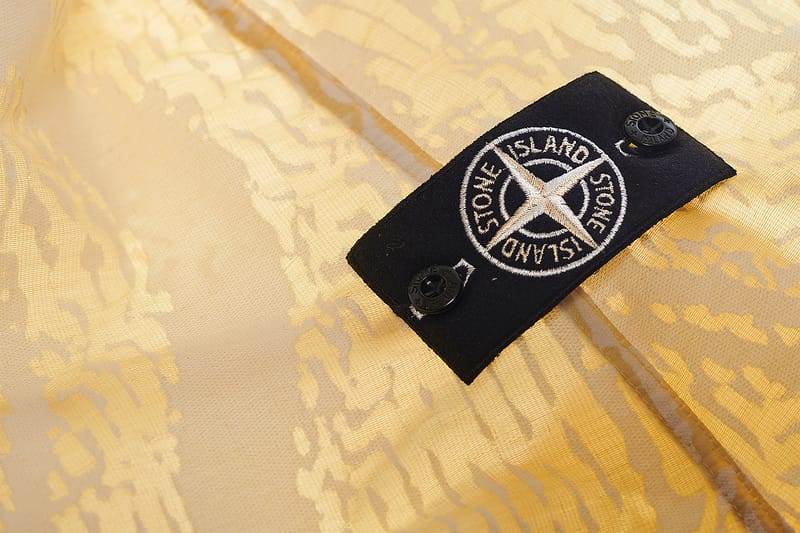 Stone Island3 of 5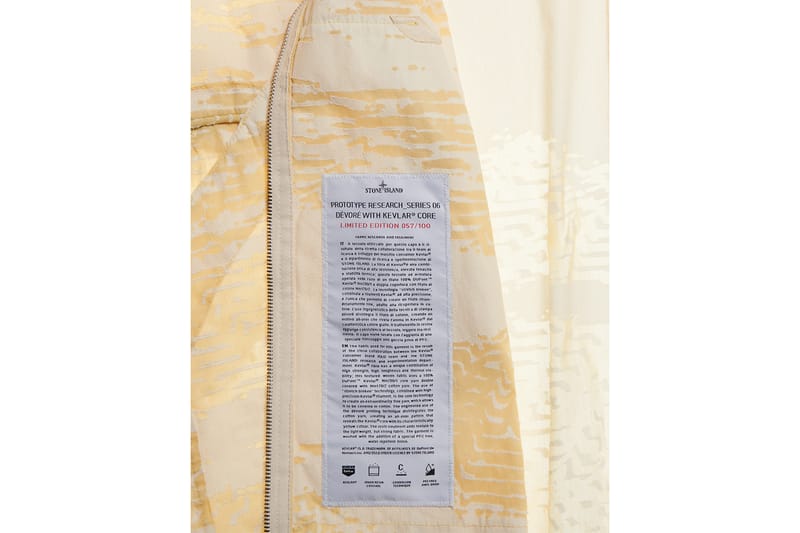 Stone Island4 of 5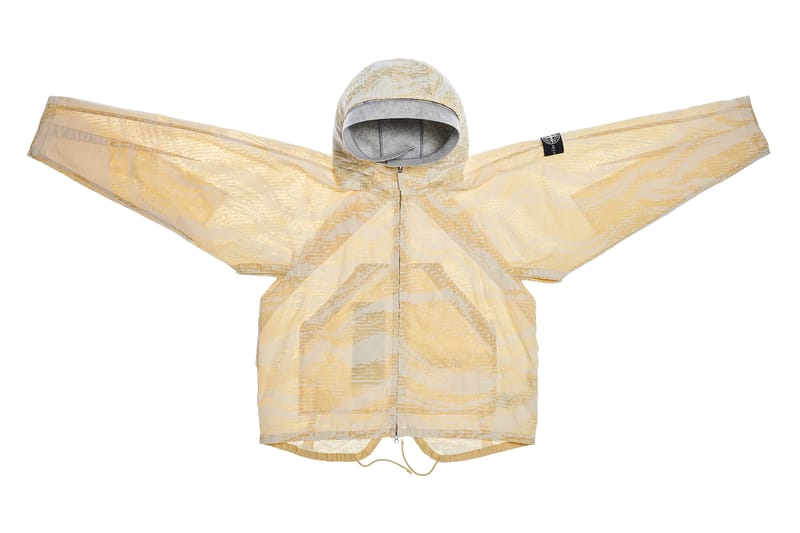 Stone Island5 of 5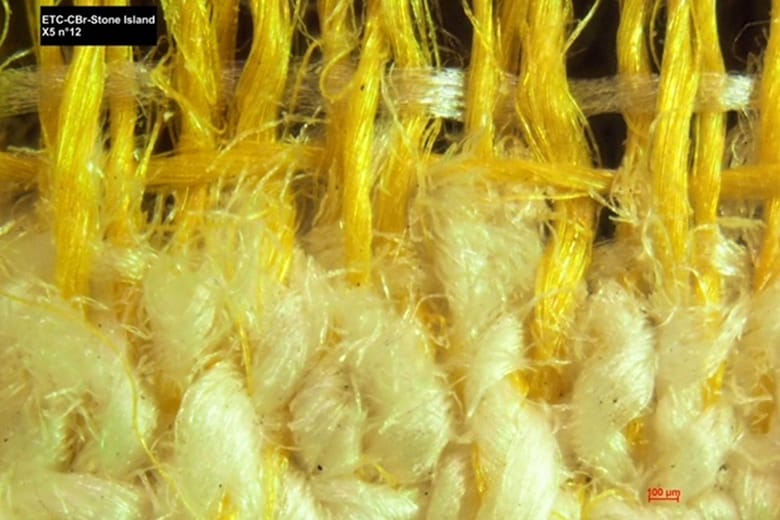 Stone Island
When: Now
Where: Stone Island
PROVOKE x OAMC Collection
1 of 12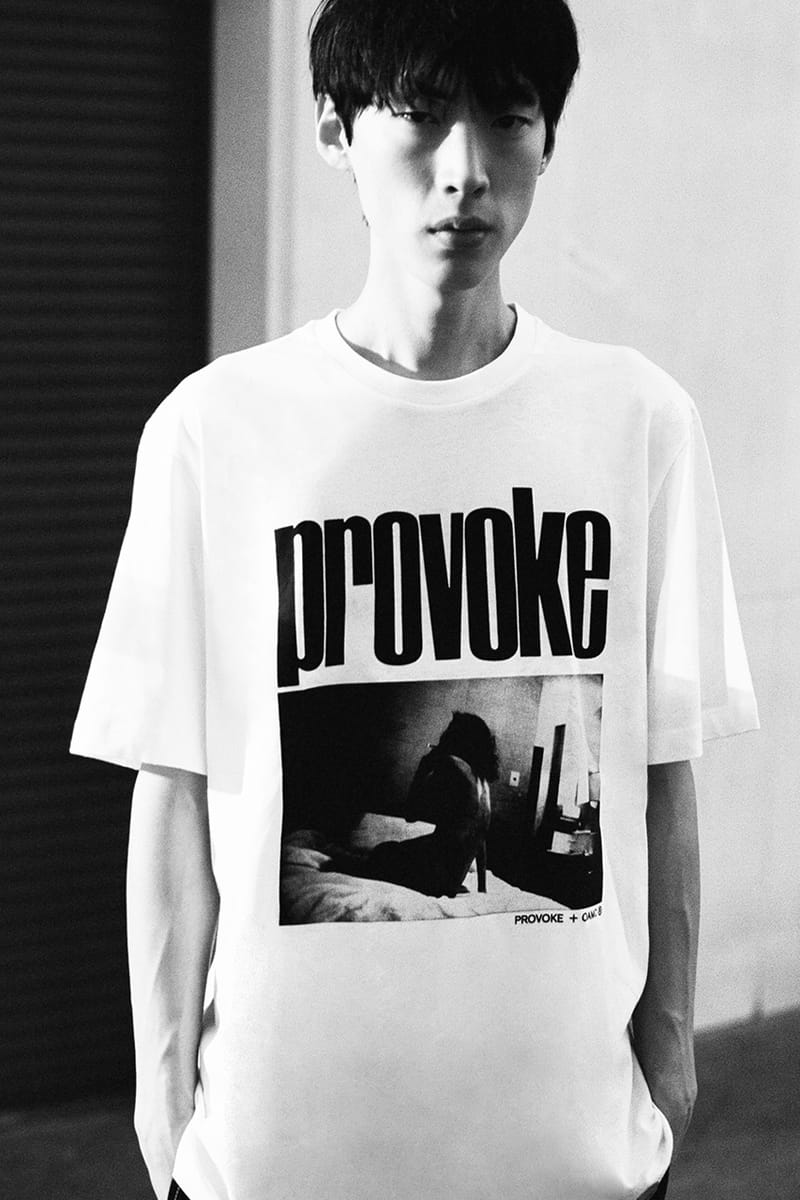 Oamc2 of 12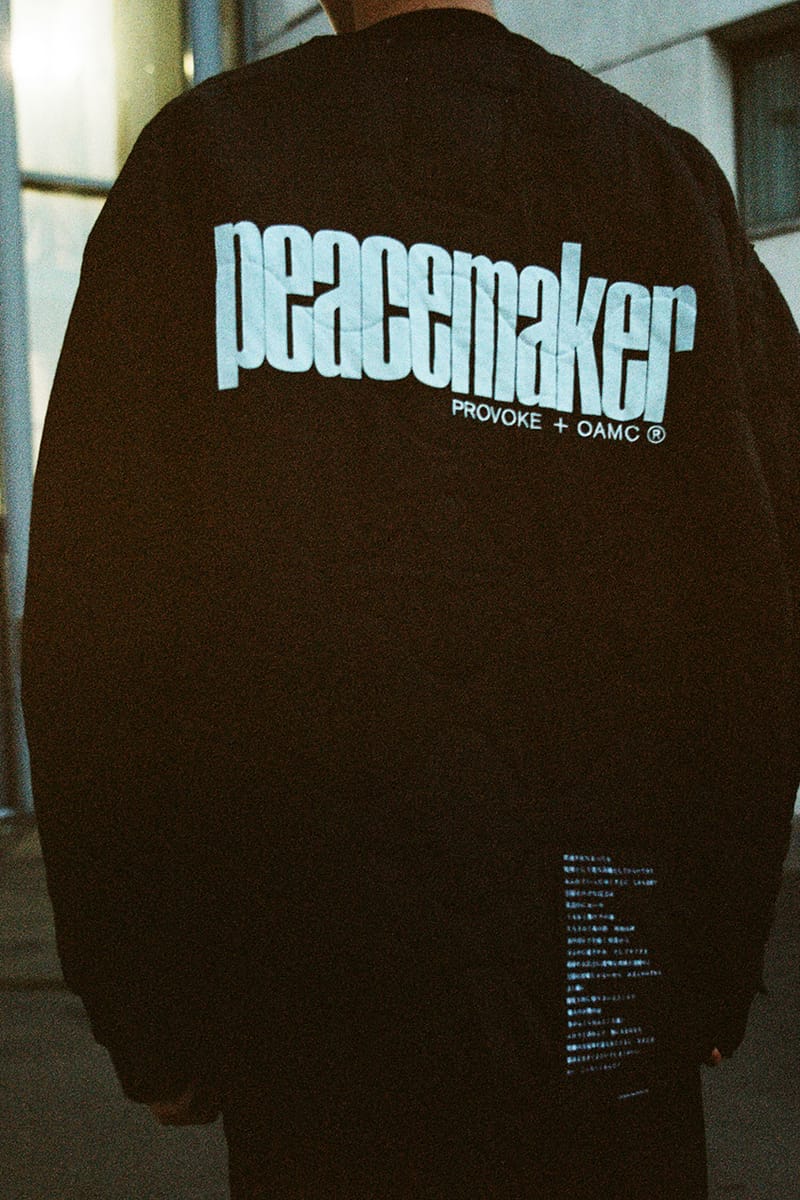 Oamc3 of 12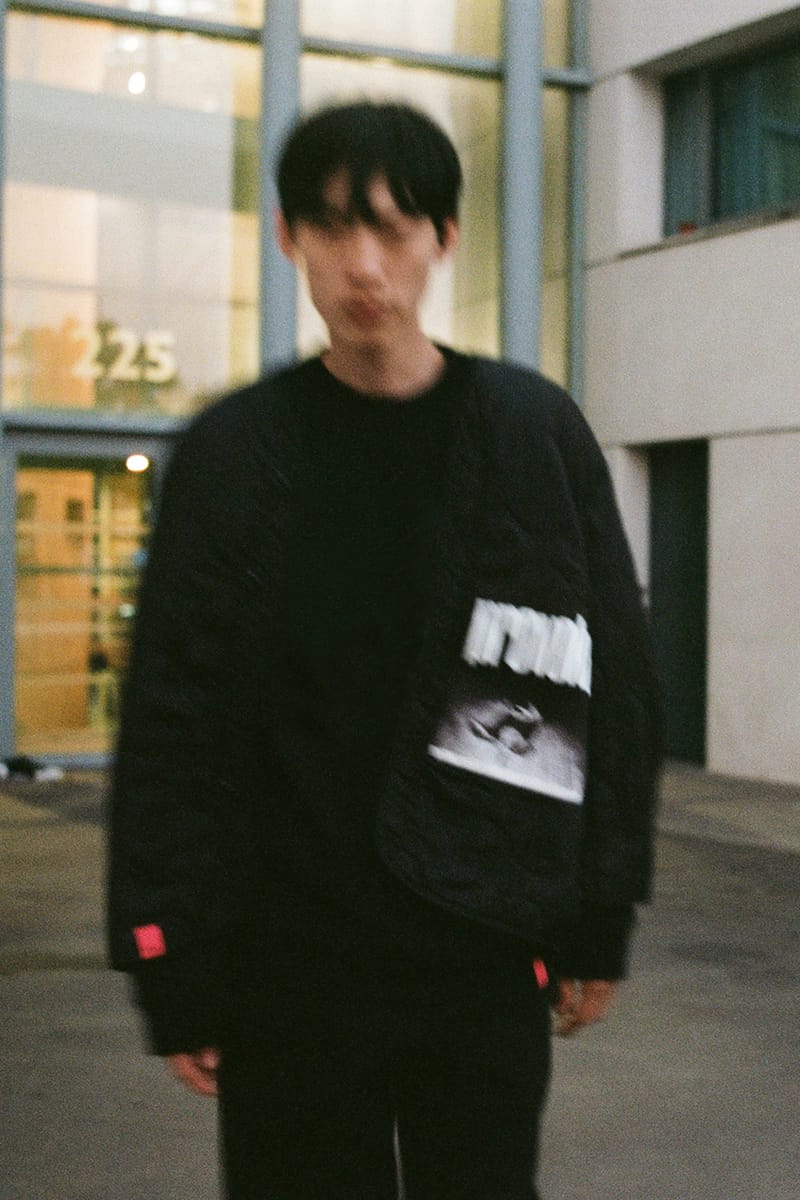 Oamc4 of 12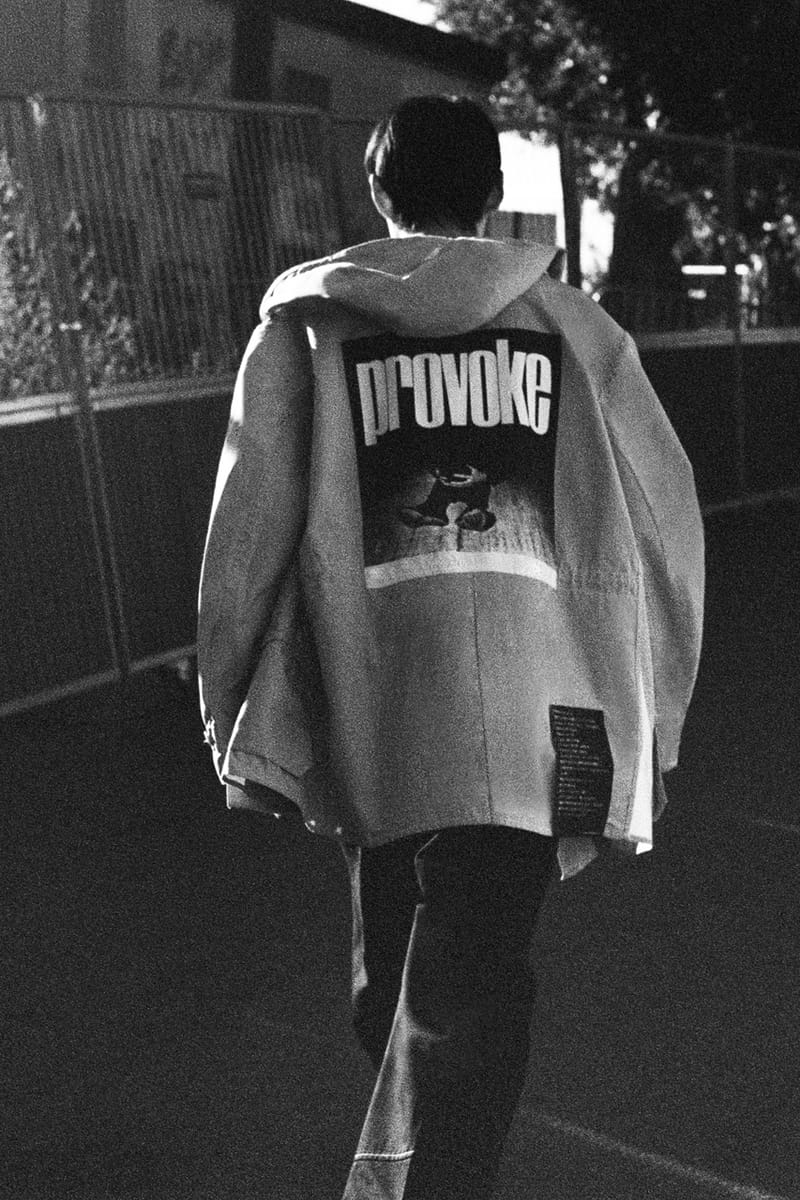 Oamc5 of 12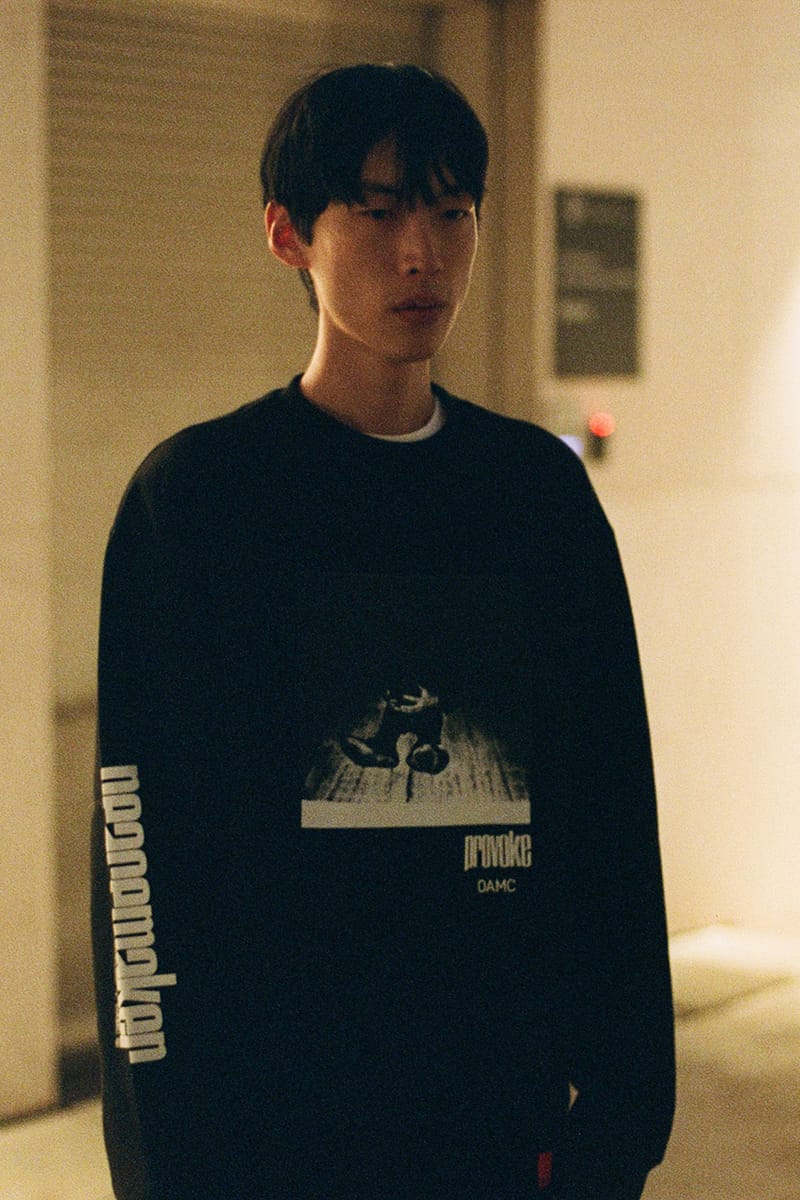 Oamc6 of 12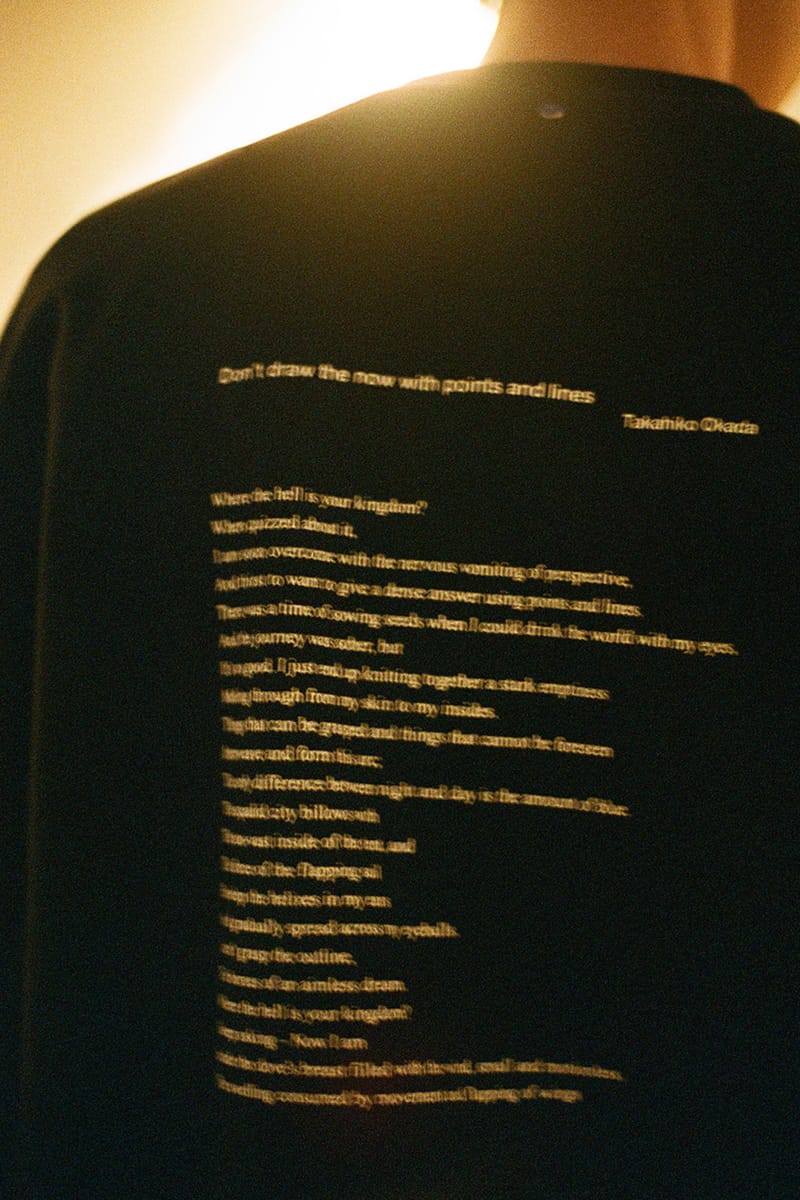 Oamc7 of 12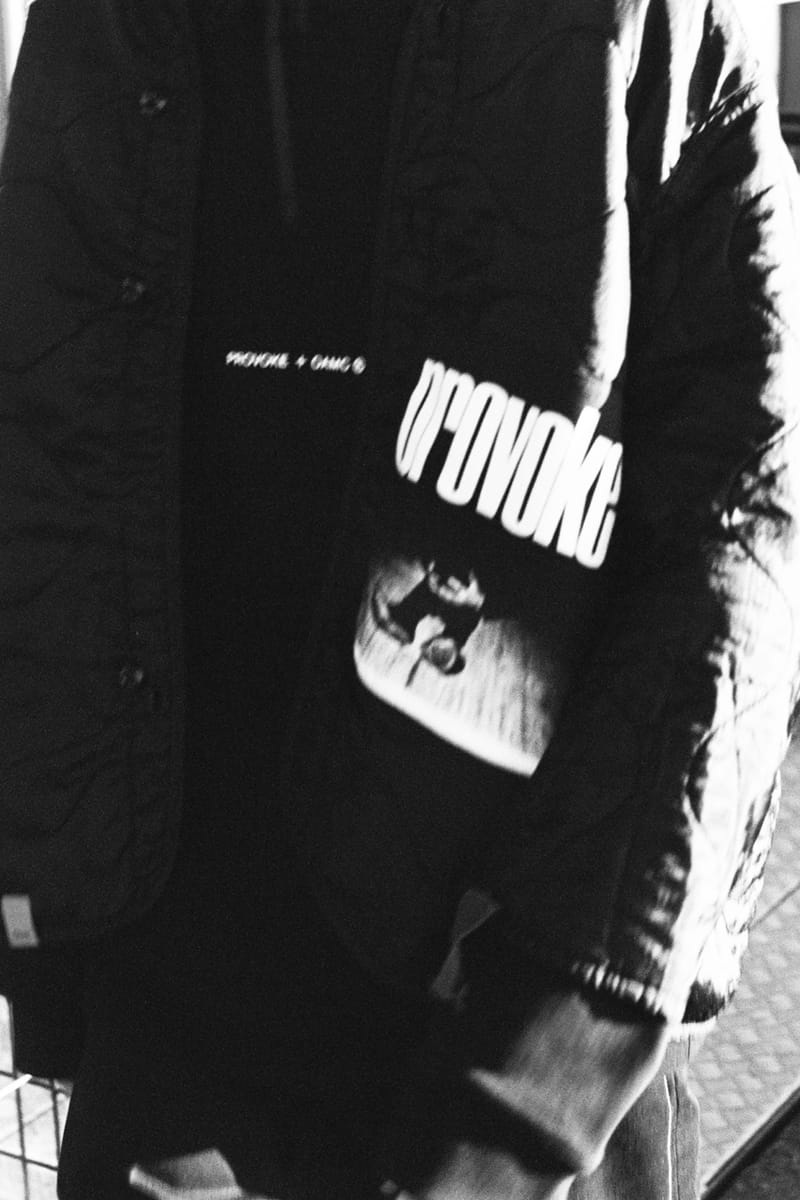 Oamc8 of 12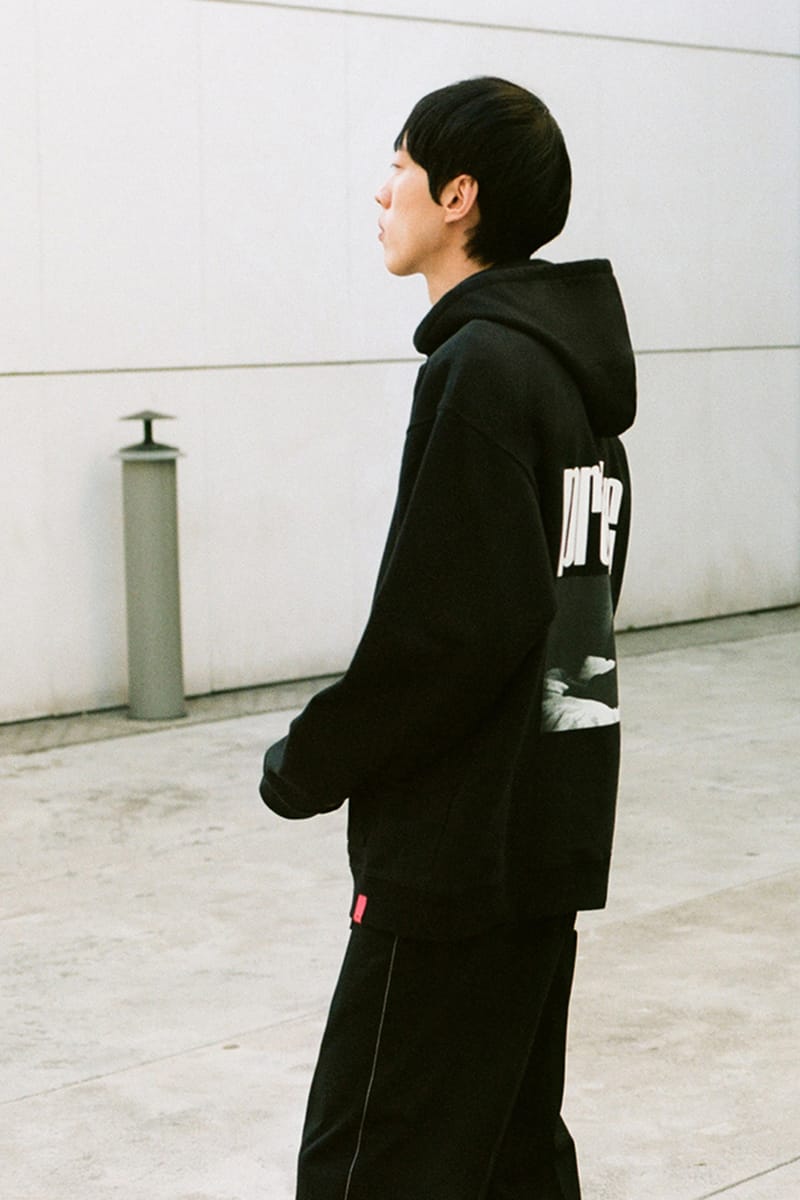 Oamc9 of 12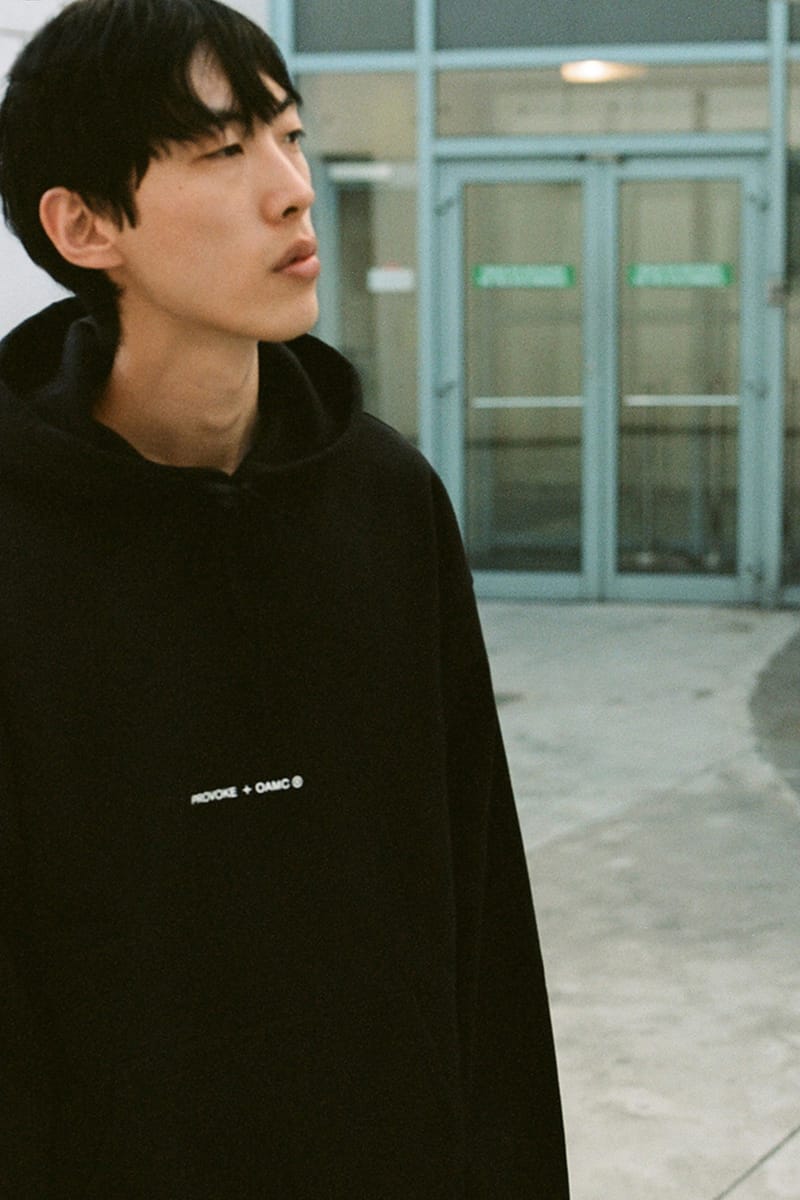 Oamc10 of 12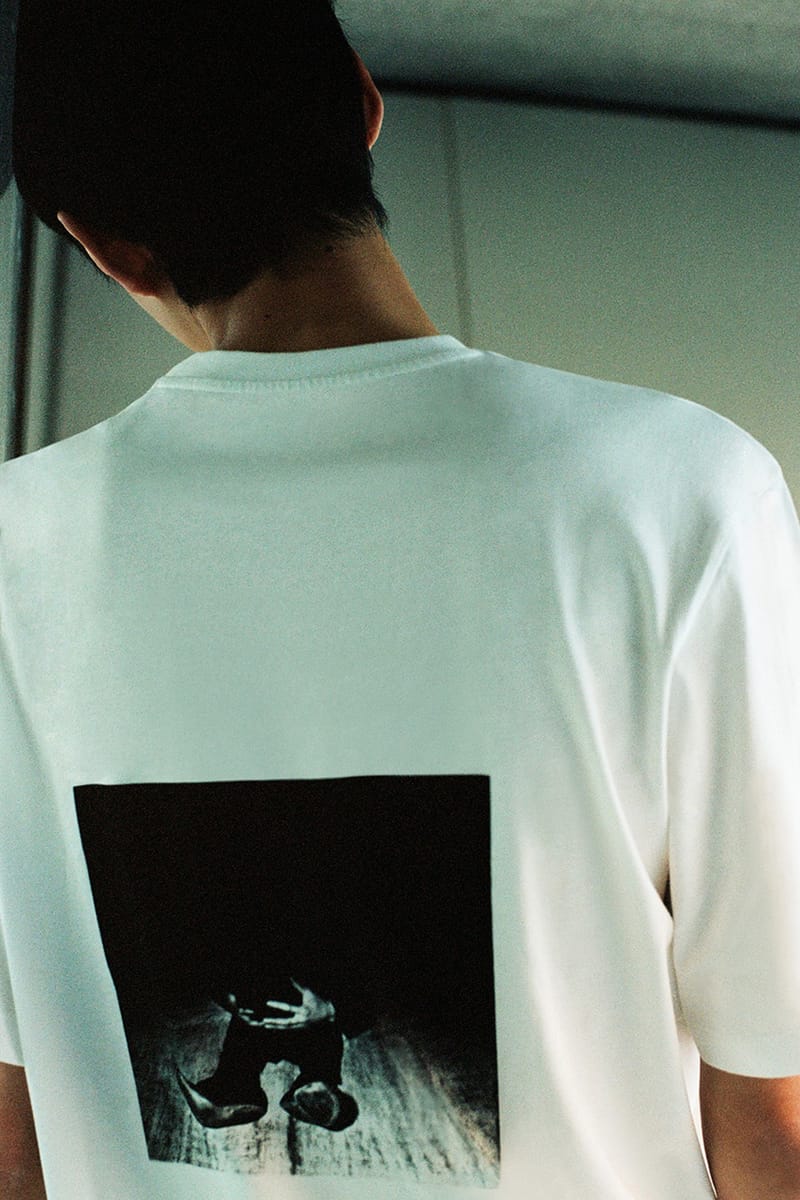 Oamc11 of 12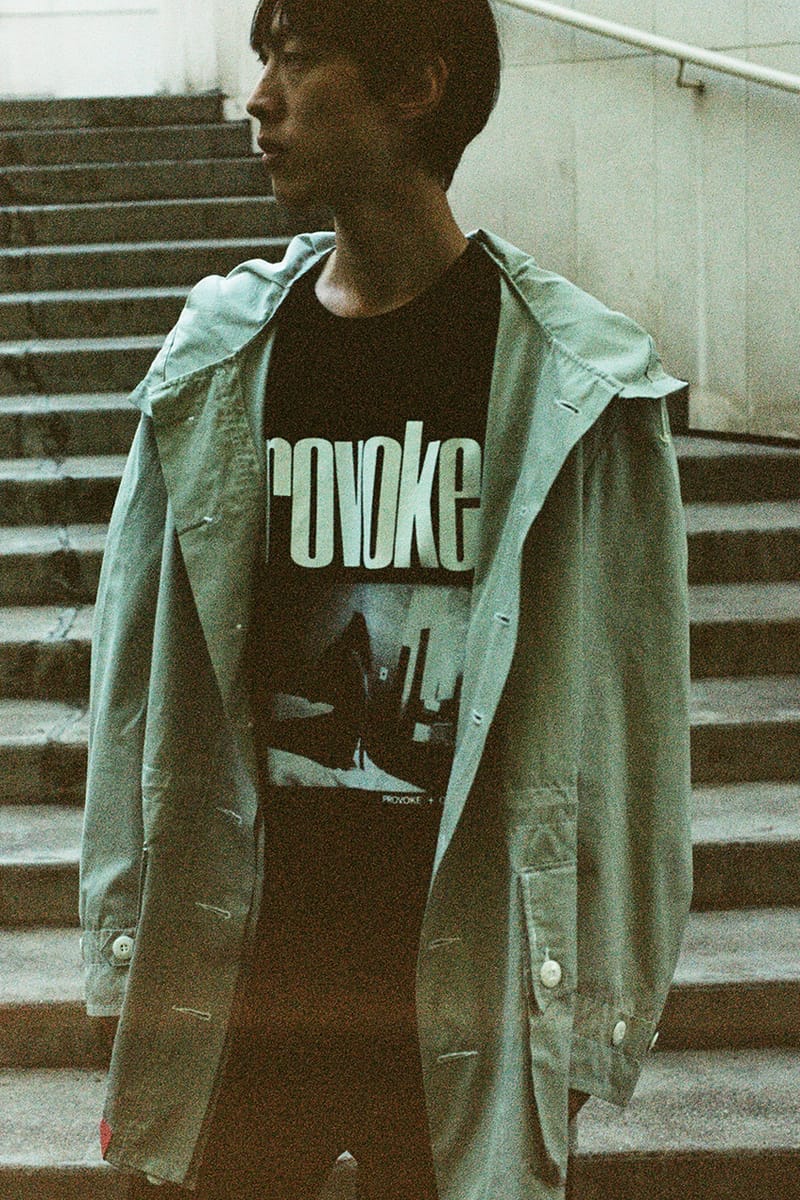 Oamc12 of 12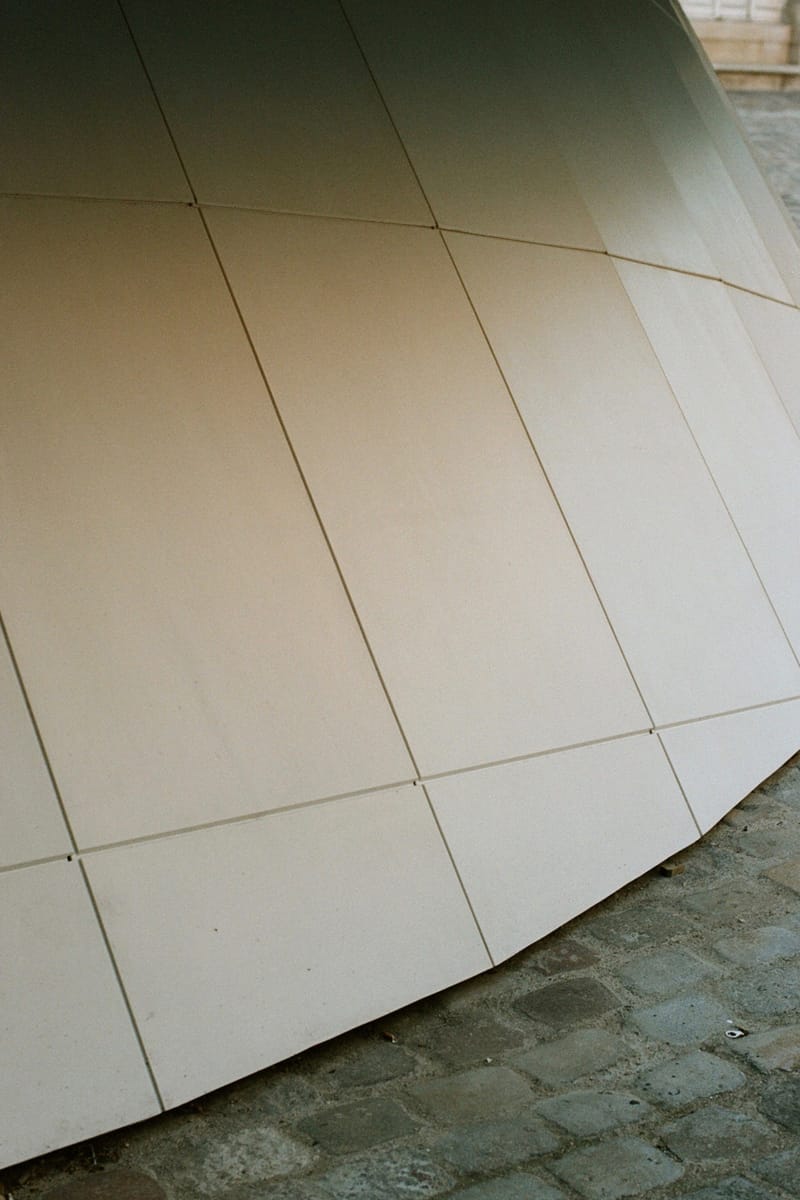 Oamc
When: July 14, 4 a.m. EDT
Where: OAMC
Palace Skateboards Summer 2022 Week 11 Drop
1 of 71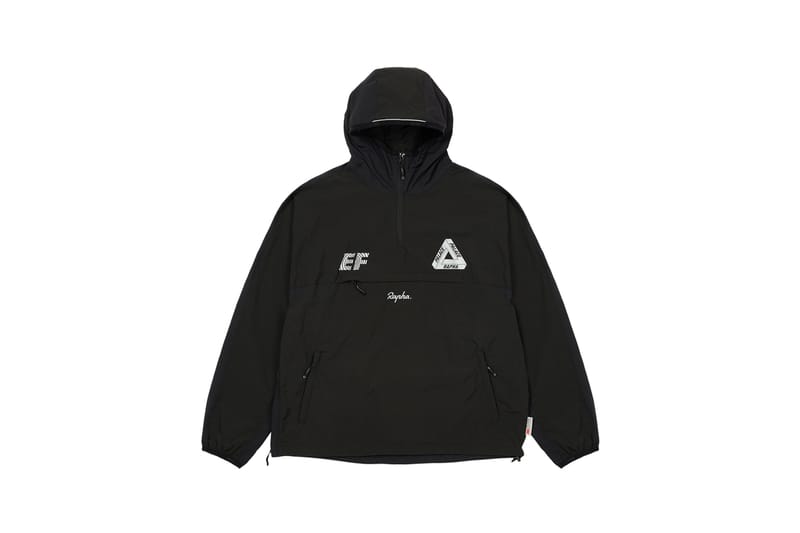 Palace Skateboards2 of 71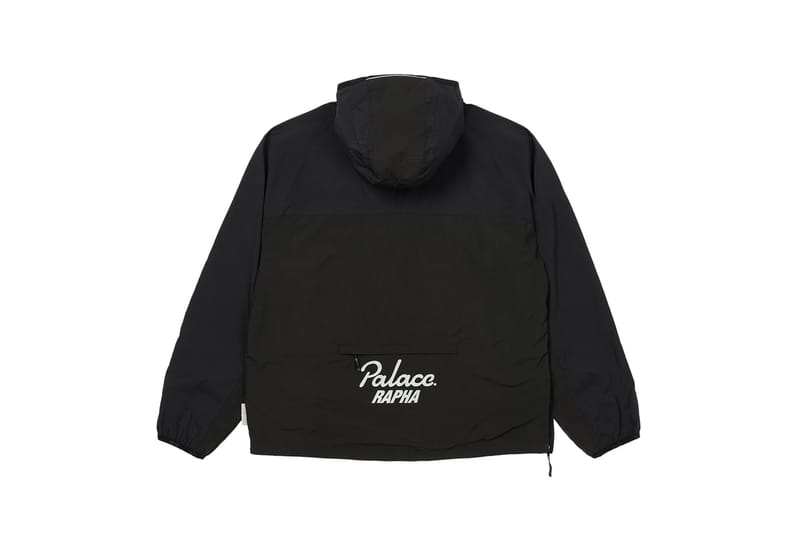 Palace Skateboards3 of 71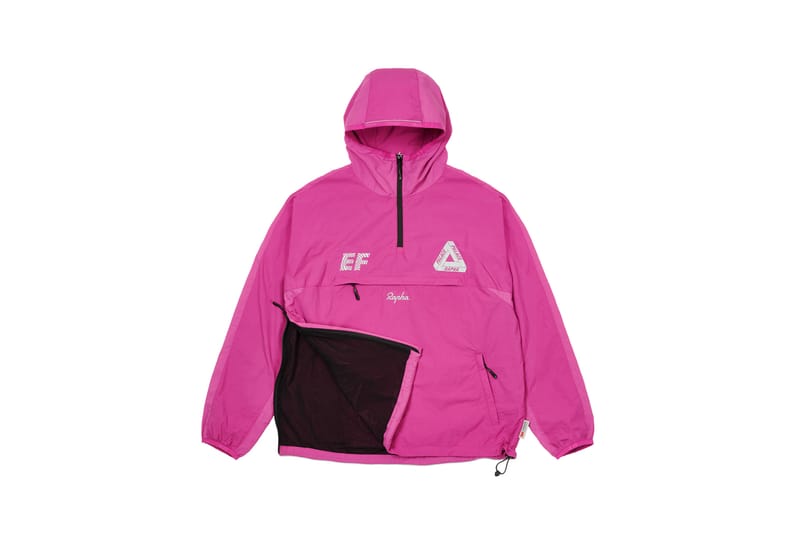 Palace Skateboards4 of 71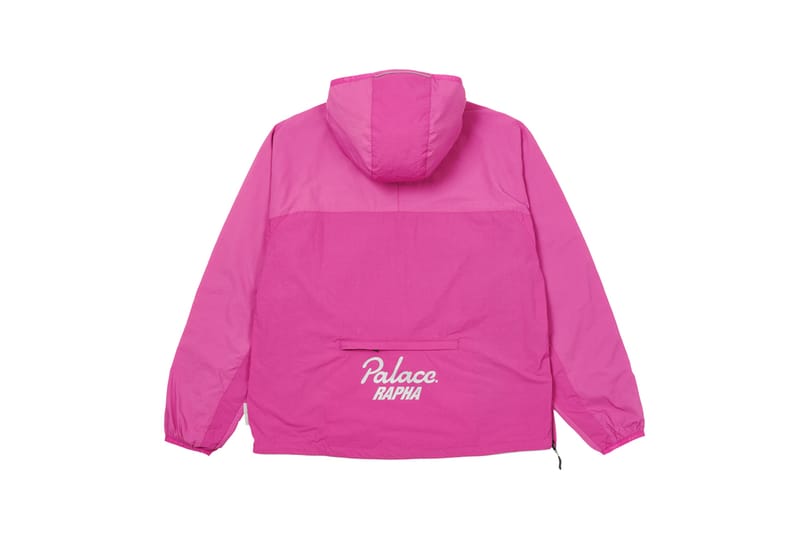 Palace Skateboards5 of 71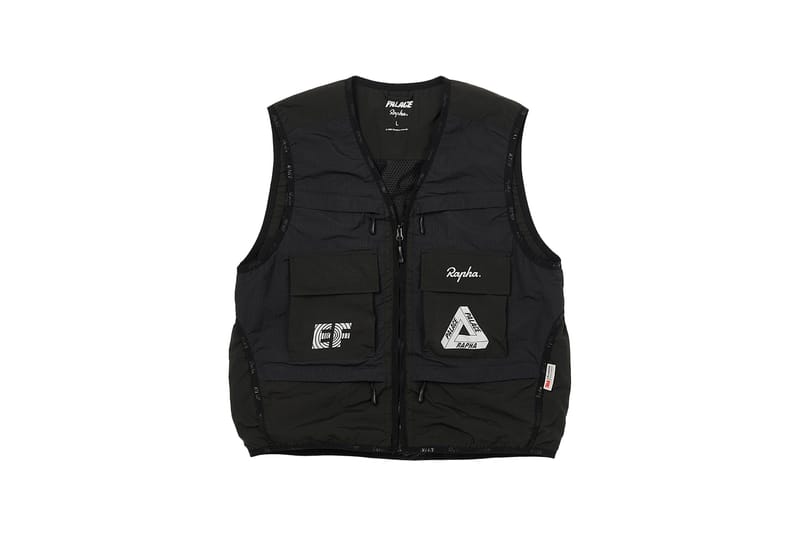 Palace Skateboards6 of 71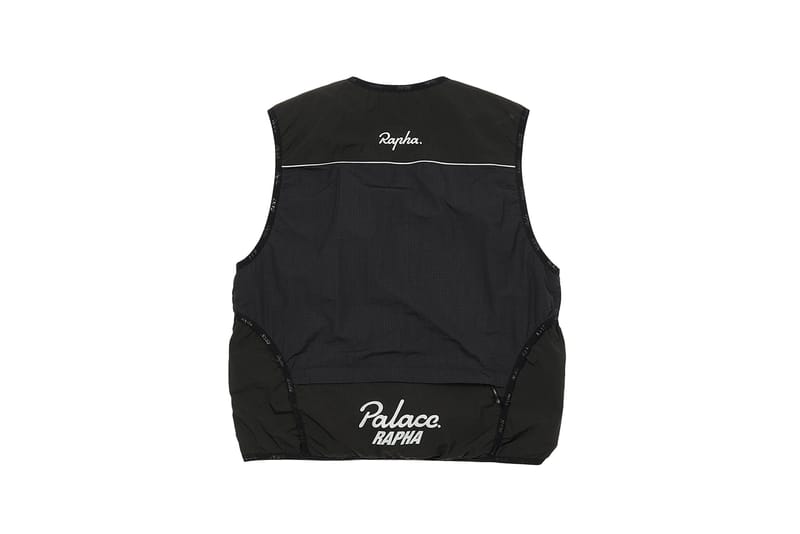 Palace Skateboards7 of 71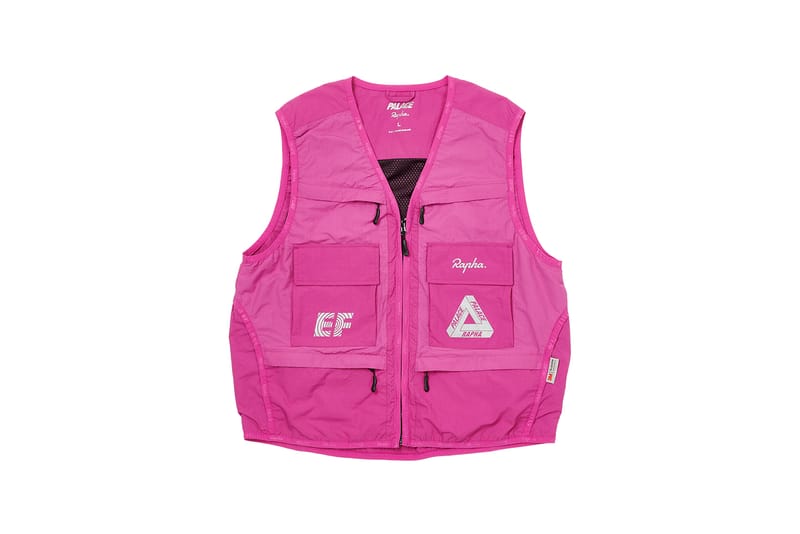 Palace Skateboards8 of 71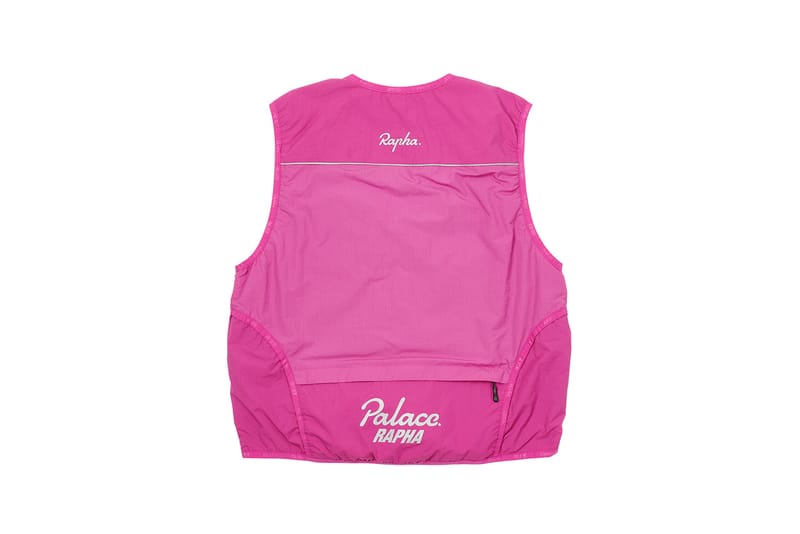 Palace Skateboards9 of 71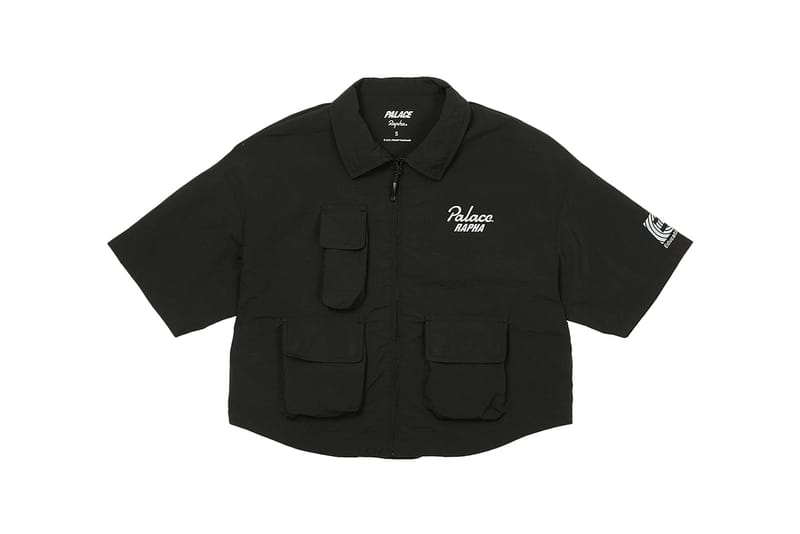 Palace Skateboards10 of 71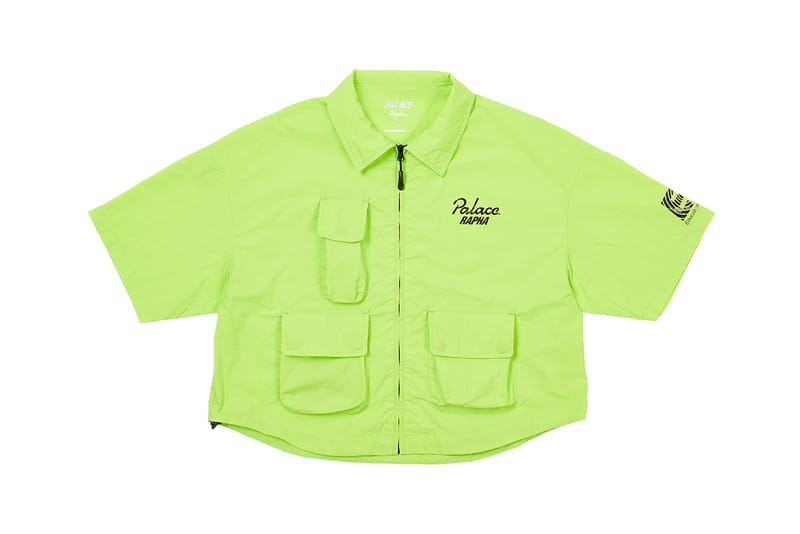 Palace Skateboards11 of 71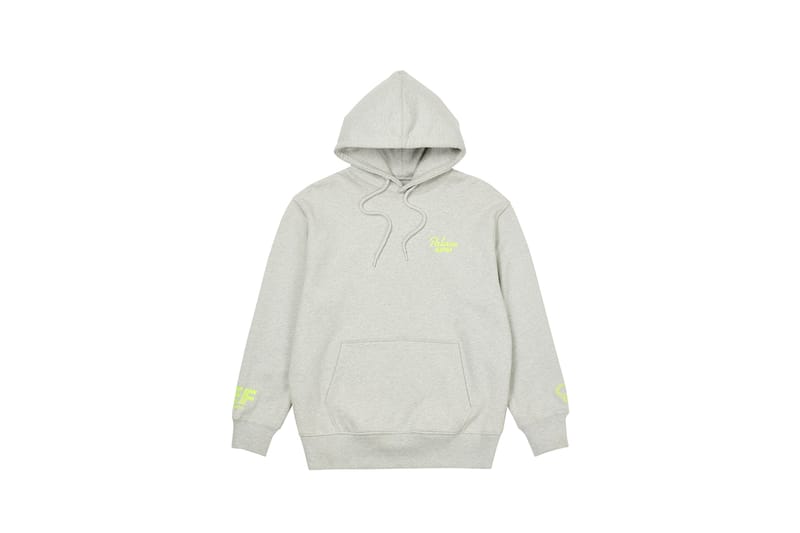 Palace Skateboards12 of 71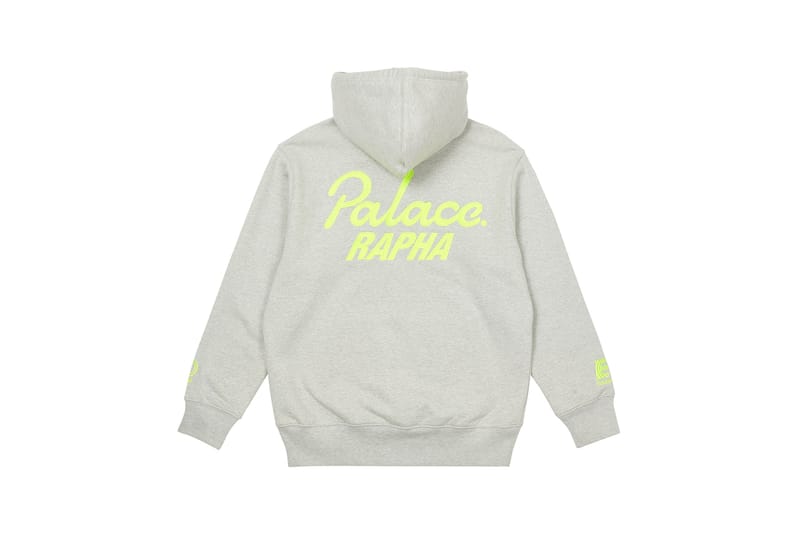 Palace Skateboards13 of 71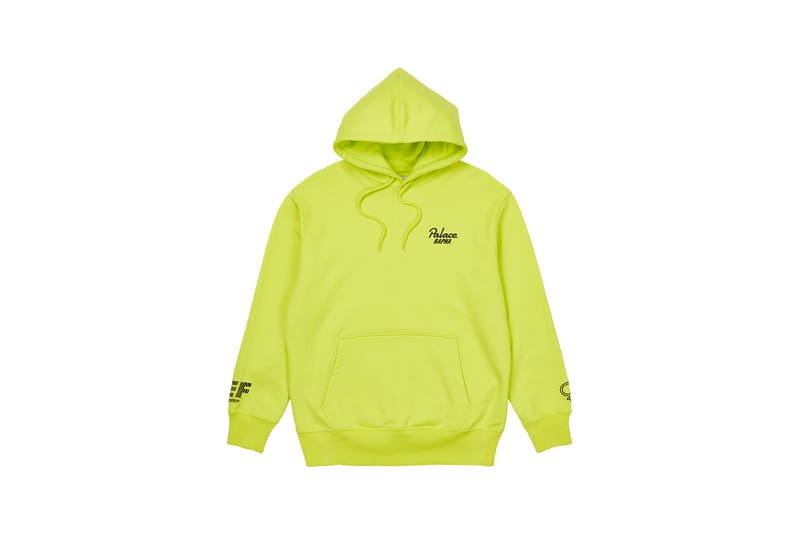 Palace Skateboards14 of 71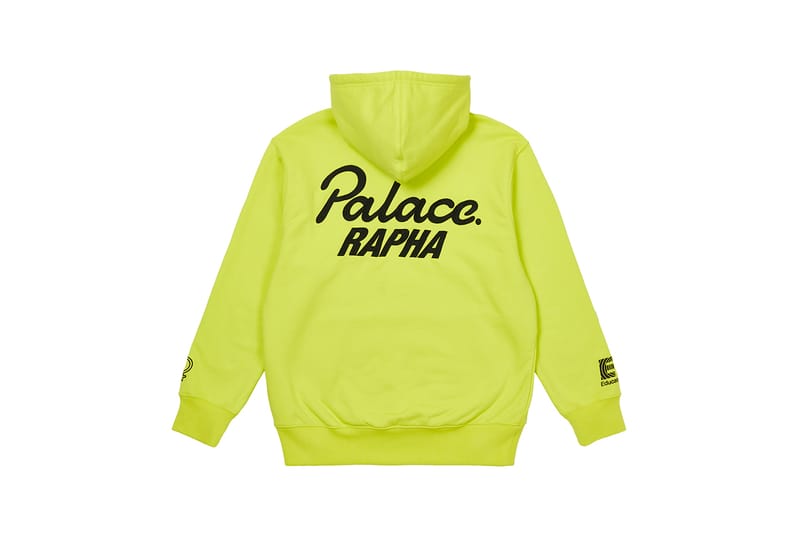 Palace Skateboards15 of 71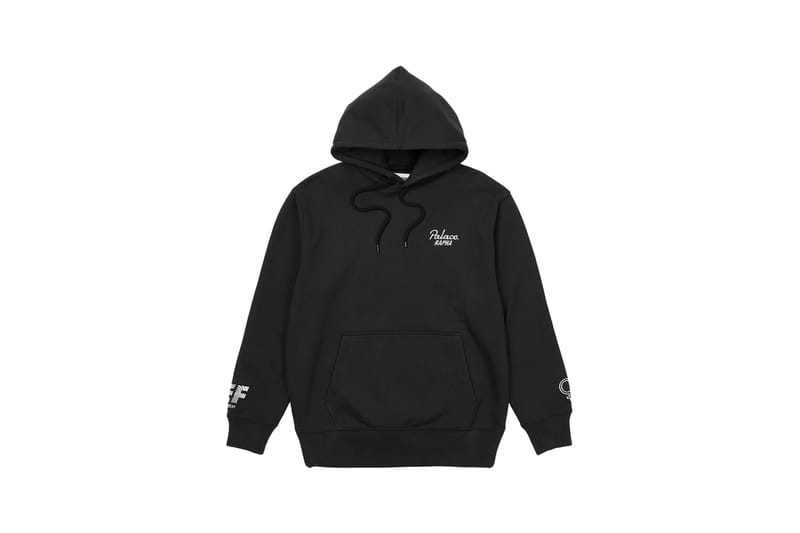 Palace Skateboards16 of 71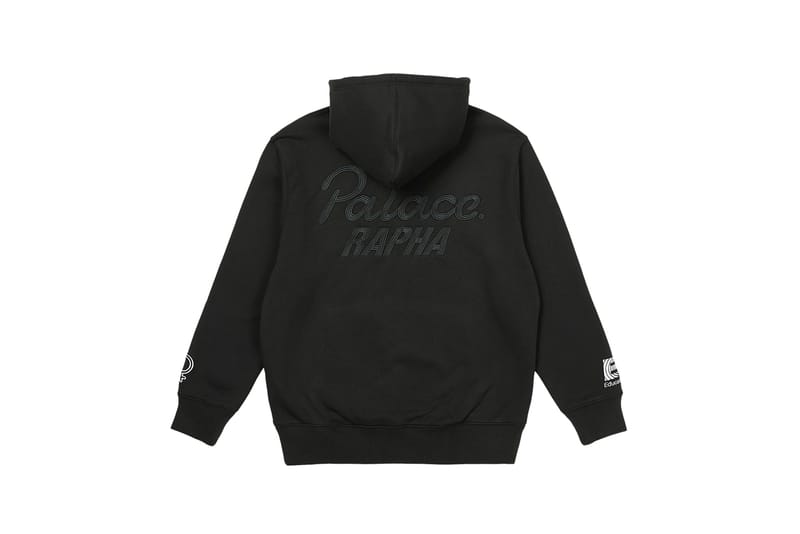 Palace Skateboards17 of 71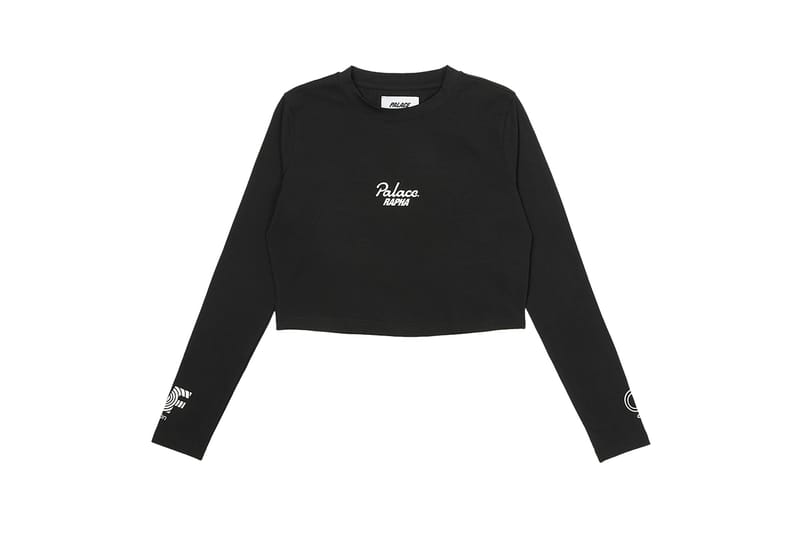 Palace Skateboards18 of 71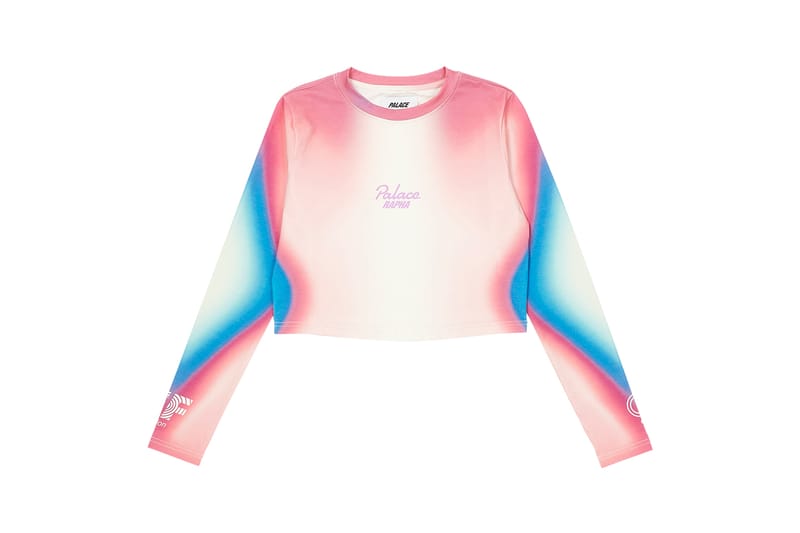 Palace Skateboards19 of 71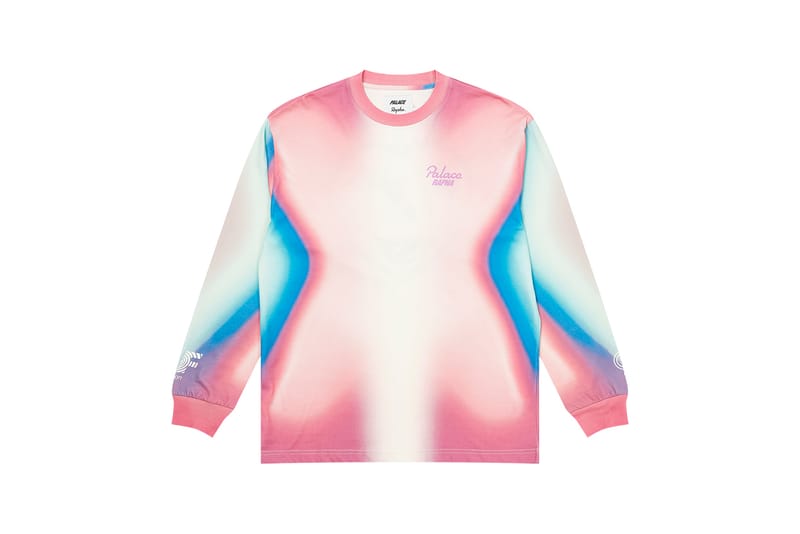 Palace Skateboards20 of 71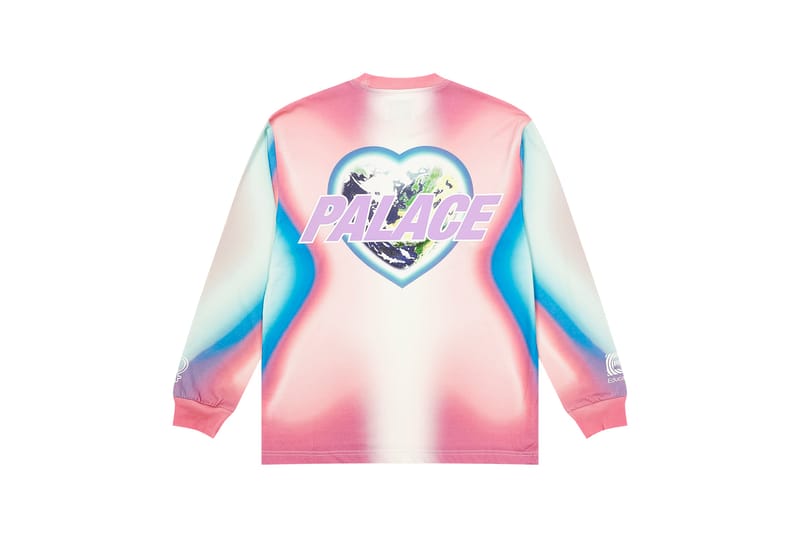 Palace Skateboards21 of 71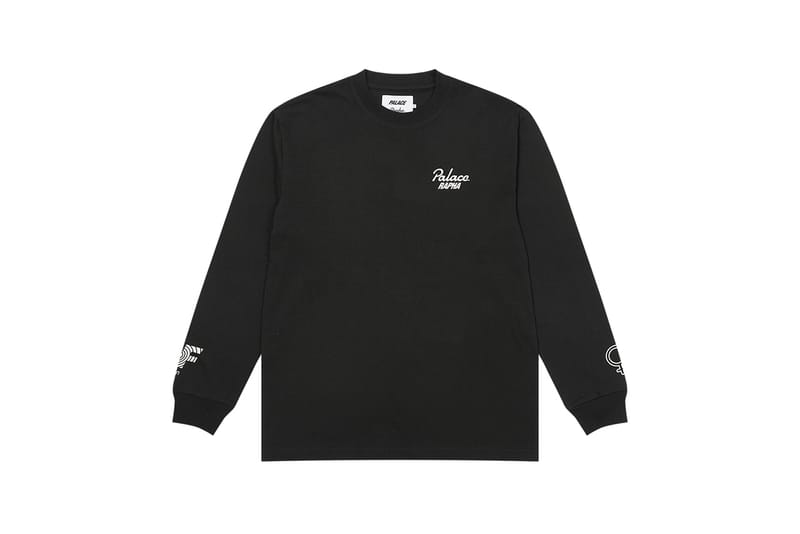 Palace Skateboards22 of 71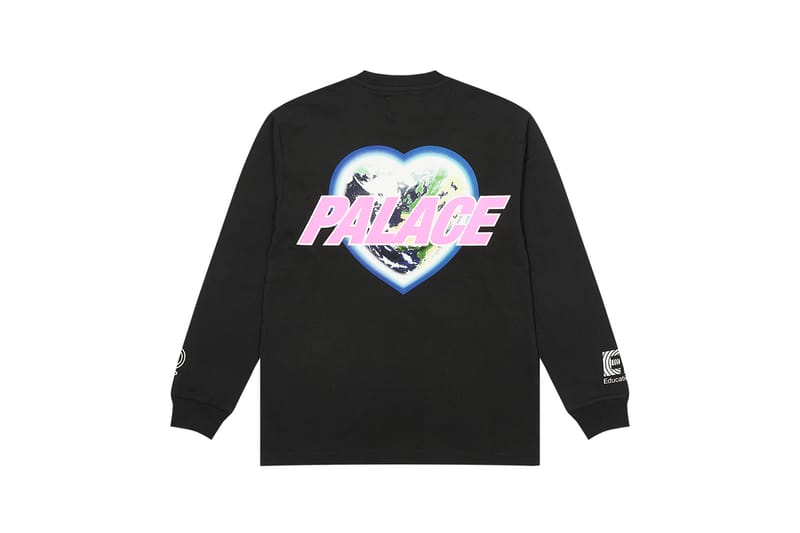 Palace Skateboards23 of 71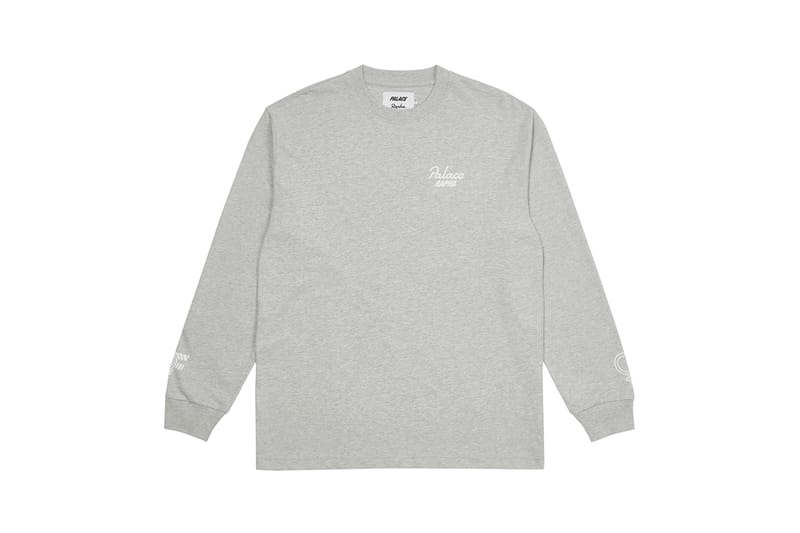 Palace Skateboards24 of 71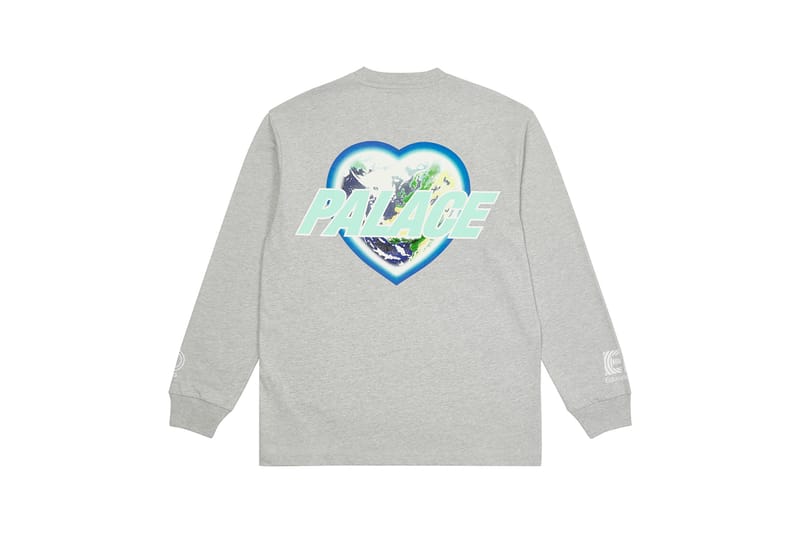 Palace Skateboards25 of 71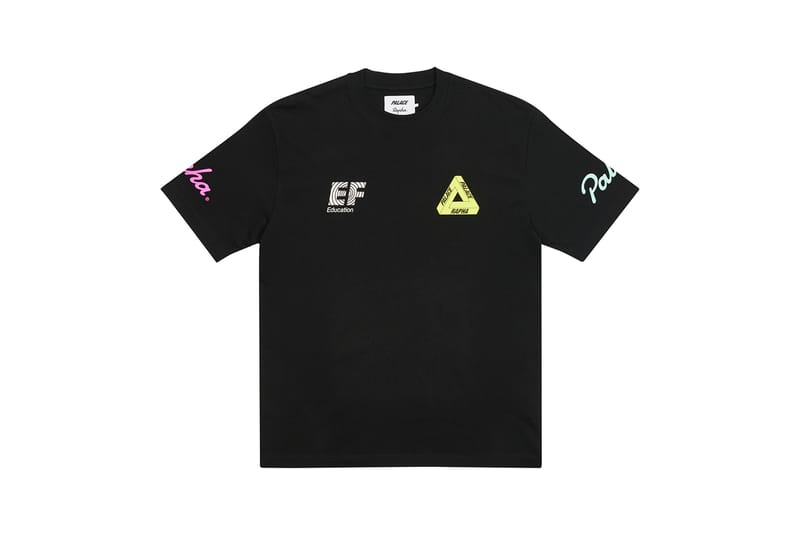 Palace Skateboards26 of 71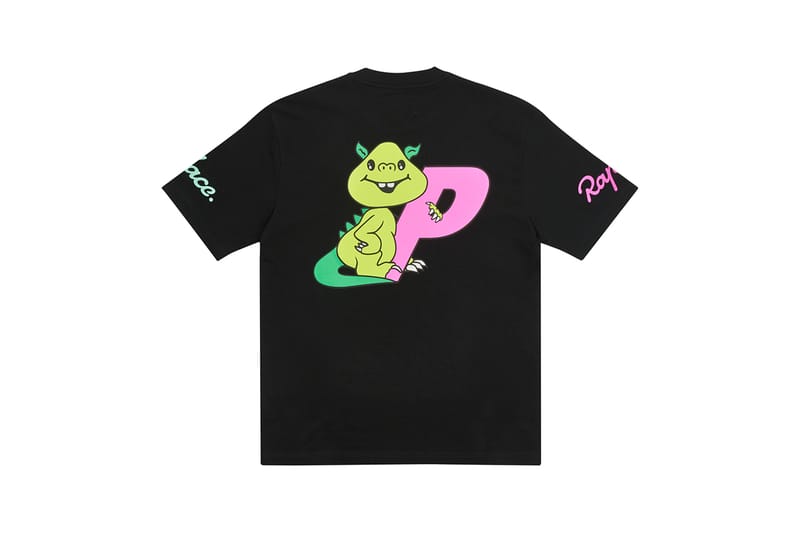 Palace Skateboards27 of 71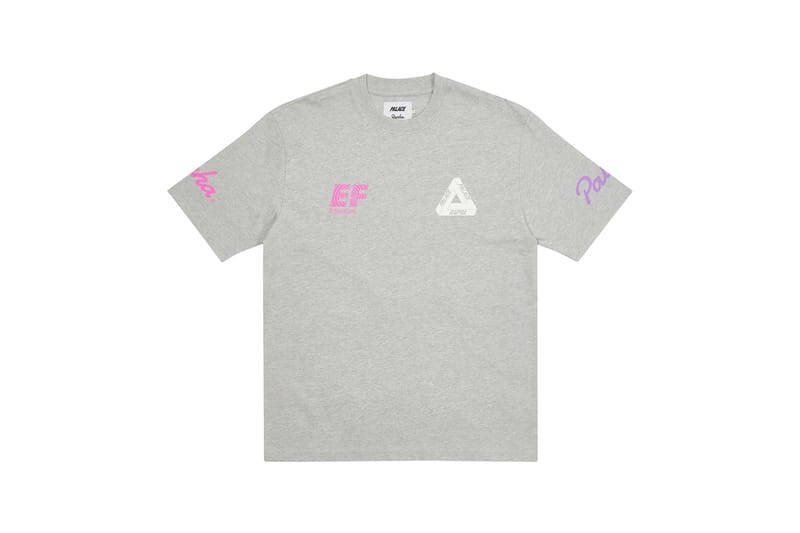 Palace Skateboards28 of 71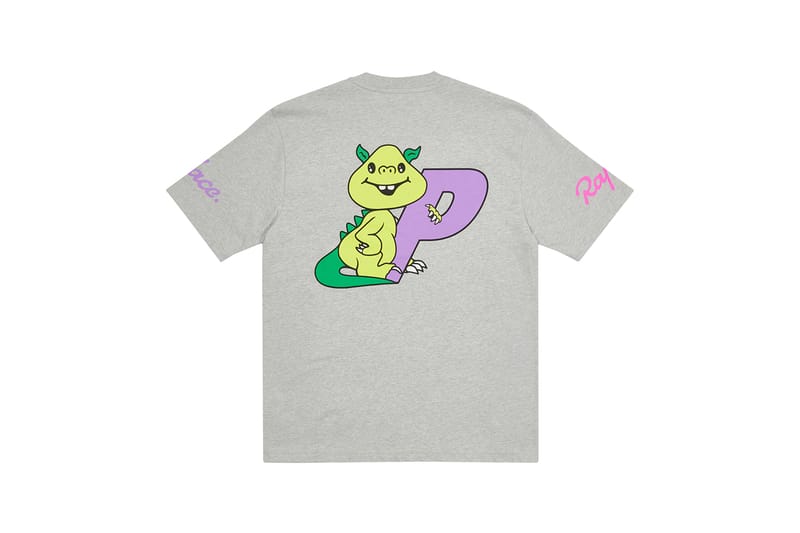 Palace Skateboards29 of 71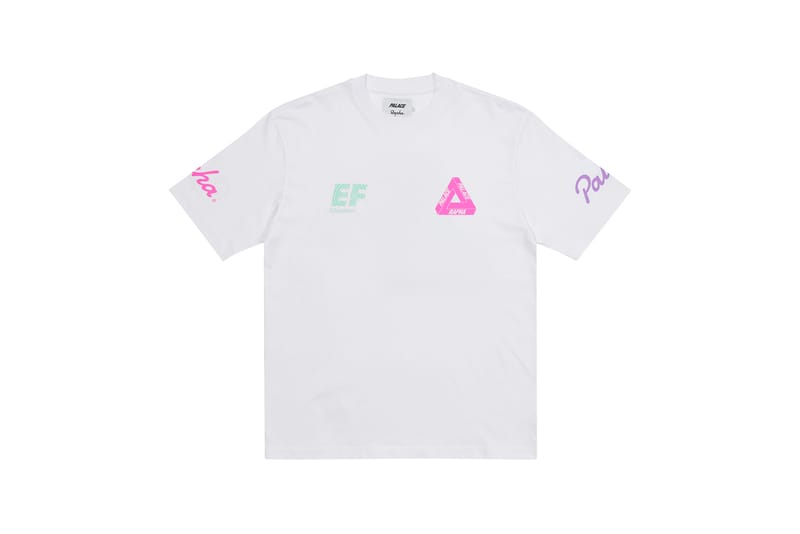 Palace Skateboards30 of 71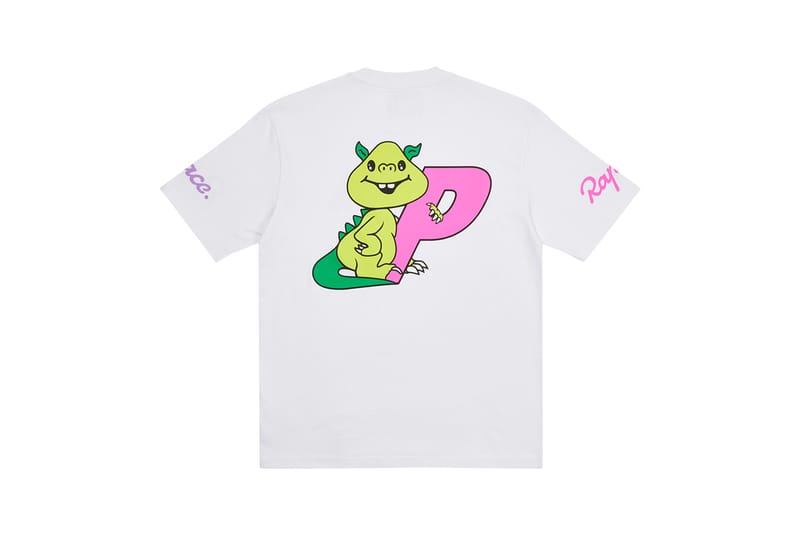 Palace Skateboards31 of 71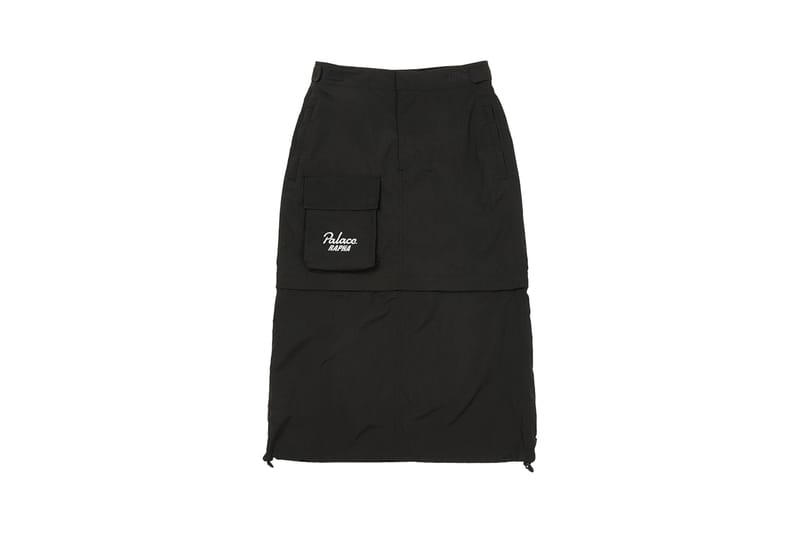 Palace Skateboards32 of 71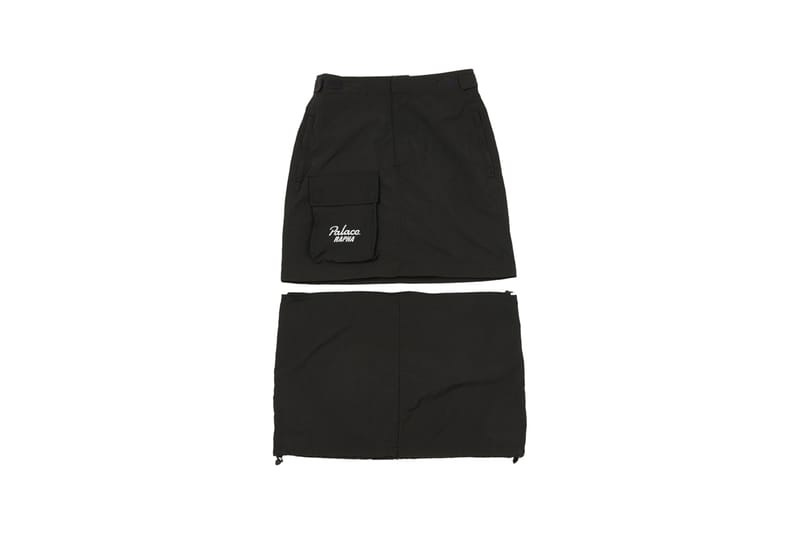 Palace Skateboards33 of 71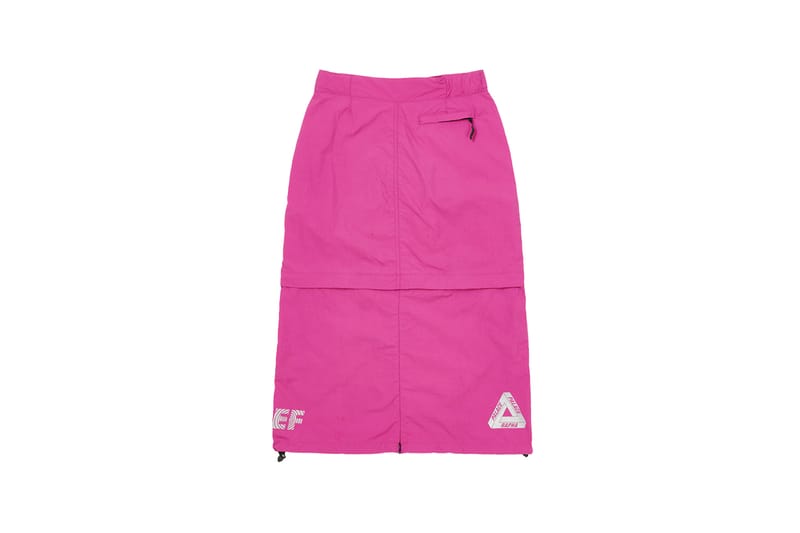 Palace Skateboards34 of 71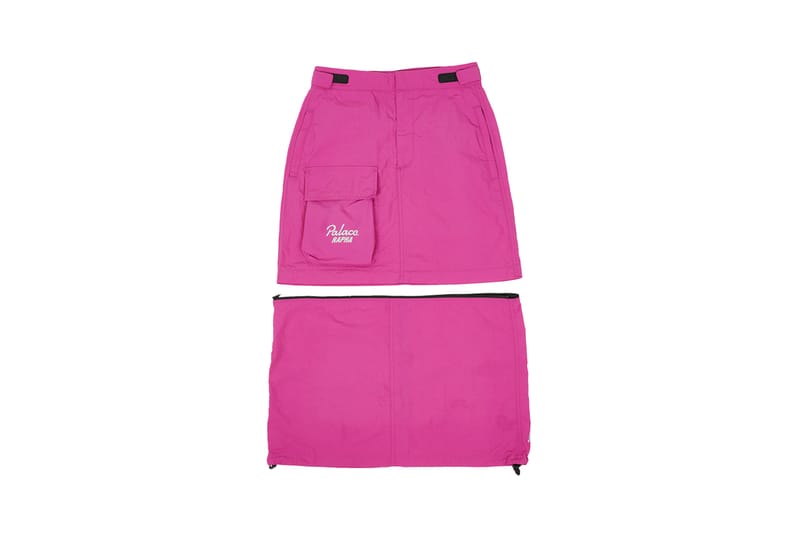 Palace Skateboards35 of 71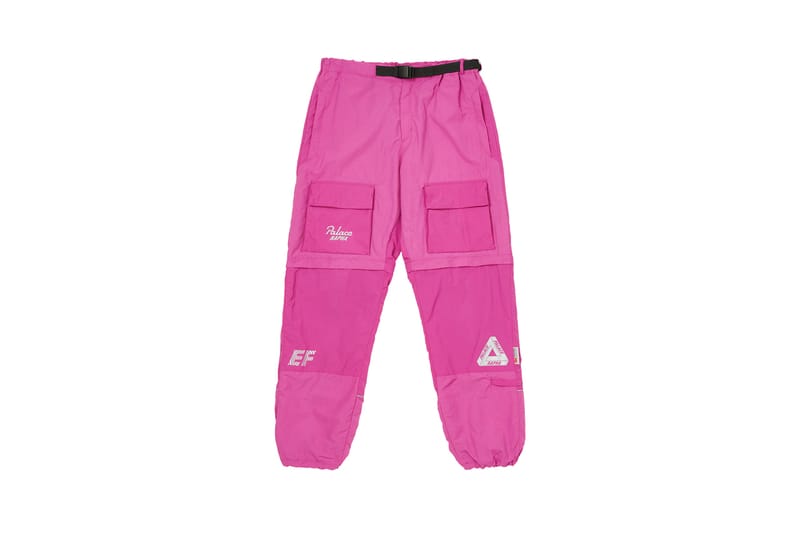 Palace Skateboards36 of 71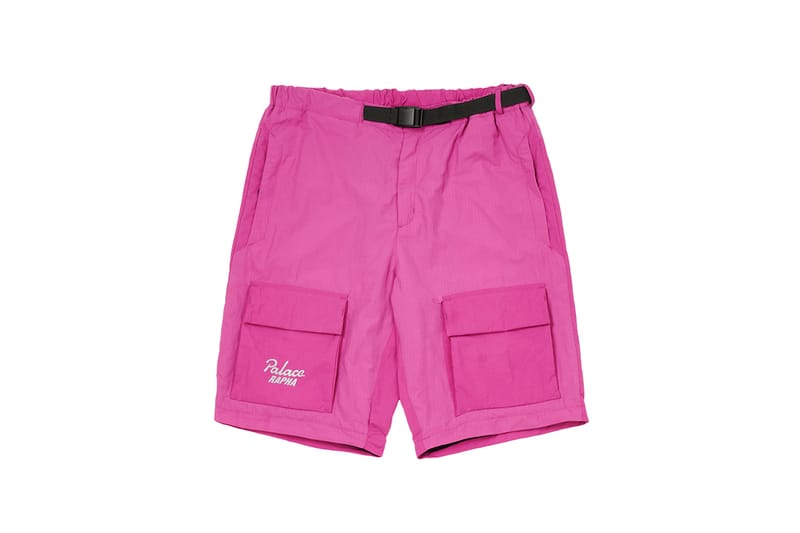 Palace Skateboards37 of 71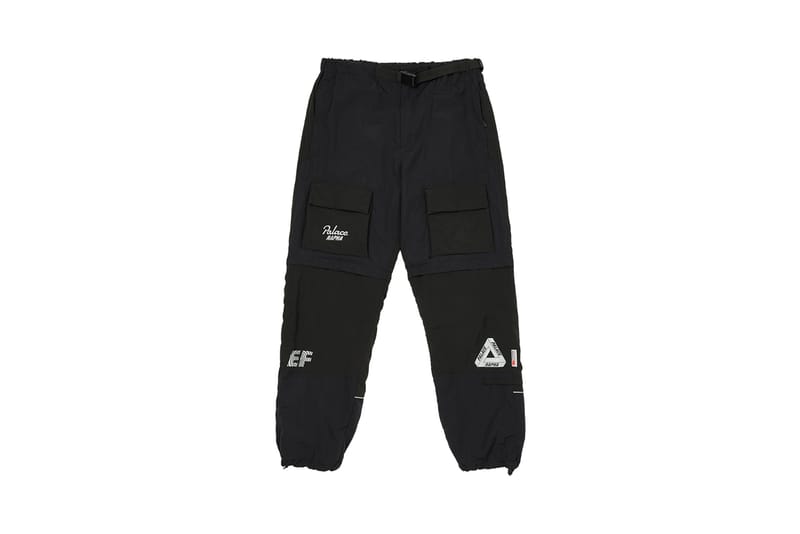 Palace Skateboards38 of 71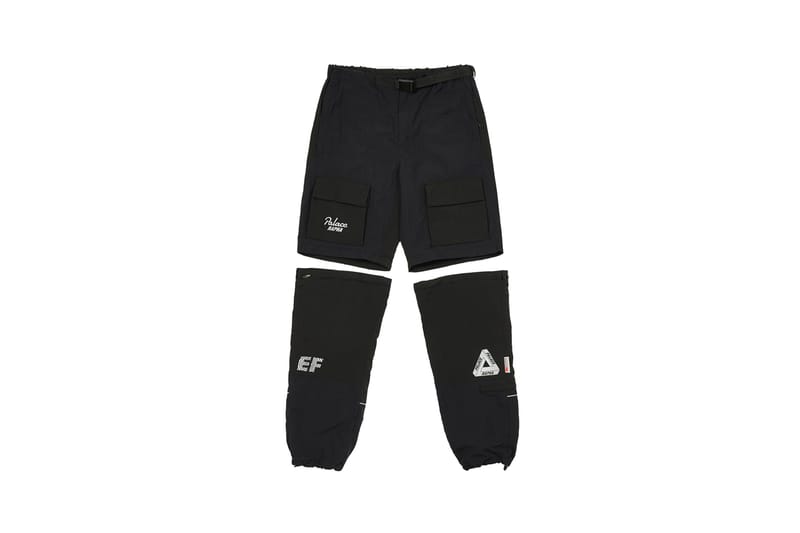 Palace Skateboards39 of 71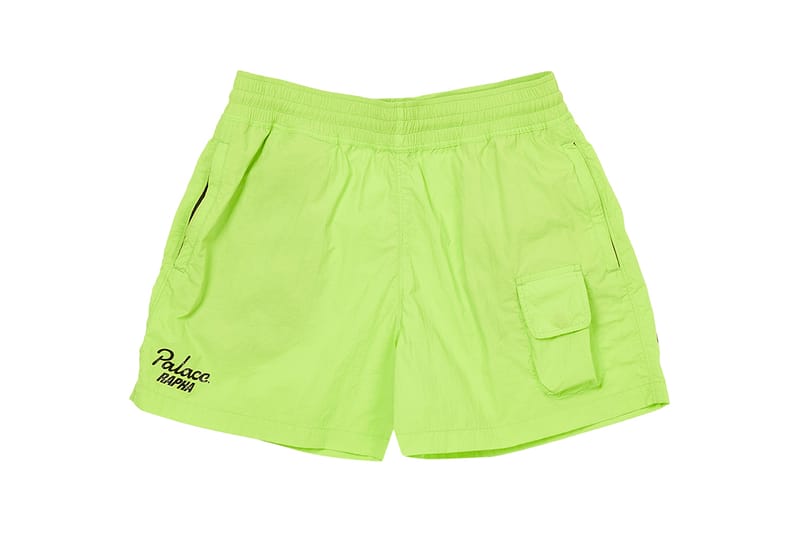 Palace Skateboards40 of 71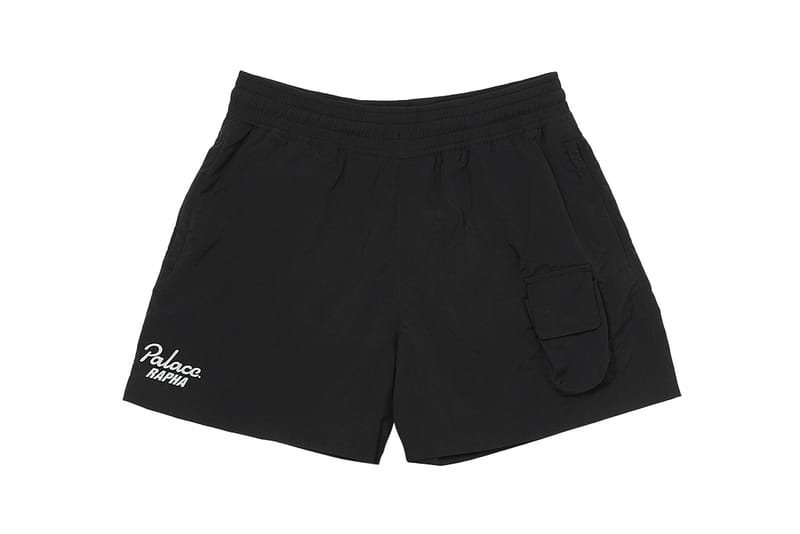 Palace Skateboards41 of 71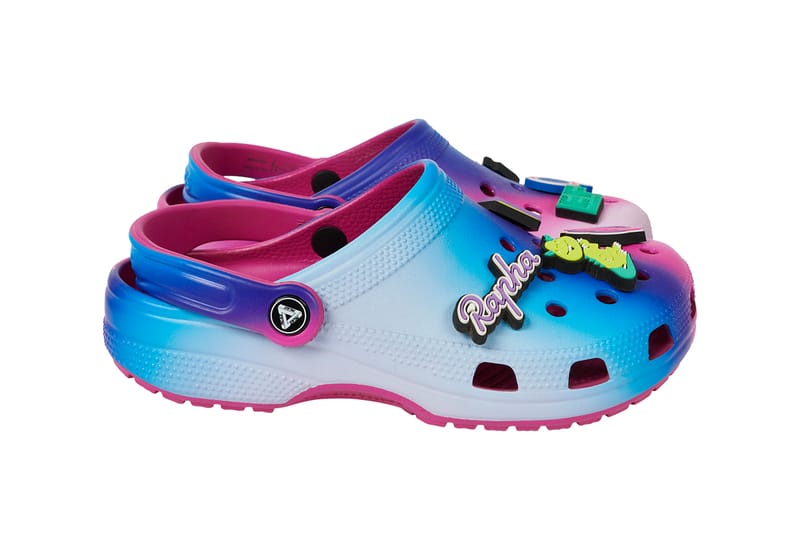 Palace Skateboards42 of 71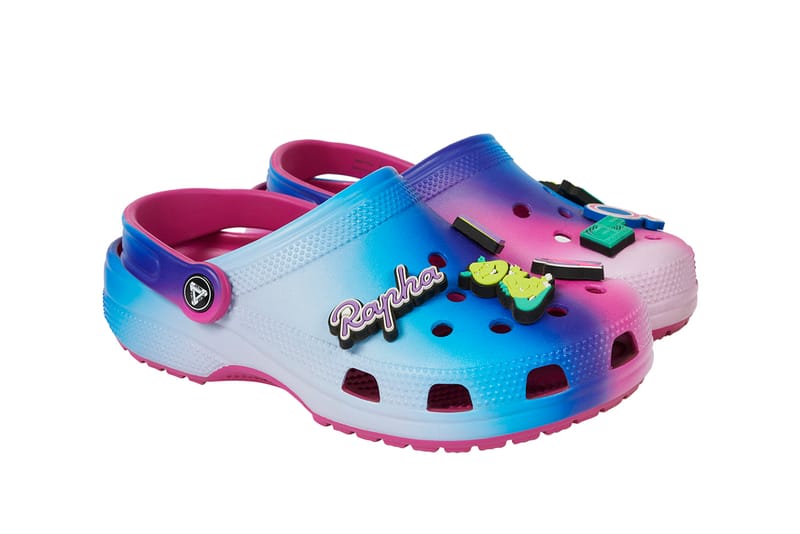 Palace Skateboards43 of 71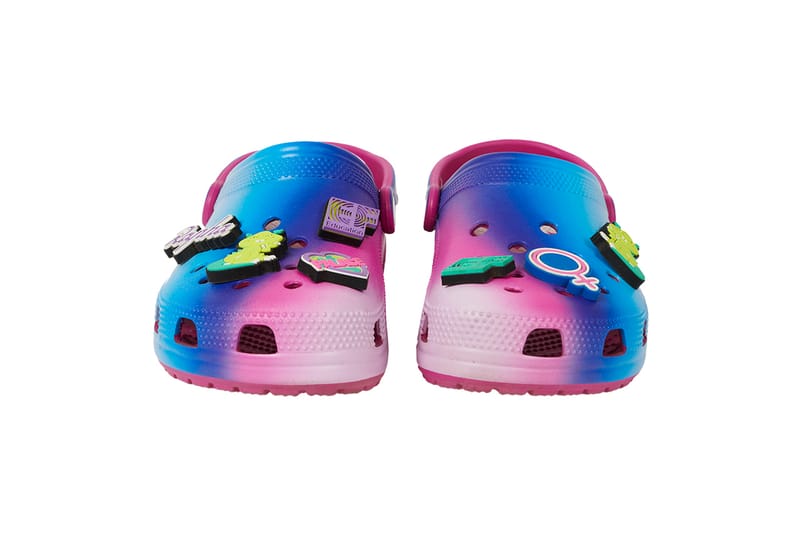 Palace Skateboards44 of 71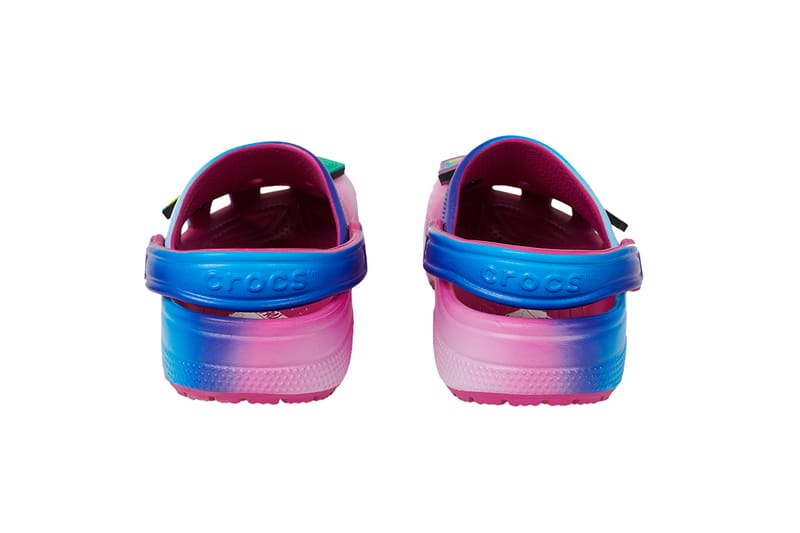 Palace Skateboards45 of 71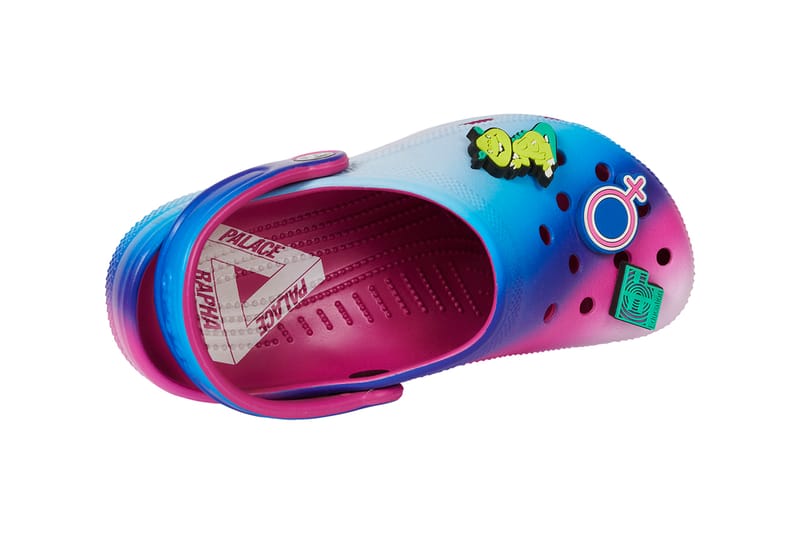 Palace Skateboards46 of 71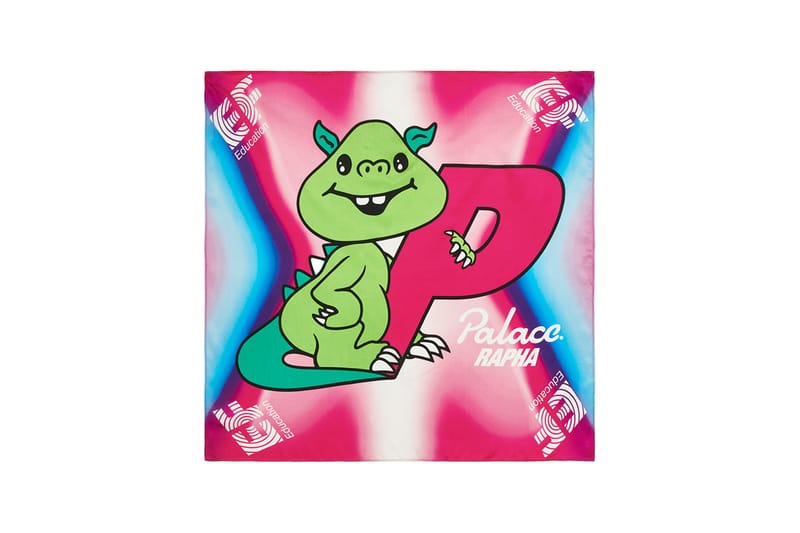 Palace Skateboards47 of 71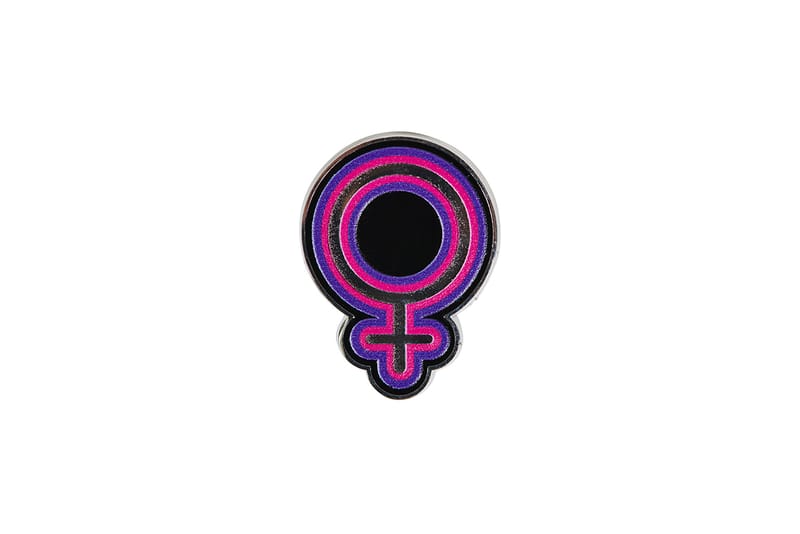 Palace Skateboards48 of 71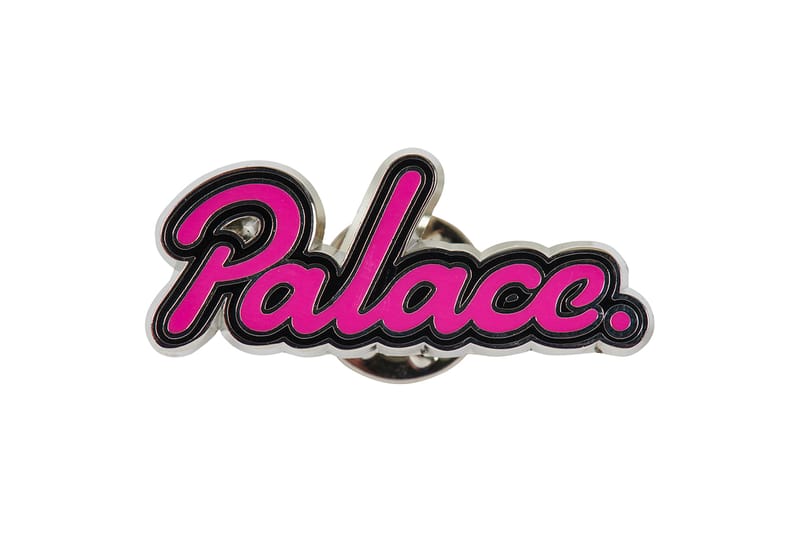 Palace Skateboards49 of 71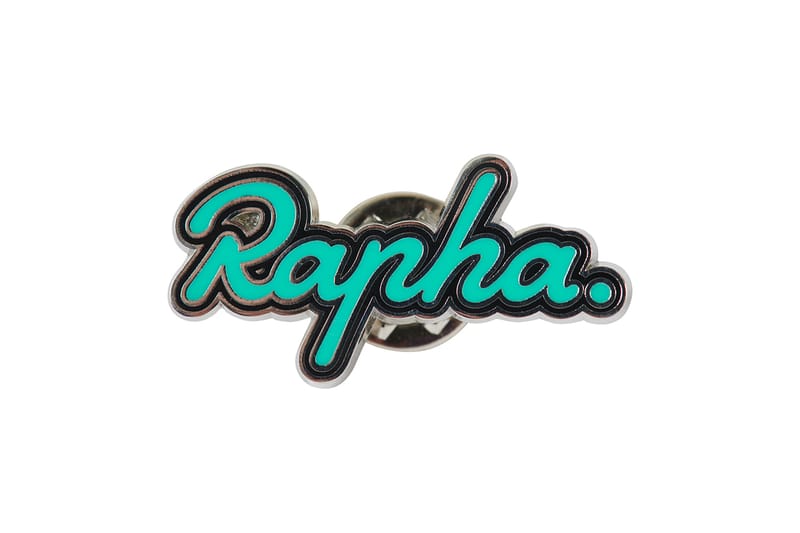 Palace Skateboards50 of 71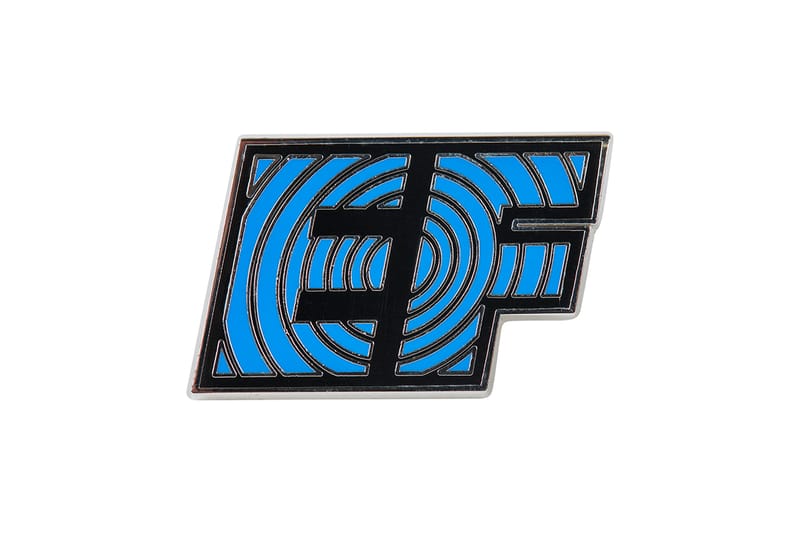 Palace Skateboards51 of 71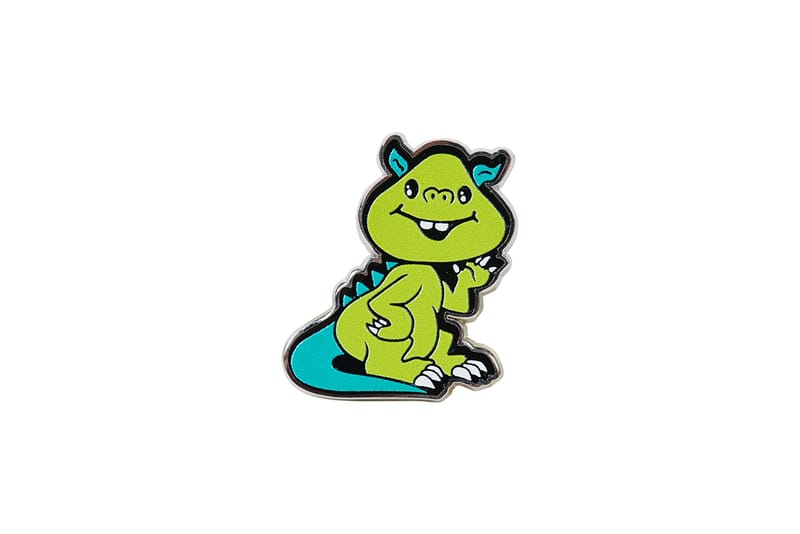 Palace Skateboards52 of 71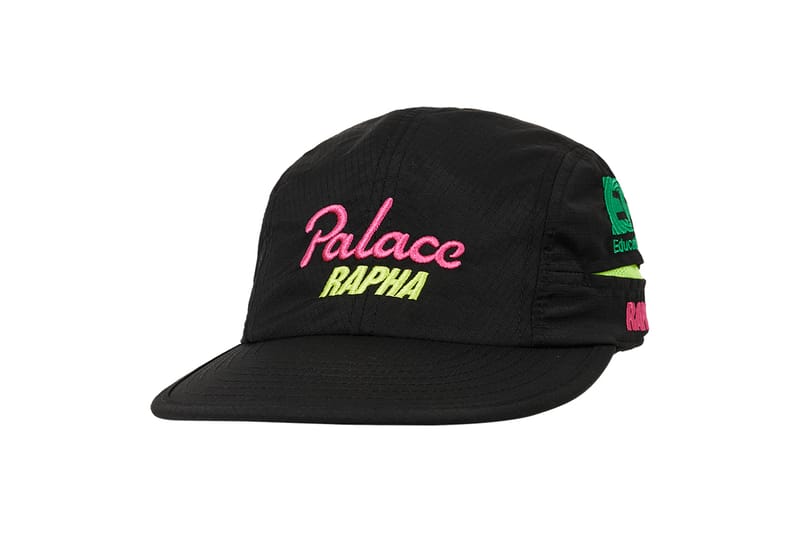 Palace Skateboards53 of 71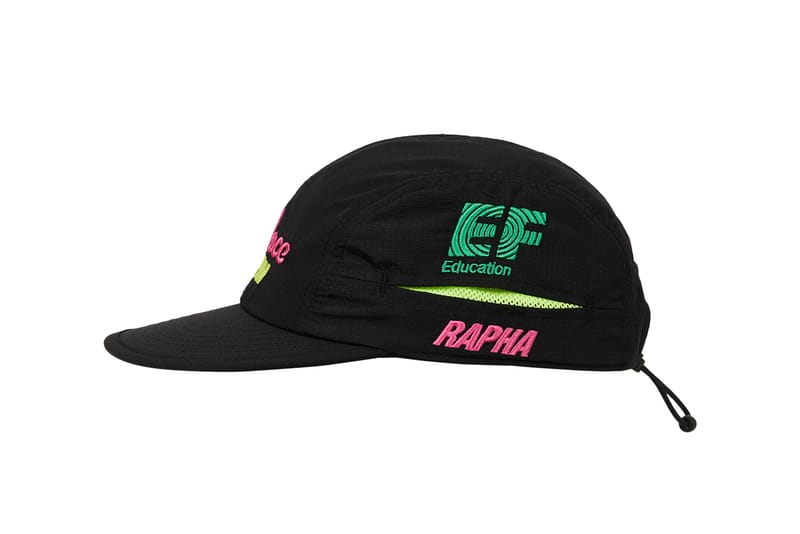 Palace Skateboards54 of 71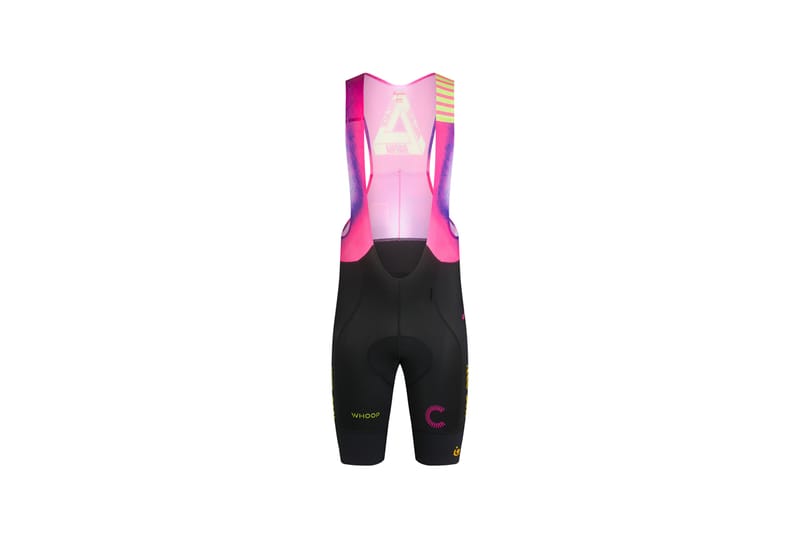 Palace Skateboards55 of 71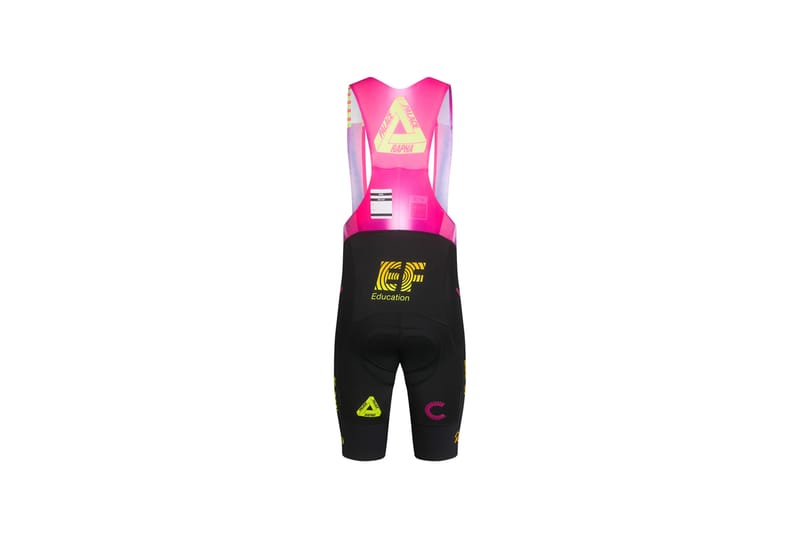 Palace Skateboards56 of 71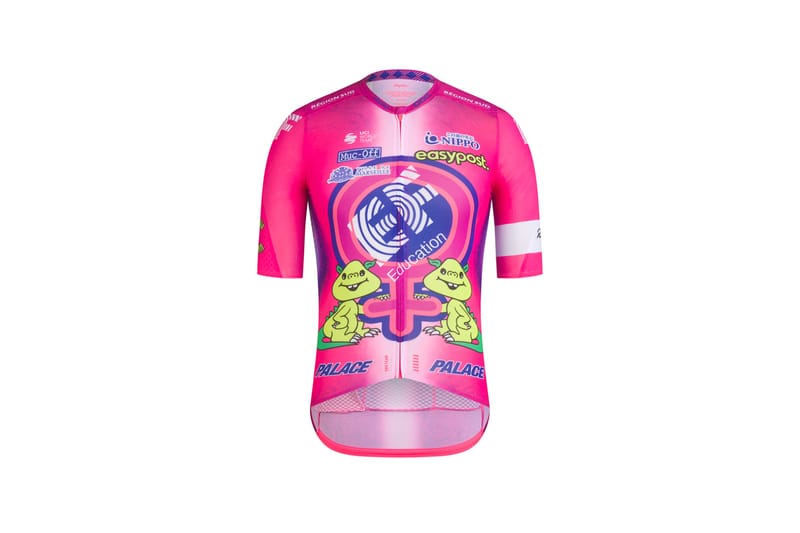 Palace Skateboards57 of 71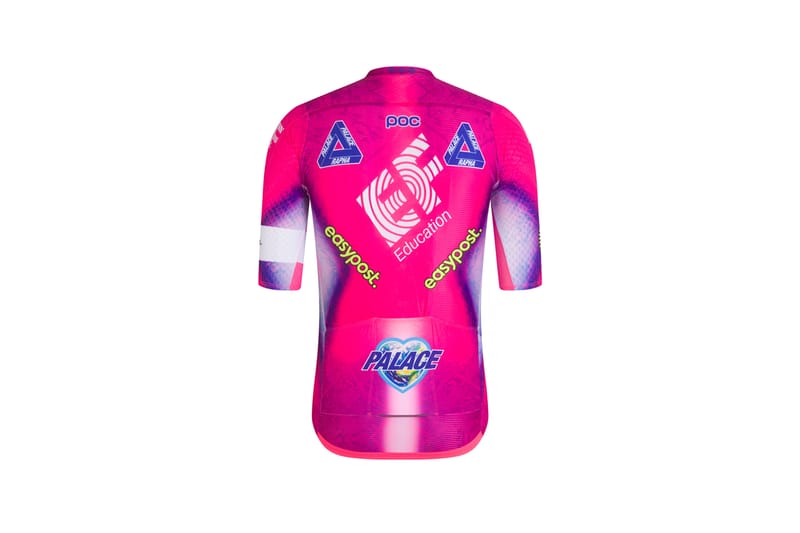 Palace Skateboards58 of 71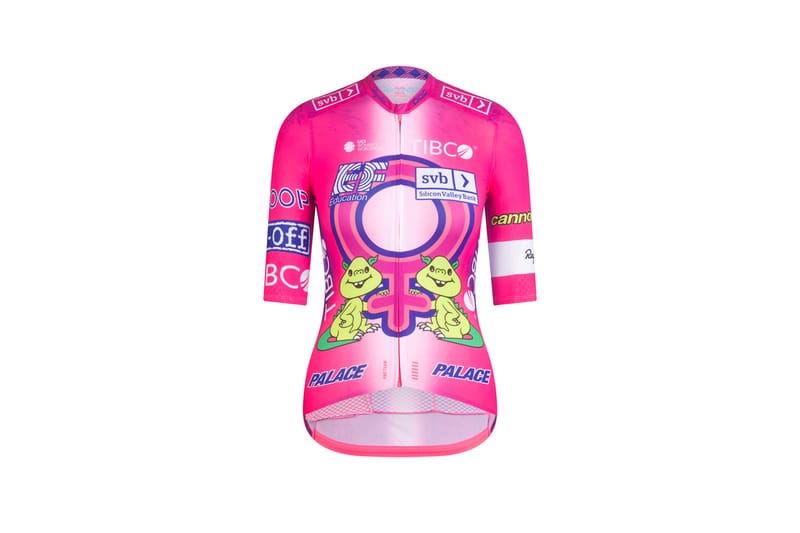 Palace Skateboards59 of 71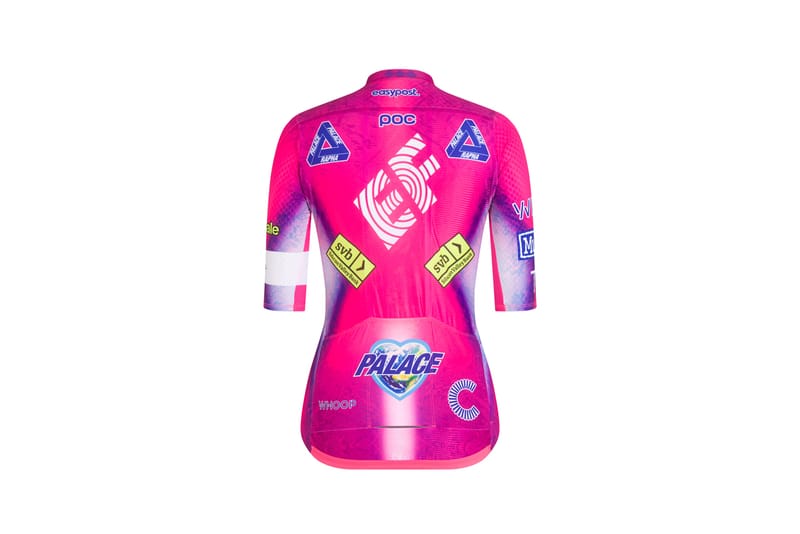 Palace Skateboards60 of 71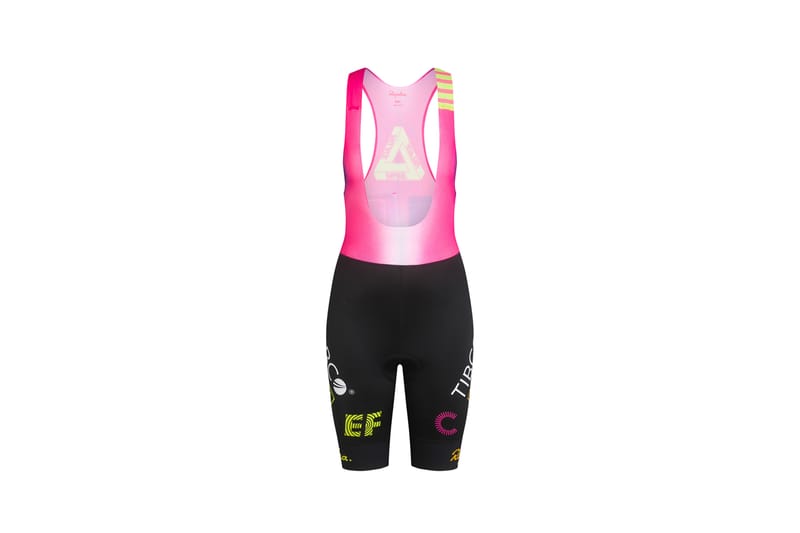 Palace Skateboards61 of 71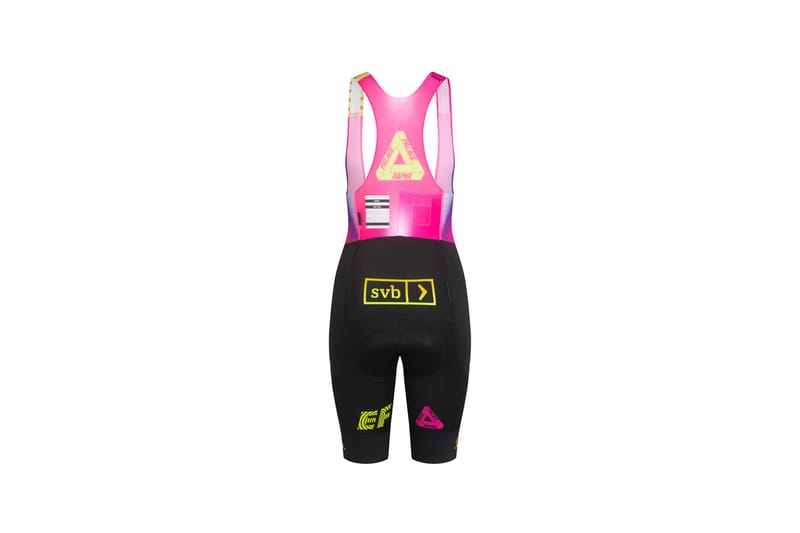 Palace Skateboards62 of 71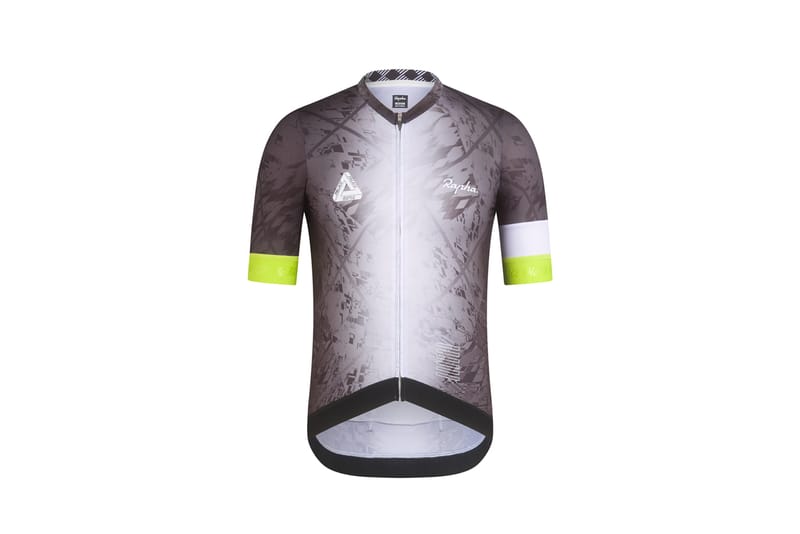 Palace Skateboards63 of 71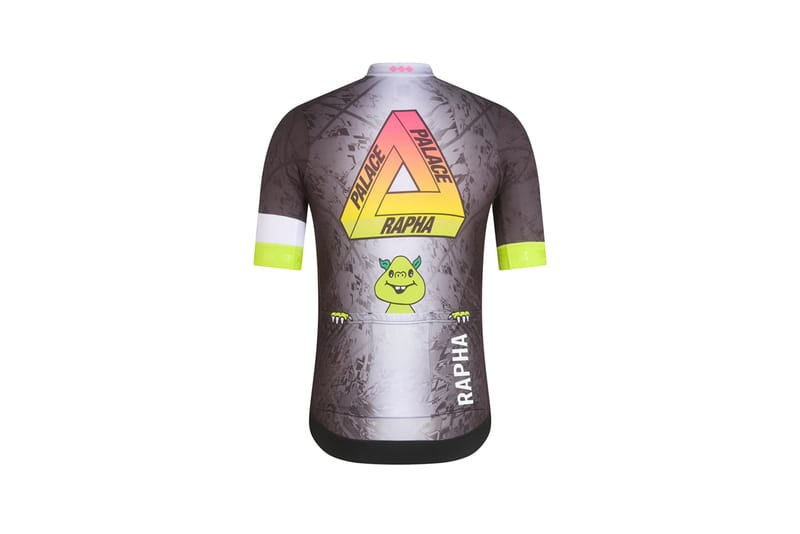 Palace Skateboards64 of 71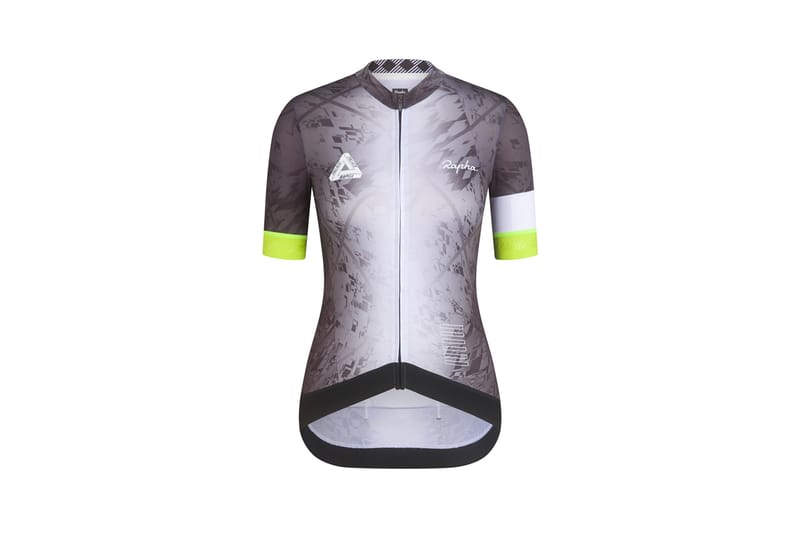 Palace Skateboards65 of 71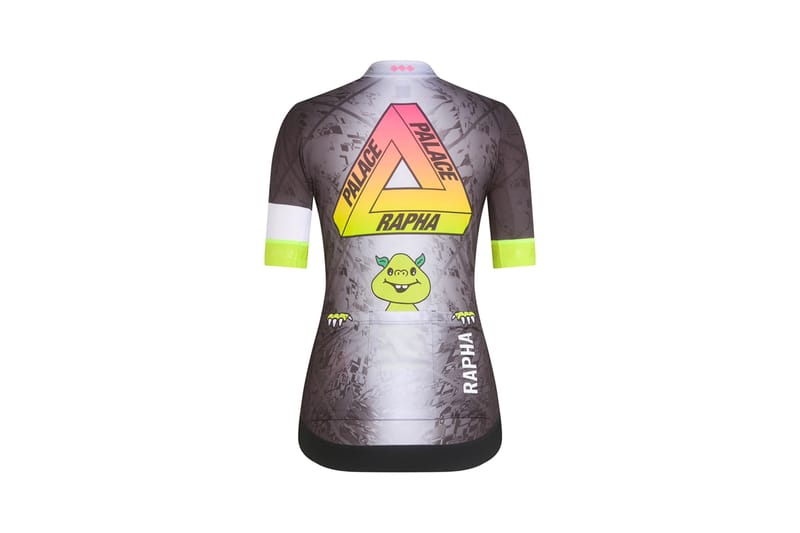 Palace Skateboards66 of 71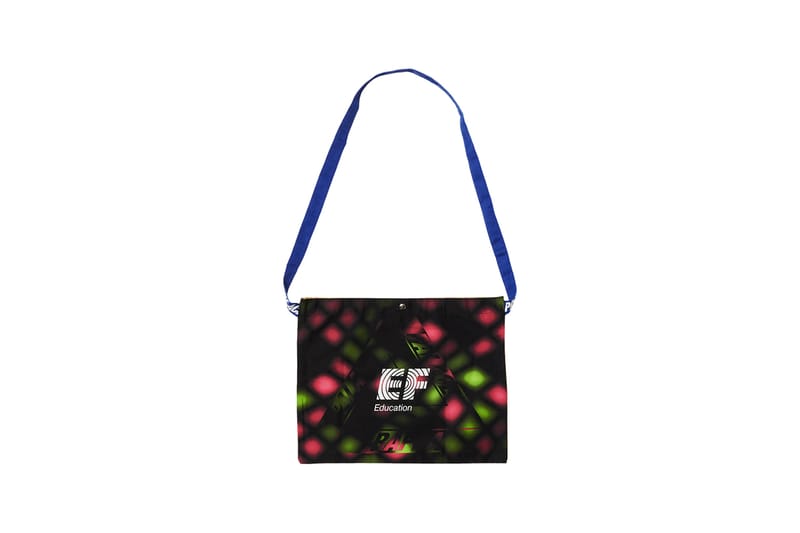 Palace Skateboards67 of 71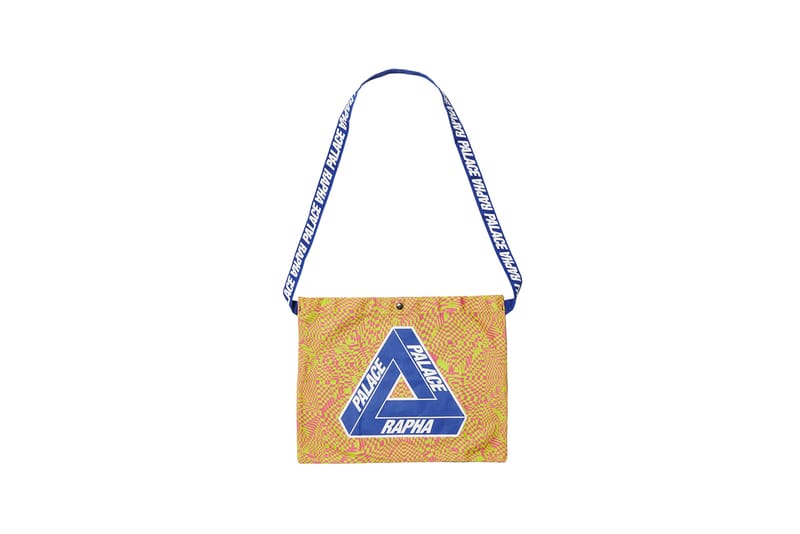 Palace Skateboards68 of 71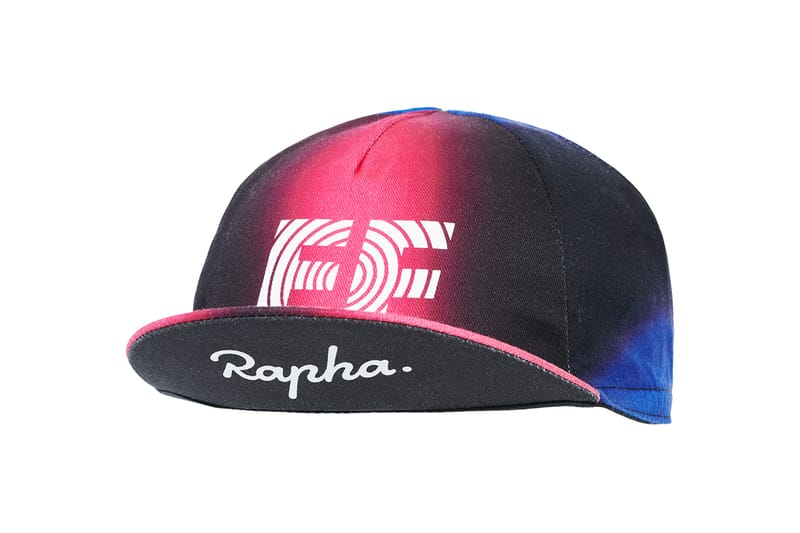 Palace Skateboards69 of 71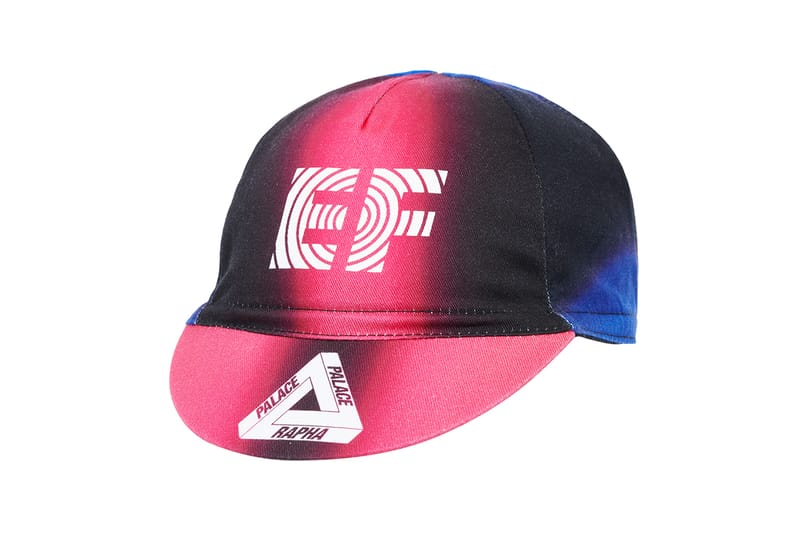 Palace Skateboards70 of 71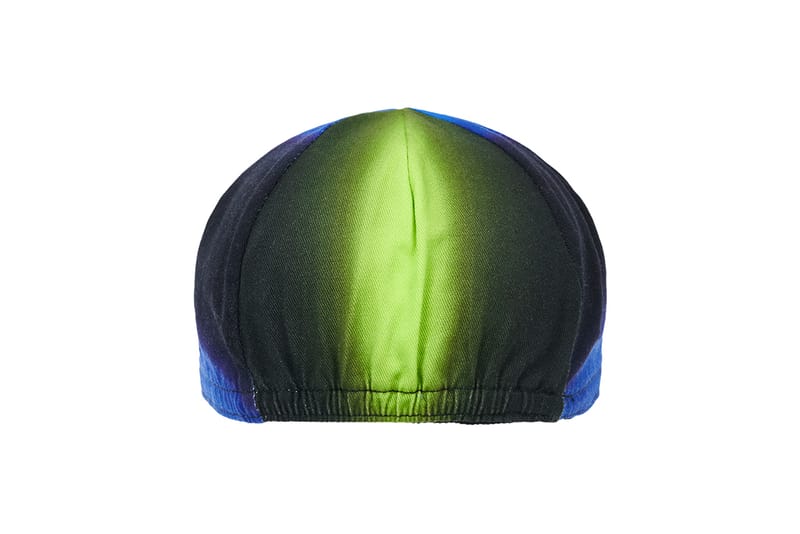 Palace Skateboards71 of 71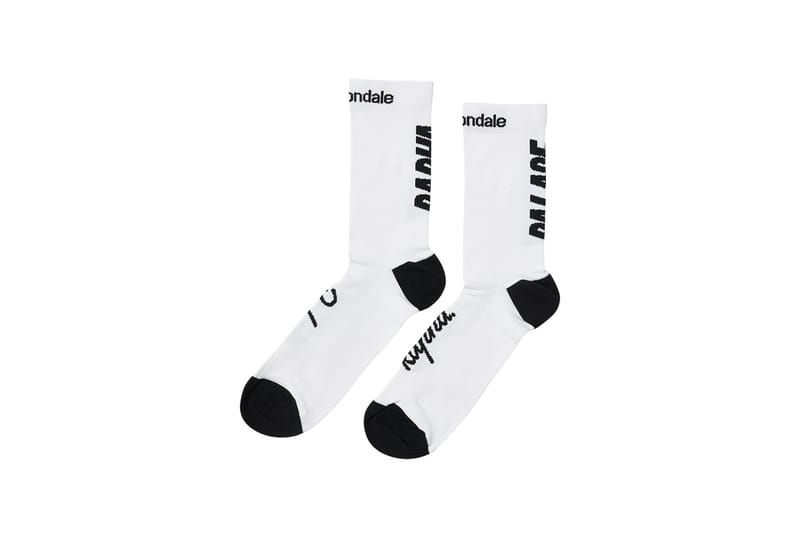 Palace Skateboards
When: July 15, 11 a.m. EDT & Japan/China Release July 16, 11 a.m. JST/CST
Where: Palace, "Palace_Skateboards" WeChat store
ANTI SOCIAL SOCIAL CLUB FW22 "FALSE PROMISES" Collection
1 of 12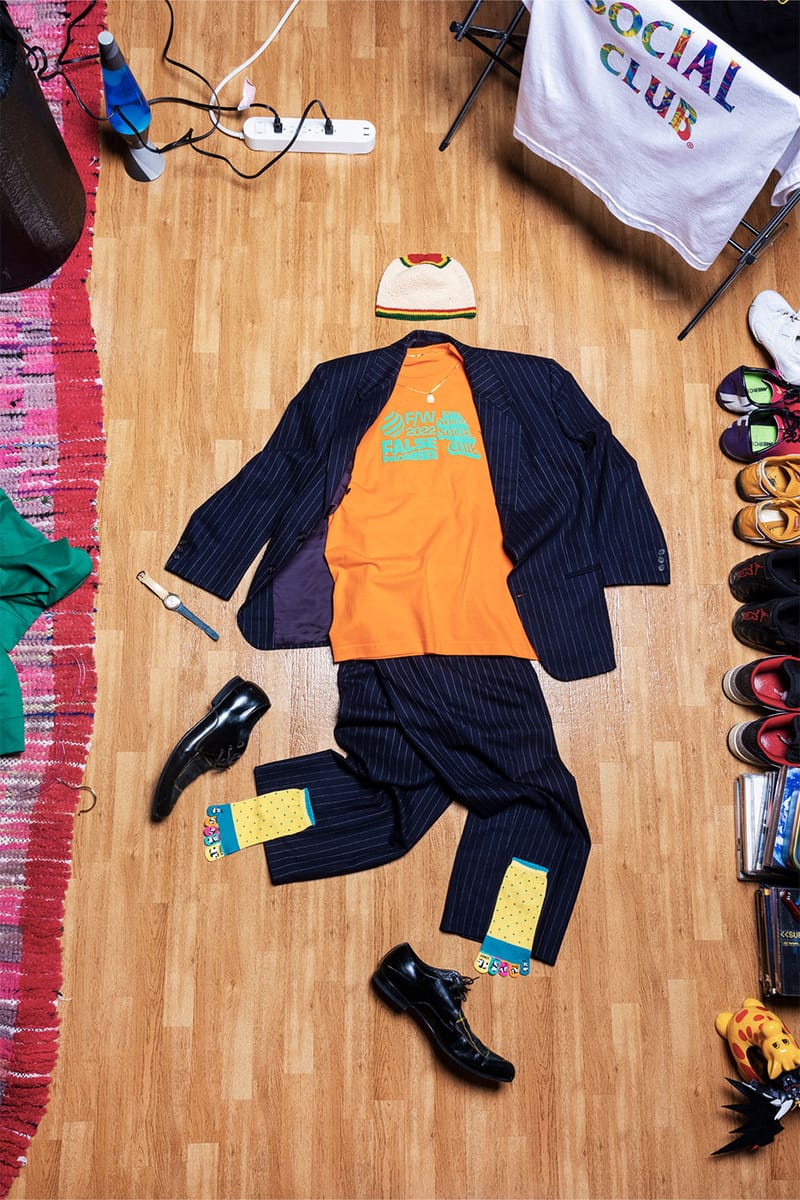 Anti Social Social Club2 of 12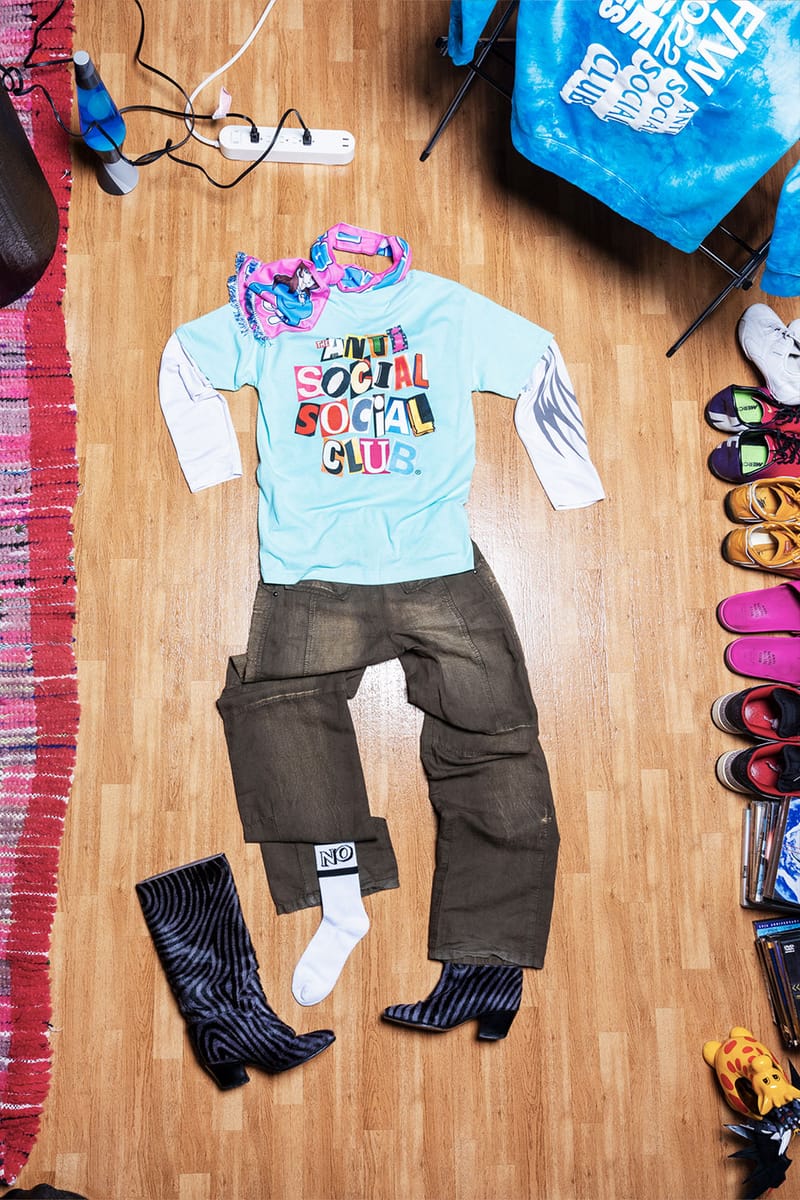 Anti Social Social Club3 of 12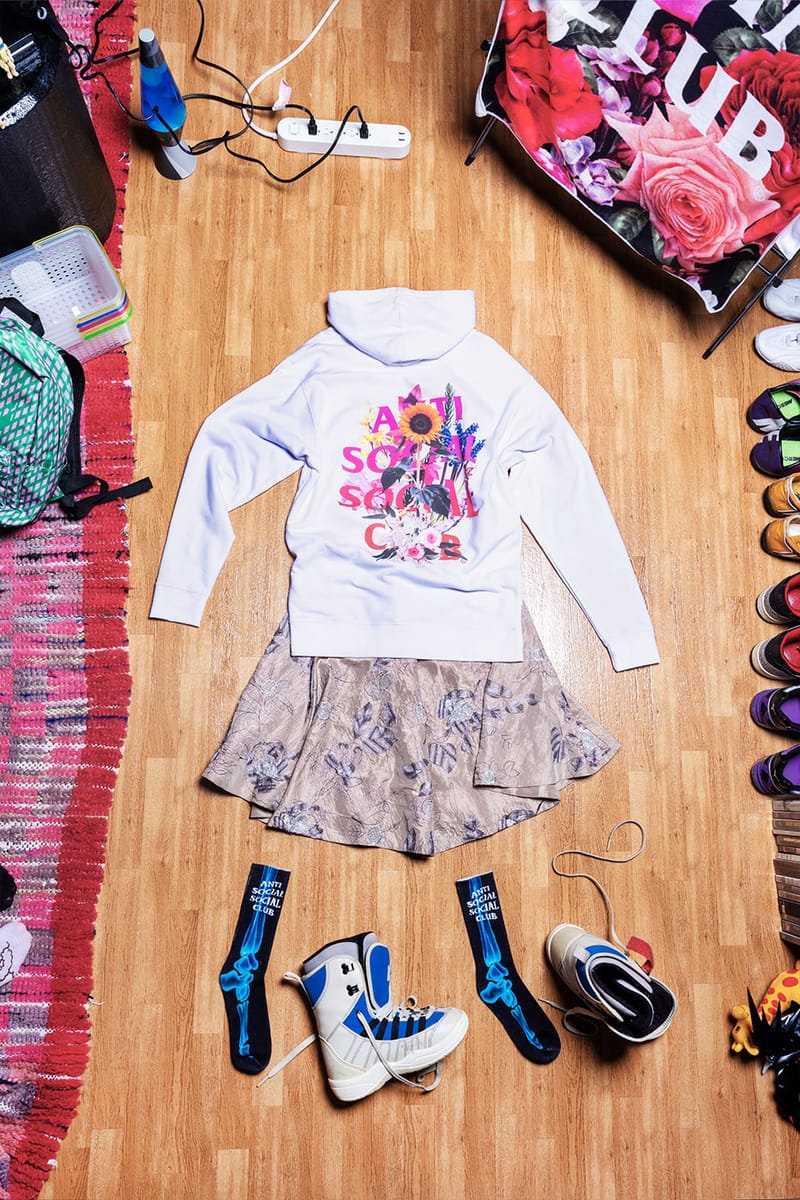 Anti Social Social Club4 of 12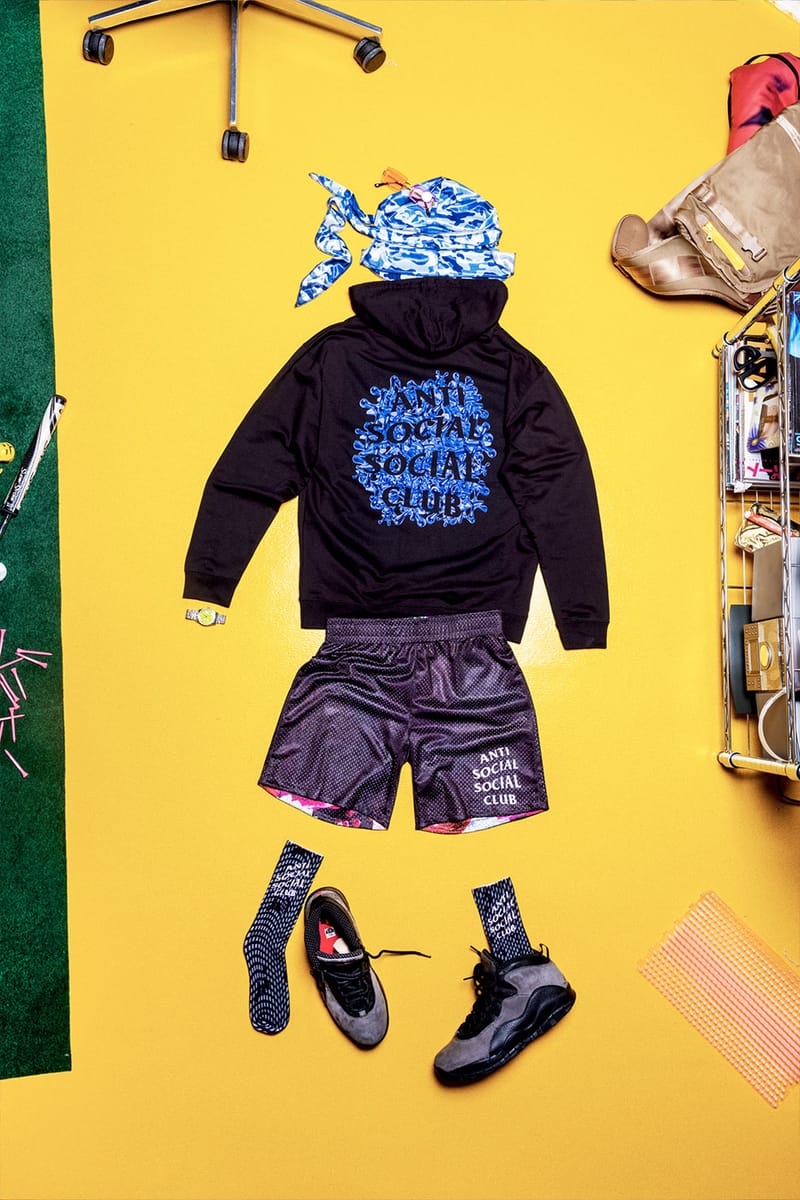 Anti Social Social Club5 of 12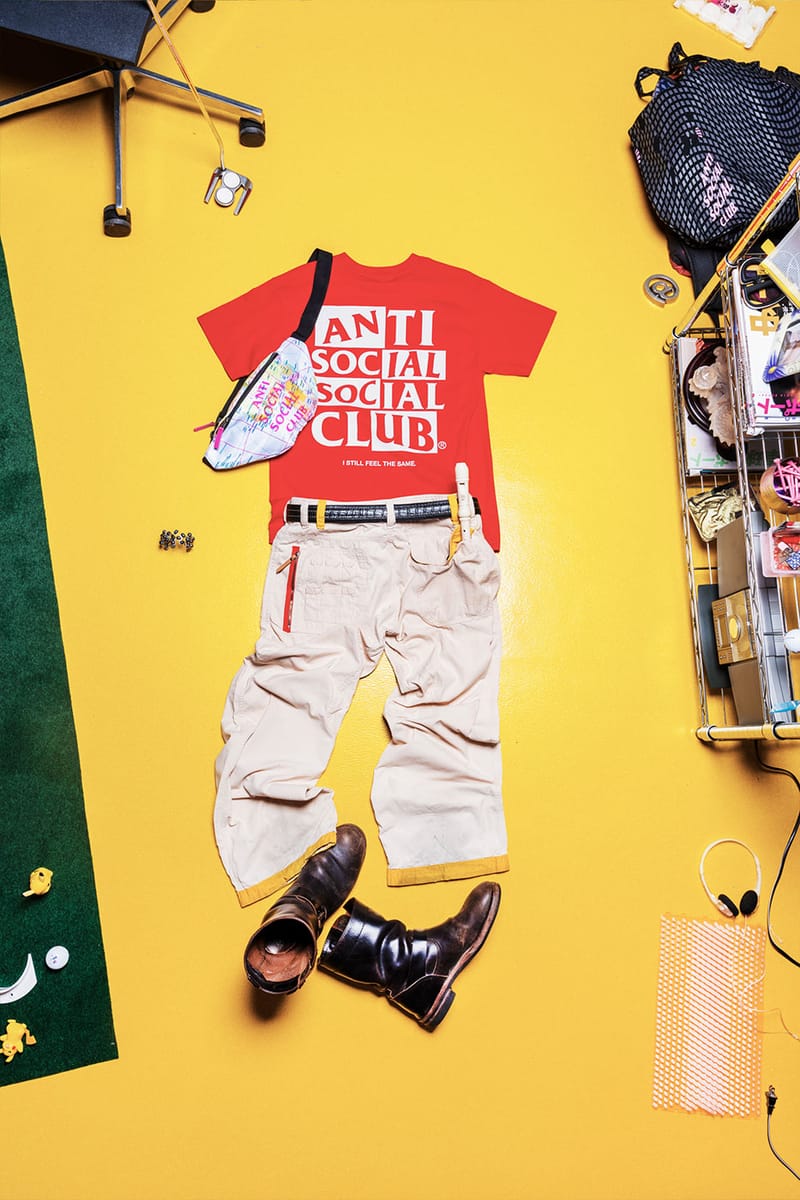 Anti Social Social Club6 of 12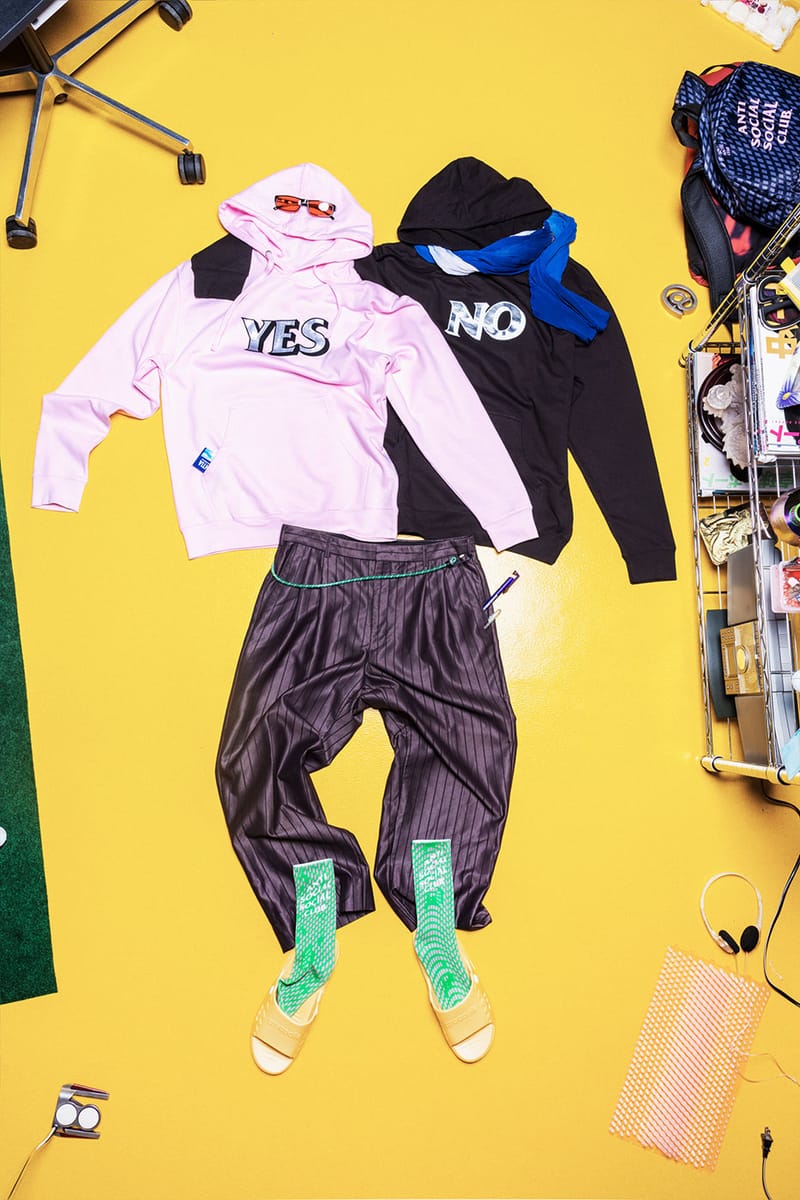 Anti Social Social Club7 of 12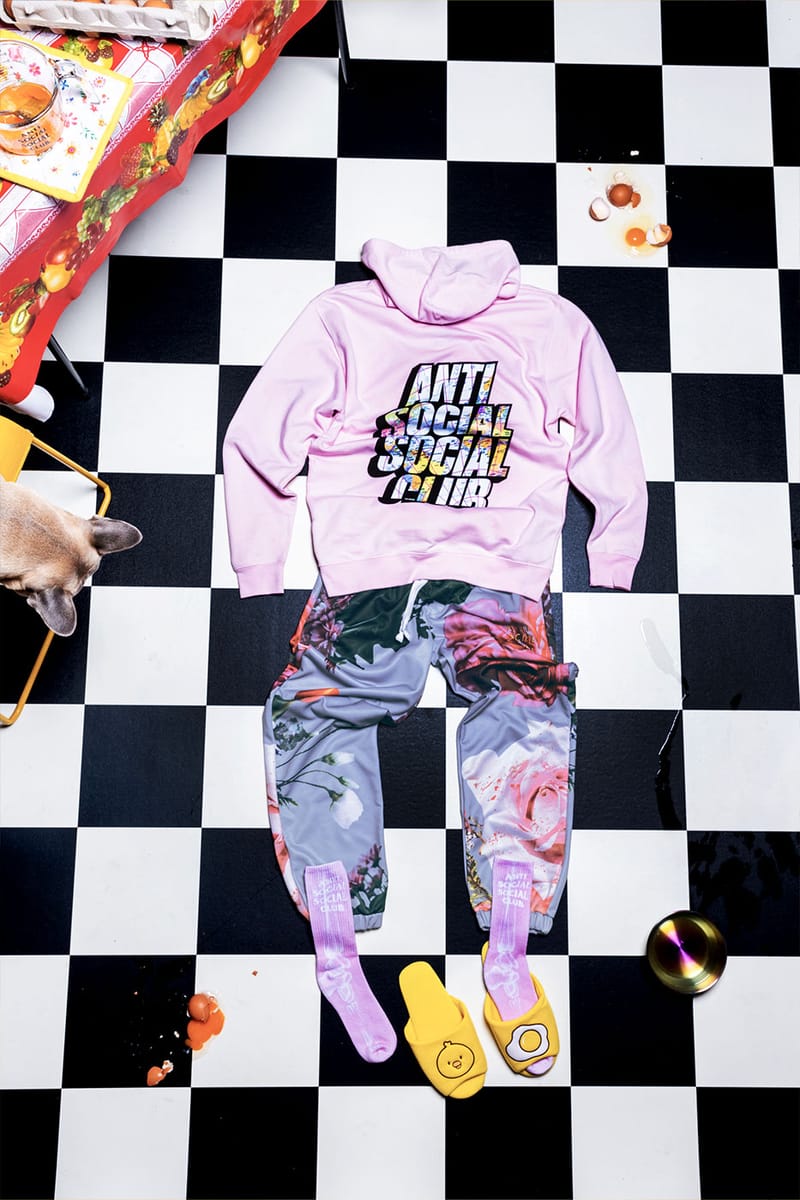 Anti Social Social Club8 of 12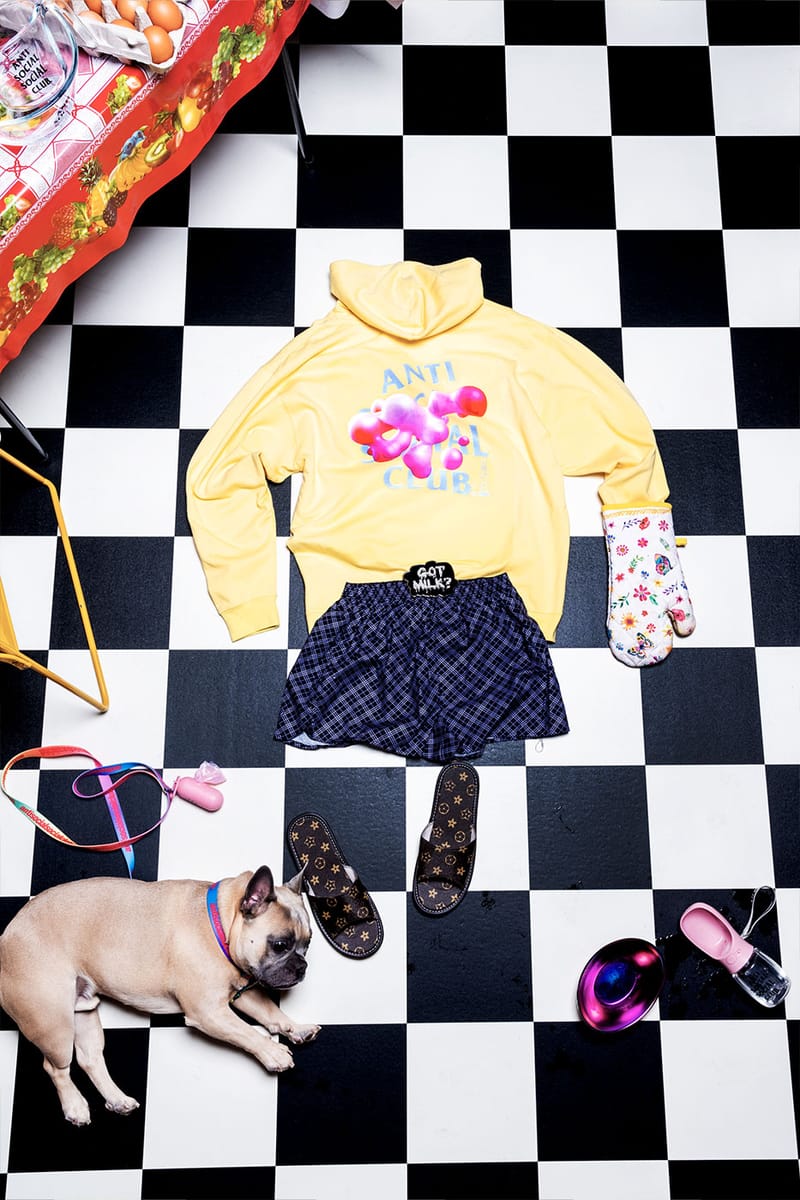 Anti Social Social Club9 of 12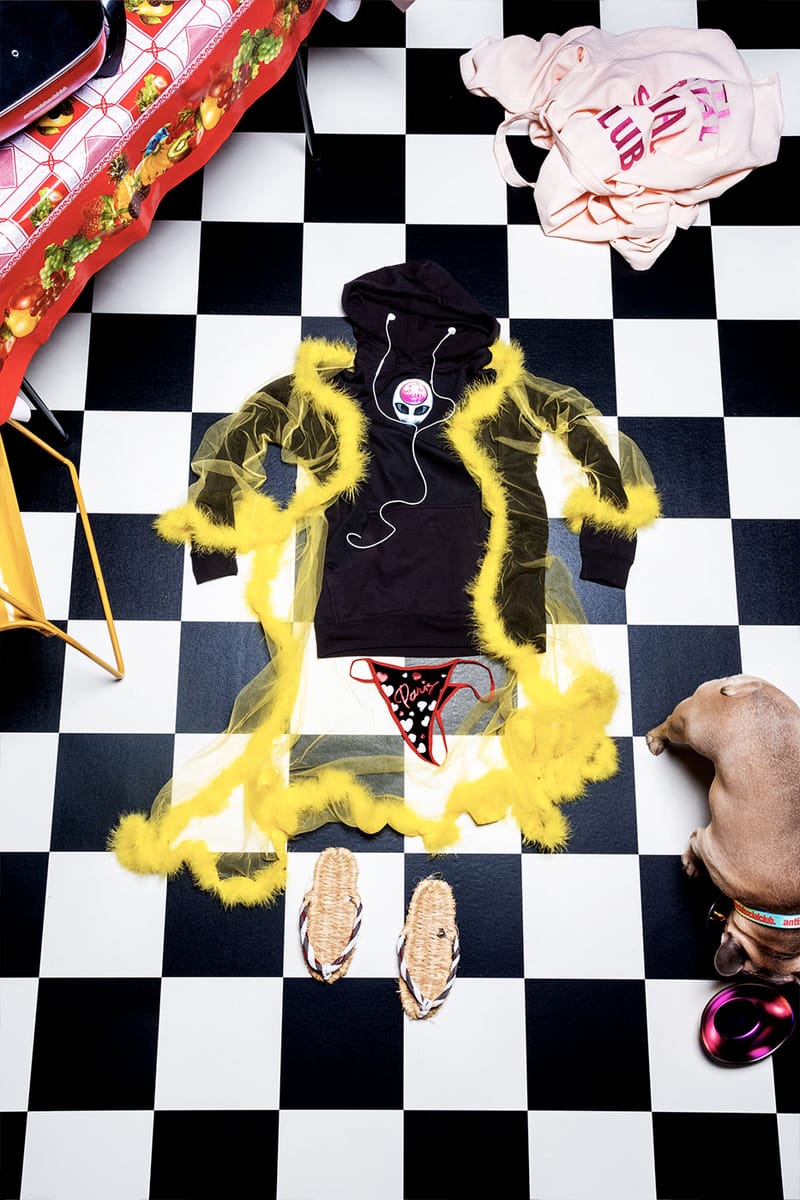 Anti Social Social Club10 of 12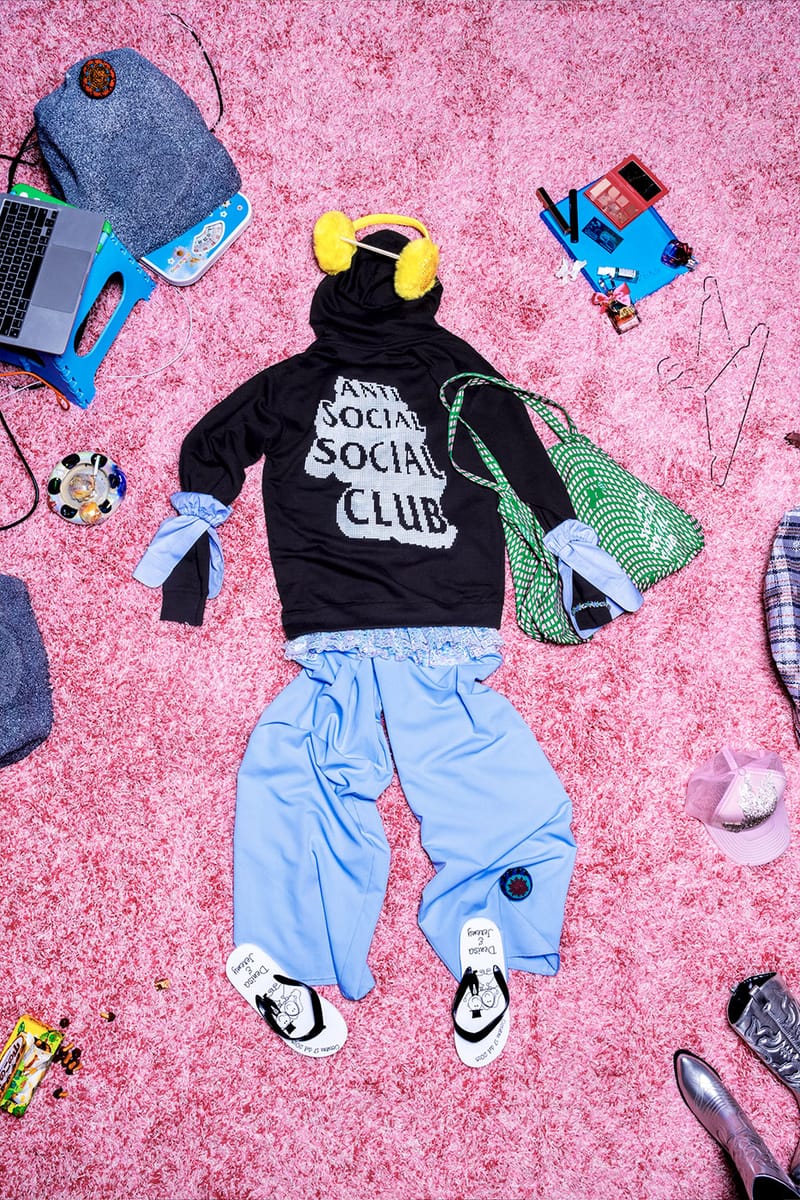 Anti Social Social Club11 of 12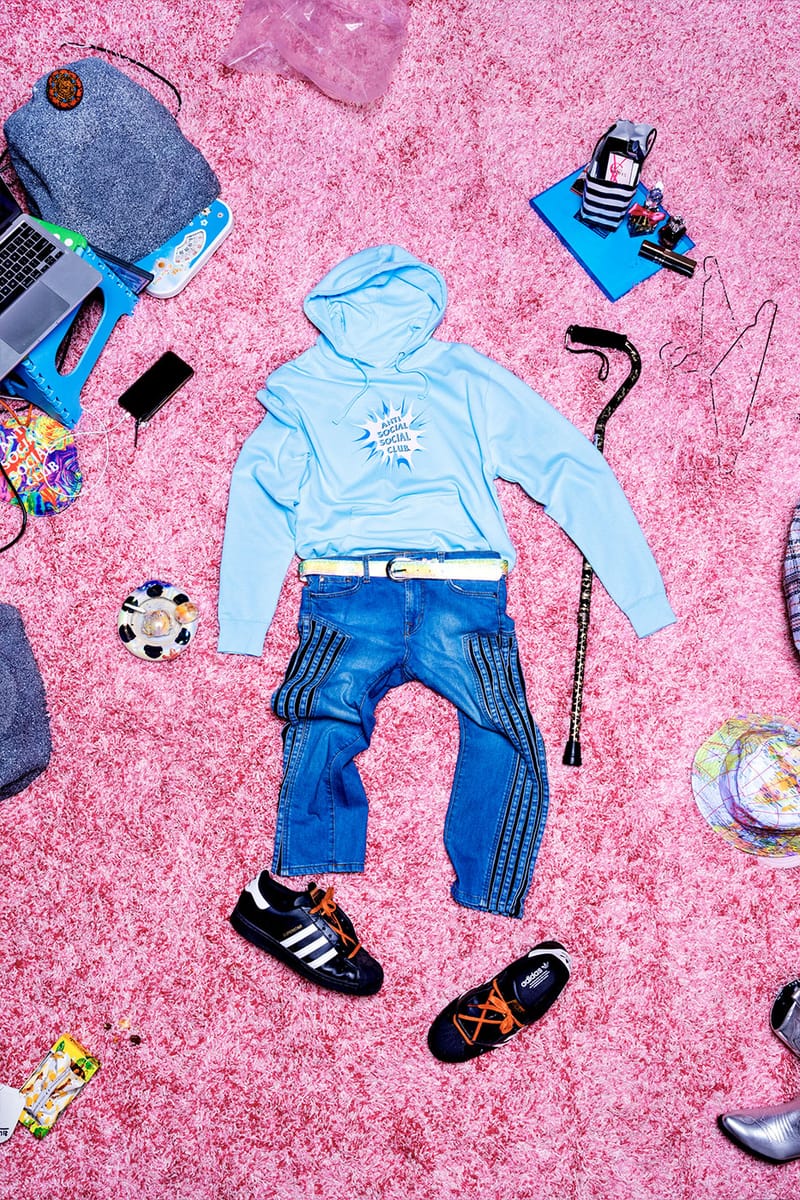 Anti Social Social Club12 of 12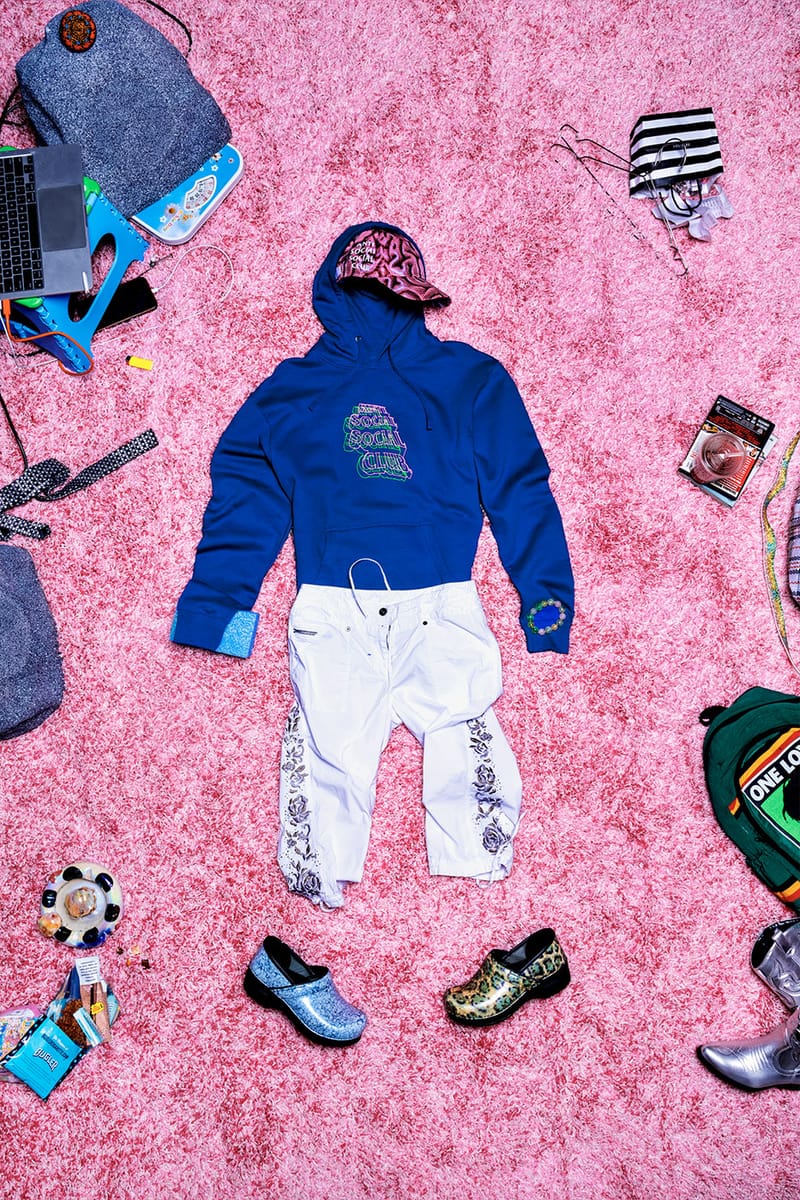 Anti Social Social Club
When: July 16, 11 a.m. EDT
Where: ANTI SOCIAL SOCIAL CLUB
© SAINT Mxxxxxx FW22 Collection
1 of 18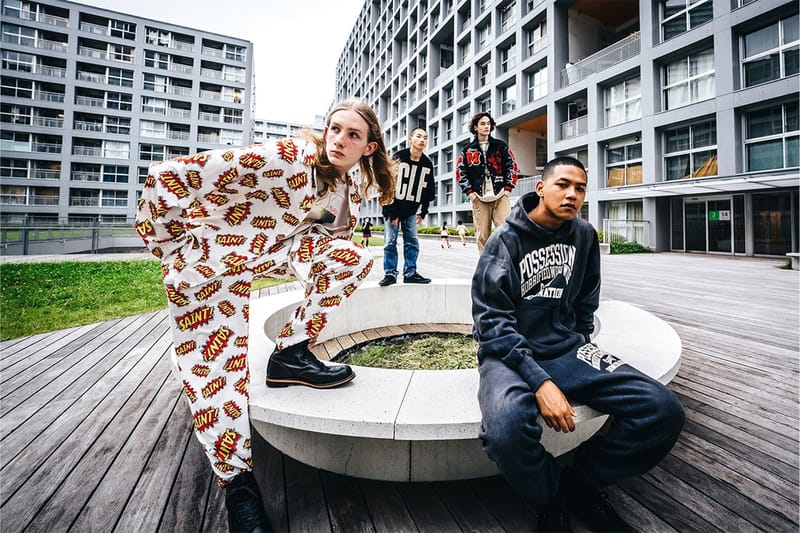 © Saint Mxxxxxx2 of 18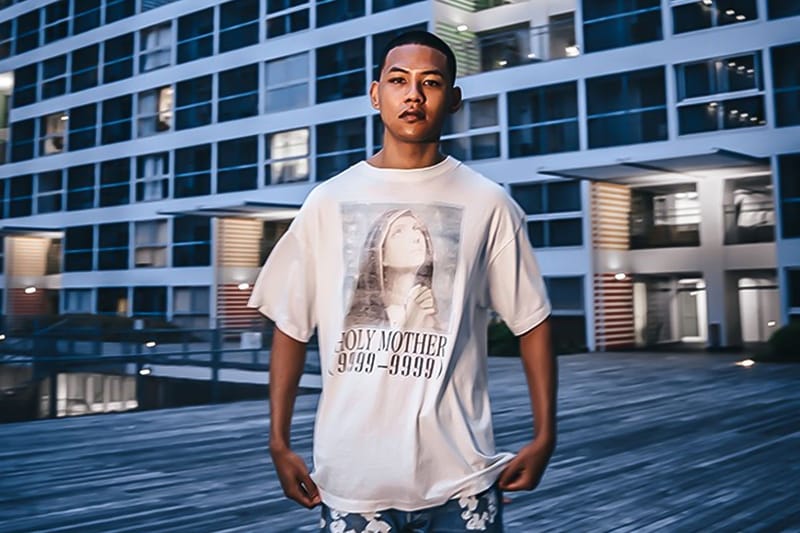 © Saint Mxxxxxx3 of 18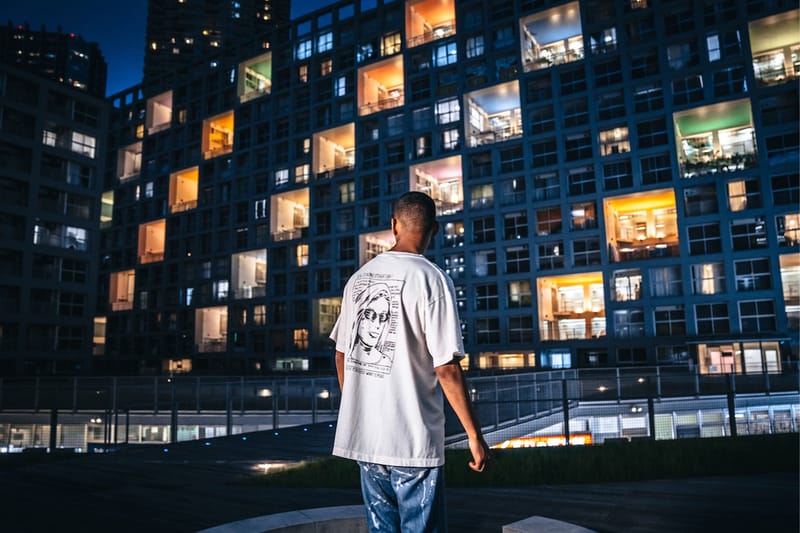 © Saint Mxxxxxx4 of 18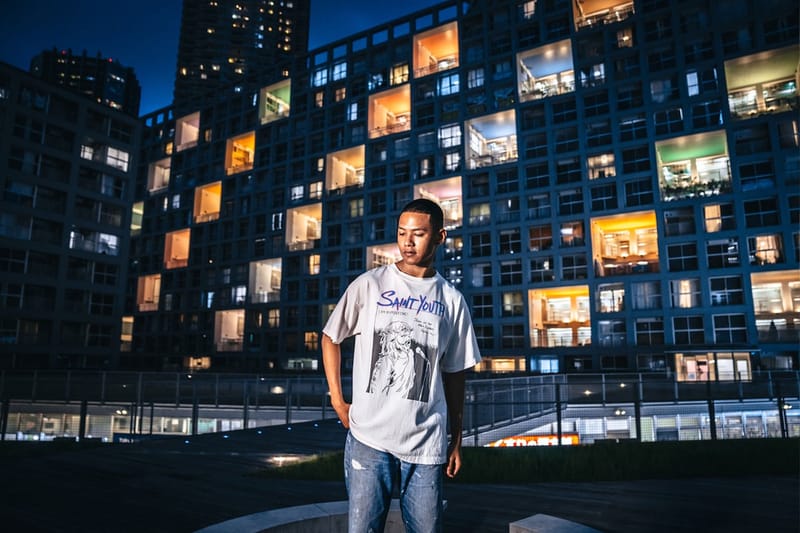 © Saint Mxxxxxx5 of 18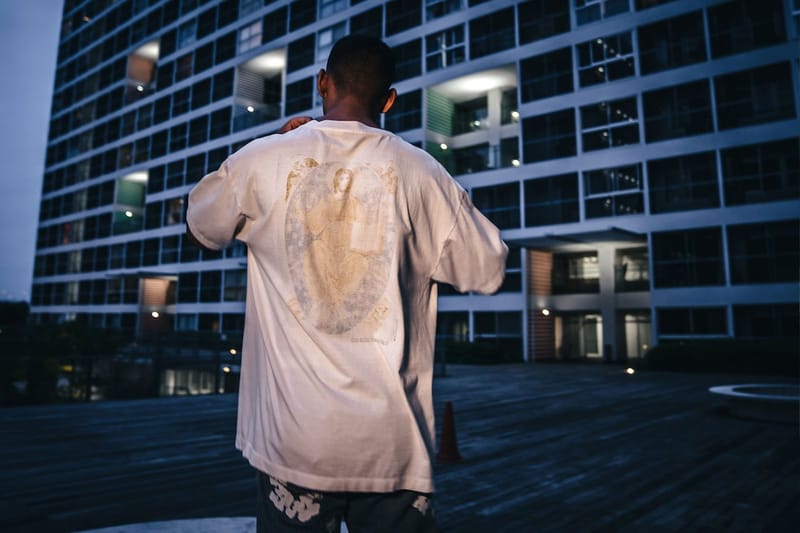 © Saint Mxxxxxx6 of 18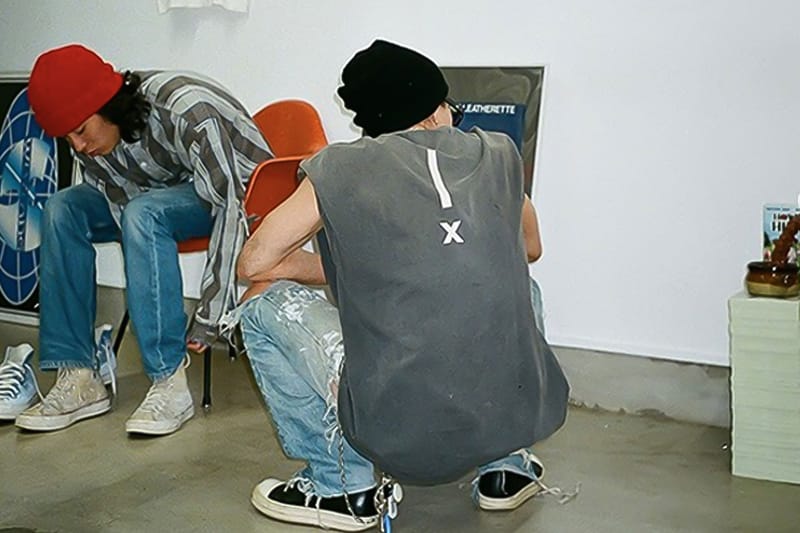 © Saint Mxxxxxx7 of 18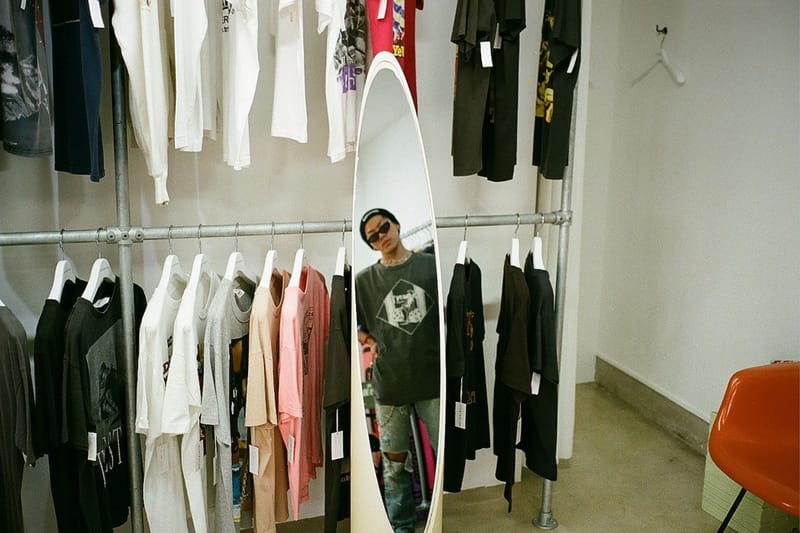 © Saint Mxxxxxx8 of 18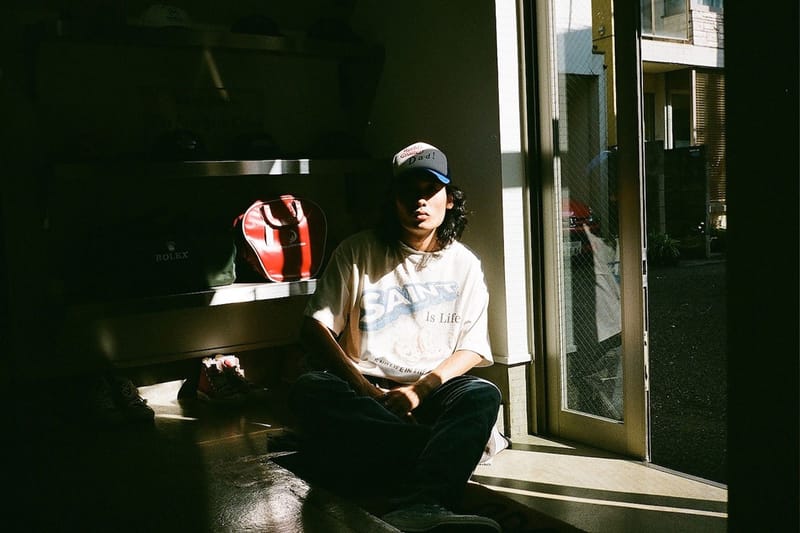 © Saint Mxxxxxx9 of 18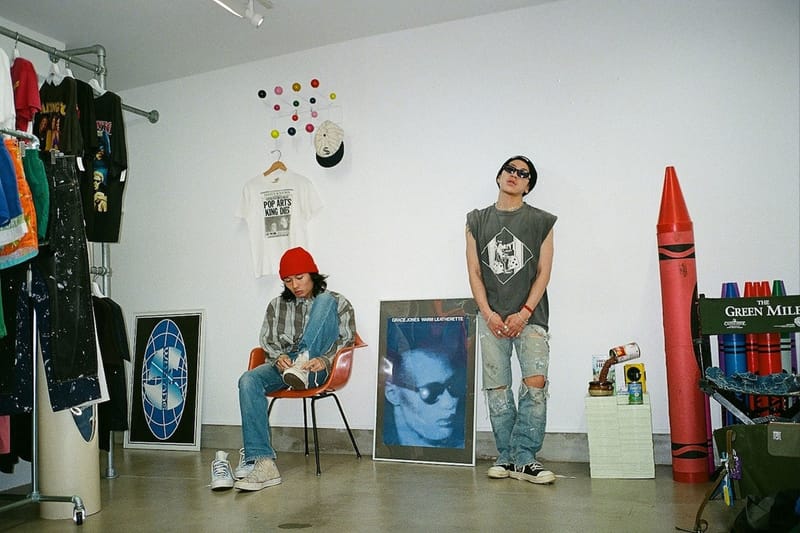 © Saint Mxxxxxx10 of 18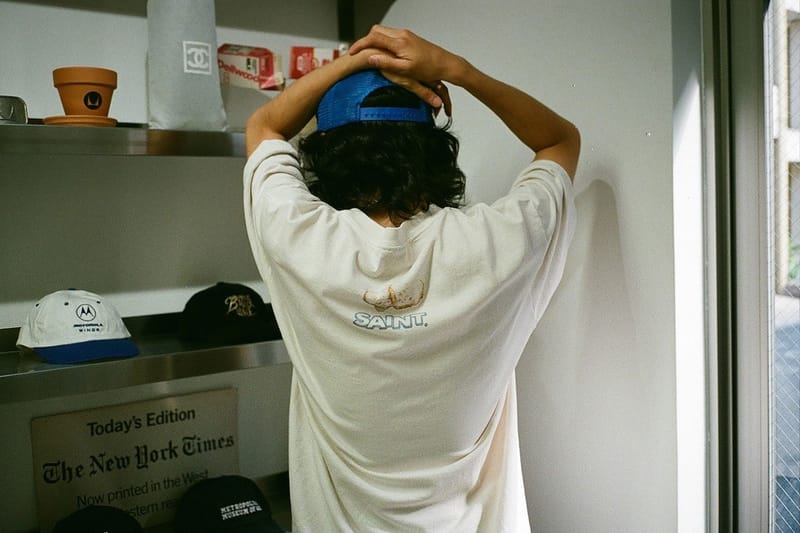 © Saint Mxxxxxx11 of 18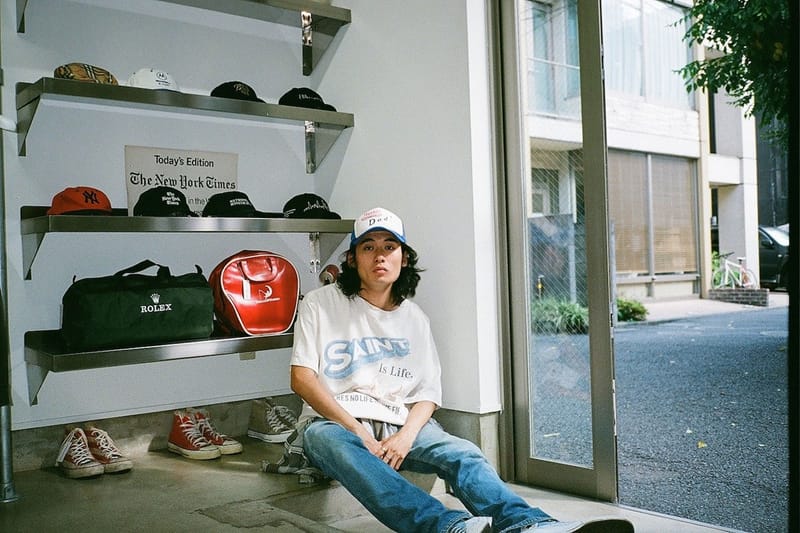 © Saint Mxxxxxx12 of 18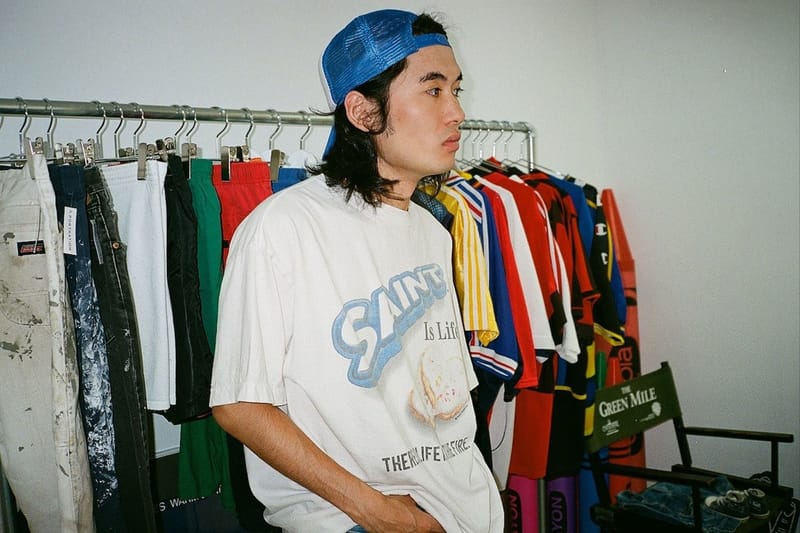 © Saint Mxxxxxx13 of 18
© Saint Mxxxxxx14 of 18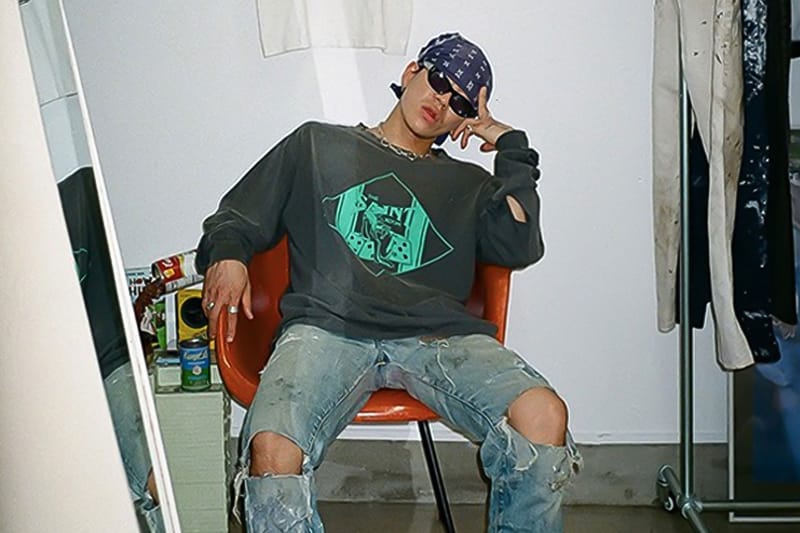 © Saint Mxxxxxx15 of 18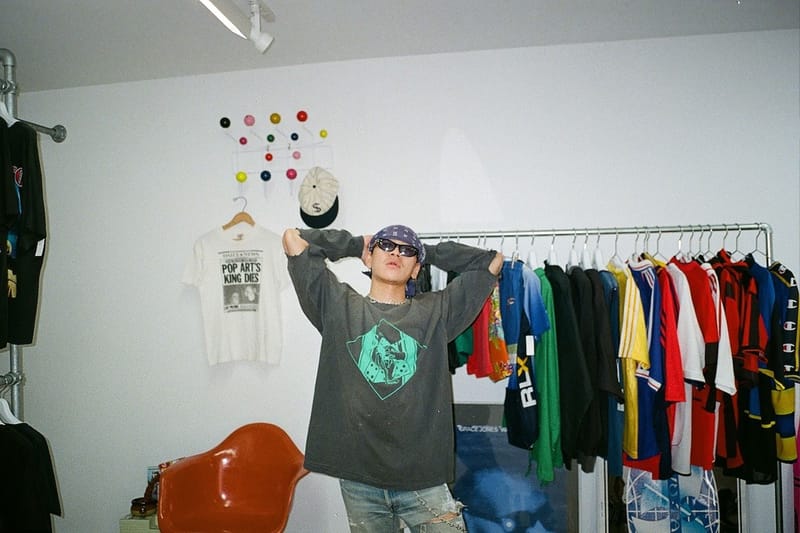 © Saint Mxxxxxx16 of 18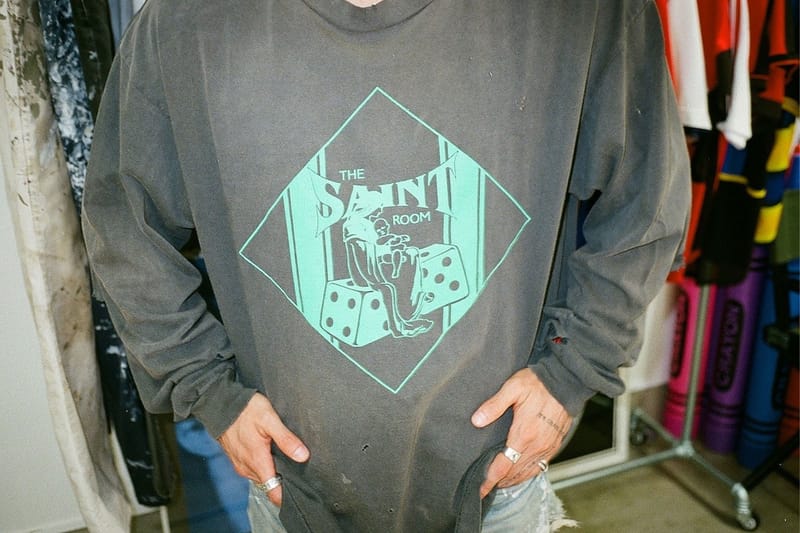 © Saint Mxxxxxx17 of 18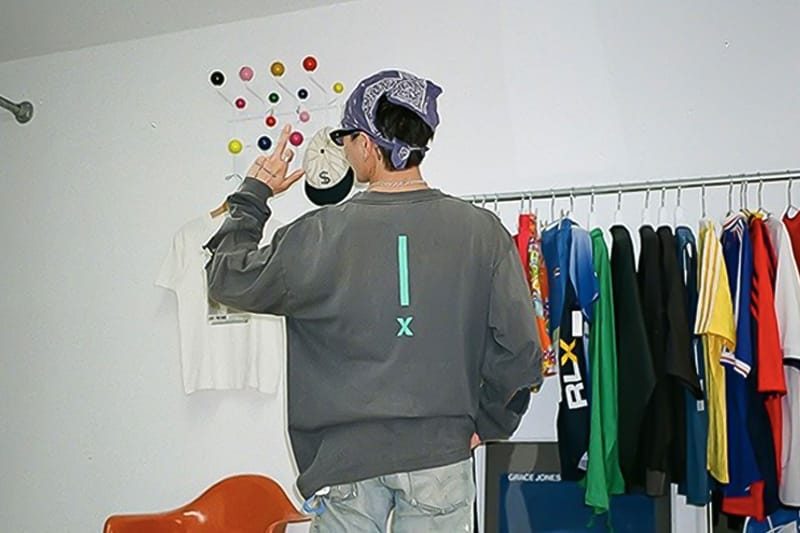 © Saint Mxxxxxx18 of 18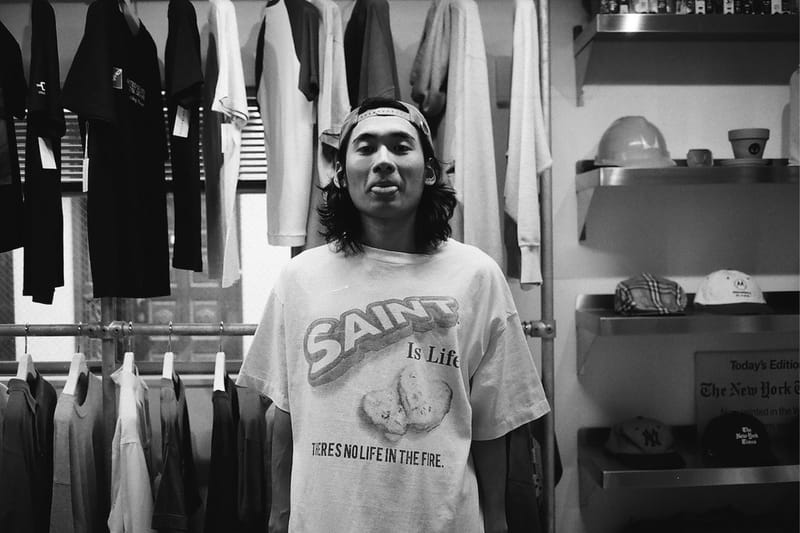 © Saint Mxxxxxx
When: July 16
Where: Select Retailers
Source: Read Full Article