1.
This Pizza Hut turned its back on itself and became a Dominos: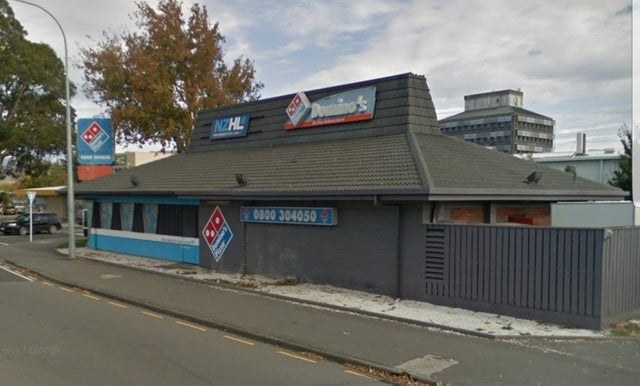 2.
This Cricket Wireless got a taste for chicken and became a restaurant: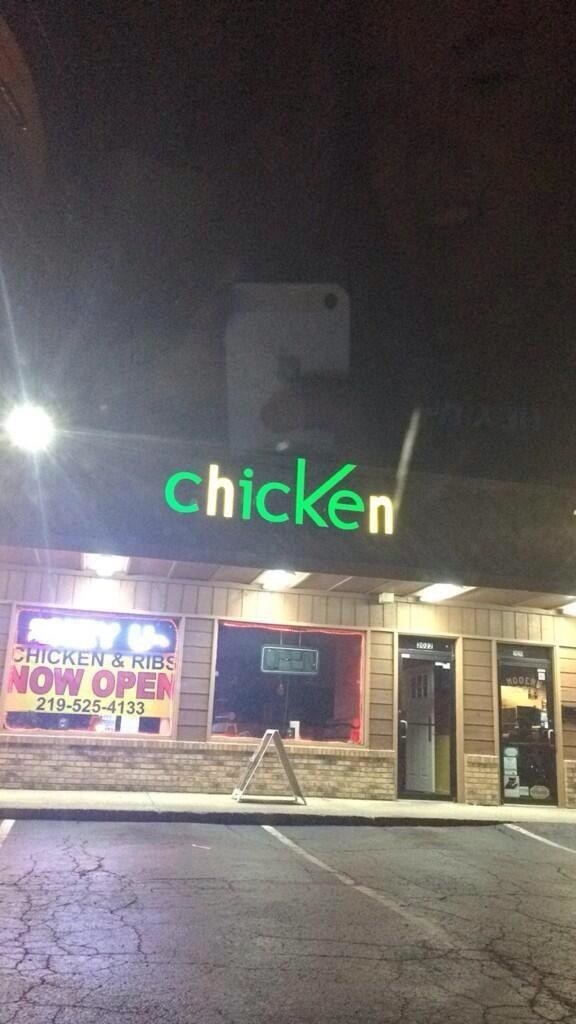 3.
This hockey arena suddenly became a grocery store: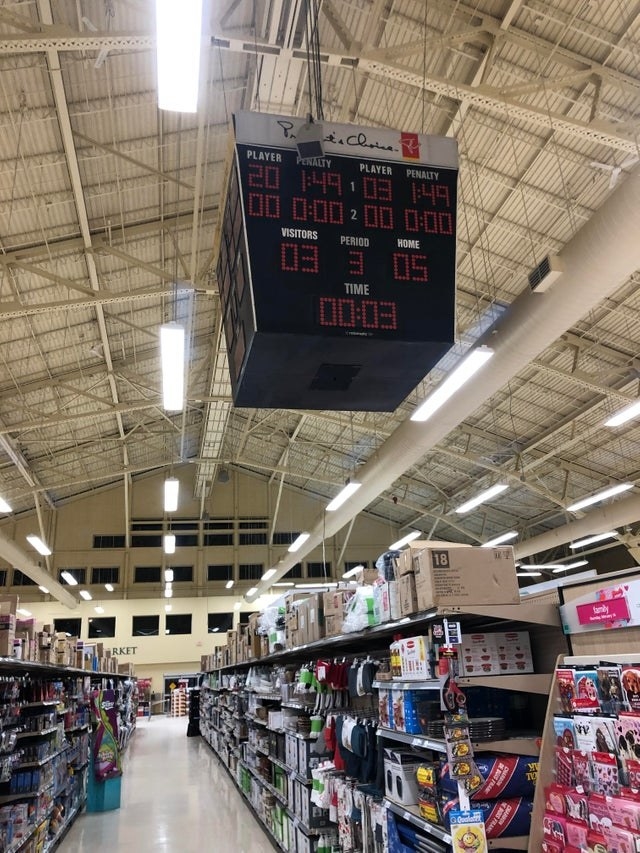 4.
This KFC dumped the grease and replaced it with a smoothie: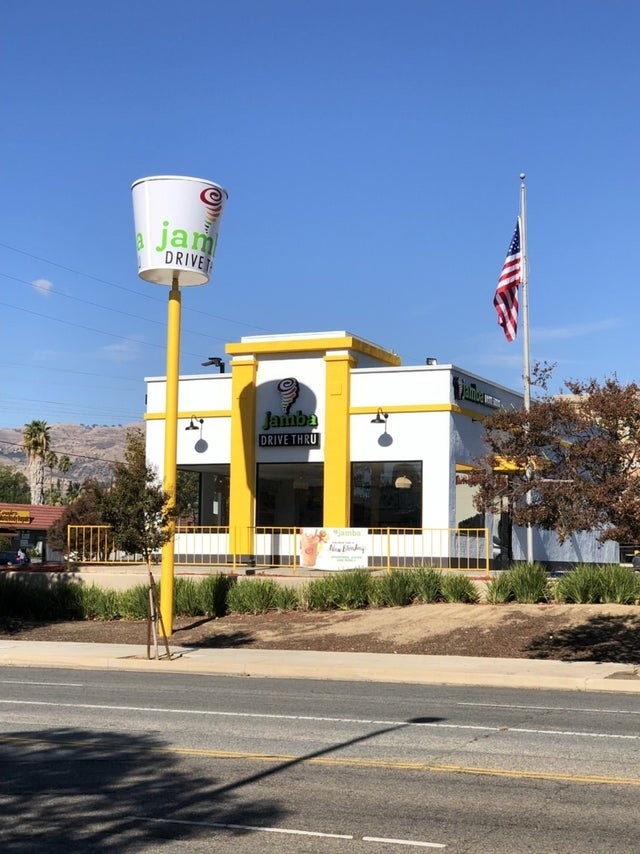 5.
This Target took on a slighter bluer hue and became a Wal-Mart: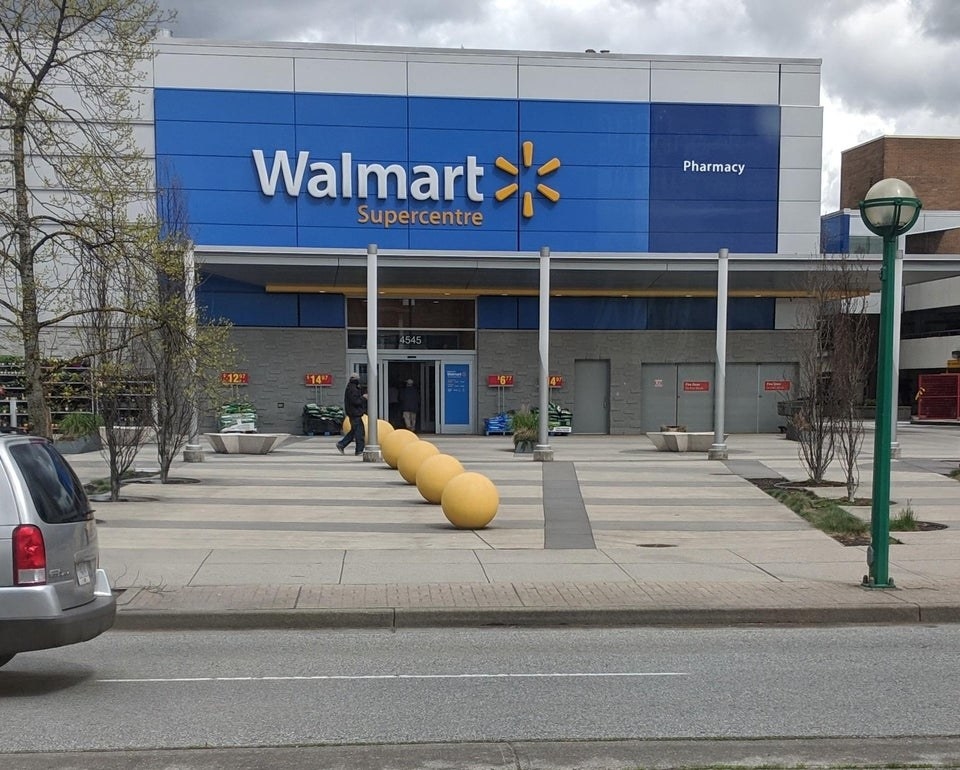 6.
This former Arby's now gives out car title loans: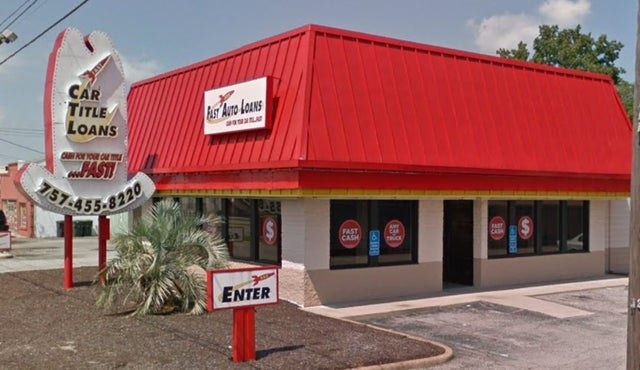 7.
This old bank now thinks its a Walgreens: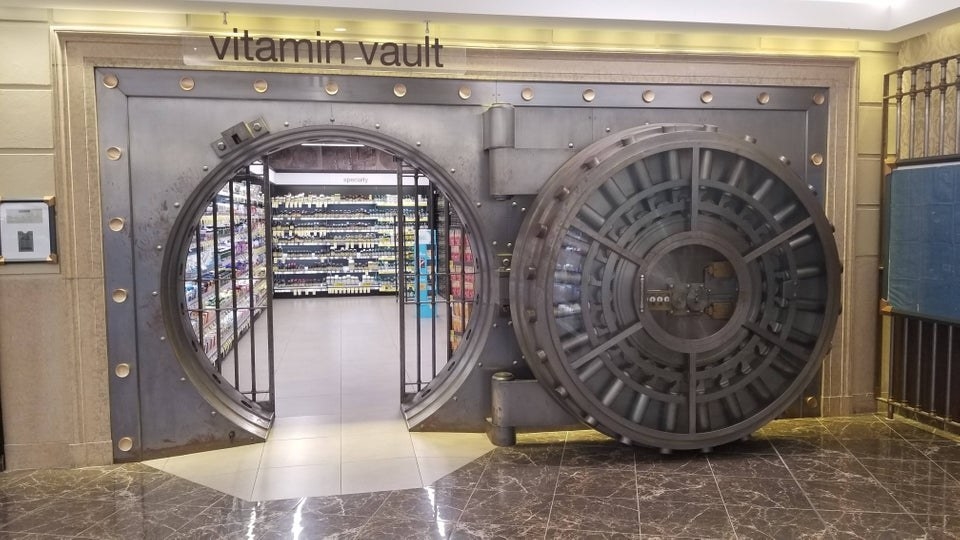 8.
This Hollywood Video got a vape and decided to become a smoke shop instead: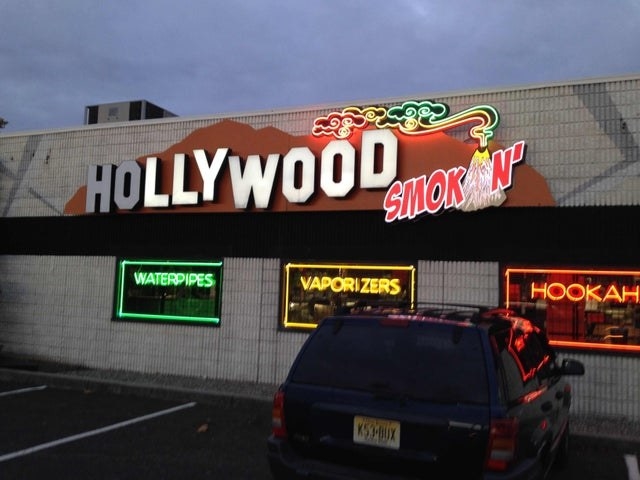 9.
This Blockbuster is possessed by the spirit of Dollar Tree: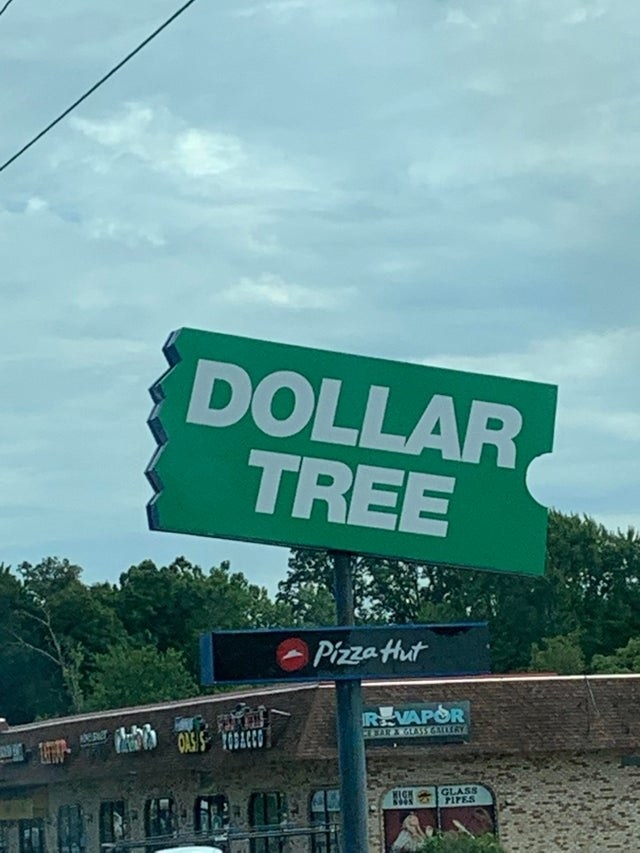 10.
This White Castle went from serving burgers to telling people not to eat 'em: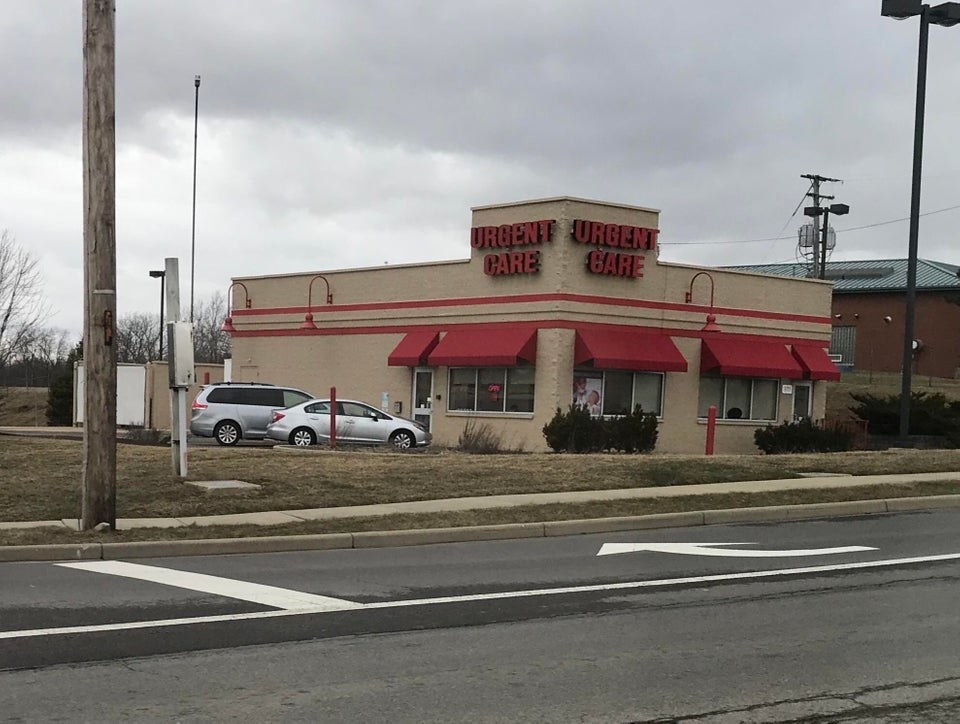 11.
This gas station retired and became a nice two story family home: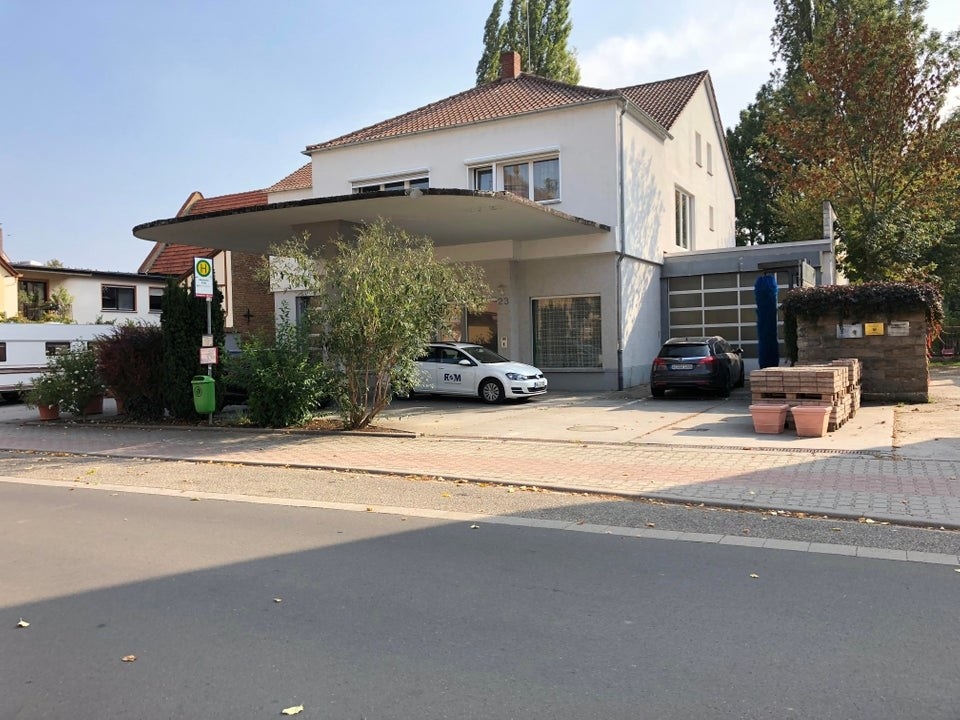 12.
This church wanted a six-pack so it brought in a full gym: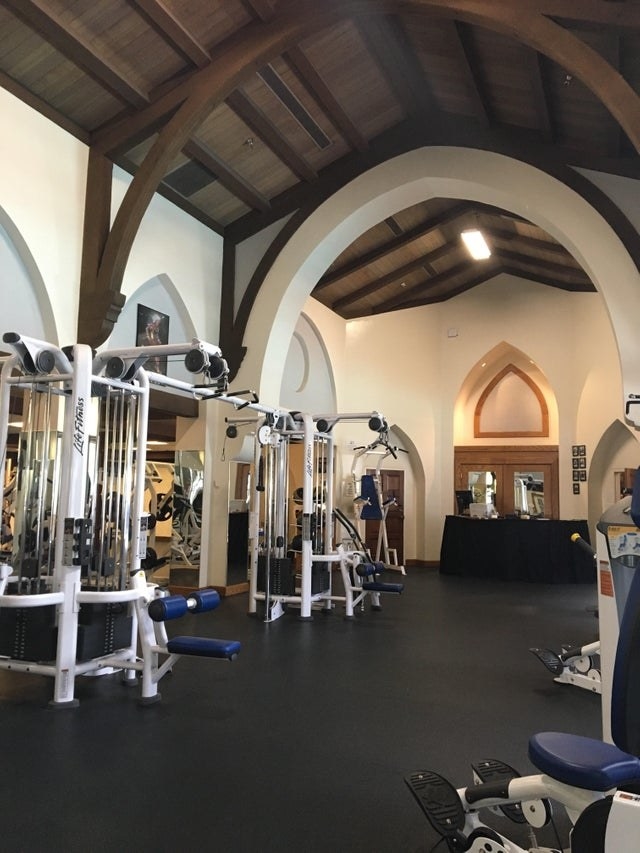 13.
This theatre loves a bargain, so it became a 99 cents store: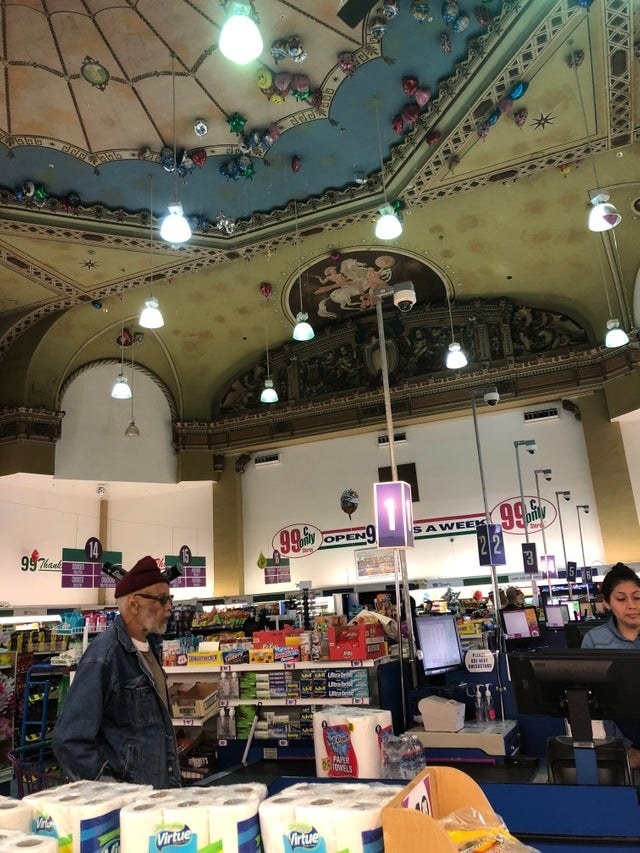 14.
This car wash got sick of washing cars and began serving frapps instead: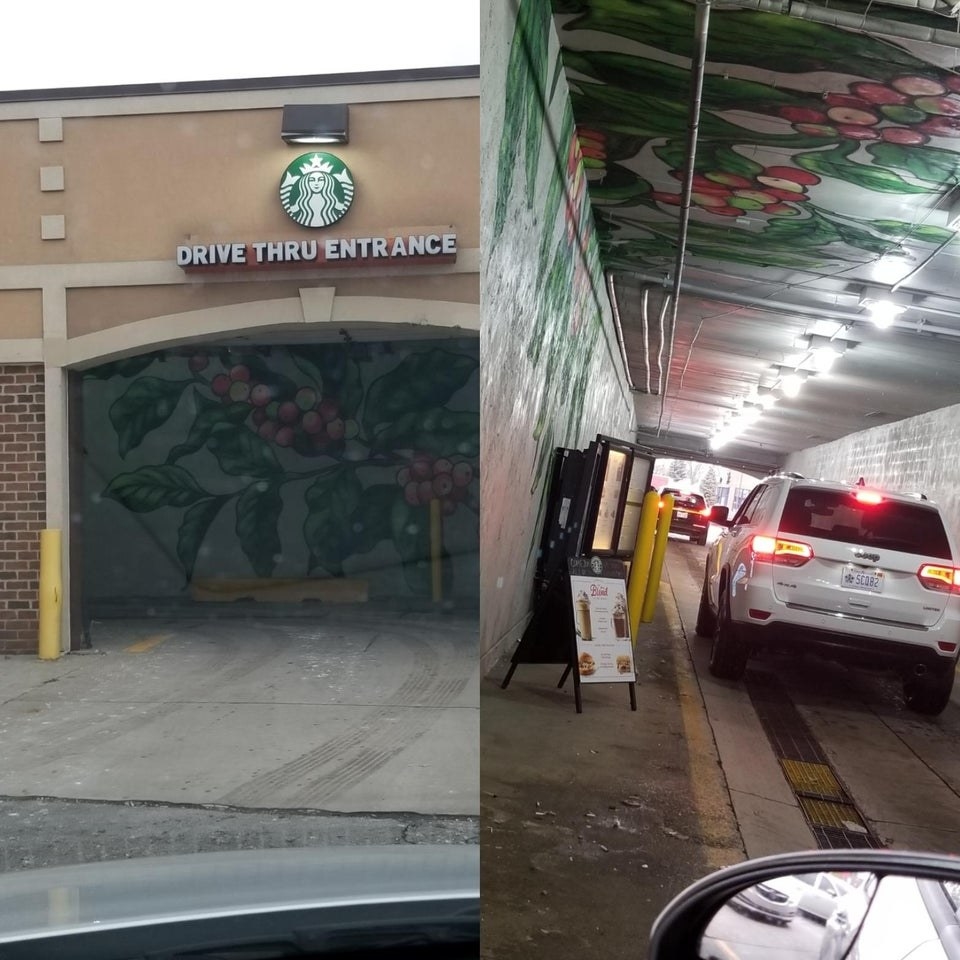 15.
This Hot Topic replaced its band tees with video games: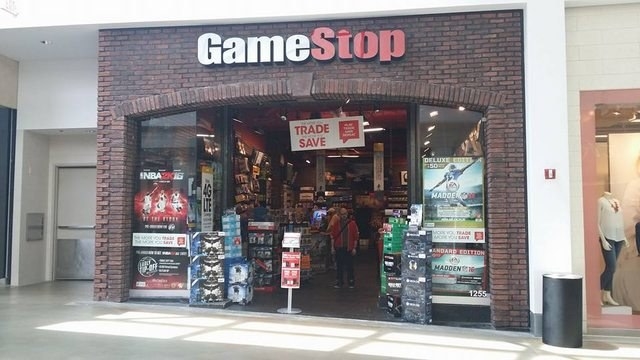 16.
This Walgreens got quite the shoe collection and became a Sketchers: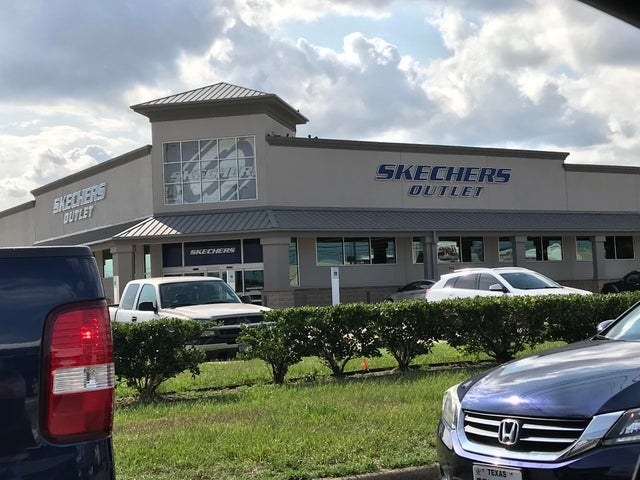 17.
And finally, this former Days Inn said, "I'm gone now, but rest assured, you won't forget about me":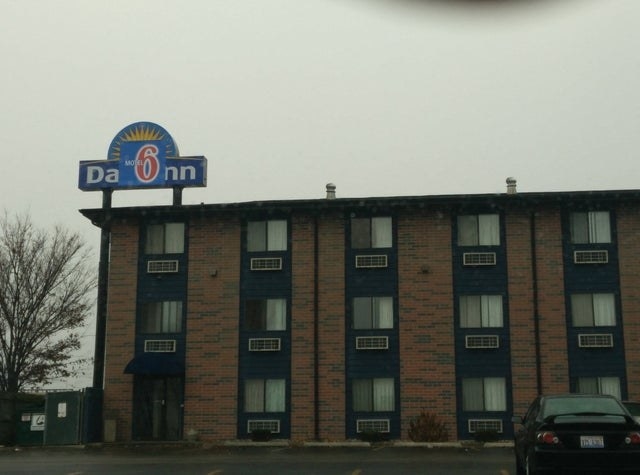 H/T r/NotFoolingAnybody
Source: Read Full Article