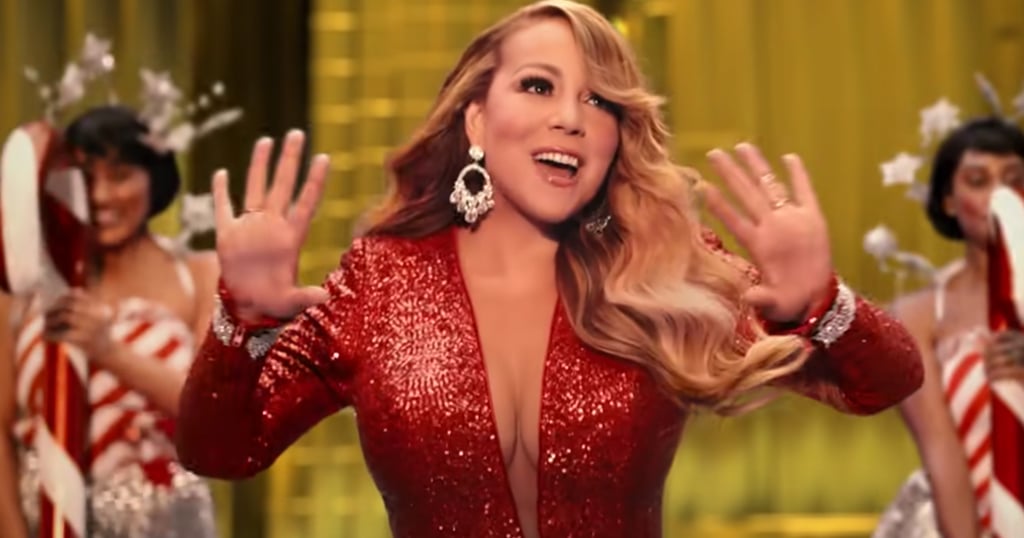 12 Christmas Songs You Need to Add to Your Holiday Playlist ASAP, According to Our Editors

If you don't do a little shimmy and shake in front of the Christmas tree to your favorite holiday song after one too many glasses of eggnog, is it really Christmas? As far as we're concerned, the holiday is all about spending time with loved ones, sipping on warm drinks, and jamming out to festive tunes that take us back to Christmases past. In addition to the classics — like Mariah Carey's inimitable "All I Want For Christmas Is You" — our editors have cheery songs from Taylor Swift, Ashley Tisdale, Pentatonix, Tyler, the Creator, and more playing on a loop all December long (sometimes even in November). As a holiday gift to all, we've decided to round up our favorite holiday songs and create a playlist of the holliest and jolliest tunes of the season.
Remember in Mean Girls when Gretchen Wieners accidentally kicked Jason in the face with an entire stereo that was playing "Jingle Bell Rock"? Yeah, that's how this Christmas playlist is about to hit. Check out our picks for the all-around best holiday songs ahead.
Source: Read Full Article