After Sean Connery opted not to return as Agent 007 for the 1973 film Live and Let Die, Roger Moore was tapped to play the iconic role of James Bond.
The woman cast as his love interest was then 20-year-old Jane Seymour. She has opened up over the years about what it was like to play a Bond girl alongside Moore including what her leading man did that "mortified" her and left her in tears.
Seymour revealed that Moore was a good kisser
Seymour played the part of a tarot-card reading psychic medium named Solitaire. She's initially employed by Dr. Kananga but loses her powers after allowing Moore's Bond character to seduce her. Seymour previously spoke about filming their bedroom scene.
"It was nerve-racking, embarrassing, and not at all sexy," she explained (per the Mirror).
Seymour also remembered falling asleep during the scene and Moore being a good kisser. "So long was taking arranging the lights and camera angles that I fell asleep in the bed and had to be woken up," she said, adding, "Although we didn't have any terribly steamy scenes he was a very good, polite kisser."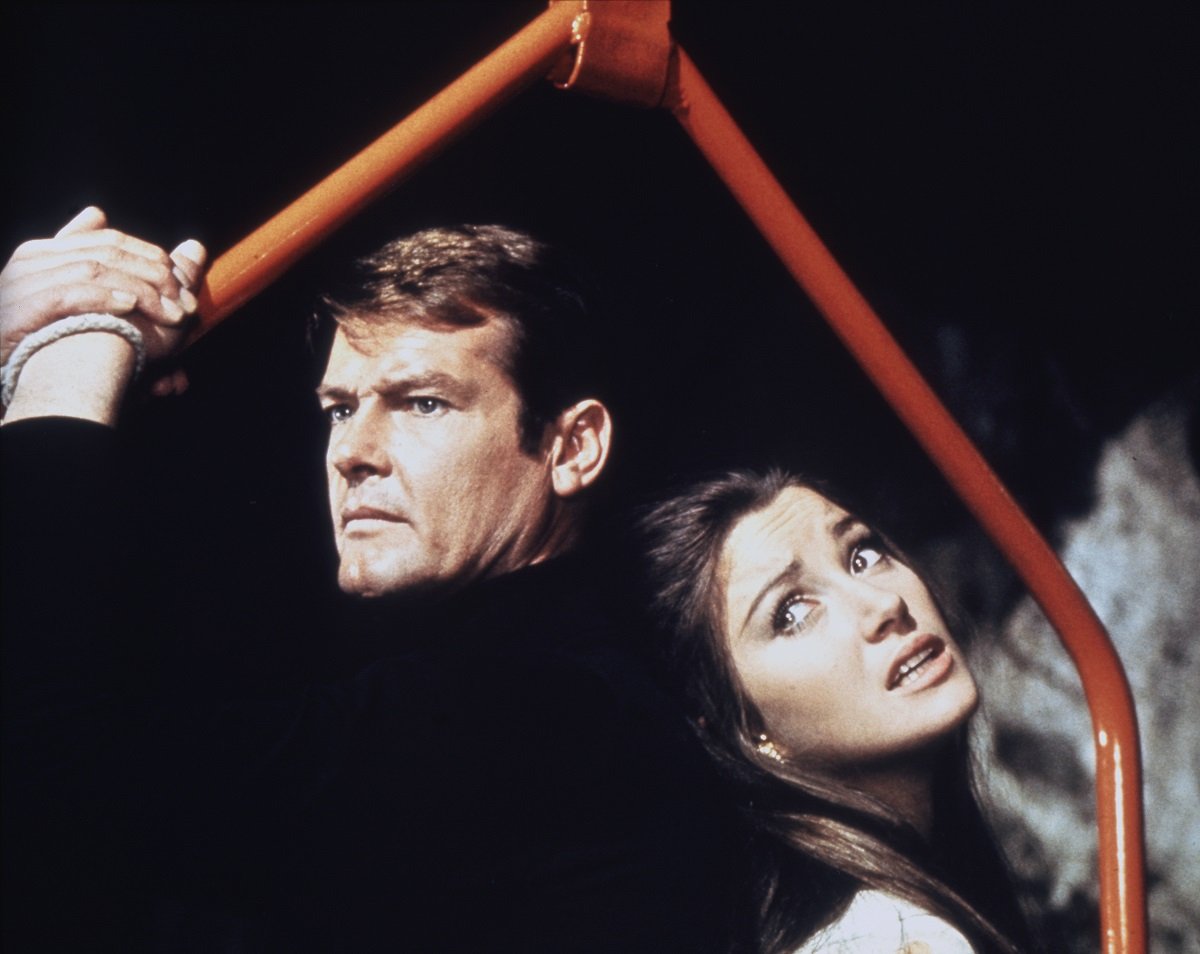 Seymour thought her co-star took a prank too far and was left in tears
Moore liked to joke around on set and Seymour even described him as "hilarious." But one day she thought he took things too far with a prank on her. During an appearance on the British talk show Loose Women, Seymour recounted what Moore did that made her cry.
The actor admitted that she constantly asked for things to be passed to her whenever she would sit down with the rest of the cast members to eat lunch, so Moore decided to play a joke on her.
"One day he [Moore] thought it would be very funny if everyone picked up their trays and walked away when I came," she recalled. Seymour, not knowing it was a joke at the time, said she was so upset and cried thinking no one wanted to be near her. "I was mortified," she told the hosts. "He didn't say, 'Oh we were just kidding.'"
After that, she usually ate with the crew and assistant directors.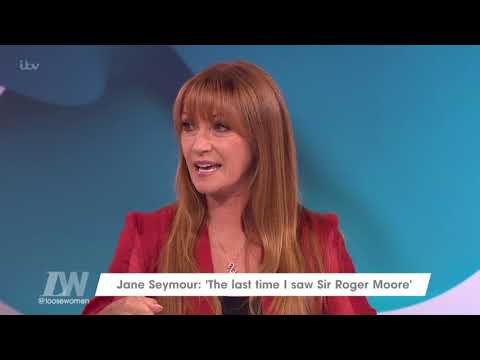 Moore apologized to Seymour decades later
Seymour revealed that a few months before Moore's death he apologized to her in person.
"He later wrote in his book 'I'm not sure she realized it was a joke,'" the Dr. Quinn Medicine Woman star said, adding that the last time she saw Moore was at an event where they spoke for a while. And it was during that conversation they talked about everything including the prank which he apologized for.
After battling cancer, Moore died on May 23, 2017. He was 89 years old.
Seymour also shared many fond memories of her co-star off-set saying: "Roger was fantastic to me. When I was in New Orleans or in Jamaica, he made sure every night that I was OK and safe, checked to see whom I was with, he'd include me in any social thing that happened."
Source: Read Full Article