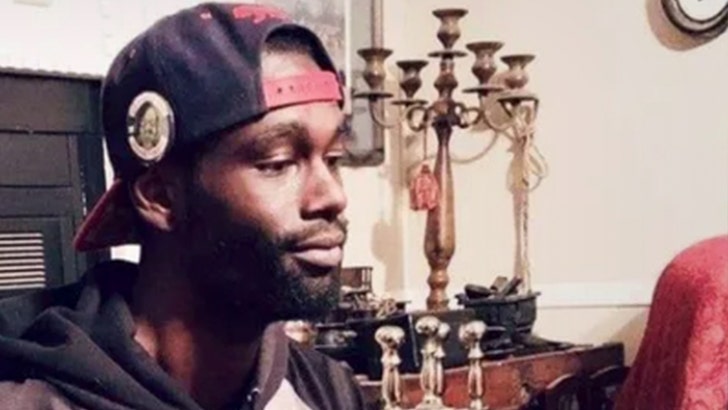 Tyre Nichols' life and memory will be honored Wednesday at a public funeral that's being held in Memphis after he was brutalized by police officers there … and TMZ is live streaming.
The funeral is being held at the Mississippi Boulevard Christian Church, just outside downtown Memphis, where Rev. Al Sharpton will eulogize Tyre.
Others stepping up to the podium to speak include civil rights attorney Ben Crump, Breonna Taylor's mother (Tamika Palmer) and George Floyd's brother (Philonise Floyd). Of course, Tyre's own family members are set to say a few words as well.
Vice President Kamala Harris will also attend … we do not know if she'll speak.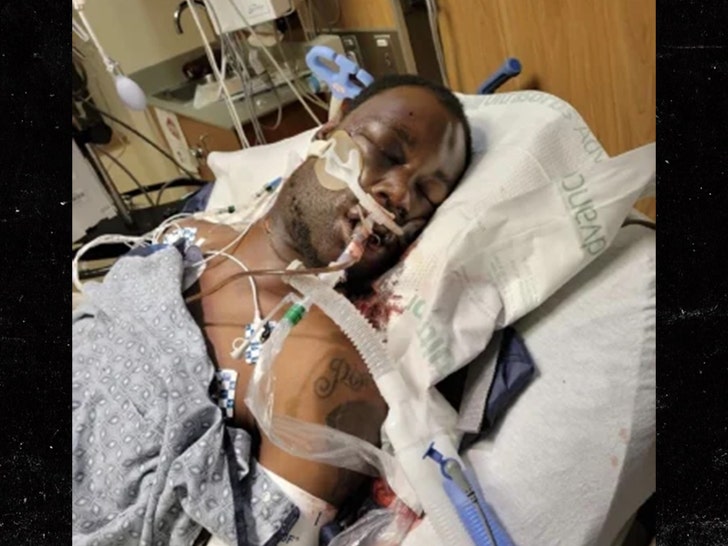 The celebration of life comes just weeks after Tyre was pulled over in a traffic stop … resulting in a foot pursuit and a horrific beating at the hands of 5 police officers. Body cam and surveillance video that was subsequently released shows the merciless treatment of Tyre as he pled for help.
After they were done with him, the officers left Tyre propped up on one of their squad cars and waited for EMTs to arrive … who delivered slow and less-than-adequate assistance.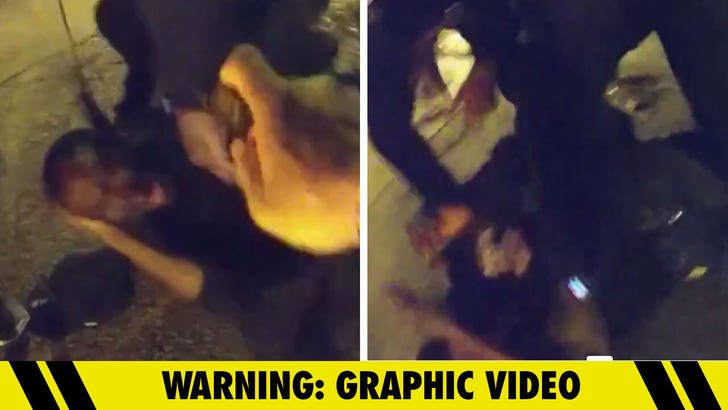 Tyre was hospitalized, and died from his injuries days later.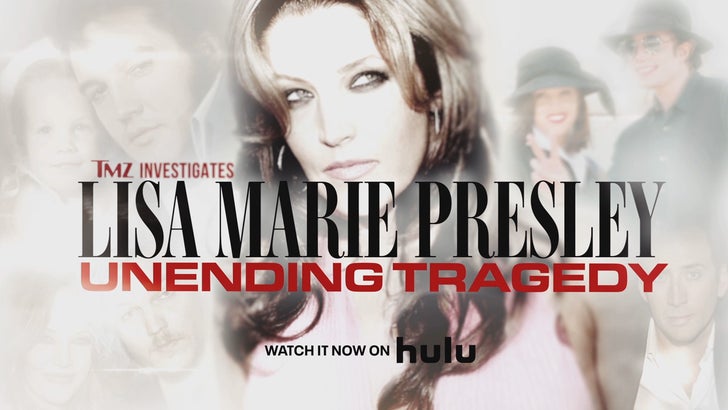 In the aftermath, the 5 cops were fired and then criminally charged by a grand jury — they all face second-degree murder charges … as well as a slew of others, including kidnapping. Another two officers who are said to have been involved in the incident have since been suspended … and some of the medical personnel who responded that night have been fired.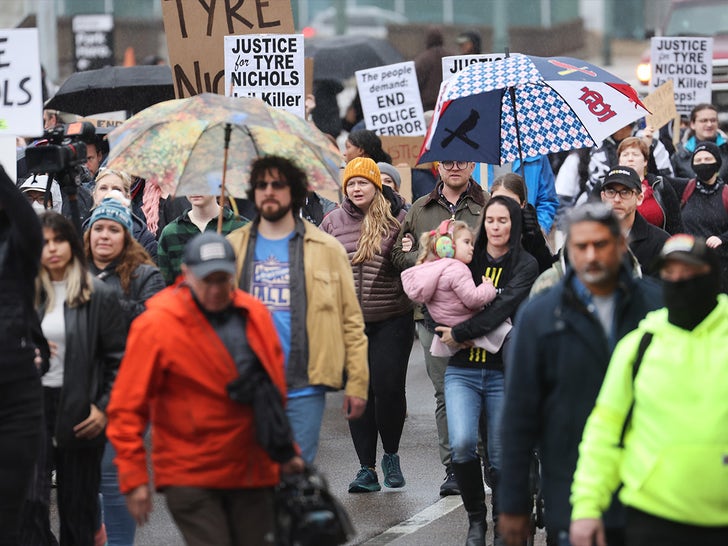 Protests and demonstrations have erupted nationwide after the footage was released, and a conversation about meaningful police reform in the country has been sparked anew.
Source: Read Full Article