Twitter is in agony.
That's a statement that seems to be true every day now, but today it's over a list that came out nearly a decade ago — and it's not just any list: it's Rolling Stone's Top 100 singers of all time, which is as definitive as Time's Top 100 influential people of all time, or Perez Hilton's Top 100 nip slips of all time.
Basically, it's a big deal; and music fans do not agree with what they consider to be some key oversights.
The ranking was originally published in Rolling Stone's November 27, 2008 issue before making its way online on December 3, 2010, so don't expect the likes of Ariana Grande, Adele, or Sam Smith. Then again, that's probably a good thing — seeing as critics are bemoaning the mag for leaving out several iconic vocalists altogether.
At first glance, everything seems to be copacetic (save for Joe Cocker's name being censored as Joe ****er, lol.):
We mean, we have Aretha Franklin at No. 1, followed by legends like Ray Charles, Elvis Presley, and Sam Cooke. However, it quickly goes bananas from there: there's not even another female artist on the list until Tina Turner rolls in at no. 17. 
But that's not where the real travesty lies with Twitter. Social media users are rightfully, dutifully upset the late great Whitney Houston placed number 34 on the list. Oh, and dog-whistler Mariah Carey? She came in at number 79.
SEVENTY F**KING NINE!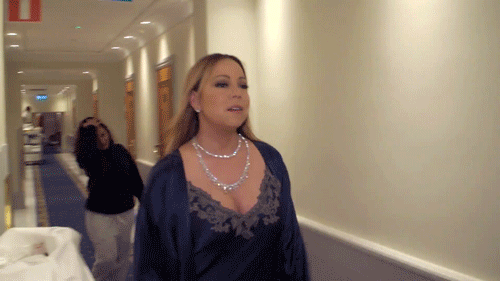 It raises the question: what does Rolling Stone consider the best singer? Is it an evocative, original voice, or actual singing ability? It would seem the publication leaned toward the former, since Mimi and Whitney in their best days could sing circles around most of the top 30. 
Either way, critics had complaints:


Many are now accusing the publication of being biased: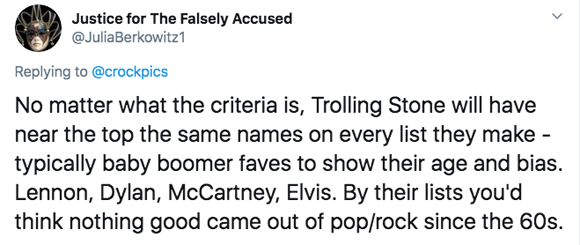 We should note, readers didn't have a problem with every entry. Christina Aguilera landed at the no. 58 spot in between Eric Burdon and Rod Steweart, and readers didn't seem to be bothered by that placement.  
But Bob Dylan wasn't as fortunate. His name was trending on Twitter shortly after the list resurfaced because fans were not happy with him earning the no. 7 spot. 
Others were appalled by the fact that singers Frank Sinatra, George Michael, Celine Dion, and Ella Fitzgerald were all left off the list: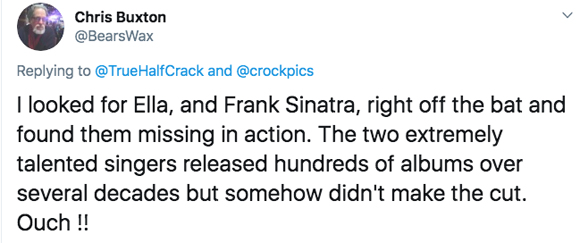 Do U think this backlash will inspire Rolling Stone to make an updated version of this ranking? Even if they did, would Twitter ever be happy with it? 
Share your thoughts on the list (below)!
Related Posts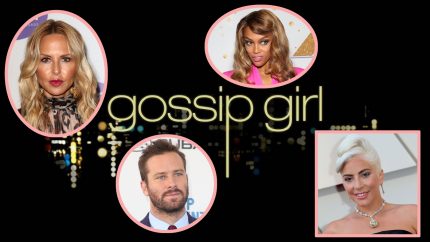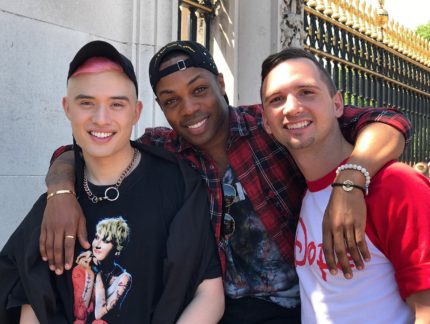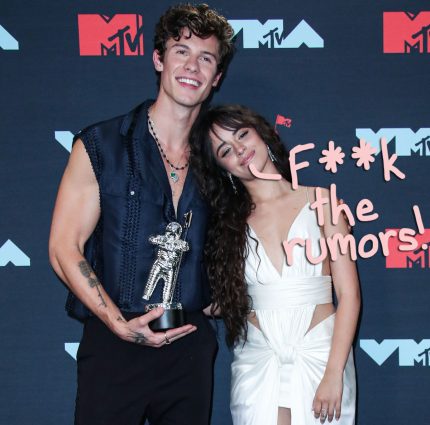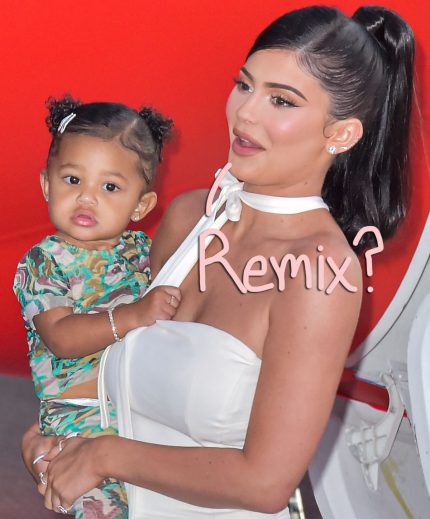 Source: Read Full Article